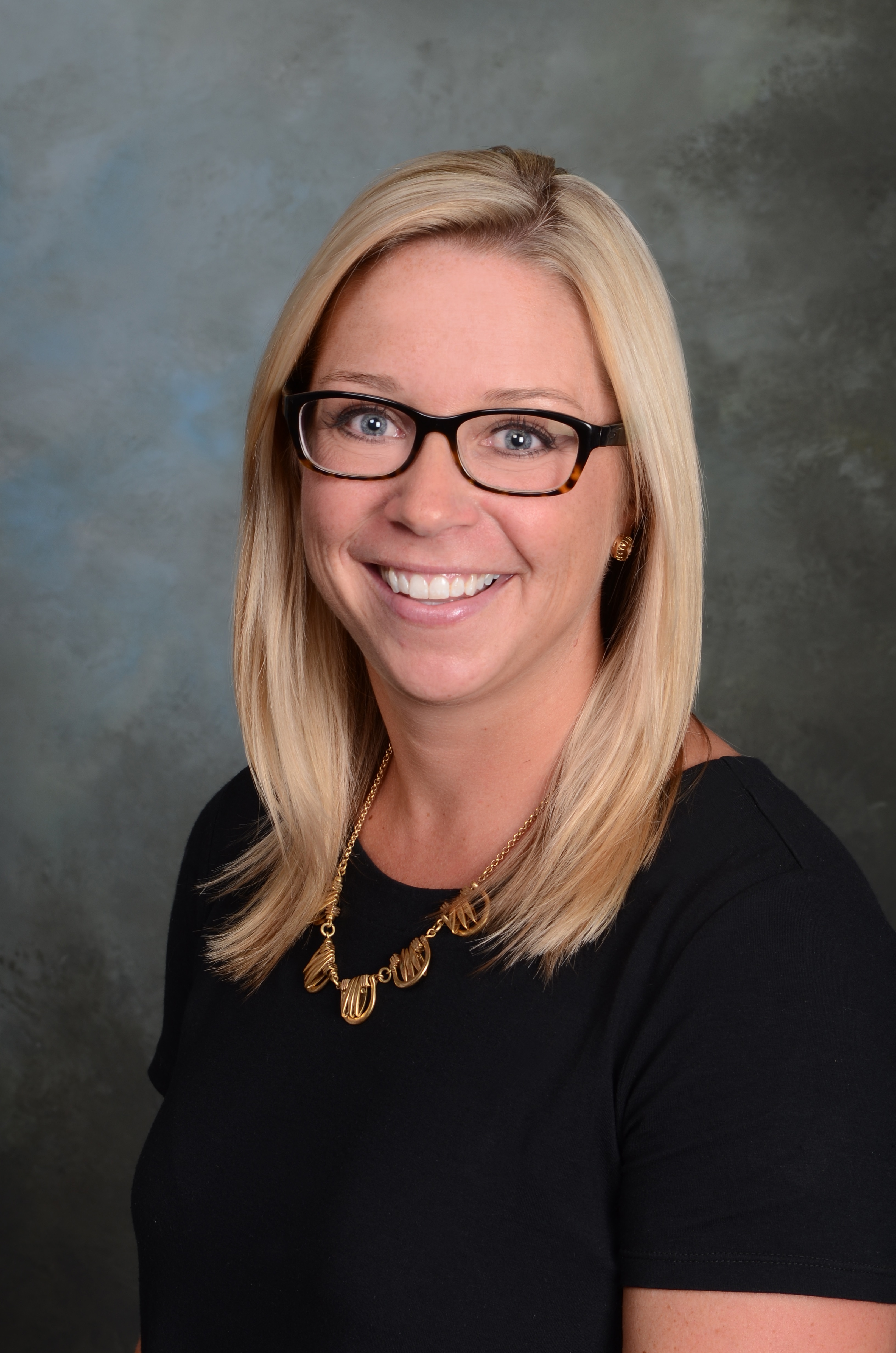 It's time to get to know your local GreenSquare Properties team with #MeetTheAgent! At GS, we think that it is important to get to know your agents on a professional & personal level. After all, you'll be spending a great deal of time with your agent during the home buying and/or selling process.
We decided to ask our agents a few questions to help clients get to know them a little better! This month, we'd like you to get to know Jodi Keegstra, who is a GR native and has been with the company for 2.5 years.
What inspired you to start in real estate?
I have always loved looking at houses and watching home improvement television shows. When a friend encouraged me to become a Realtor, I thought, why not? It's been two and a half years and I'm so glad I made the decision to become an agent!
Are you from Grand Rapids/How long have you lived in Grand Rapids?
I am a GR girl born and raised. I lived in Ann Arbor for a year during grad school but otherwise have always called Grand Rapids my home.
What are 5 words that best describe you?
Friendly, outgoing, funny (or so I think), hardworking, and compassionate.

Do you have any pets? If so, how many/what are their names?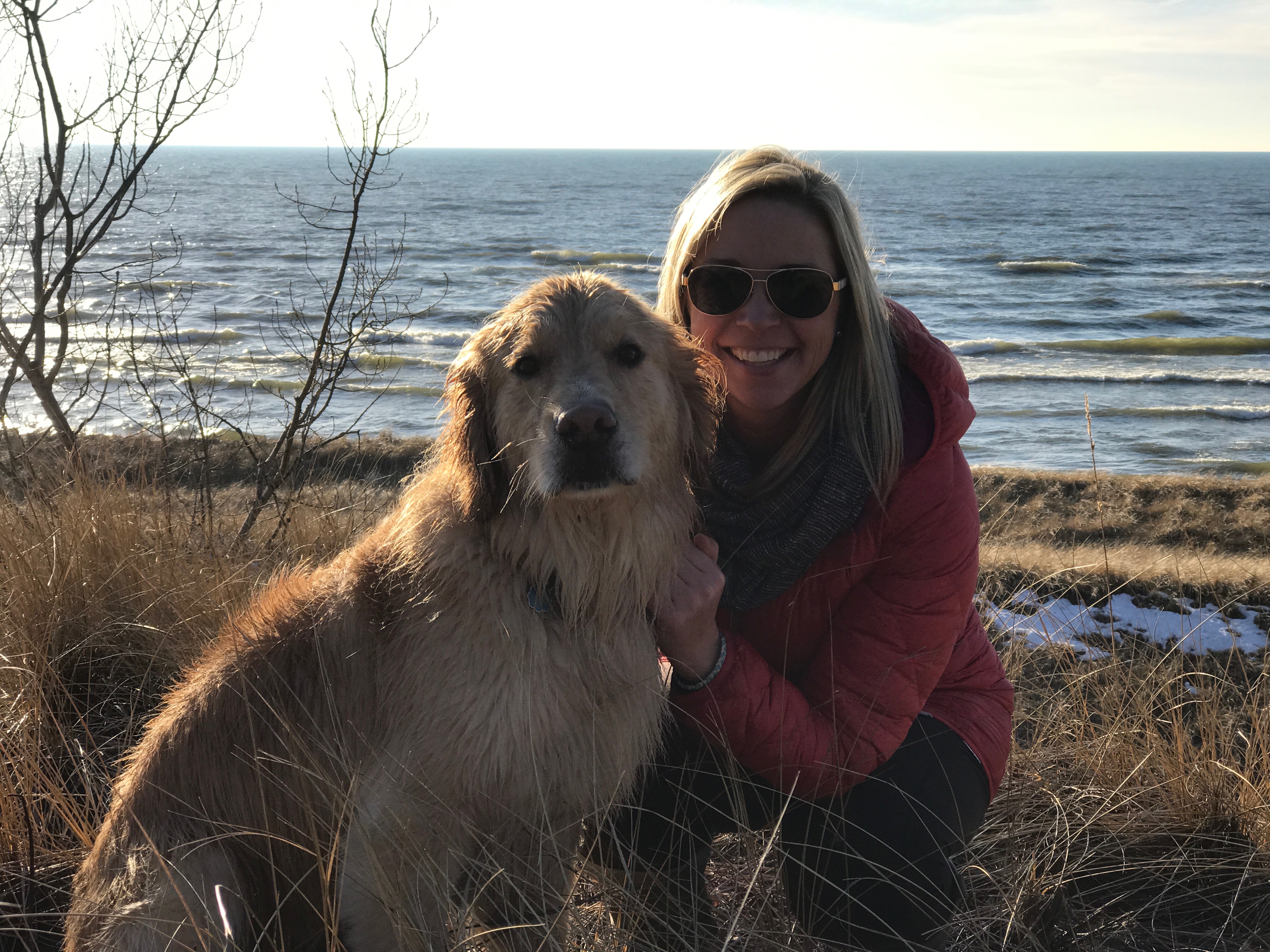 Yes, I have a six year old Golden Retriever named Gibson. He still acts like a crazy puppy at times, but I don't know what I'd do without him!
Can you describe the culture at GS and what you enjoy about it?
GreenSquare really emphasizes loyalty and trust, both between agents as coworkers and agents and their clients. GS embodies a culture of continuous learning to better our services, as well as a culture of professionalism and care. I love working with people who share the same values as me, especially when it comes to serving our clients and our community.
Stay tuned next week for part 2 of December's edition of #MeetTheAgent, as you get to know Jodi Keegstra better!
See what Jodi's clients are saying about her:
Jodi was a dream to work with! She thoughtfully and skillfully guided us through the purchase of our first home and never let anything fall through the cracks. She was also extremely quick when responding to any of our questions or concerns throughout the entire process. Toward the end of the process, Jodi was an amazing advocate for us as we negotiated a few final items with the owner and worked very quickly to resolve any issues that might have delayed our closing. I truly can't recommend her enough. In fact, if we ever decide to sell our home, she'll be our first call!"
-Lauren C.