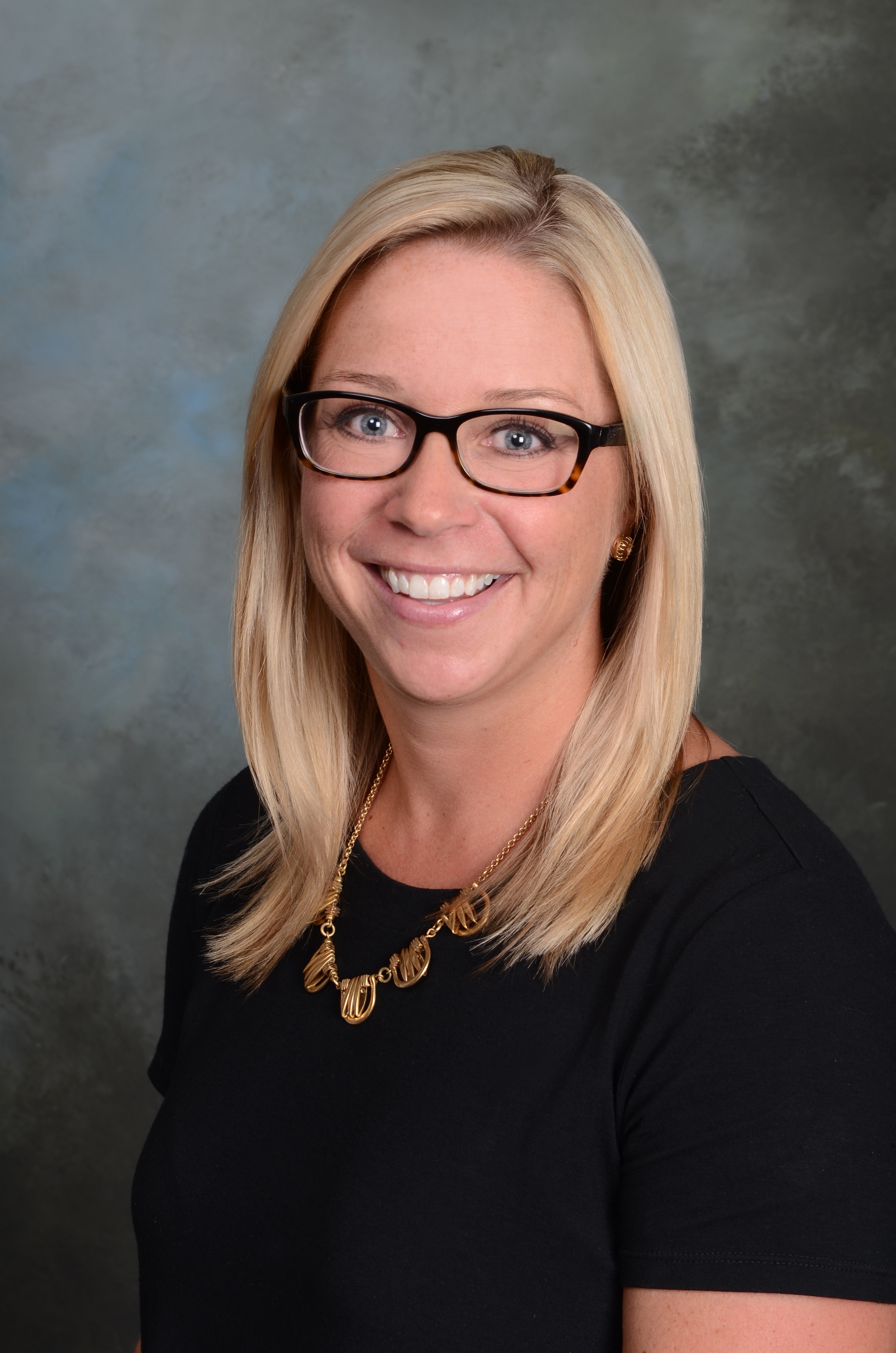 It's time to get to know your local GreenSquare Properties team with #MeetTheAgent! At GS, we think that it is important to get to know your agents on a professional & personal level. After all, you'll be spending a great deal of time with your agent during the home buying and/or selling process.
As you probably remember from last week, this December we are featuring Jodi Keegstra, who is a GR native and has been with the company for 2.5 years. This week, we will be continuing our interview so that you can get to know her better!
What is your favorite part about working in real estate?
I love looking at houses! I also really enjoy working with first time homebuyers and guiding them through the process. It's truly an honor to experience the buyer's excitement and sense of accomplishment when I hand over the keys to their new home!
What is your favorite hobby in your free time?
What free time? I really enjoy running/working out, reading, spending time outside with Gibson, checking out new restaurants with friends, and hanging out with my family.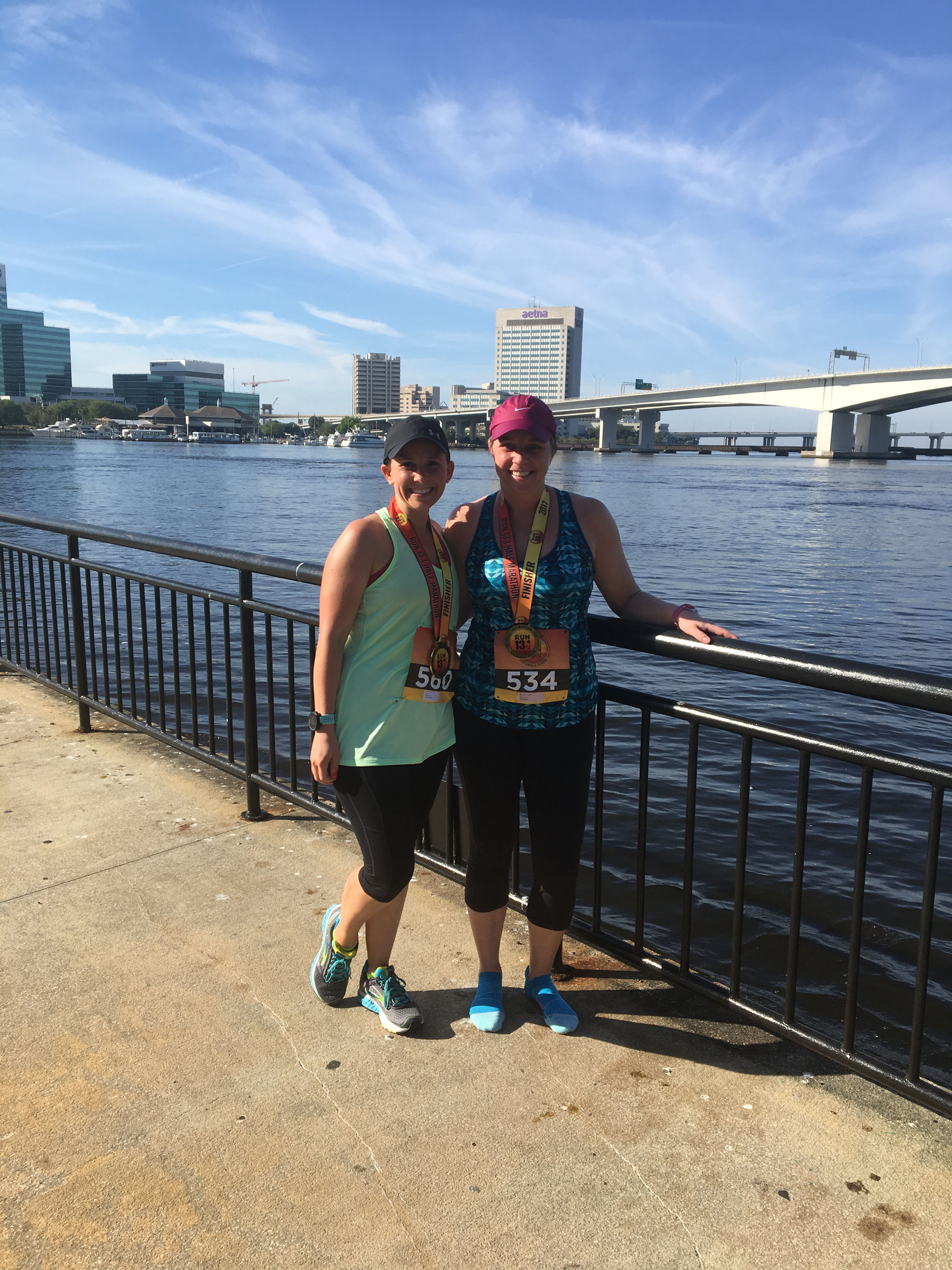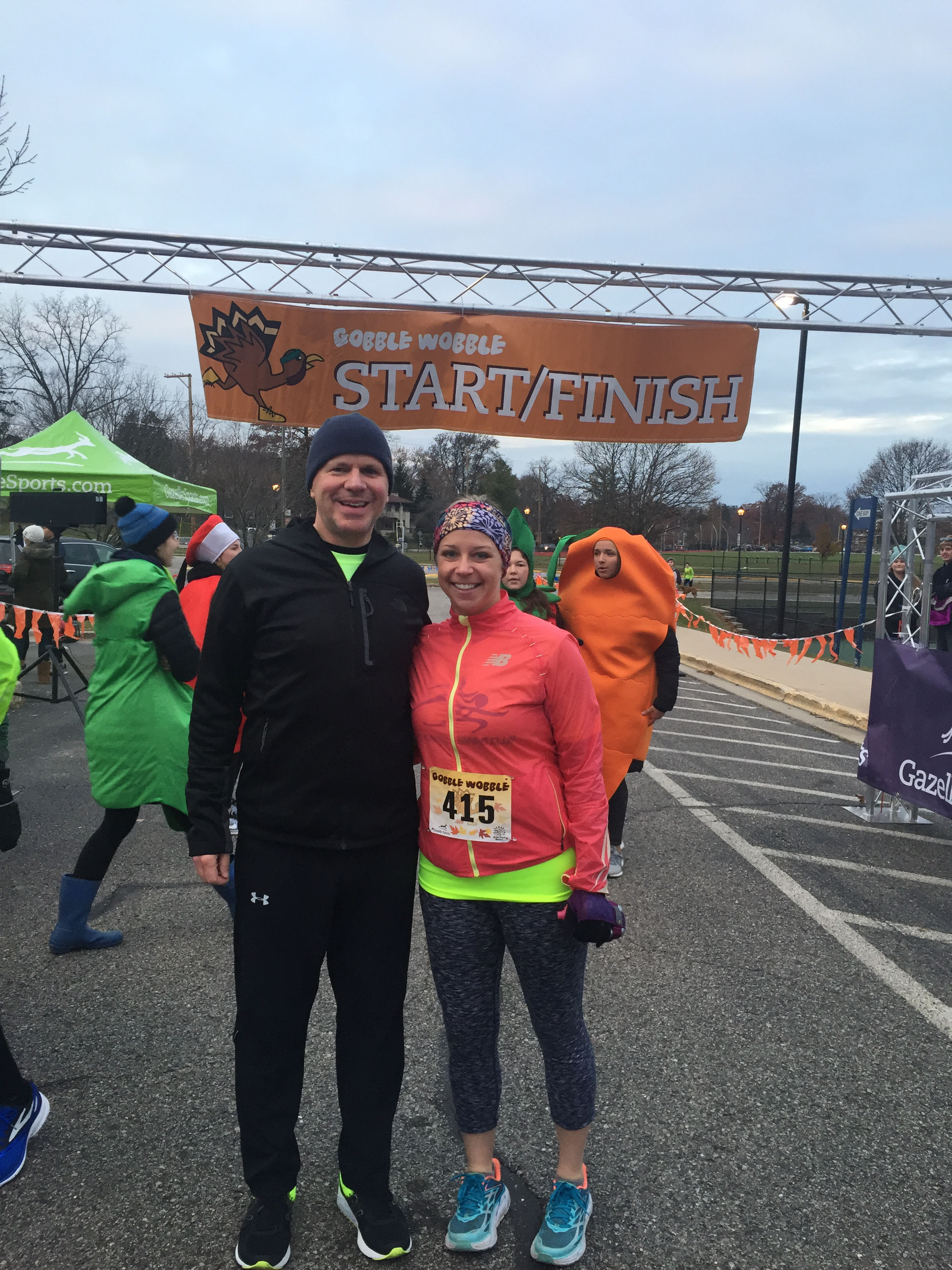 What is your favorite restaurant in Grand Rapids?
Oh goodness, I don't think I could narrow it down to one! I love Green Well, Noco Provisions, the Winchester, Donkey Taqueria, the list goes on!
Are you a wine or beer connoisseur? Favorite wine/beer/cocktail?
Can I say both?! I love wine AND beer! I'm more of a white wine drinker (favorite is Sauvignon Blanc) but as the weather gets colder, I'm trying to drink more red wine. My favorite beer is Founders All Day IPA.
Why do you love working for GreenSquare?
GreenSquare provides the perfect opportunity for me to balance my full time job as a school social worker with my "side hustle" as a Realtor. As a boutique agency, GreenSquare allows me to cater to my client's needs while also focusing on my career. I am so thankful for the flexibility and opportunity that working for GreenSquare has afforded me.
Stay tuned next week for part 3 of December's edition of #MeetTheAgent, as you get to know Jodi Keegstra better!
See what Jodi's clients are saying about her:
Jodi was incredibly receptive and responsive to all of our questions and needs (which were a lot). She was great at giving honest opinions and perspectives that were incredibly valuable throughout the home search and buying process. I don't think I'll be moving again for awhile, but when I do, I'd definitely go back to Jodi."
-Max D.