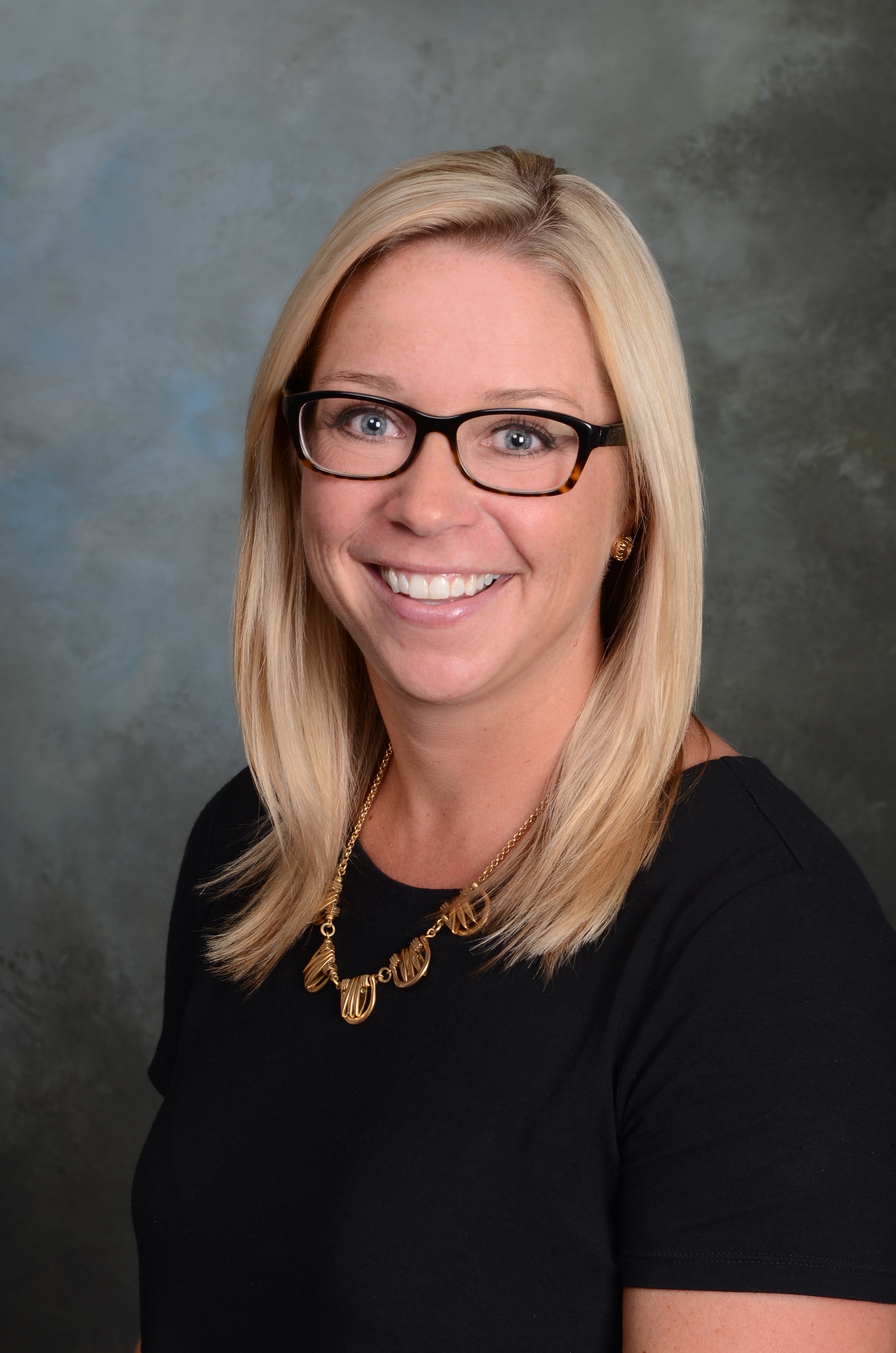 It's time to get to know your local GreenSquare Properties team with #MeetTheAgent! At GS, we think that it is important to get to know your agents on a professional & personal level. After all, you'll be spending a great deal of time with your agent during the home buying and/or selling process.
As you probably remember from our previous posts, this December we are featuring Jodi Keegstra, who is a GR native and has been with the company for 2.5 years. This week, we will be continuing with the final questions of our interview so that you can get to know her better (be sure to check out parts 1 & 2 as well)!
What is your favorite part about living in Grand Rapids?
The restaurants! And I love the friendly atmosphere here. The people are amazing and being less than an hour from Lake Michigan makes it the perfect place to live! Whether or not I stay in Grand Rapids, this city will always be home to me.
What motivates you to remain in the real estate industry?
I truly enjoy working with the clients! Being involved in the home buying process from start to finish with a new or seasoned buyer is so exciting and rewarding.
Describe your dream home? What does it look like/style/location.
Let's see…I have two dream homes. One is a modern farmhouse set atop a hill with a wraparound porch nestled on a large piece of land. The second is a lake house with tons of windows that face west so I can watch the sun set over the water every evening. Of course, both of them have open kitchens with a large island and tons of natural light.
Do you like to travel? Where is your favorite vacation spot?
I love to travel and I don't do it often enough! It seems like I've traveled less over the last 10 years than I did while I was in high school and college…and that needs to change! I have a long list of places I'd like to visit, but my brother and sister-in-law currently live in Ireland so even though I've been to Ireland before, visiting them is my top priority.
What is your favorite sport/sports team?
College football is definitely my favorite. I have a Masters degree from Michigan so I cheer for my Wolverines! I also love watching the Tigers and am growing to like the Lions (despite their continuous disappointment!).
What is your favorite social media platform (Instagram, Facebook, Twitter, Snapchat, etc.)?
I enjoy scrolling through Instagram and reading updates on Facebook. Snapchat was fun for a while but the excitement seems to have worn off. What's Twitter? 😉
What makes you stand out (why should clients choose to work with you)?
I am a very relational person, which I think enhances my ability to connect with clients in a meaningful way. As a social worker, active listening is part of my nature, and this allows me to truly understand my client's needs and desires.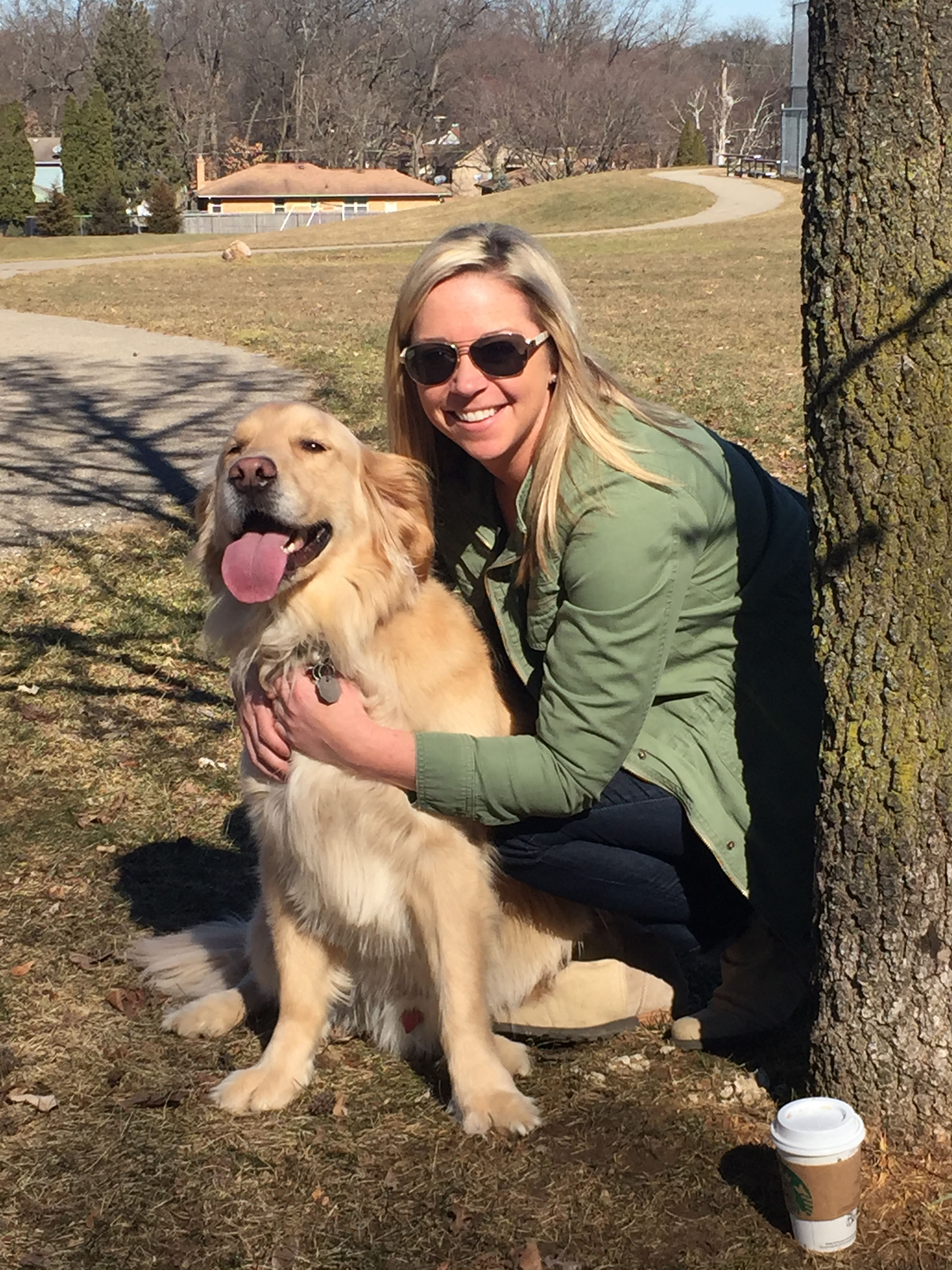 That's a wrap for this month's #MeetTheAgent, we hope you enjoyed getting to know Jodi Keegstra better!
Jodi was the first agent we brought into GreenSquare after establishing the company a few years prior. We haven't regretted that decision for one day. She is a dedicated professional who always strives to provide top class service to our clients. Jodi isn't just a great agent, she is a great person. She brings an infectious positive energy to all our meetings and events. She has made an important impact in our companies growth and she embodies the culture we are trying to create. We love having her on the team!"
-Scott West
Tune in next month to learn more about our January #MeetTheAgent feature, Brett Bittrick!