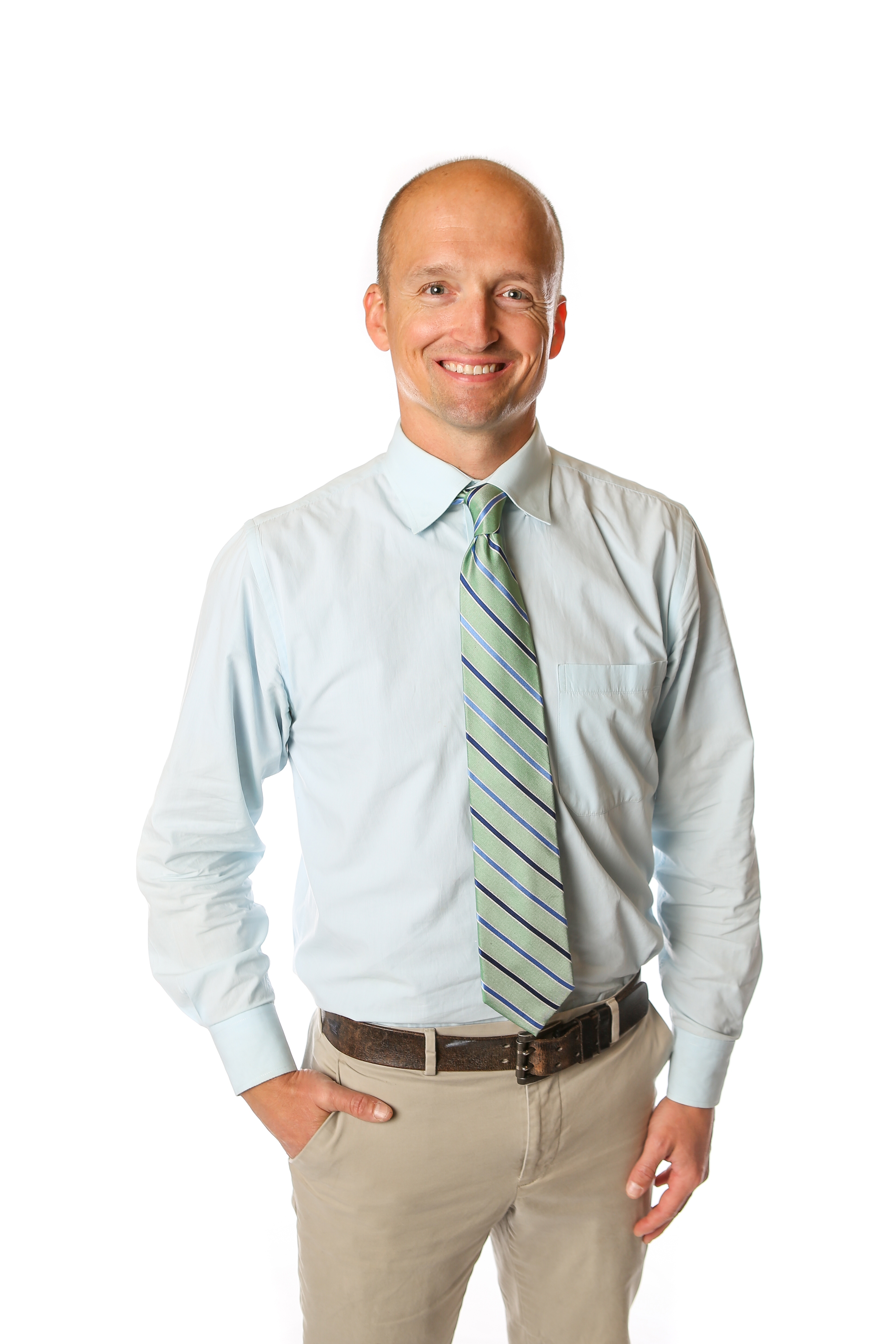 It's time to get to know your local GreenSquare Properties team with #MeetTheAgent! At GreenSquare, we believe that it is important to get to know your agents on a professional & personal level. After all, you'll be spending a great deal of time with your agent during either the home buying and/or selling process.
We decided to ask our agents a few questions to help clients get to know them a little better! This January, we'd like you to get to know Brett Bittrick, who has been with GreenSquare Properties for 2 years and resides in Holland. If you're looking for a home in the Holland/Lakeshore area, Brett's the agent to contact!
What inspired you to start in real estate?
I had some experience with home remodeling and real estate investment, so I made plans to apply my knowledge of real estate construction and design to potentially serve others in their pursuit of buying and selling a home.
How long have you lived in Holland?
I live on the North Side of Holland and teach on the South Side. Having connections on both sides has helped me to better understand the Holland/Lakeshore market as a whole.
What are 5 words that best describe yourself?
Punctual, attentive, motivated, straightforward and caring.
Do you have any pets? If so, how many/what are their names?
We have a nearly Bobcat (Bindi), a live-in English Bulldog (Deisel), a fuzzy hamster (Cookie) and we are watching a guinea pig (Rae, which I am allergic to) over winter break.
What is your favorite hobby in your free time?
I like to spend time with my family, making things out of wood, and playing guitar and drums.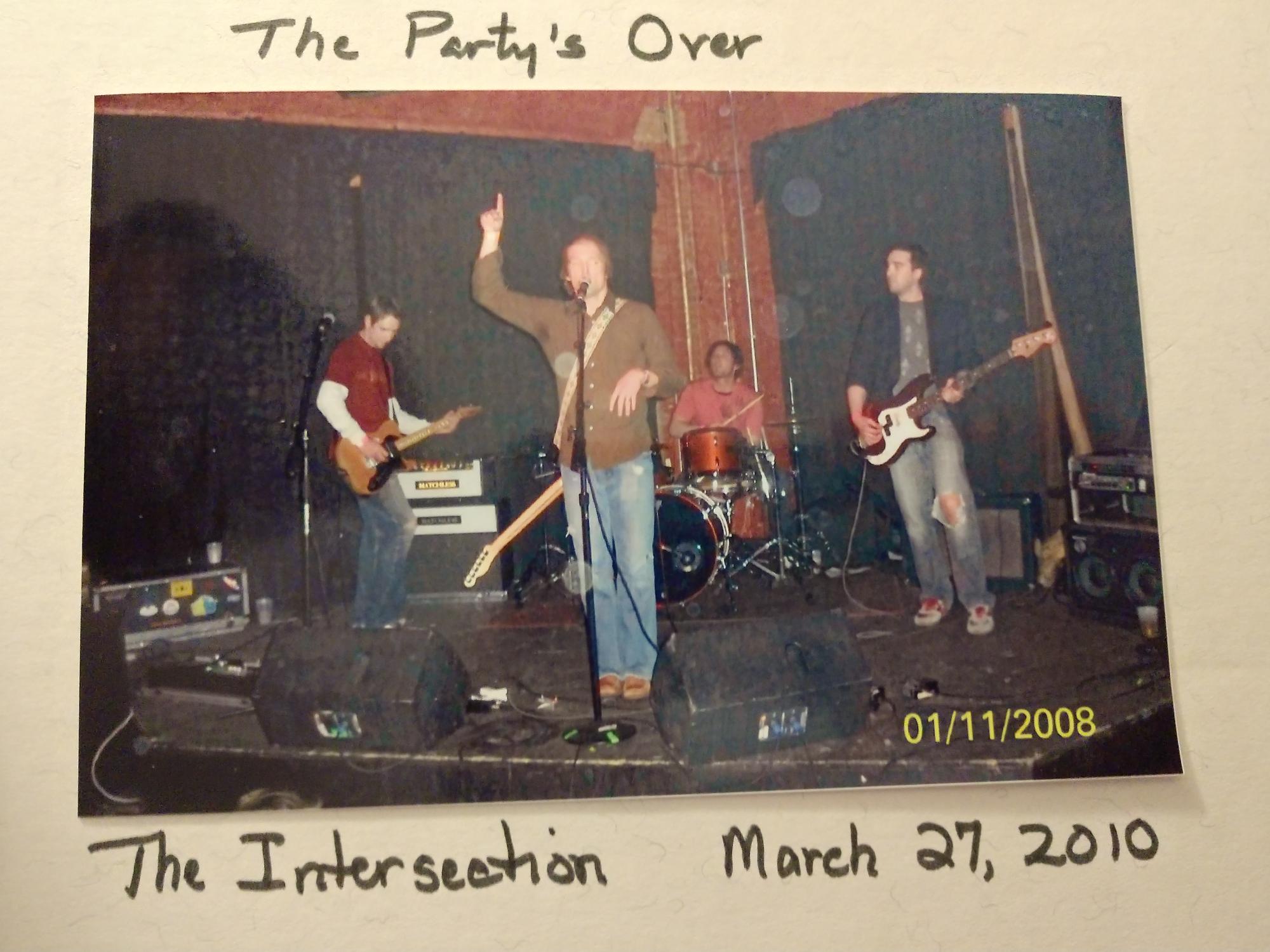 Pictured above: Brett & his former band!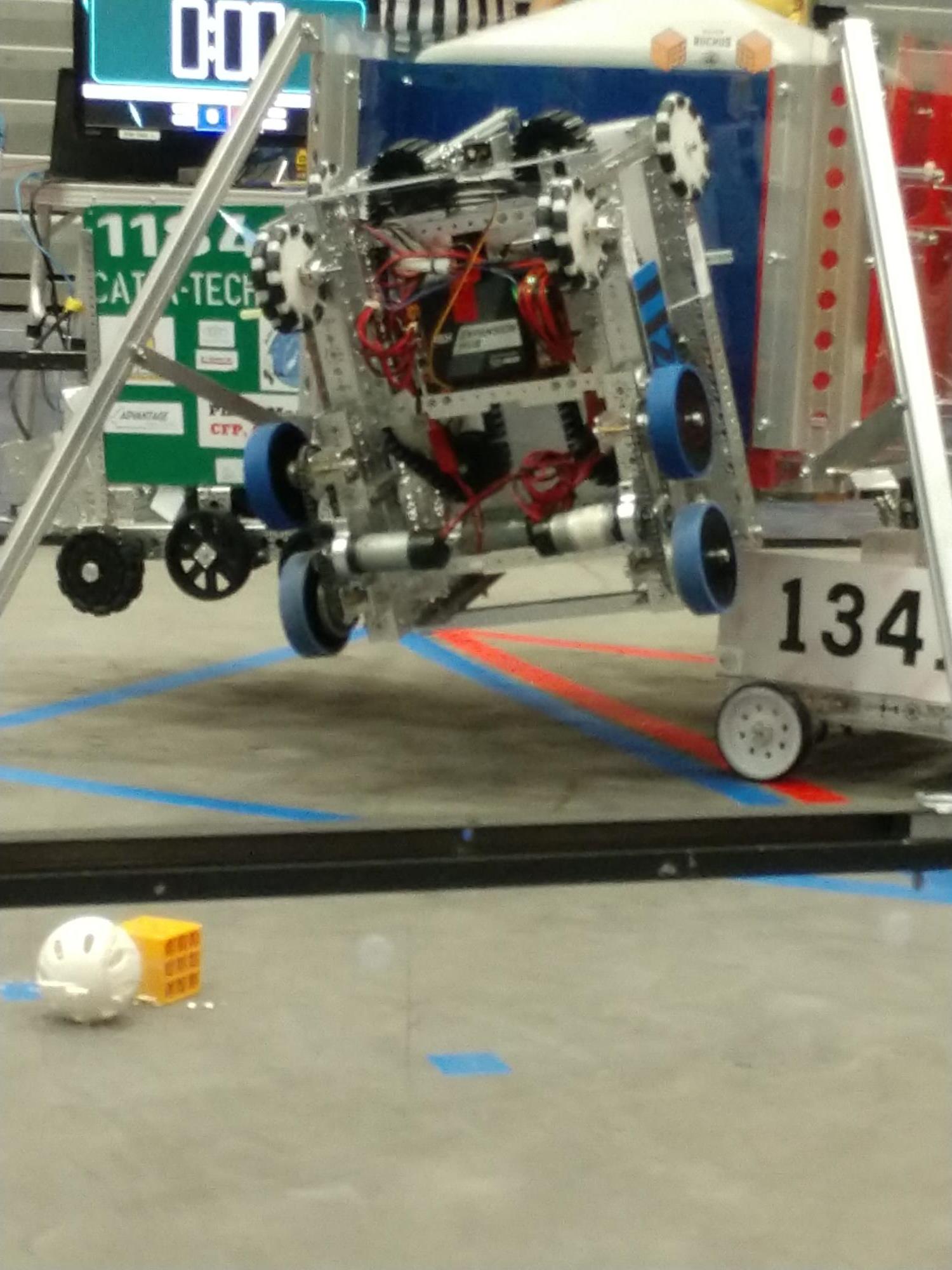 Pictured Above: Brett teaches robotics & this is their 2018 bot!
Can you describe the culture at GS and what you enjoy about it?
Green Square Properties is truly a challenging, yet enjoyable company of which to be a part!
Stay tuned next week for part 2 of January's edition of #MeetTheAgent, as you get to know Brett Bittrick better!
Until then, check out some of Brett's adorable family photos below!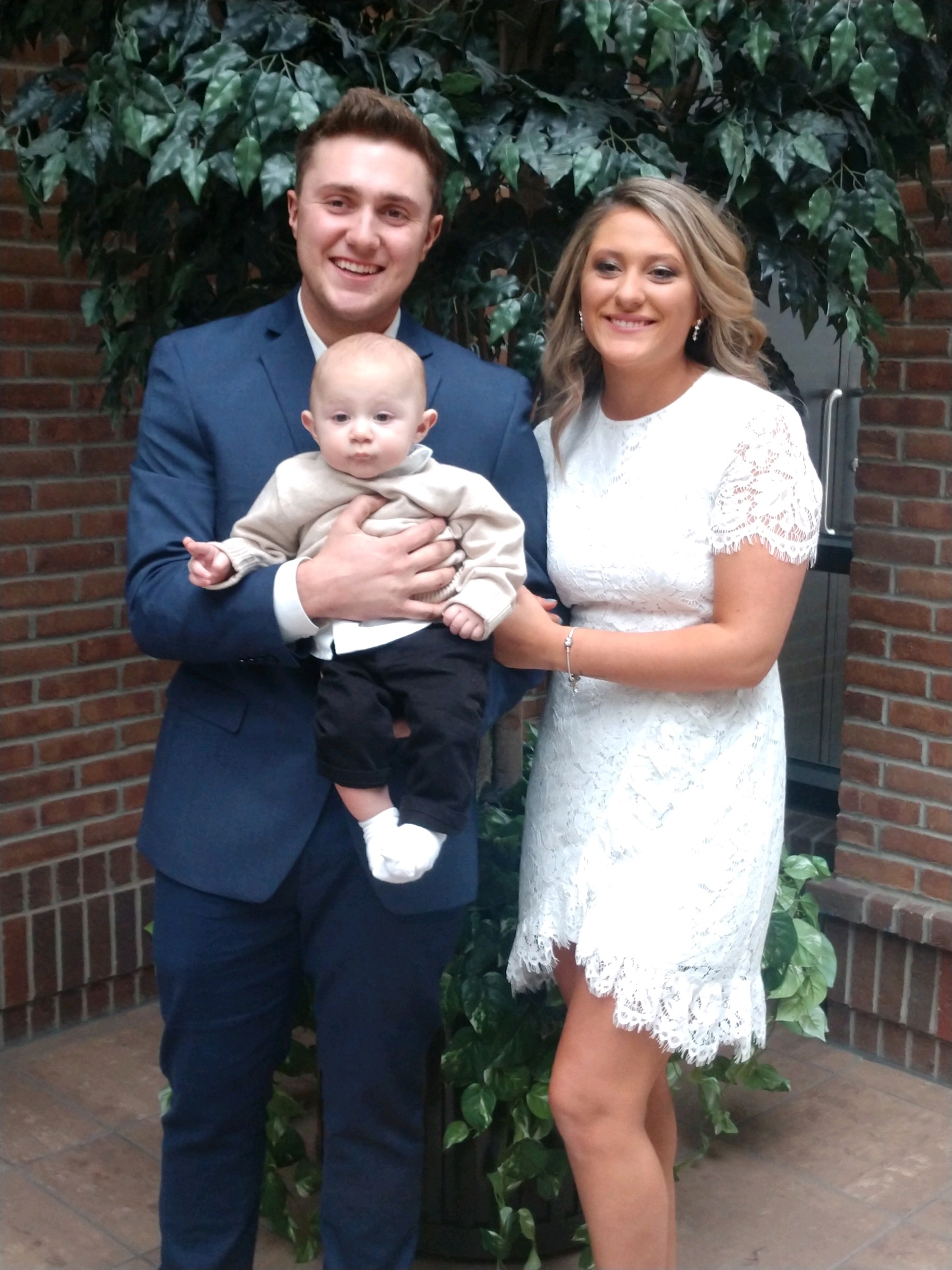 Pictured: Brett's oldest son, Landon & his family.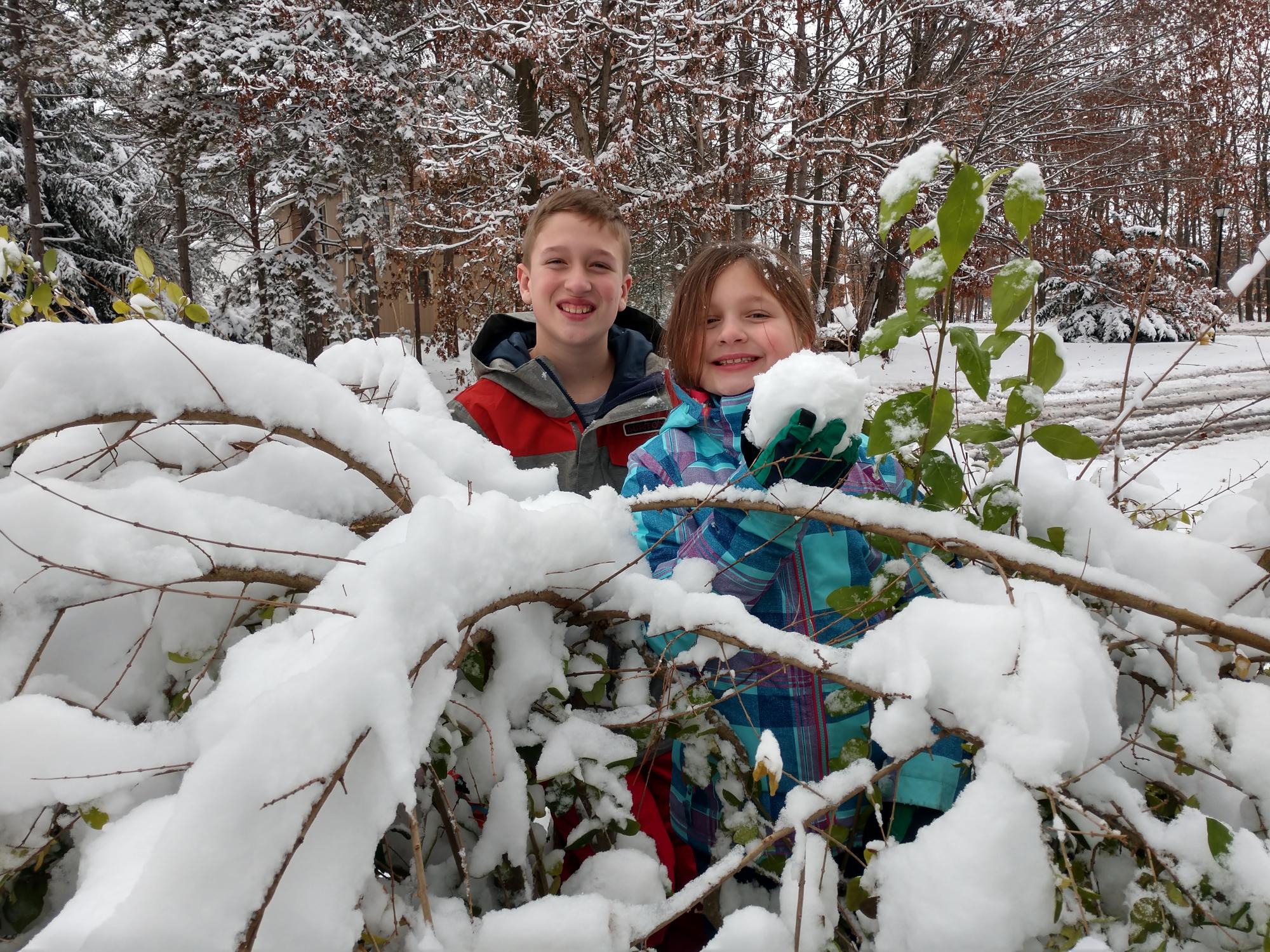 Pictured: Brett's son, Pace and daughter, Ava playing in the snow!
See what Brett's clients are saying about him:
Brett was a huge help when I sold my house. He was very honest about the work that needed to be done before the house went on the market, and worked with me every step of the way. Brett is very good with communication, and let me know what was going on throughout the sale. If he was unsure of an

answer to a question or issue I was having, he would get back with me with a satisfactory answer/solution in a relatively short amount of time. Brett's focus is always on client satisfaction with the sale. He is professional, personable, and easy to work with. I would highly recommend him for an agent."
-Anonymous