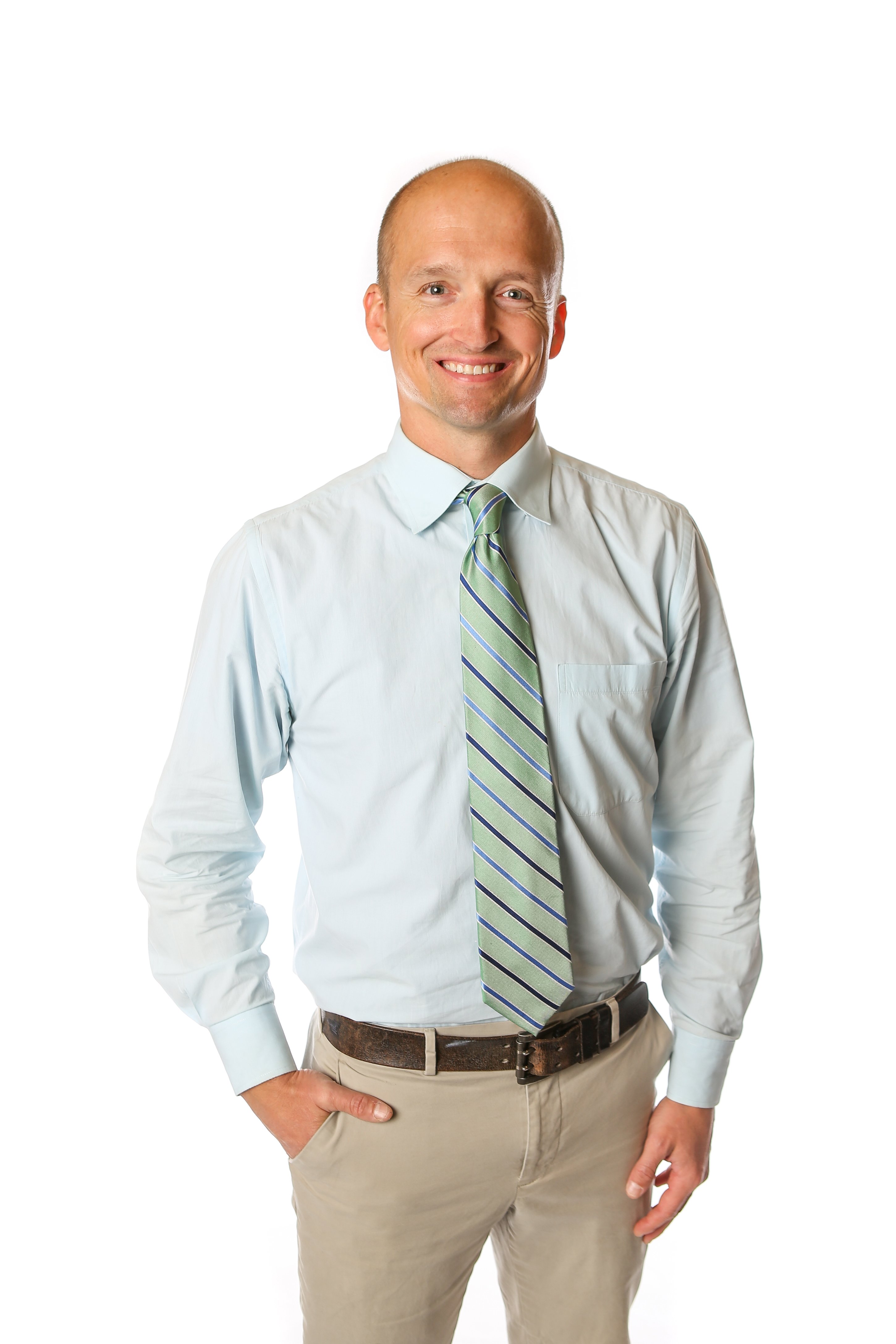 It's time to get to know your local GreenSquare Properties team with #MeetTheAgent! At GreenSquare, we believe that it is important to get to know your agents on a professional & personal level. After all, you'll be spending a great deal of time with your agent during either the home buying and/or selling process.
We decided to ask our agents a few questions to help clients get to know them a little better! This January, we'd like you to get to know Brett Bittrick, who has been with GreenSquare Properties for 2 years and resides in Holland. If you're looking for a home in the Holland/Lakeshore area, Brett is the agent to contact!
What is your favorite part about working in Real Estate?
I enjoy building relationships with people, both clients and fellow agents.
What is your favorite restaurant in Holland and what do you enjoy about Holland?
When you come to Holland on a summer's day, check out El Huarache for some authentic Mexican Cuisine. There is a unique connection among the Dutch and Hispanic culture here in Holland, as well as a unique connection among generations, young and old.
Are you a wine or beer connoisseur? Favorite wine/beer/cocktail?
I have enjoyed most any Hazy New England IPA. A good one here in Holland, is Big Lake Brewing Company's Lake Haze IPA.
Why do you love working for GreenSquare?
I love working for GreenSquare because of the strong support that I receive, as well as the autonomy to make creative and decisive decisions.
Stay tuned next week for our final installment of January's edition of #MeetTheAgent, as you get to know Brett Bittrick better!
Until then, check out some of Brett's adorable family photos!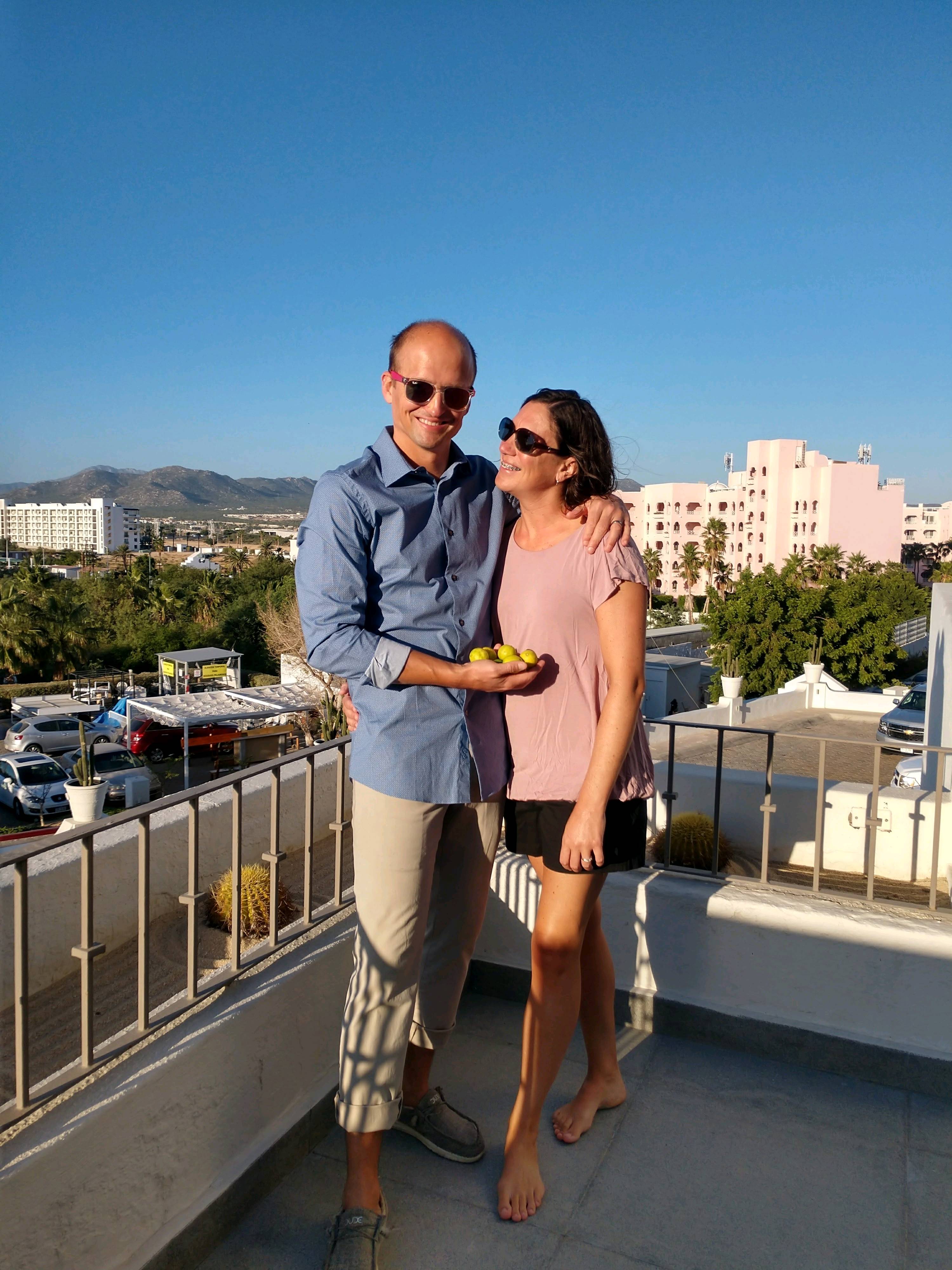 Brett & his wife, Amanda, in Cabo San Lucas, Mexico enjoying some sun (and limes!).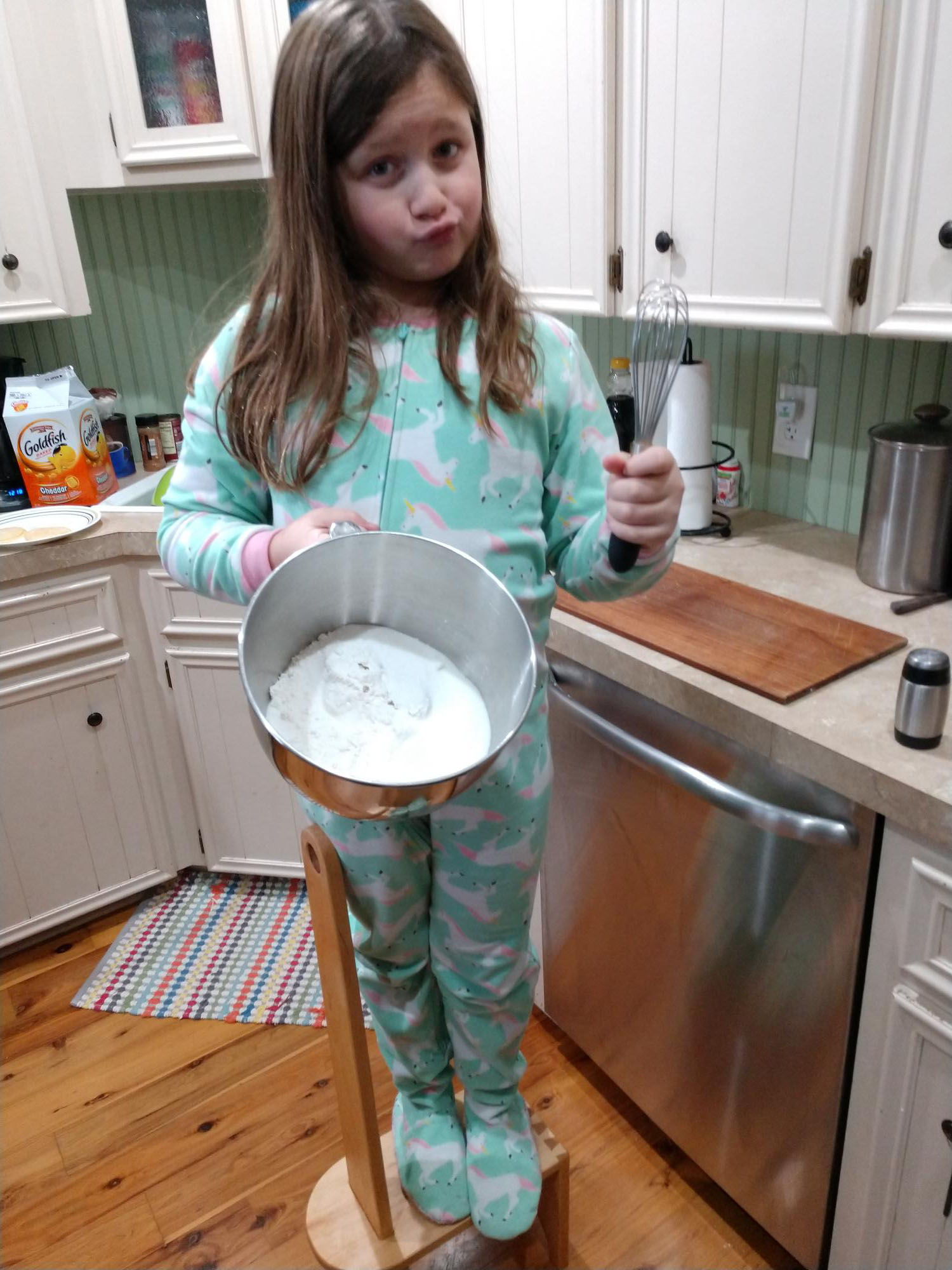 Having some fun cooking with his daughter, Ava!

Brett sent his wife this adorable GIF from the Disney movie "Up" (and we thought it was too sweet not to share!).

See what Brett's clients are saying about him:
I very much appreciated working with Brett during my house-buying process.

From the moment I knew I was going to need a realtor, Brett kept in touch with me regularly and kept me aware of new properties that were on sale consistently.

For each day we visited houses, he provided a great deal of relevant feedback for each house, was quick to notice each house's strengths and drawbacks, and was ready to suggest how drawbacks could be remedied.

When I finally found the house I wanted, he made sure any negotiations happened swiftly.

I believe I was one of his first sales and he would readily admit to me when he was unsure of something.

However, at the same time, he always made sure that any questions or concerns I had were answered satisfactorily as soon as possible.

I appreciated his enthusiasm, positivity, and willingness to make each step in the house-searching process constructive and non-stressful.

I would absolutely without a doubt recommend Brett to any of my friends and loved ones who needed help buying a new house."
-Anonymous