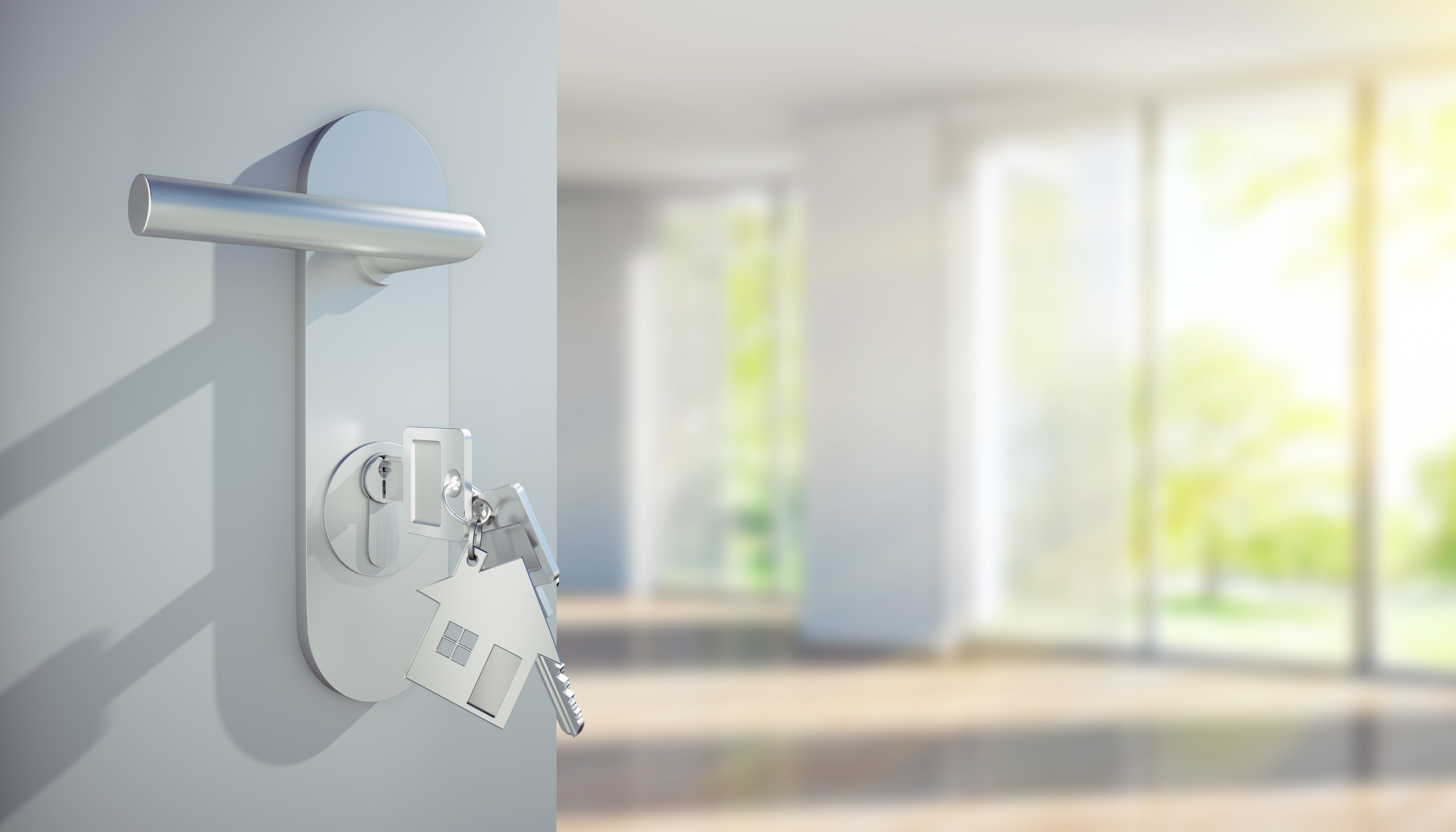 Looking to buy a new home?
If it's your first time buying, the process can feel a little confusing and that's where GreenSquare Properties is here to help! Our agents are ready to assist you and help simplify the process. That's why we want to share these helpful tips for first time buyers.
1. Hire the right buyer's agent!
You'll be working closely with your real estate agent, so it's essential that you find someone that you get along with, who is highly skilled, motivated & knowledgeable.
2. Explore your down payment and mortgage options.
Since there are various types of options, you will want to determine how much you are able to put down, as this affects your monthly mortgage payment and interest rate.
3. Determine your budget and check your credit.
Once you explore your mortgage options, you must determine how much you can afford and what is realistically in your price range. Then, check your credit score, as this will be a key factor in whether you're approved for your mortgage loan and it'll help determine your interest rate. To prevent your credit from dropping before applying for a mortgage, avoid opening any new credit accounts (like a credit card or auto loan).
4. Compare mortgage rates & get a pre-approval letter.
It's important to compare mortgage rates & fees, as well as getting a pre-approval letter, where the lender thoroughly examines your finances and confirms in writing how much it's willing to lend you and under what terms.
5. Pick the right type of house & neighborhood.
You may assume you'll buy a single-family home, but if you're willing to sacrifice space and have some extra amenities (and if you don't mind paying a homeowners' association fee) a condo or town-home could be an ideal option. Explore your options to ensure you make the right decision! It's also important to look into whether the neighborhood is the right fit, research nearby schools (affects home value), look at local safety/crime stats, map the nearest hospitals/pharmacies/grocery store/any other amenities you'll regularly use and lastly, drive through the neighborhood on various days/times to check out traffic/noise/activity.
6. Stick to your budget.
Just because you've been pre-approved for a more expensive property, doesn't mean you should max out your budget! You'll want to check out properties that cost less than you were approved for, in order to account for other monthly expenses or repairs and renovations that may come up.
7. Make the

most of open houses.
While touring open houses, make sure you pay close attention to the overall condition of the homes. Make note of any potential repairs, stains, odors, etc. Don't be shy, be sure to ask a lot of questions and inquire on the date the home was built, when items were last replaced and how old systems are (such as the A/C and heating).
8. Budget for closing costs.
In addition to saving for a down payment, you'll need to make sure you budget for the money required to close your mortgage. It's good to compare prices for certain closing expenses, such as homeowners insurance, home inspections and title searches. It's easy to overlook closing costs, so don't forget to plan ahead!
9. Budget for after move-in expenses.
After saving for your down payment & budgeting for closing costs, set aside savings for "after move-in expenses." Think about what you want inside of your house, for example, any furnishings, appliances, updated fixtures, new paint, rugs and any other improvements you may want to make once you've moved in. You'll feel relieved to have set money aside for when additional expenses arise!
10. Buy a house for the future, not just for the present.
Buy a house for the future, not the present. It's easy to get caught up in finding a property that meets your current needs, but it's important to plan ahead, especially if you intend to expand your family. Consider what your future needs & wants may be and let this help to guide you in finding the right fit!
11. Don't pass up the chance to negotiate.
Any major repairs or closing costs could be covered in part by the sellers (or repairs in full). Be prepared to negotiate, as it could result in savings, especially if repairs are necessary.
We hope you find these tips helpful and encourage you to reach out to one of our agents if you're looking to start your home search! We will help to ease the stress so that the process is smooth and exciting.
For more tips on the process, visit:
https://nerd.me/2wEZD7x