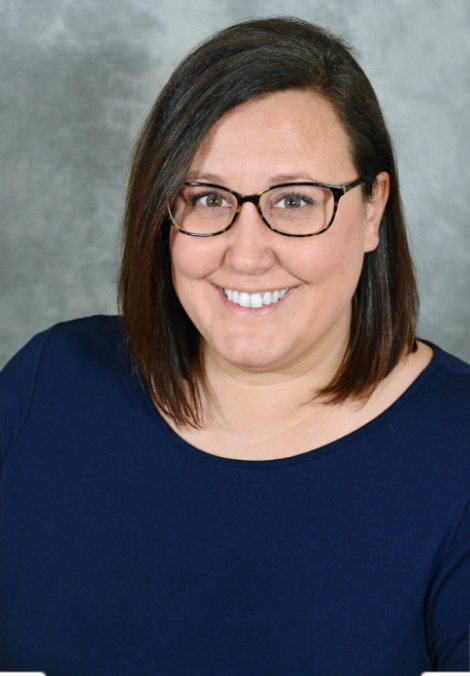 It's time to get to know your local GreenSquare Properties team with #MeetTheAgent!
At GreenSquare, we believe that it is important to get to know your agents on a professional & personal level. After all, you'll be spending a great deal of time with your agent during either the home buying and/or selling process.
We decided to ask our agents a few questions to help clients get to know them better! This February, we'd like you to get to know Elizabeth Biggs (Brander), who has been with GreenSquare Properties for over a year and is a Grand Rapids native. If you're looking for a home in the GR area, Liz is the agent to contact!
What inspired you to start in real estate?
It seems that several things led me to this path. I had been thinking of doing real estate for years before I actually got my license. Working on houses, somehow, has always been a part of my life. I volunteered for Habitat for Humanity when I was in middle school and helped build houses. In high school, I traveled with my church to help repair homes for low-income families. After grad school, I bought my first home and started rehabbing and flipping houses (with a lot of help from my husband).
I have a Master's Degree in Social Work, so working with and helping people was just something I enjoyed doing. Also, I always had a deep love for houses. I love the architecture and variety of styles of houses, the character and charm. And I love what a home is and means to individuals and families. Houses are structures, homes are much more than that.
Getting my real estate license just seemed a natural path for me that blended together many parts of life that are important to me.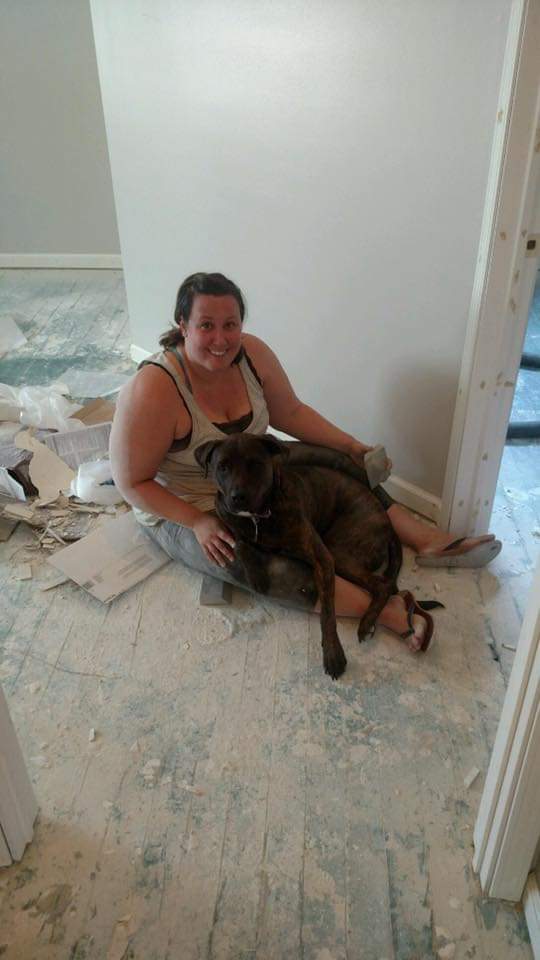 Are you from Grand Rapids/How long have you lived in GR?
I grew up in the Lowell/Alto area. Other than my undergraduate program and a year of travel, I have lived in the Grand Rapids area my whole life.
What are 5 words that best describe you?
Loyal, trustworthy, hardworking, detail-oriented, and fun loving.
Do you have any pets? If so, how many/what are their names?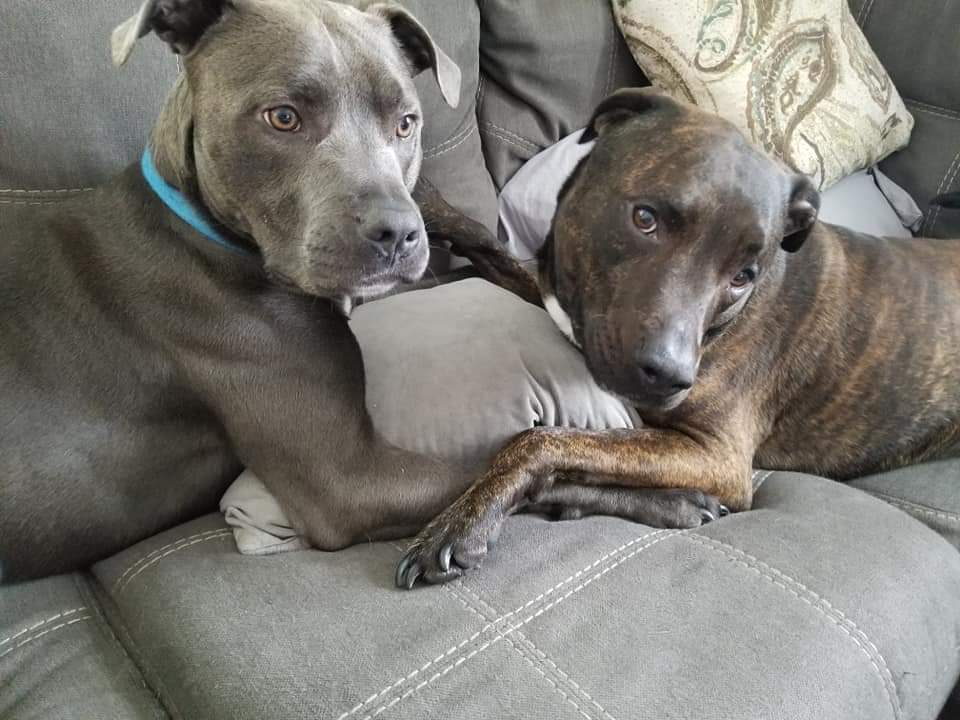 I have two dogs and two cats. My dogs are Sturgill and Savannah. They are the sweetest, most cuddly dogs.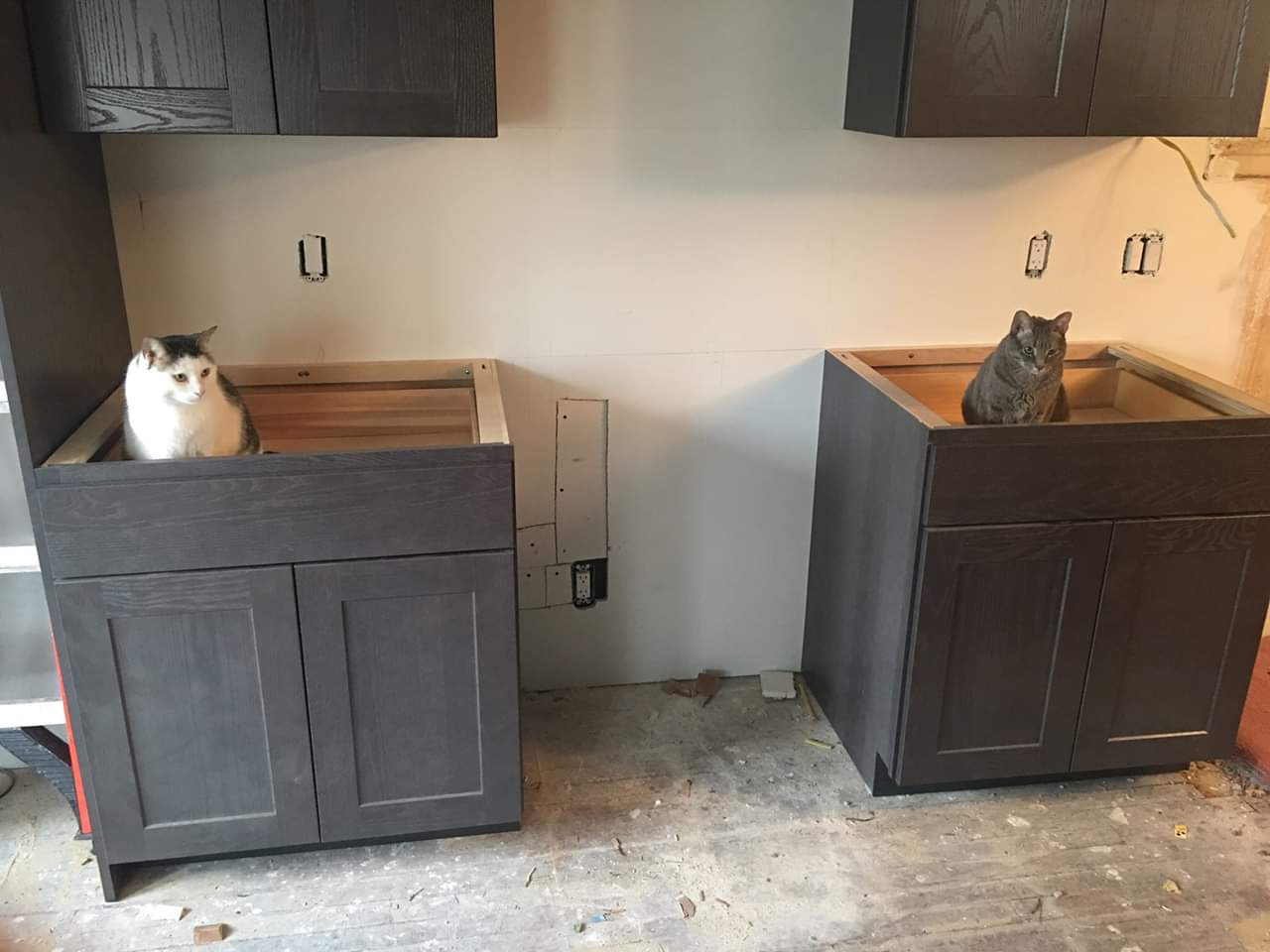 My cats are Pumpkin and Teenie. Their names reflect their size.


What is your favorite hobby in your free time?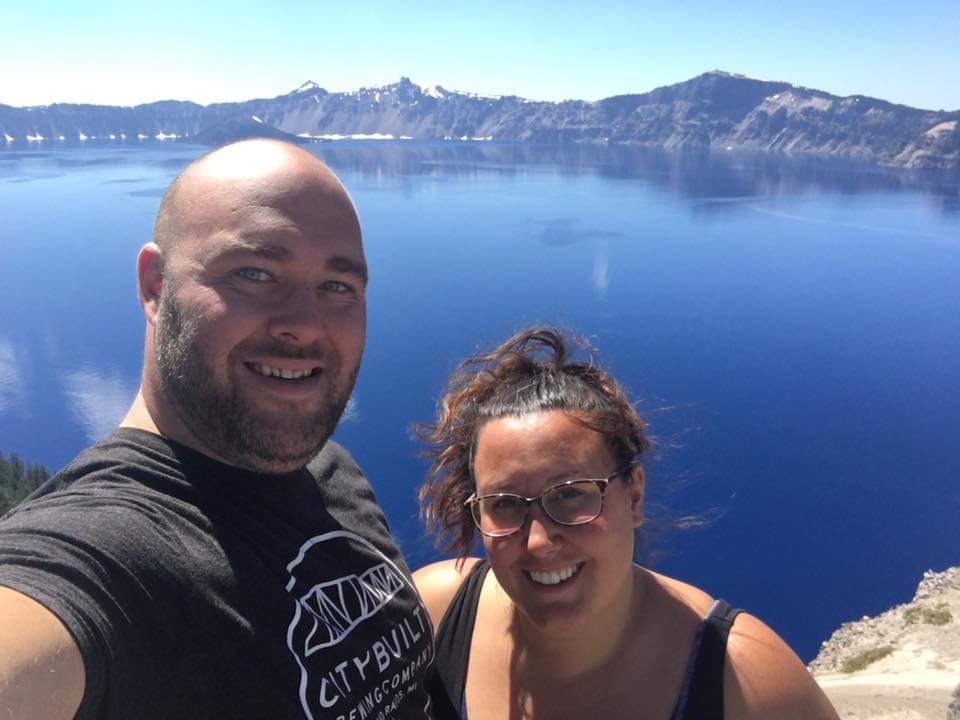 Is traveling a hobby? Traveling anywhere near or far, road trips, exploring new places, and meeting new people is one of my greatest joys in life.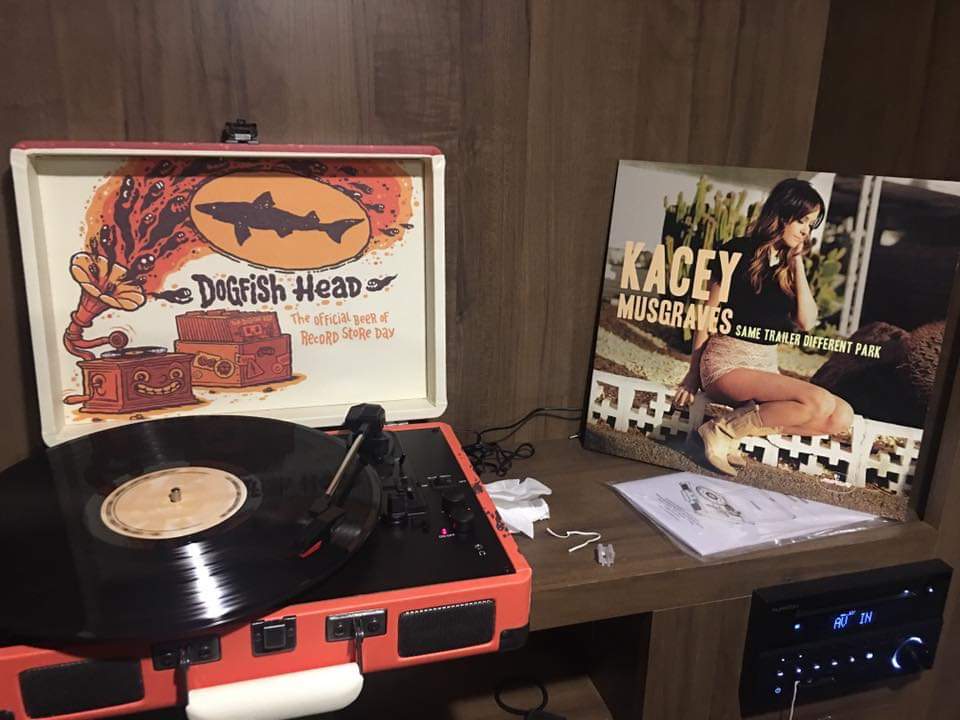 I also LOVE music and finding great old records on vinyl. My husband and I can sit for hours just listening to music, finding new bands we like and dancing in the living room. This, of course means, we love going to concerts and music festivals.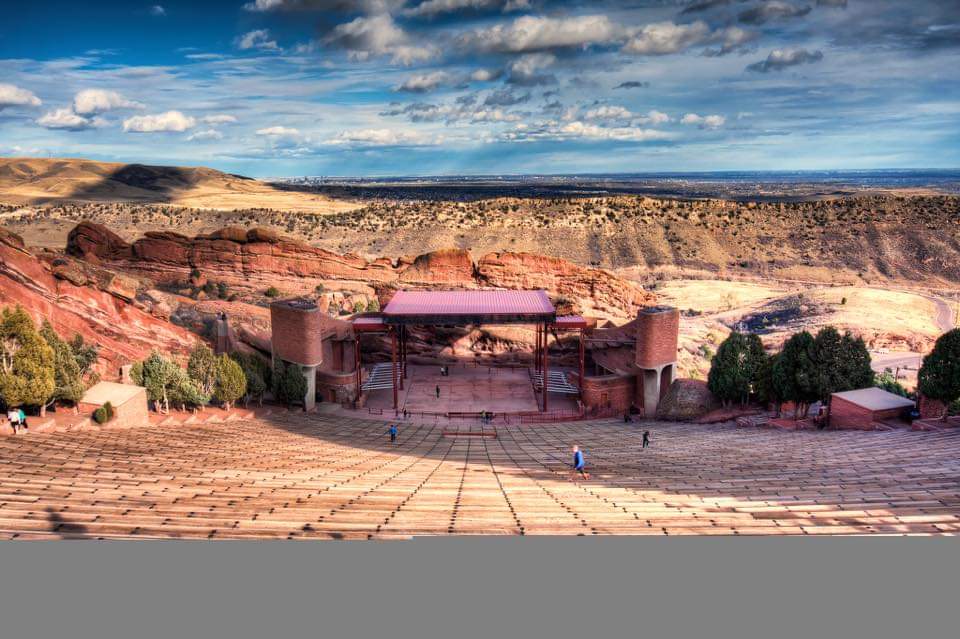 Pictured: Red Rocks Amphitheatre, where Liz and her husband went to a concert in Morrison, CO in 2017.
Pictured: Southern Ground Music and Food Festival in Nashville, TN in 2013.
Another hobby is remodeling/redecorating homes. We finally moved into a home that we weren't planning to "flip" and other than some sprucing up, didn't need much work. Now that we have been here almost a year, we have basically decided to redo the entire thing. I just can't get enough of it. It's so fun to create and transform!
*Check out one of the homes Liz and her husband remodeled below: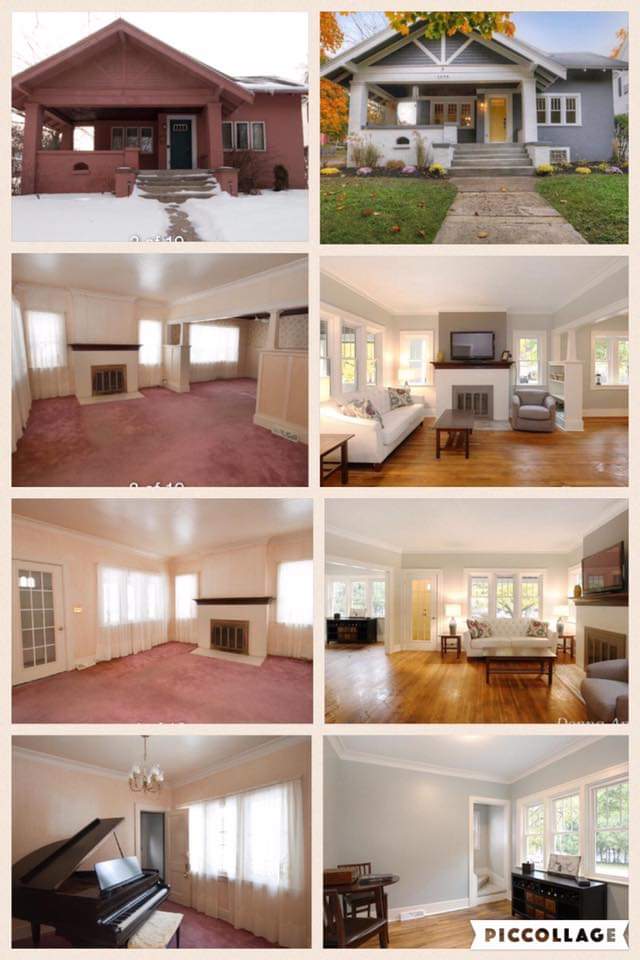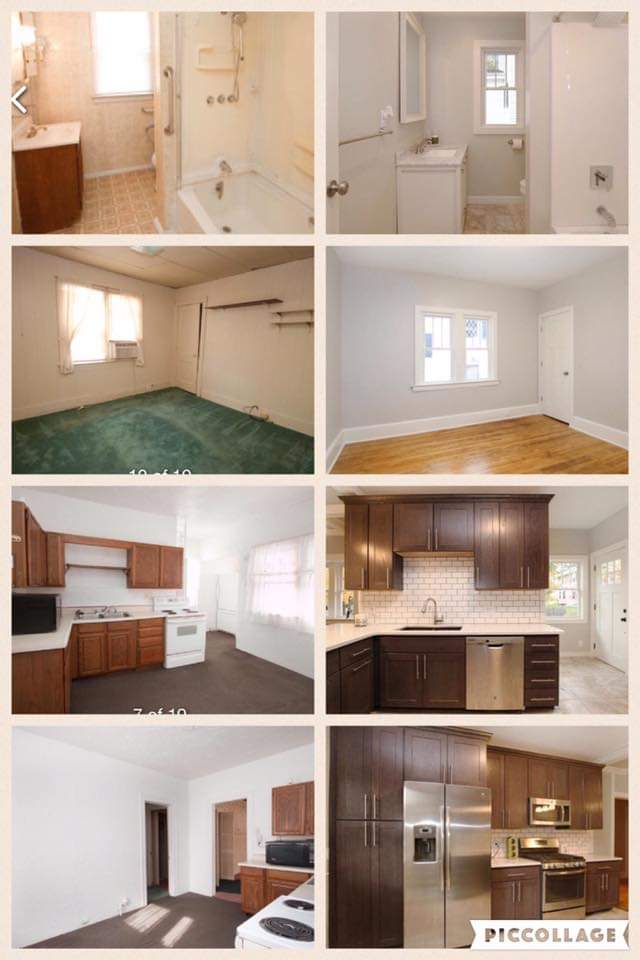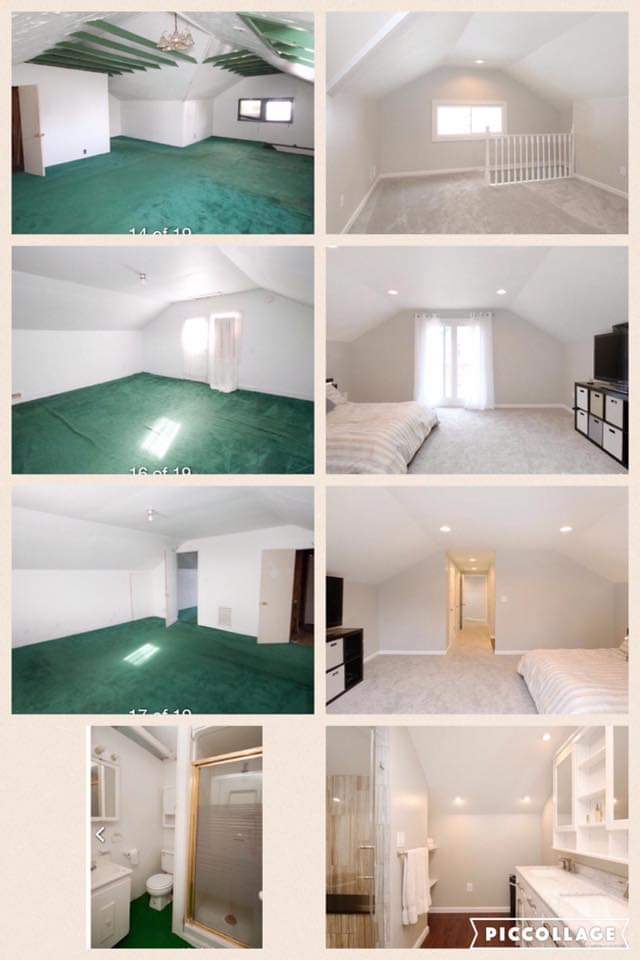 Stay tuned next week for part 2 of February's edition of #MeetTheAgent, as you get to know Elizabeth Biggs better!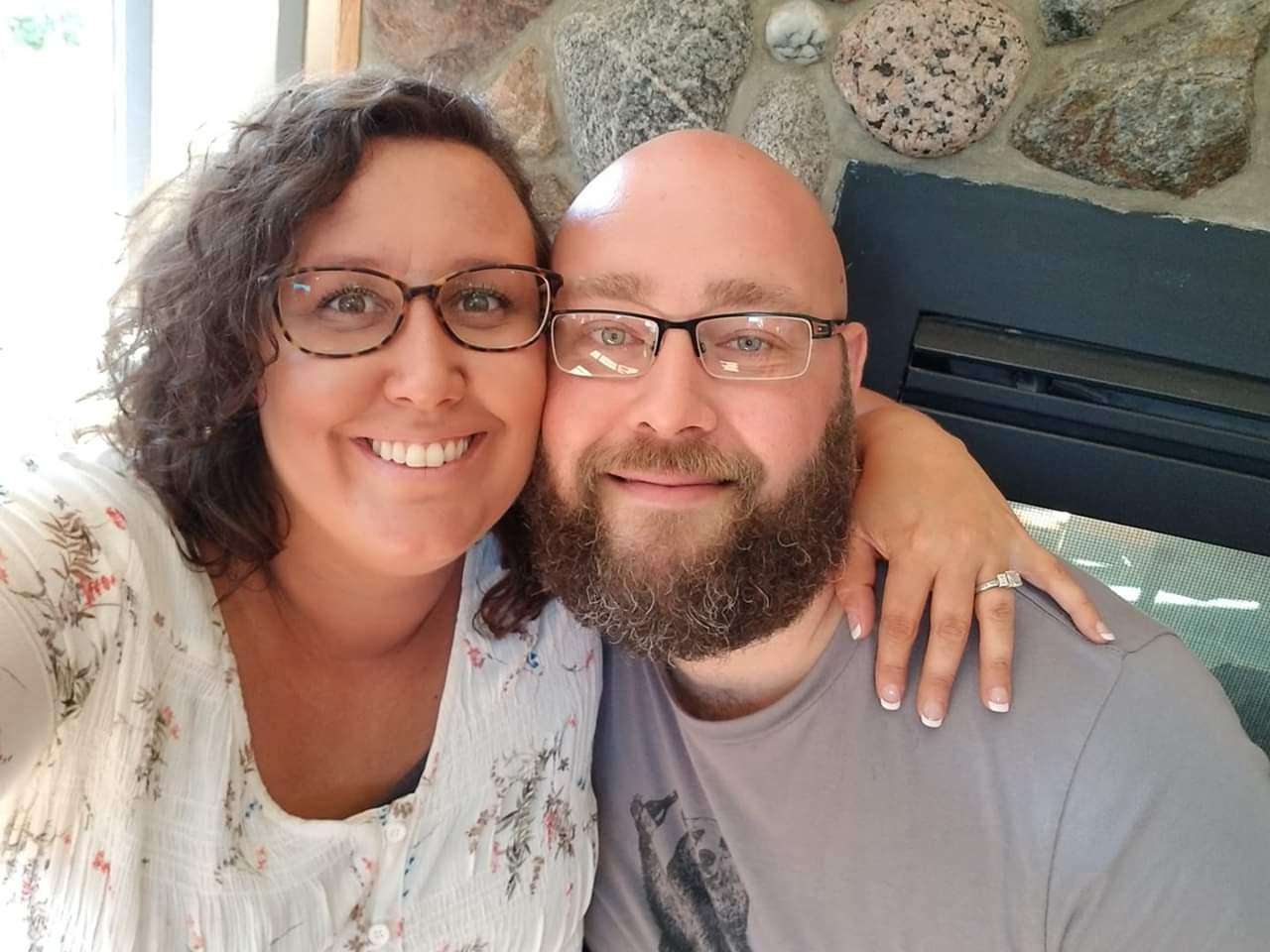 See what Liz's clients are saying about her:
Liz was fantastic to work with!

She really went the extra mile to help me find exactly what I was looking for and made the over all home buying experience easy and enjoyable!"
-Anonymous, 9/2018
Elizabeth was great! She helped me through buying my first home and made it as easy as she could. She answered any and all questions I had, and supported me through the whole process. Her and her team go above and beyond to find the perfect home for someone, and I'd recommend her to everyone!"
-Mikayla V. 3/2018