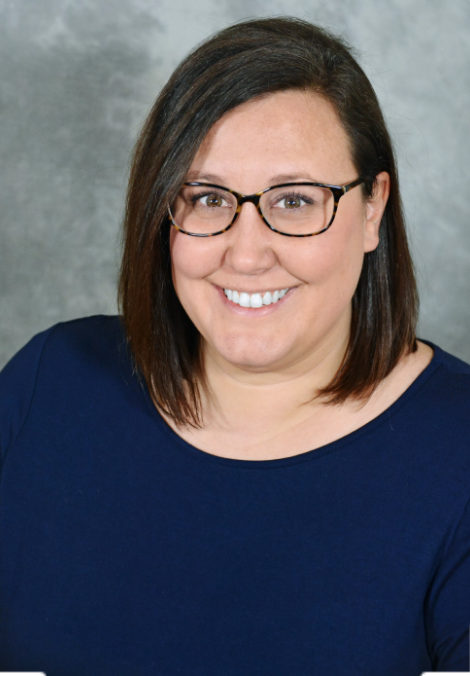 It's time to get to know your local GreenSquare Properties team with #MeetTheAgent!
At GreenSquare, we believe that it is important to get to know your agents on a professional & personal level. After all, you'll be spending a great deal of time with your agent during either the home buying and/or selling process.
We decided to ask our agents a few questions to help clients get to know them a little better! This February, we'd like you to get to know Elizabeth Biggs (Brander), who has been with GreenSquare Properties for over a year year and is a Grand Rapids native. If you're looking for a home in the GR area, Liz is the agent to contact!
What is your favorite part about working in real estate?
One of the best feelings in the world is calling clients to tell them their offer on a home has been accepted. Today's market is especially competitive, so it's great when clients falls in love with a home and I get to deliver the news that they get to own that home. I love viewing houses and taking clients out to search for the next chapter in their lives. When we finally find "the one" and we get to turn that offer into a reality, well…it really doesn't get much better than that.
Why do you love working for GreenSquare?
GreenSquare has such an amazing environment. Everyone works together and is helpful. We aren't competitive with each other, but strive to help one another reach our own goals. Our team leader, Scott, is extremely knowledgable and always available if we have questions. I could not imagine working for any other company.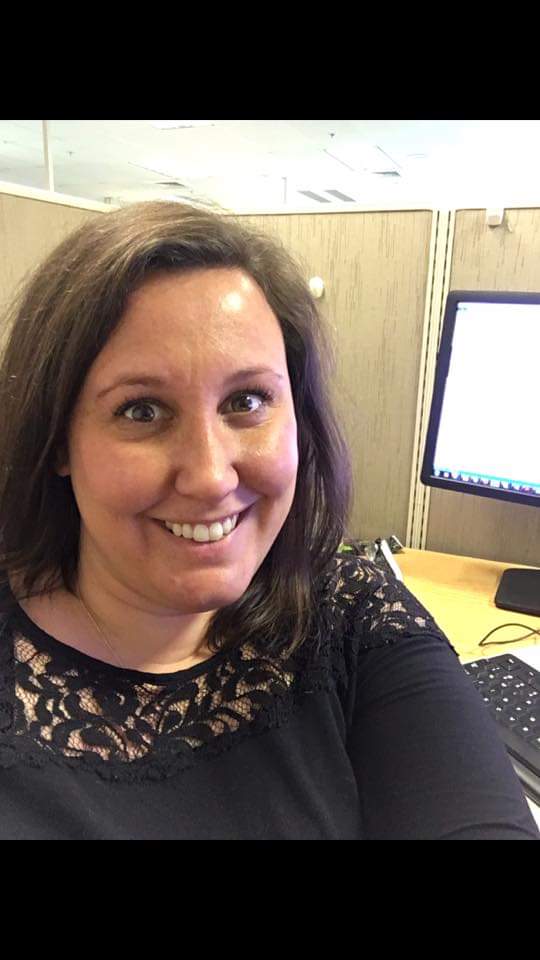 What is your favorite restaurant in Grand Rapids?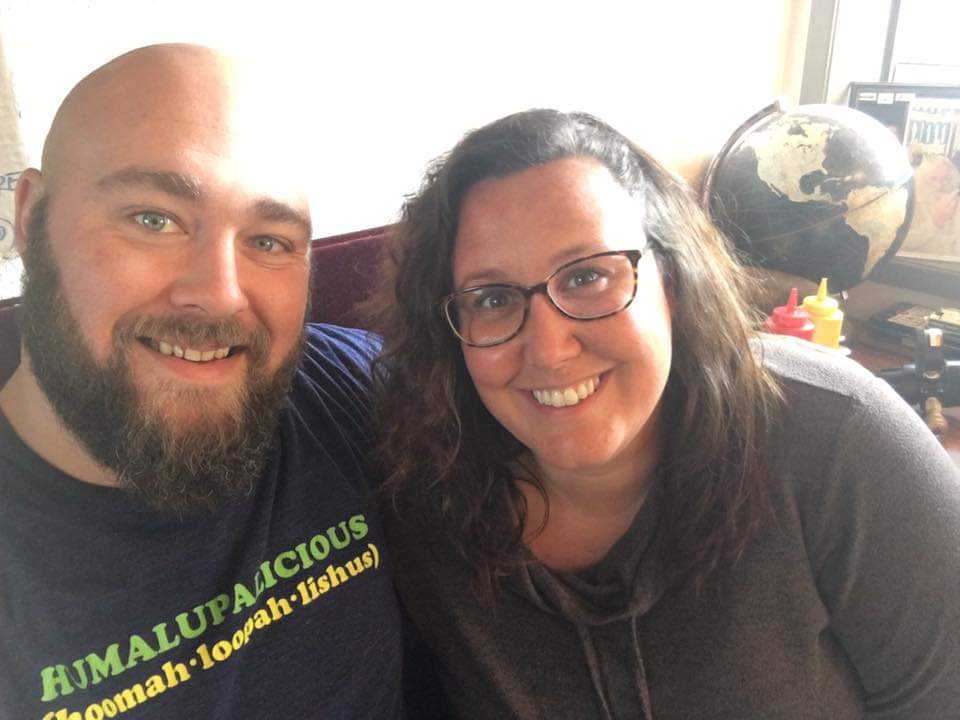 Oh….how do I decide? There are so may great places to eat in Grand Rapids. I am going to break this down. For brunch, it doesn't get better than The Westsider. For dinner, I would have to say Butcher's Union. Their food is probably the best in town.
Are you a wine or beer connoisseur? Favorite Wine/Beer/Cocktail?
For wine, my favorite is Cabernet Sauvignon. The drier the better! I couldn't possibly have a favorite beer. I am a big fan of craft beer and love trying the varieties out there. My favorite style of beer is a Pale Ale. For cocktails, I'll take a margarita, please! Preferably on a patio, in the sunshine with a good view.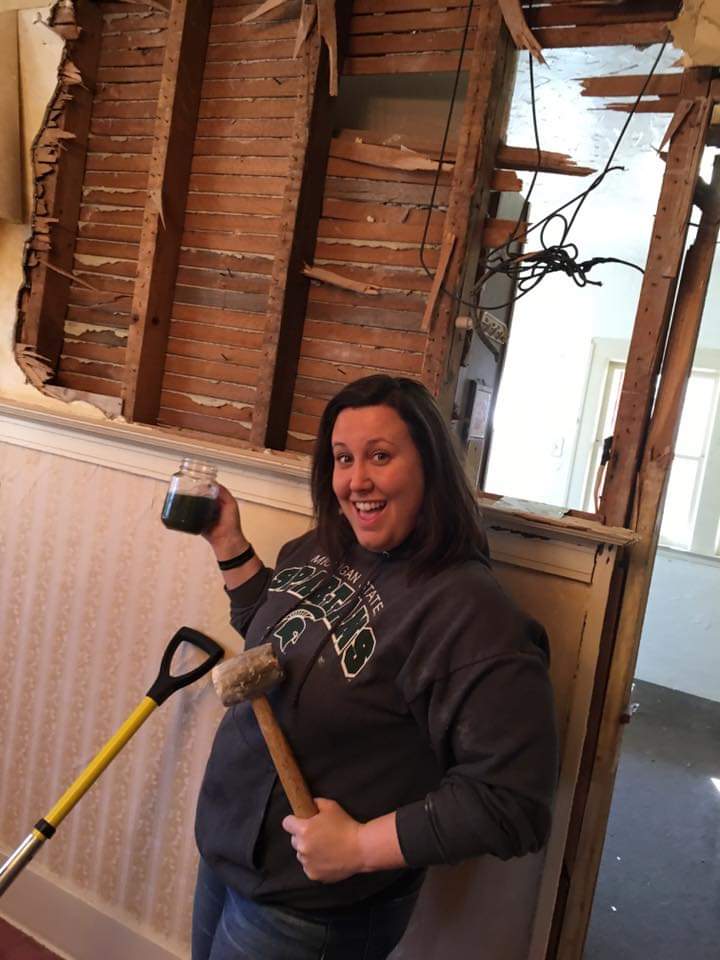 Do you like to travel? Where is your favorite vacation spot?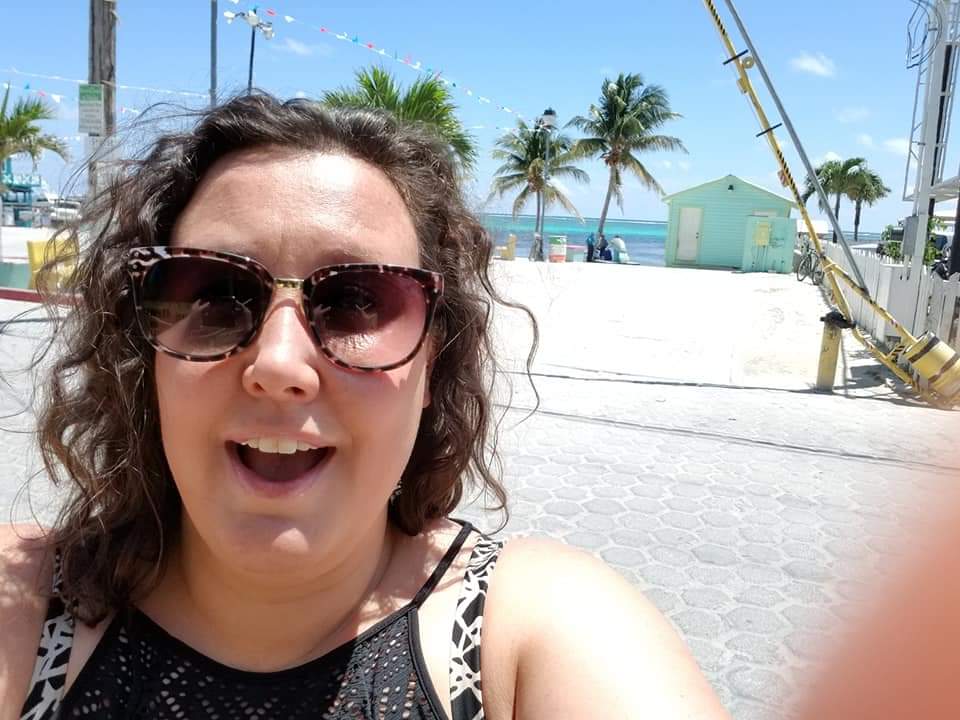 Travel is one of the most important parts of my life. I am plagued with wanderlust. This world is far too large and diverse to only see one part of it! I spent a year traveling the United States living in a travel trailer and have been international a handful of times. My favorite vacation spot remains northern Michigan, specifically the Leelanau Penninsula.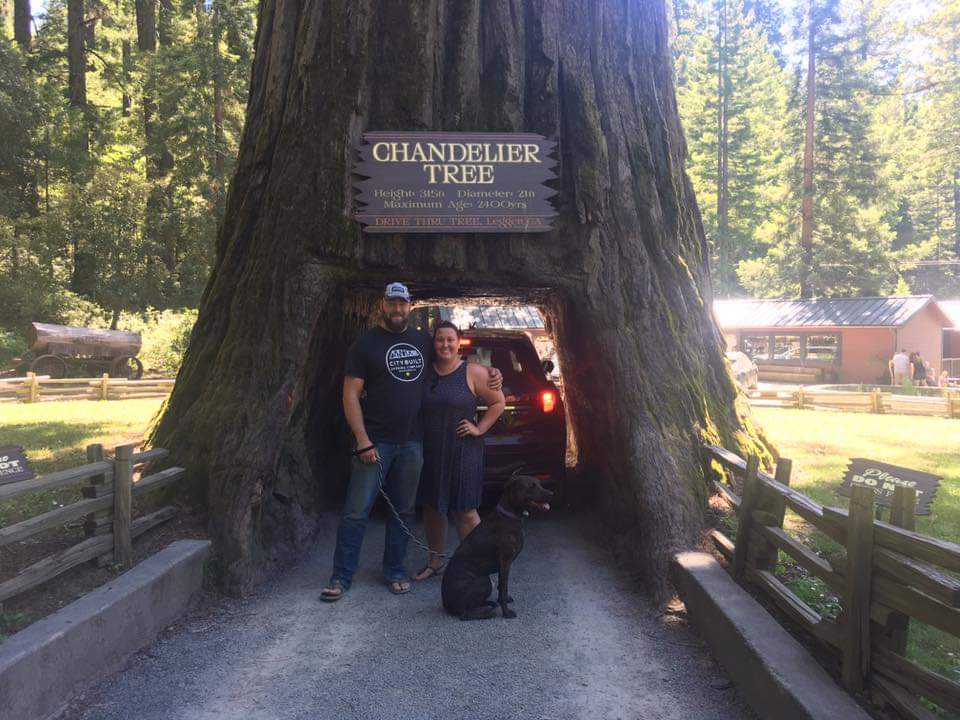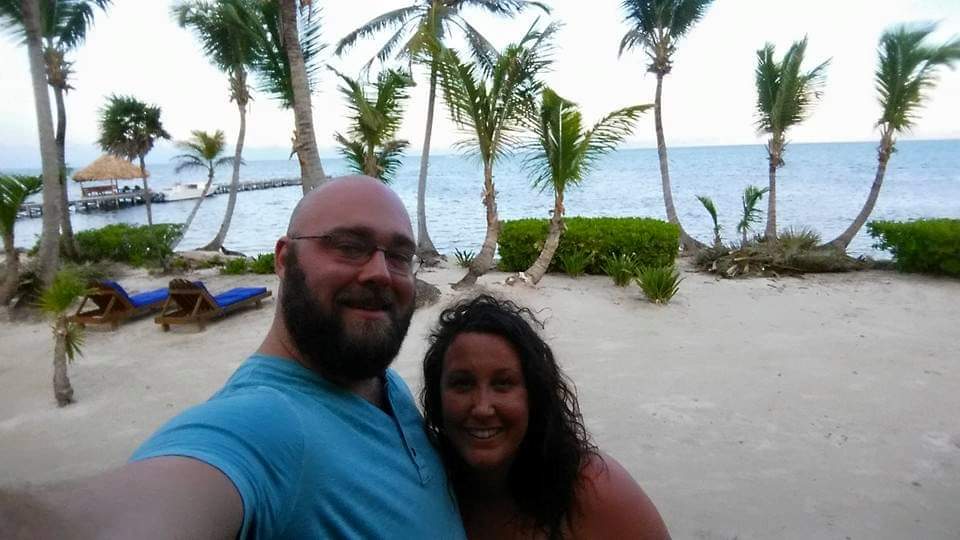 What is your favorite part about living in Grand Rapids?
I love seeing the growth! It's just crazy how far Grand Rapids has come in the last 10 years. When I was a teenager, I always thought, "There is no way I'm staying in Grand Rapids the rest of my life. There's nothing to do here." It turns out, I love Grand Rapids! There is always something going on and somewhere new to check out. It seems every week a new business opens that I need to go explore.
Stay tuned next week for part 3 of February's edition of #MeetTheAgent, as you get to know Elizabeth Biggs better!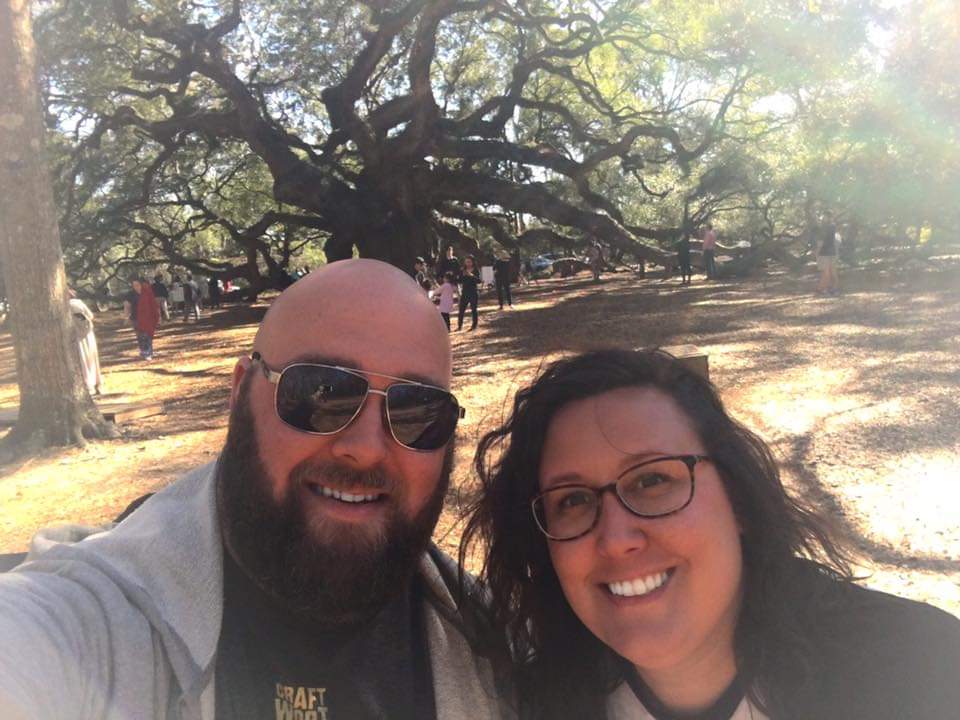 See what Liz's clients are saying about her:
Liz was very professional and hard working. I would recommend Liz to anyone looking to list or buy a home. She went above and beyond the call to help get us to the closing table."
-John W. 2/2019
Elizabeth did an amazing job!

She found us the perfect house within our budget.

She made our daughter feel special by letting her help show us each house.

She was our home hunting cheerleader and was able to answer all of our questions.

She made us feel like we were her biggest priority, and she went above and beyond at every step of the process.

This was our first home purchase and she made everything perfect.

I will recommend her to everyone!"
-Anonymous 4/2018