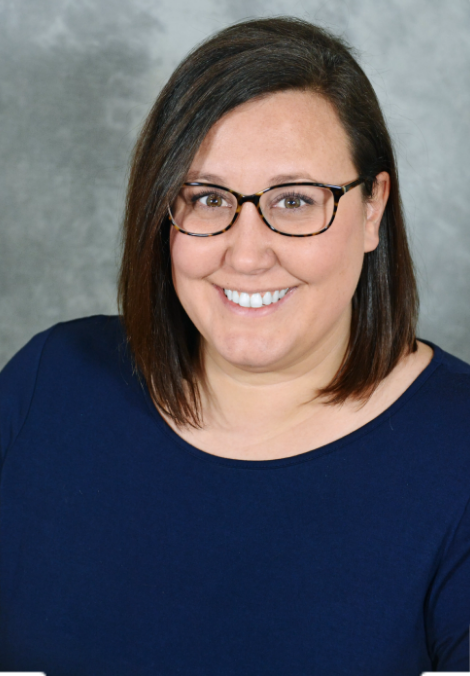 It's time to get to know your local GreenSquare Properties team with #MeetTheAgent! At GreenSquare, we believe that it is important to get to know your agents on a professional & personal level. After all, you'll be spending a great deal of time with your agent during either the home buying and/or selling process.
We decided to ask our agents a few questions to help clients get to know them a little better! Incase you missed the previous posts, this February, we'd like you to get to know Elizabeth Biggs (Brander), who has been with GreenSquare Properties for over a year year and is a Grand Rapids native. If you're looking for a home in the GR area, Liz is the agent to contact!
What motivates you to remain in the real estate industry?
I'm having fun! I have the privilege of meeting so many great people and be a part of big life moments! Let's not kid ourselves. Buying a home can be a stressful, rollercoaster of a process, but the end result is almost always the same. And that result is a new home, a new adventure and a new path in life. I am lucky I get to be a part of that!
Can you describe the culture at GS and what you enjoy about it?
It is a culture of camaraderie. Everyone gets along great. We get together once a month for team meetings, where we do fun activities and learn how to be the best realtors we can be. I enjoy seeing everyone and bouncing ideas off of each other.
GS is also a culture of integrity. I trust all my teammates and know they are always working in the best interest of their clients.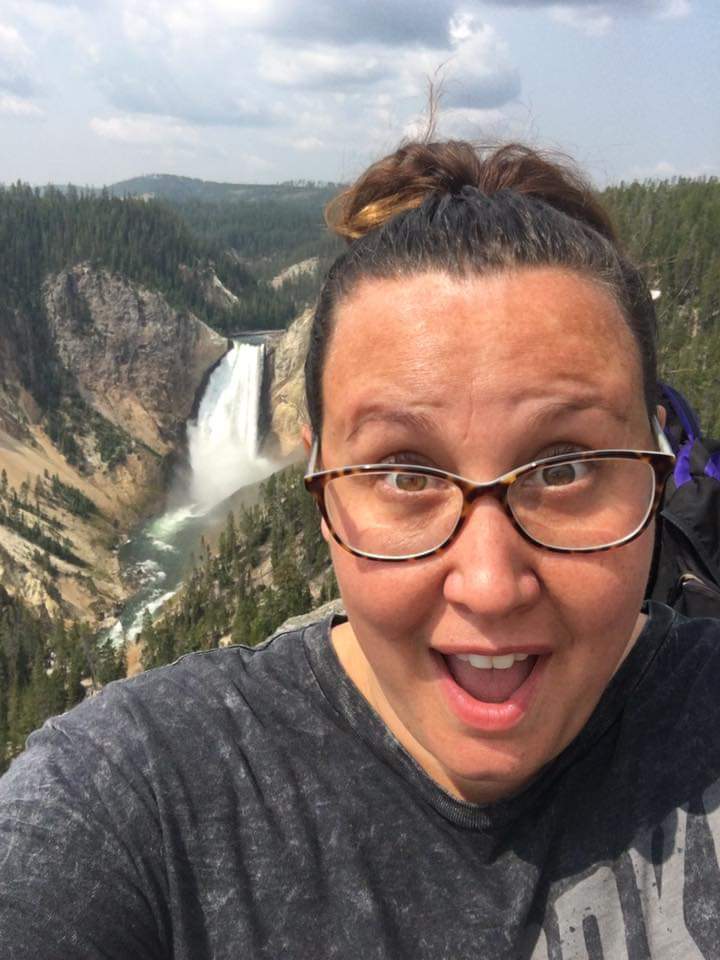 What is your favorite sport/sports team?
All things Michigan State Spartans. Go Green! My favorite sport to watch is football.
What's your favorite social media platform (Instagram, Facebook, Twitter, Snapchat, etc.)?
Facebook.
Describe your dream home? What does it look like/style/location.
This is something I think about almost daily and I don't know if I will ever be able to decide! For location, I would say up in the mountains in Colorado, however, my travels had led me to learn that Grand Rapids will always be home. I guess I'll just have to get a vacation home in Colorado, lol!
Ideally (and unrealistically), I would like 5-10 wooded and secluded acres in the city. I love having access to a variety of things to do without having to drive far, but I also value solitude and privacy. Plus, I want a lot of space for my dogs to run.
I want soaring ceilings with wood beams, an open floor plan, giant kitchen, windows galore for loads of natural light. I tend to lean towards a decorative style of farmhouse/industrial/rustic (a lot of wood and metal). The exterior of the home would probably be a log cabin/mountain home of sorts.
Why should clients choose to work with you (what makes you stand apart from the competition)?
Well, I don't want to speak to the competition, but I can say my number one goal is not making the sale. My number one goal is finding my clients a home they love that is at or below their budget. For example, I just found an amazing home for a client that they love that is significantly below the price range in which they were looking. Buying a home is a huge decision and even bigger financial commitment. I want to ensure my clients are finding what they love without feeling pressured to make an offer or stretching their budget.
I will also stop at nothing to find you a home. If we have to look at 50 homes before you find the right one, then we look at 50 homes. If we have to drive over 300 miles around Michigan with ice covered roads and temperatures 20 below zero because those are the only days you can see houses, then we go (and we did!)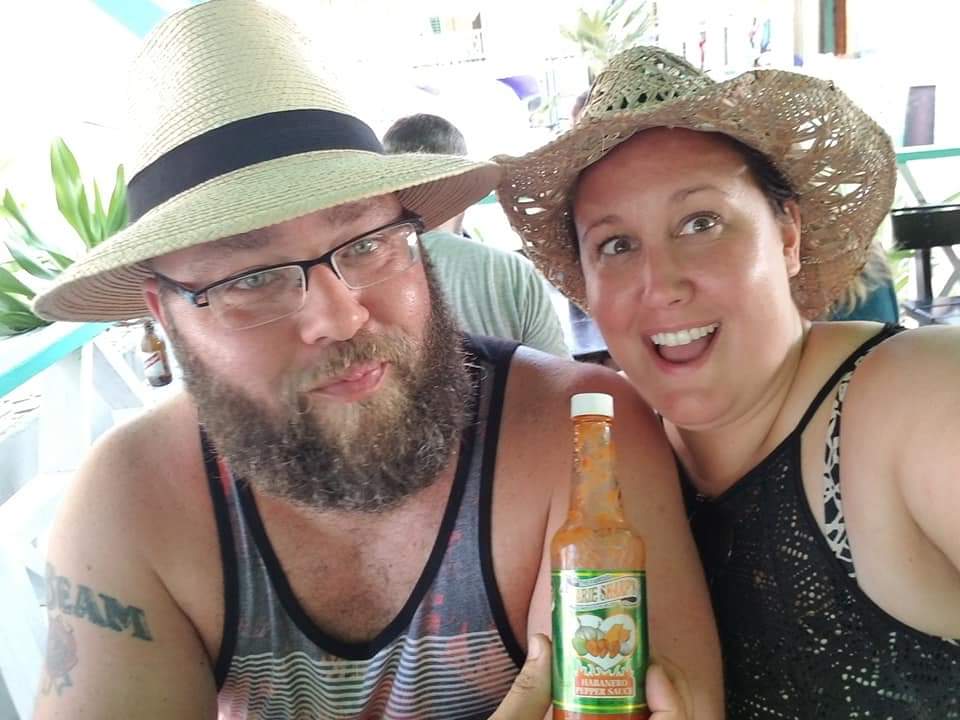 Thanks for checking out the February edition of #MeetTheAgent, we hope you enjoyed this final installment as you got to know Elizabeth Biggs better! Stay tuned for the March edition, coming soon!
Liz has been a wonderful asset to the team. She is dedicated to her clients and passionate about the Real Estate industry. Her upbeat, fun personality makes her a joy to be around! She truly cares about her clients and works hard to ensure their needs are met. We are grateful to have her on the GreenSquare team!"