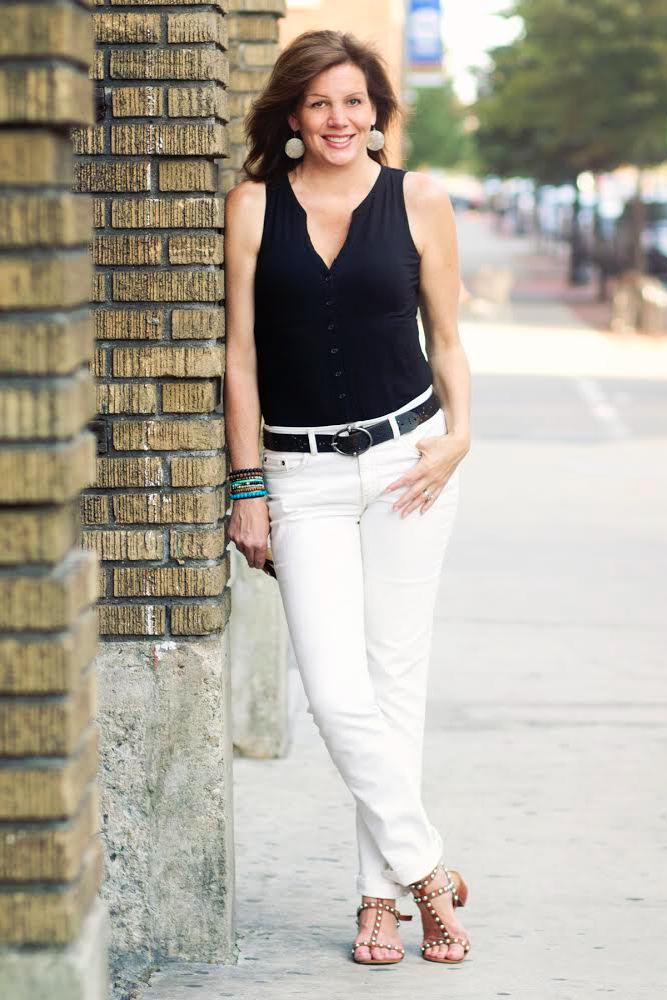 It's time to get to know your local GreenSquare Properties team with #MeetTheAgent!At GreenSquare, we believe that it is important to get to know your agents on a professional & personal level. After all, you'll be spending a great deal of time with your agent during either the home buying and/or selling process.

We decided to ask our agents a few questions to help clients get to know them a little better! This March, we'd like you to get to know Kathy Berles Duisterhof, who is a Grand Rapids native. If you're looking for a home in the GR area, Kathy is a great agent to contact!
What inspired you to start in real estate?
A long time family friend regularly encouraged me to get my real estate license, until I finally did. I'm so glad she kept encouraging me!
Are you from Grand Rapids/How long have you lived in GR?
Yes, I grew up in East Grand Rapids, followed by four years at Michigan State. I have lived in Grand Rapids most of my adult life.
Do you have any pets? If so, how many/what are their names?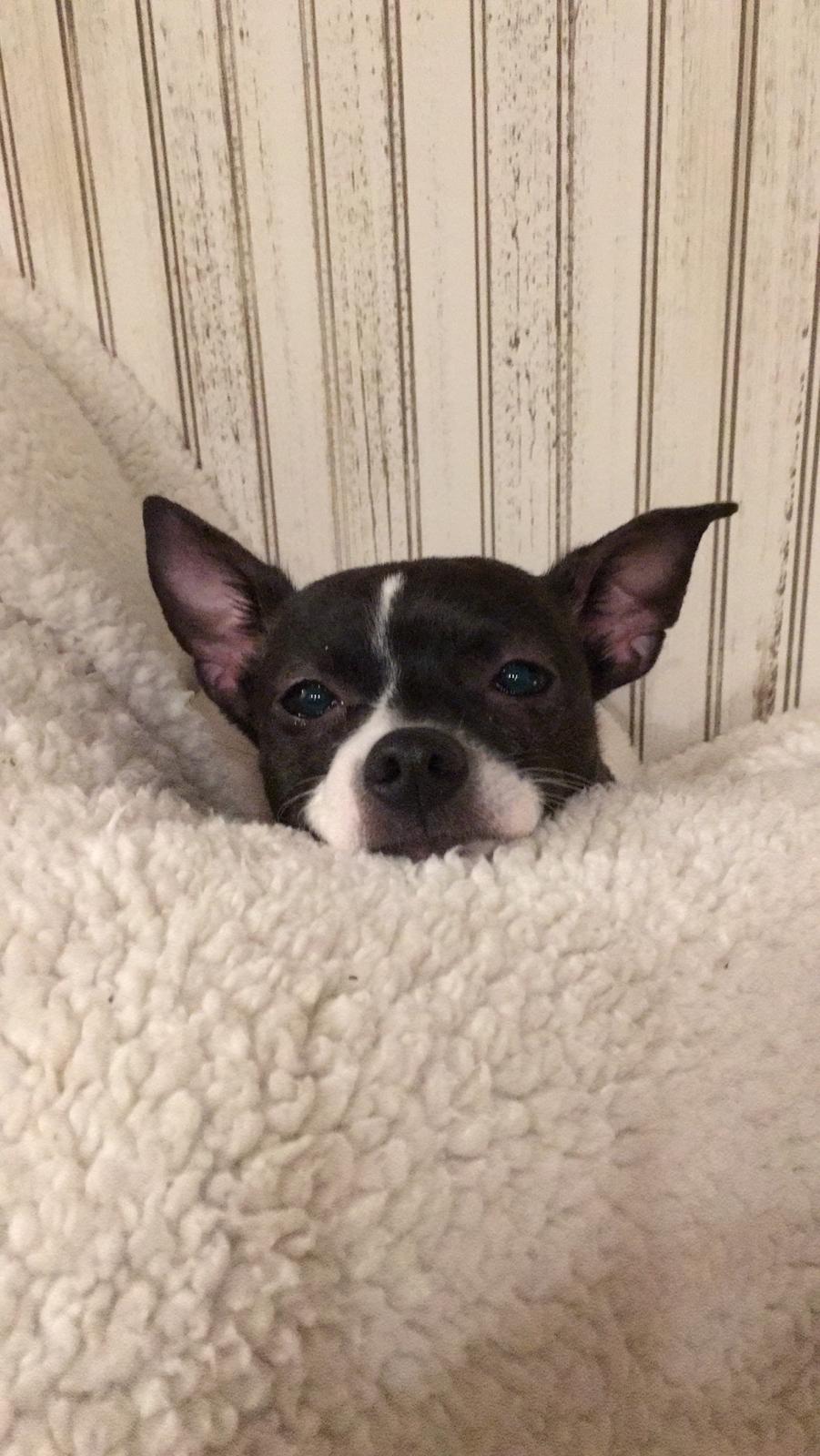 I have a little mutt doggie named Quinn. I think she's a cross between Jack Russell and Chihuahua. She is 11 pounds, white, with large black spots, similar to a cow.


What is your favorite hobby in your free time?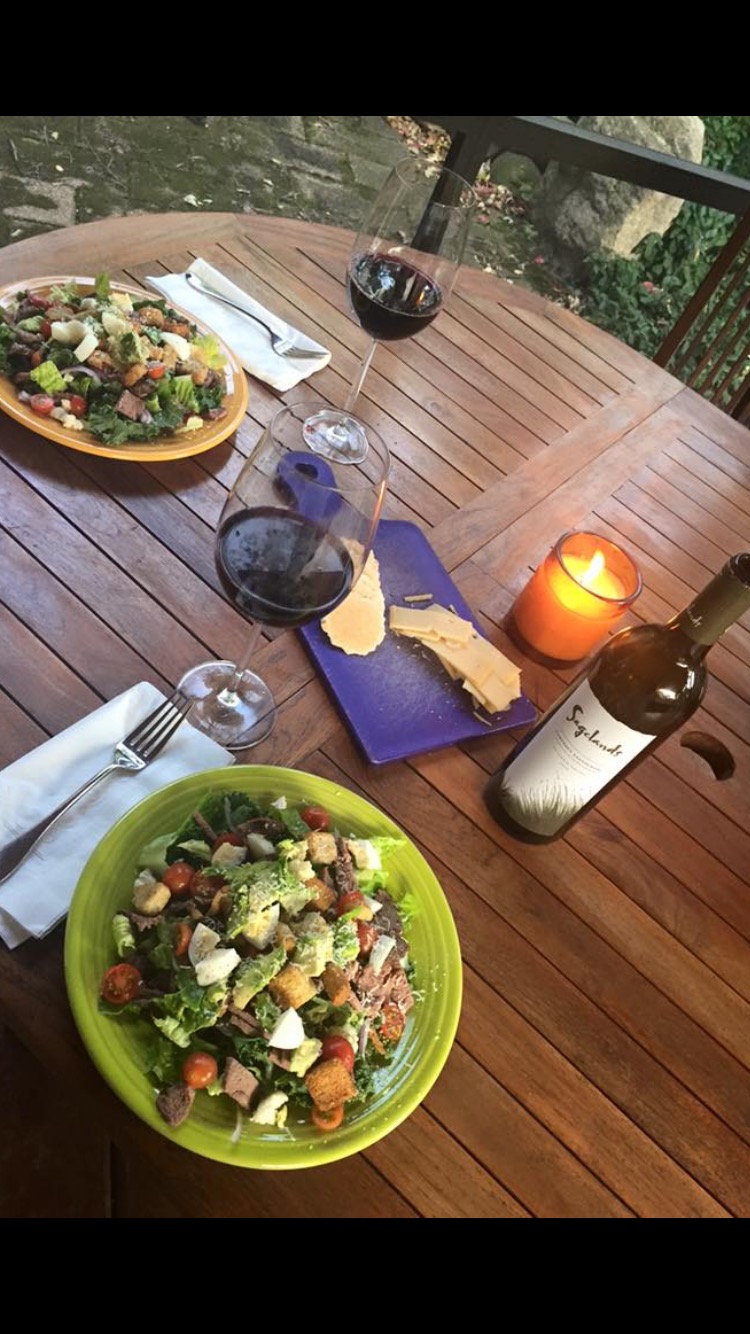 I love to cook, and thankfully, also enjoy yoga and the gym, given the first hobby. I also enjoy writing.
Can you describe the culture at GS and what you enjoy about it?
Our relationships with clients are built organically, simply by the individualized service we provide to every client we work with, whether the client is buying or selling a small piece of property or multi-million dollar home. I take great pride in that fact.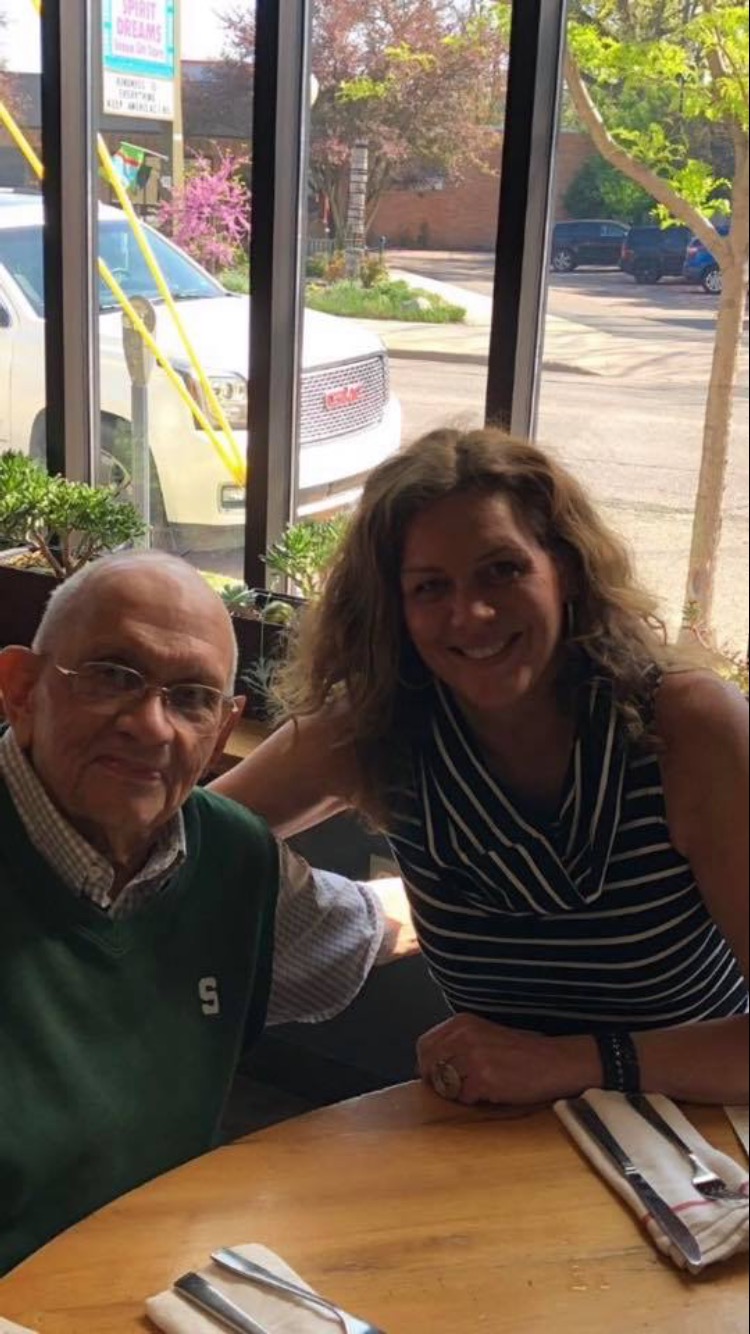 Kathy and her father, enjoying a nice meal at Terra GR!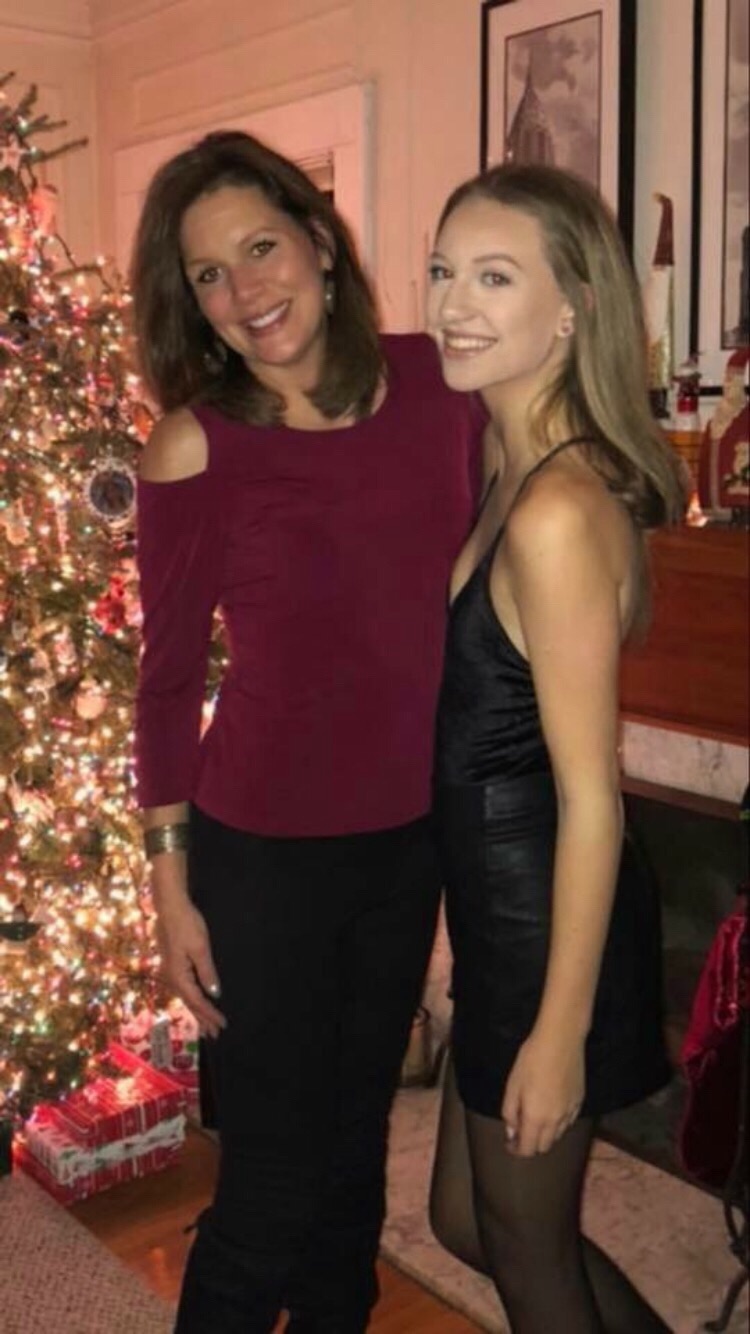 Kathy and her daughter, Maggie, during the holidays!
Stay tuned next week for part 2 of the March edition of #MeetTheAgent, as you get to know Kathy Berles Duisterhof better!
See what Kathy's clients are saying about her:
Kathy did a wonderful job helping me sell my home. She wrote up a descriptive listing with professional pictures. The listing was also posted on various social media. She was great to work with and was very responsive to any questions I had."
-Anonymous, 10/2018
Kathy was wonderful to work with. She was very responsive and very understanding of my situation. She worked hard to help me get the house I love in a very competitive market. If there was ever a question or a need I had- she took care of it right away. She stayed in good communication with me and

was very genuine and trustworthy."
-Jen, 3/2018