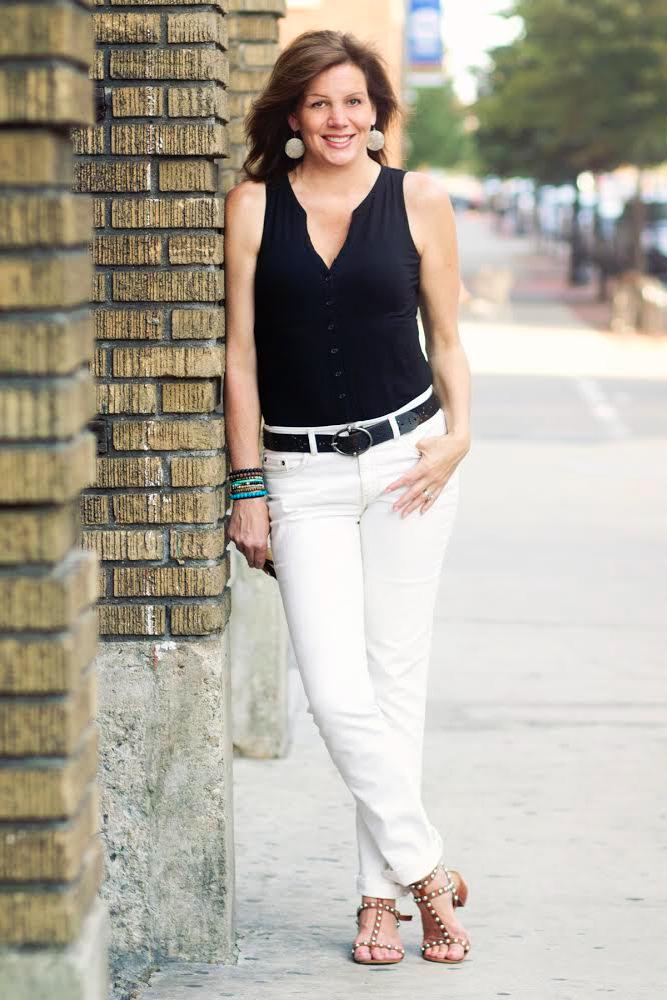 It's time to get to know your local GreenSquare Properties team with #MeetTheAgent! At GreenSquare, we believe that it is important to get to know your agents on a professional & personal level. After all, you'll be spending a great deal of time with your agent during either the home buying and/or selling process.
We decided to ask our agents a few questions to help clients get to know them a little better! This March, we'd like you to get to know Kathy Berles Duisterhof, who is a Grand Rapids native. If you're looking for a home in the GR area, Kathy is a great agent to contact!
What is your favorite part about working in real estate?
My absolute favorite aspect of my job is when I get to call a buyer to tell them their offer was accepted or a seller to tell them they have received a great offer. However, I am fairly sure this is true for all realtors. I am a firm believer that I have something to learn from everyone I cross paths with, so truly getting to know and developing friendships with the people I work with and for is very fulfilling.
Why do you love working for GreenSquare?
I really enjoy the small, close-knit nature of GSP. We have great friendships, amazing commitment to our clients and to learning from and helping one another so that our clients get the best possible service. Excellent communication is something I highly value and I find that the standard at GreenSquare for service and detailed attention to each and every client is second to none.
What are 5 words that best describe you?
Approachable, responsive, light-hearted, knowledgeable and dedicated.
What is your favorite restaurant in Grand Rapids?
Favorite restaurant: almost impossible as there are so many great ones in GR. Because of that I will mention a small, less known favorite: MeKong. MeKong is a Vietnamese restaurant on the corner of 54th and Division. Their pho is phenomenal! Another favorite is Terra.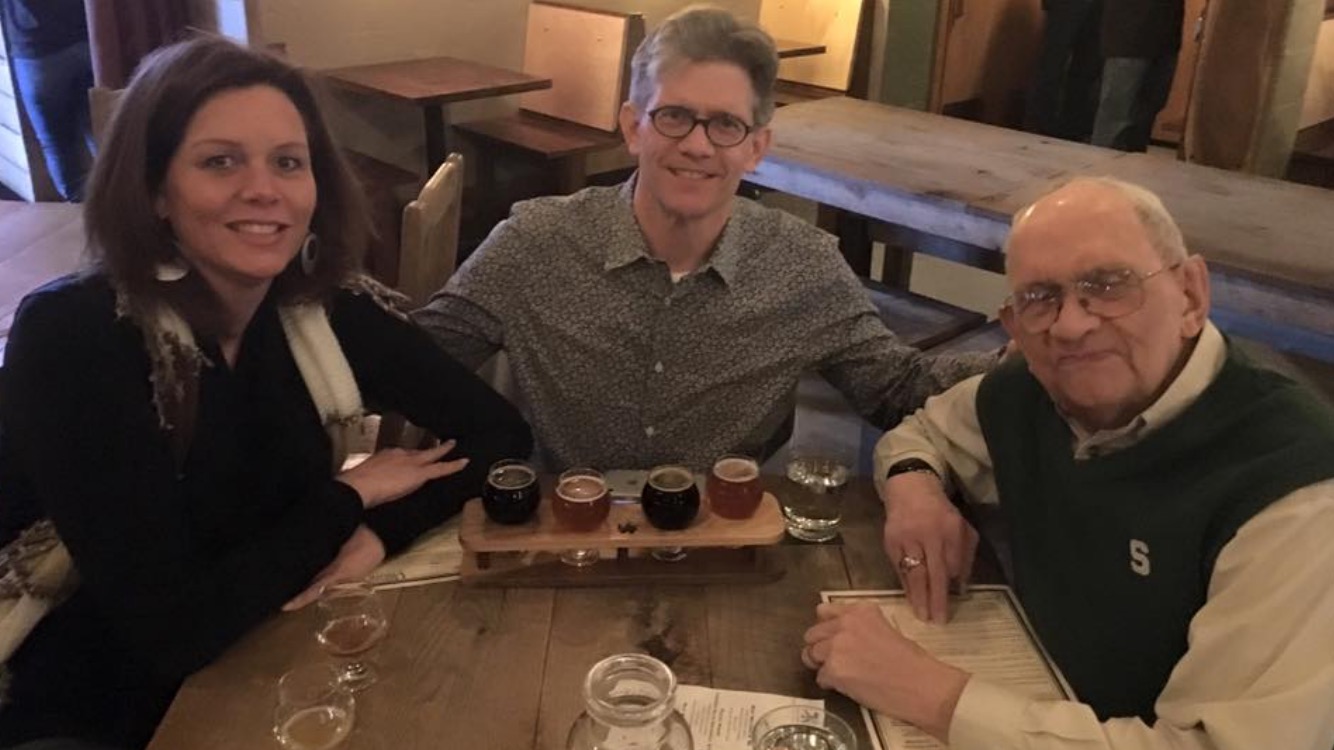 Enjoying some drinks at Brewery Vivant with her brother & father!
Are you a wine or beer connoisseur? Favorite wine/beer/cocktail?
Yes, but certainly not on the same day. A nice red, an All Day IPA or a tall VSCL (Tito's, soda, tiny splash of cran and a lime, in a tall glass).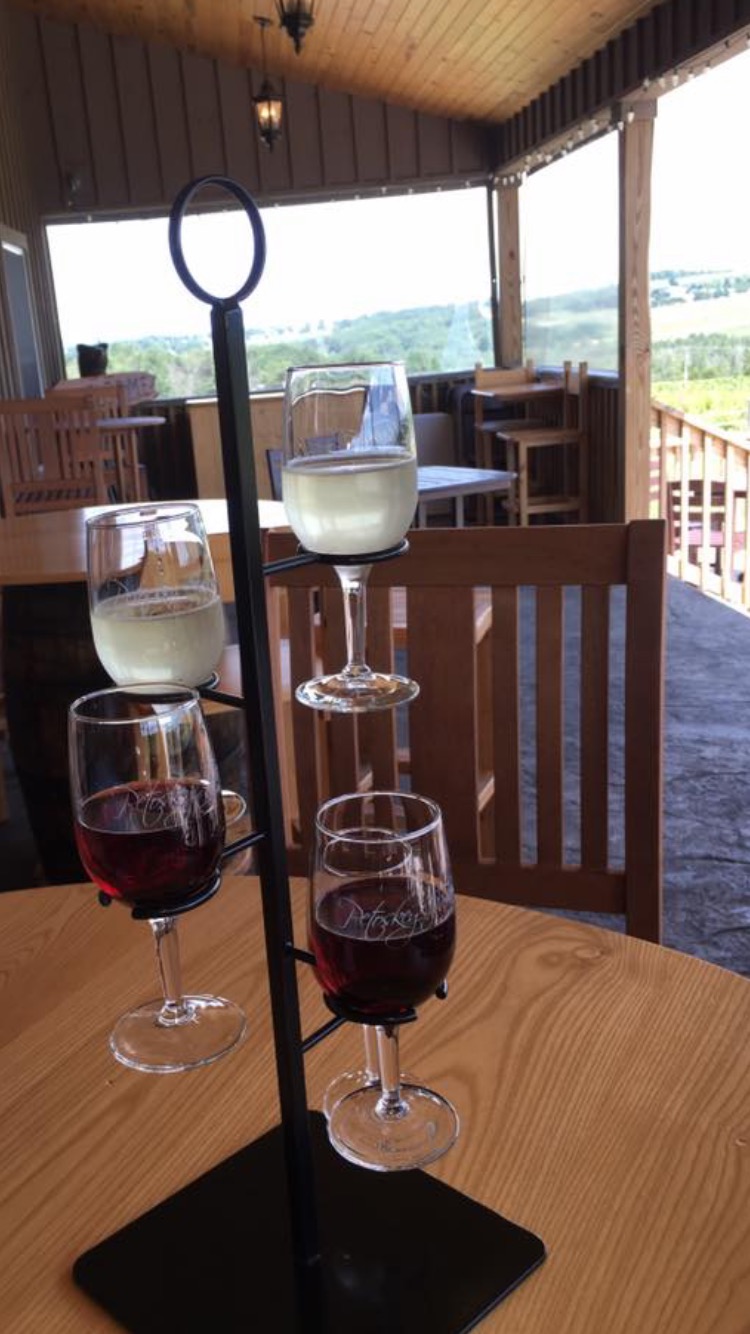 Enjoying some wine at a beautiful winery in Petoskey!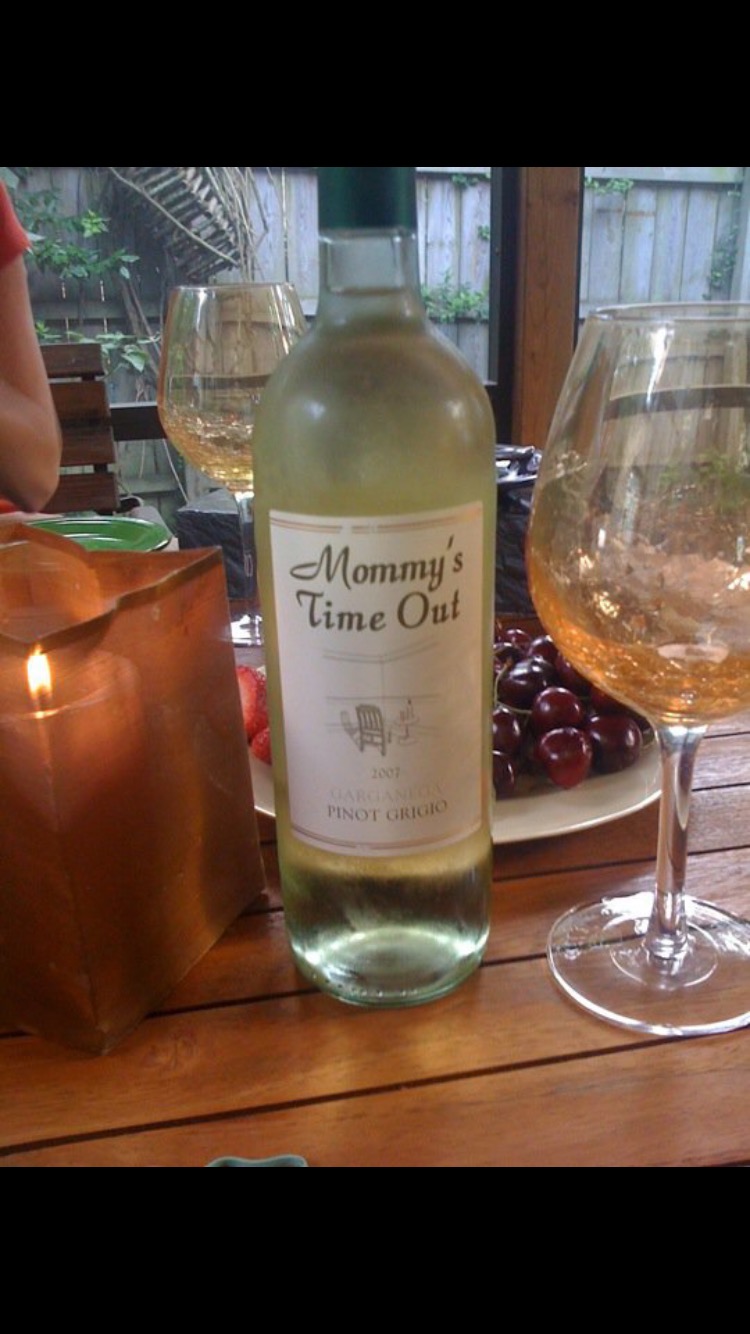 One of Kathy's favorite bottles of wine!
Do you like to travel? Where is your favorite vacation spot?
Anywhere relaxing! I spent my summers growing up in Petoskey, and I enjoy going there each summer.
Views from a scenic vacation in Florida!
Stay tuned next week for the final installment of the March edition of #MeetTheAgent, as you get to know Kathy Berles Duisterhof better!
See what Kathy's clients are saying about her:
Kathy is the most responsive realtor I have ever met.

She never pressured me with her agenda but always listened to my situation and then responded with her professional advice.

She and GreenSquare Properties went the extra mile with my home sale.

Kathy arranged for a drone video and virtual tour of my home which showed off every square inch of the place I called home for 22 years.

As a result, it sold to the very first people who looked at it and for over our asking price, which, by the way, was $10k higher than other realtors were willing to ask. She knows the market, went the extra mile to showcase my house, listened to me, and created a great outcome.

I cannot recommend her more highly!"
-Mark B., 7/2018
Kathy was amazing and instrumental in the sale of our home. Her patience and sensitivity to the emotions and anxieties of the sale, combined with professionalism, energy, and expertise allowed us to get the best value for our home and feel great about true transaction and passing the home on to the

next family. I trust her and recommend her highly!"
-Heather D., 3/2018
I worked with Kathy for over a year to find a home and she went the extra mile to help me. She was very patient and encouraging. I would recommend her to help you find your dream home."

-Anonymous, 9/2018