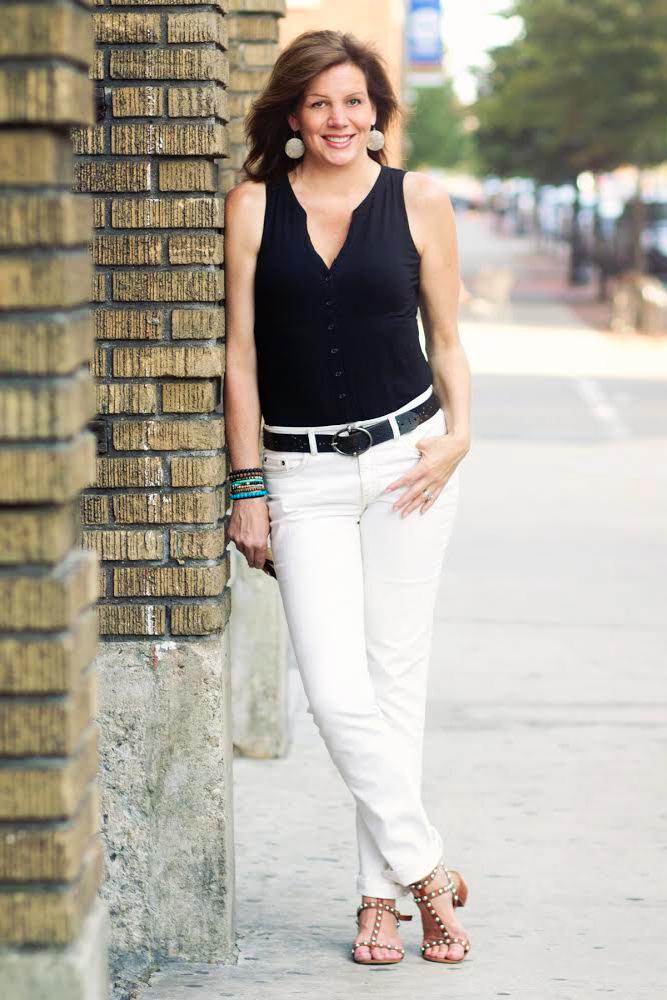 It's time to get to know your local GreenSquare Properties team with #MeetTheAgent! At GreenSquare, we believe that it is important to get to know your agents on a professional & personal level. After all, you'll be spending a great deal of time with your agent during either the home buying and/or selling process.
We decided to ask our agents a few questions to help clients get to know them a little better! This March, we'd like you to get to know Kathy Berles Duisterhof, who is a Grand Rapids native. If you're looking for a home in the GR area, Kathy is a great agent to contact!
What motivates you to remain in the Real Estate industry?
I'm motivated by the fact that each day, when I wake up, I am more and more excited to being doing what I do.
What is your favorite part about living in Grand Rapids?
Grand Rapids is, in my opinion, the perfect size city. You can find just about everything, and also be there in no more than just about 20 minutes. We are close enough to the lakeshore. We have great restaurants and breweries and real estate is affordable.
What is your favorite sports team?
Favorite sports team is easy. My MSU Spartans!
What is your favorite social media platform?
I primarily utilize FaceBook and Instagram.
Describe your dream home, what does it look like/style/location?
I'm quite captivated by Mid-Century homes; however, I recently purchased a completely renovated condo. I love the low maintenance aspect of my new home.
What makes you stand out/why should clients choose to work with you (what sets you apart from the competition)?
I communicate well and always respond quickly. It is important to me to be heard and acknowledged, and so I highly value hearing and responding quickly to my buyers and sellers. I also like to think my sense of humor can make the process a lot of fun.
Thanks for joining us for the final installment of the March edition of #MeetTheAgent, we hope you enjoyed getting to know Kathy Berles Duisterhof better! Stay tuned next month for the April edition.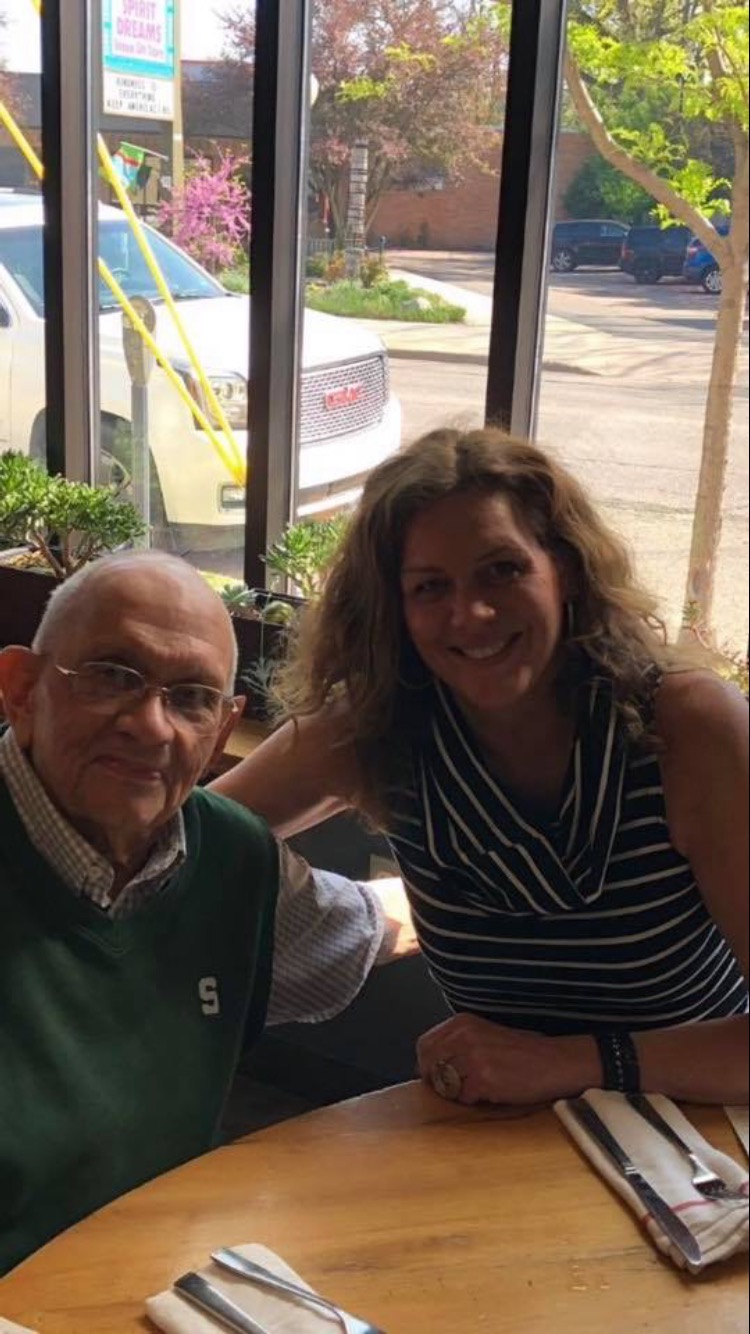 I bumped into an agent/friend from another real estate company the other day. This person happens to know Kathy as well. I was bragging to her about how well Kathy was doing in Real Estate. She said that she was not surprised. She made the comment that Kathy genuinely cares about people and people easily pick up on that. In such a transactional world, it is rare to find people who are not only willing, but joyful, about investing in relationships with you. Kathy is one of those rare people! Nearly everyone she meets has an instant connection to her and they walk away feeling like she truly listened to them."
-Scott West