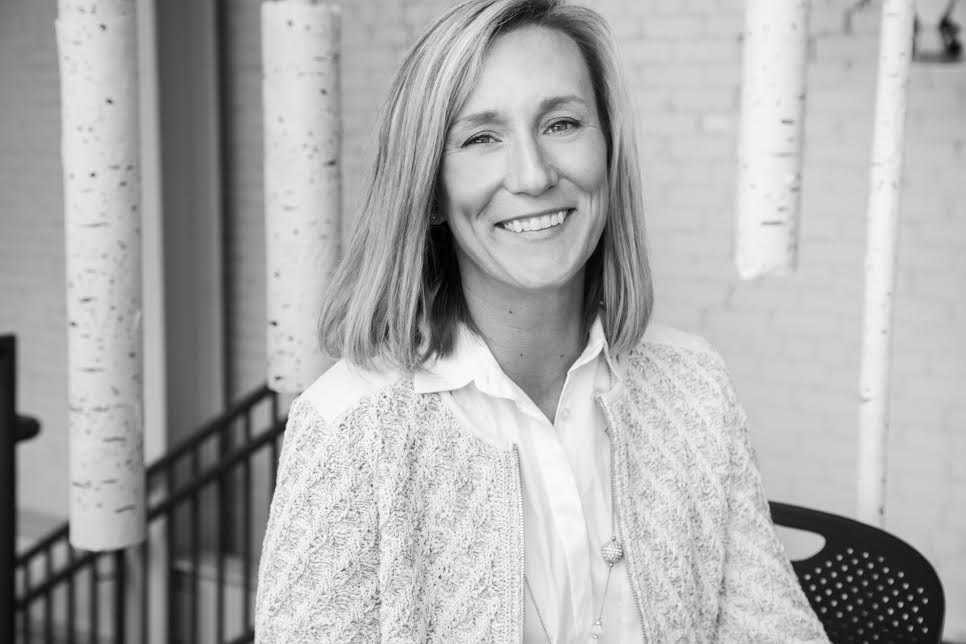 It's time to get to know your local GreenSquare Properties team with #MeetTheAgent! At GreenSquare, we believe that it is important to get to know your agents on a professional & personal level. After all, you'll be spending a great deal of time with your agent during either the home buying and/or selling process.
We decided to ask our agents a few questions to help clients get to know them a little better! This April, we'd like you to get to know Associate Broker, Melissa Mitchell, who recently joined GreenSquare Properties and is a Grand Rapids native. If you're looking for a home in the East Grand Rapids area, Melissa is the one to contact!
What inspired you to start in real estate?
My grandmother was a pioneer in Grand Rapids Real Estate. We don't know for certain, but we think she was the very first female builder in Grand Rapids. She started in 1950 and over a period of 60 years built over 150 homes on the NW side of Grand Rapids. VanderMolen Construction was a family business and we all helped. I grew up playing on construction sites and as I grew older took over marketing, showings, and property management. The last home built was in 2006. After my grandmother passed away, I felt this deep need to continue her legacy. I formed a property management company called Zeeff Properties and earned my Realtor© license. I continue to do residential investment projects and hope to someday build spec homes.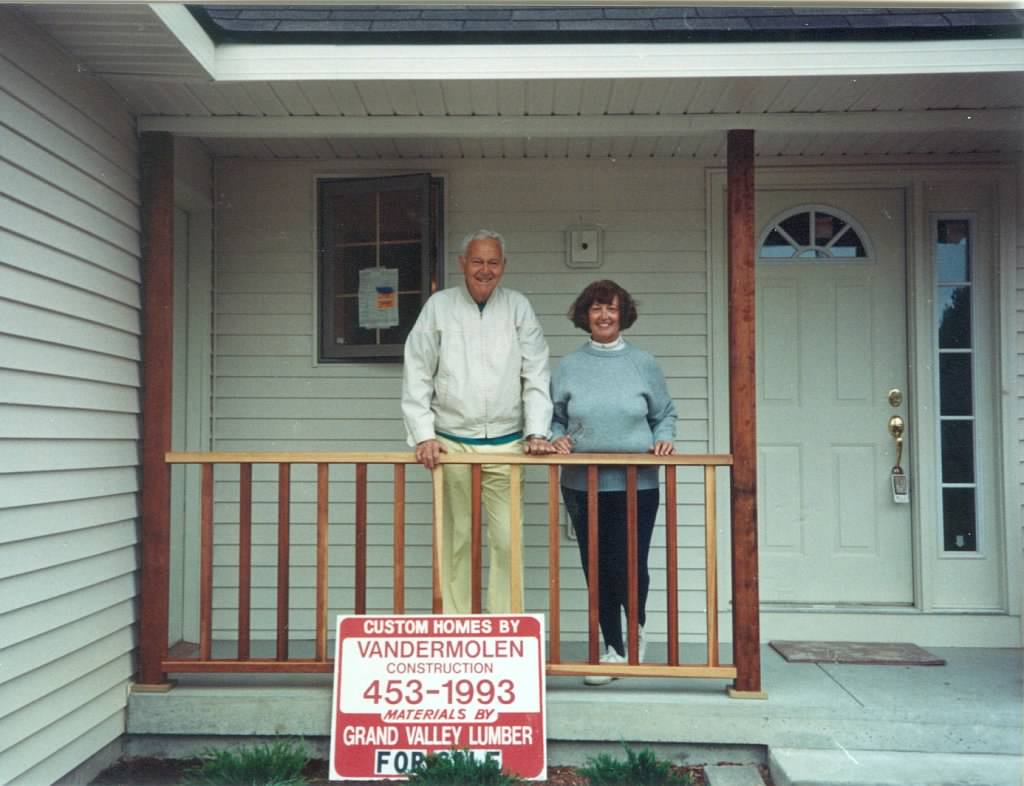 Are you from Grand Rapids/How long have you lived in GR?
I am an original "west sider" and still have a secret love affair with the west side of Grand Rapids! I've lived in GR almost my entire life. I attended GRPS schools and graduated from U of M (Go BLUE!). About 12 years ago, we moved from the NW side of town to East Grand Rapids for the schools and community.
Do you have any pets? If so, how many/what are their names?
We have a mini-golden doodle named Lucky. He's 8 years old now and we love him to pieces.
What is your favorite hobby in your free time?
I love to run! I'm not very fast anymore, so maybe it's more like jogging. I'm currently training for the Gazelle Girl Half Marathon and hope to do a few triathlons this summer.
Why do you love working for GreenSquare?
The GreenSquare community is the best! All like-minded Realtors who are the best in their profession and dedicated to the highest level of commitment to their clients.
Stay tuned next week for part 2 of April's edition of #MeetTheAgent, as you get to know Melissa Mitchell better!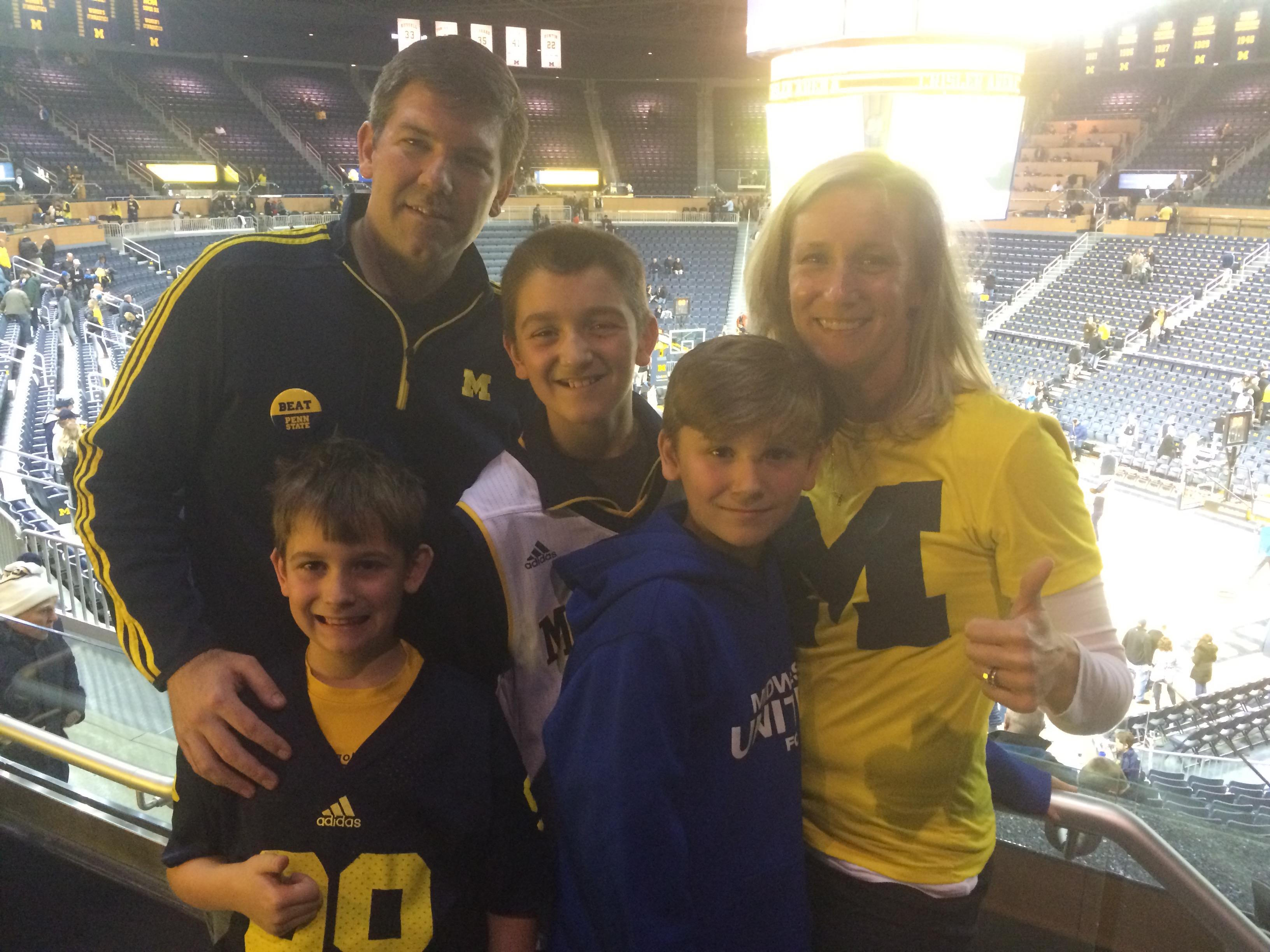 See what Melissa's clients are saying about her:
Melissa Mitchell is a very knowledgeable realtor. She is responsive and thoughtful and gives great advice and feedback throughout the entire process. A real estate transaction is a significant event and she helps to make the process simple and straightforward which reduces the stress involved."
-Jen C., East Grand Rapids, MI
Melissa is the consummate professional who crosses all her t's and dots her i's. Her attention to detail and her excellent communication made our house sale and purchase very smooth. I have recommended Melissa to many of my friends already. She's wonderful."
-Kari S., Cascade, MI