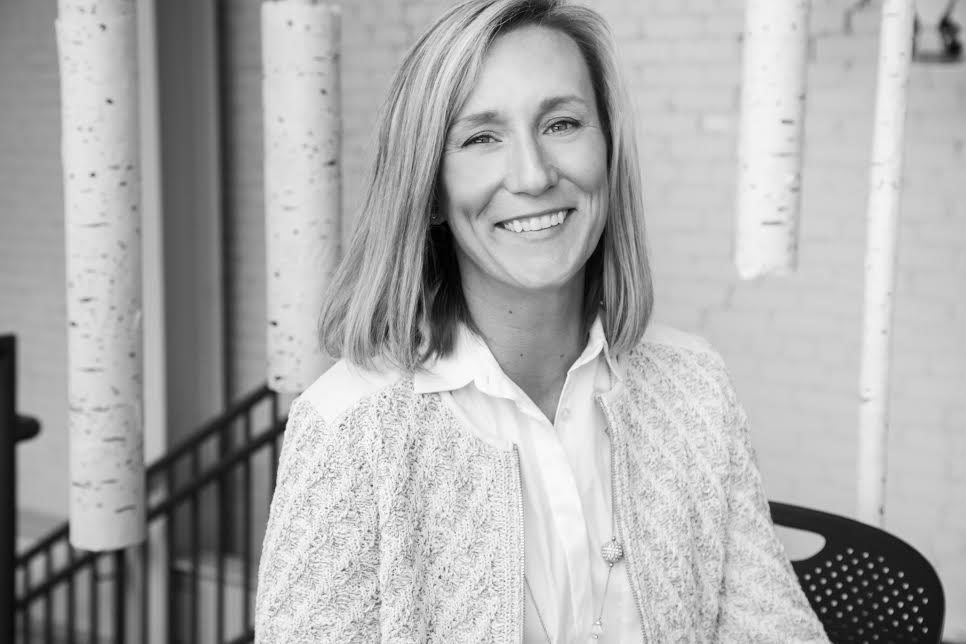 It's time to get to know your local GreenSquare Properties team with #MeetTheAgent!At GreenSquare, we believe that it is important to get to know your agents on a professional & personal level. After all, you'll be spending a great deal of time with your agent during either the home buying and/or selling process.
We decided to ask our agents a few questions to help clients get to know them a little better! This April, we'd like you to get to know Associate Broker, Melissa Mitchell, who recently joined GreenSquare Properties and is a Grand Rapids native. If you're looking for a home in the East Grand Rapids area, Melissa is the one to contact!
What is your favorite part about working in real estate?
Hands down, the people are the best thing about real estate! Each transaction is an emotional journey for clients. Whether it's a first home, an aging parent or a growing family, we start out with the unknown, only a dream for a home. And in the end is the pure joy of finding a home that is so much better than what was anticipated in the beginning. Each single journey is a unique one – no two transactions are alike. But the end is always worth the travel in between.
What is your favorite restaurant in Grand Rapids?
My husband and I are BUSY with 3 teenagers, so we don't get out much. But when we do, you can usually find us at Derby Station in Gaslight Village or Rose's on Reeds Lake.
Are you a wine or beer connoisseur? Favorite wine/beer/cocktail?
Living in Beer City USA, one has to be a bit of a beer lover! I'm a big fan of Perrin Golden and Bell's Oberon.
What is your favorite sport/sports team?
I am a U of M alumni, so I would have to say my favorite sports team is the Michigan Wolverines! Go BLUE!!!
Do you like to travel? Where is your favorite vacation spot?
As a family, we have tried to visit all of the National Parks. Our favorite so far has been Glacier National Park – we were all blown away. This summer we are travelling to Bar Harbor to see Arcadia National Park. The last park on our bucket list is Zion. We really hope to squeeze that one in before our oldest graduates from high school in a couple years.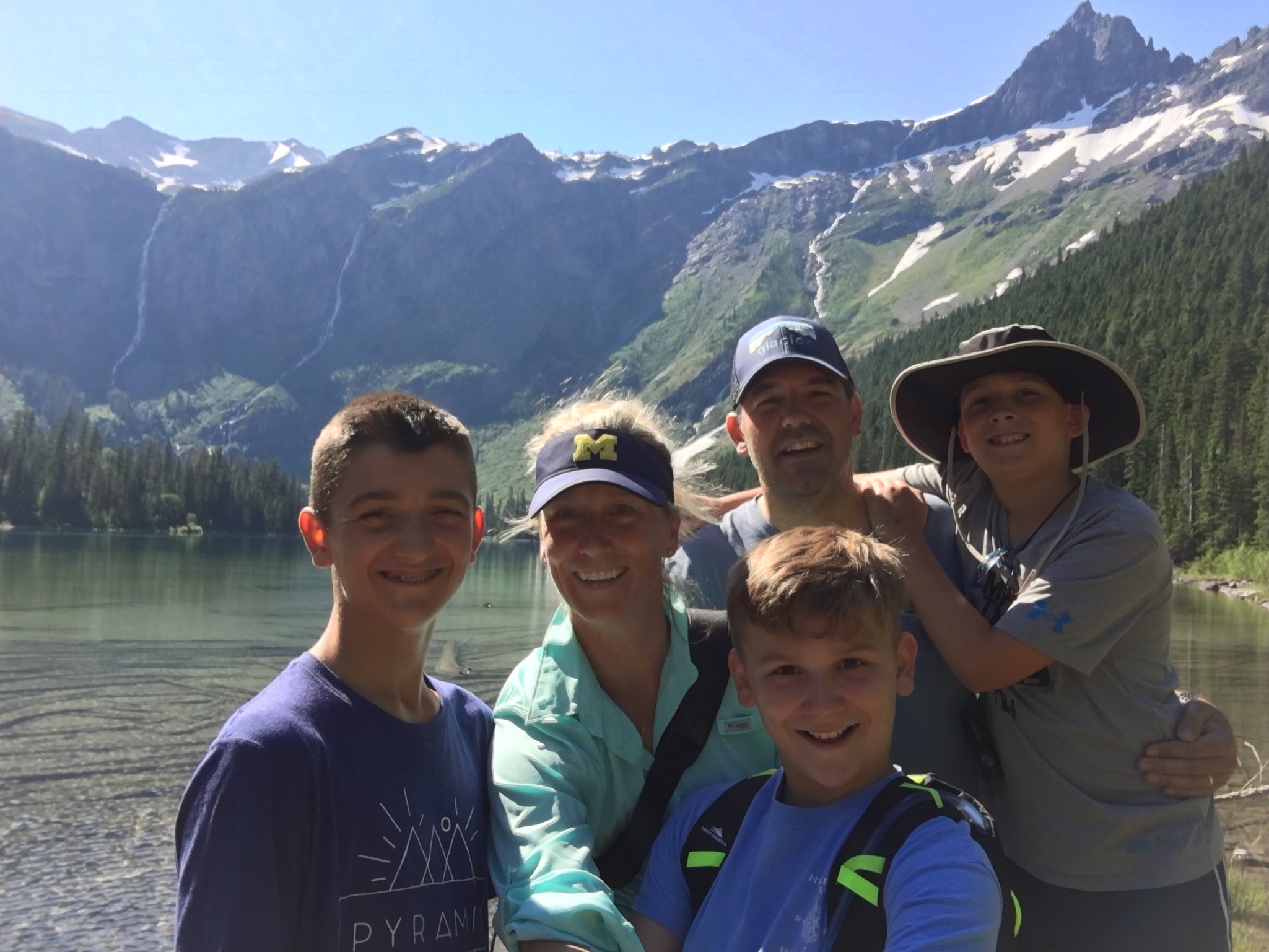 Stay tuned next week for the final installment of April's edition of #MeetTheAgent, as you get to know Melissa Mitchell better!
See what Melissa's clients are saying about her:
Melissa helped my wife and I purchase a home in early 2015. We were caught in the hot, hot, hot seller's market in Alger Heights and Melissa helped us to successfully navigate bidding wars to ultimately get us our dream home. I would highly recommend Melissa without reservations!"
-Brennan and Summer, Grand Rapids, MI