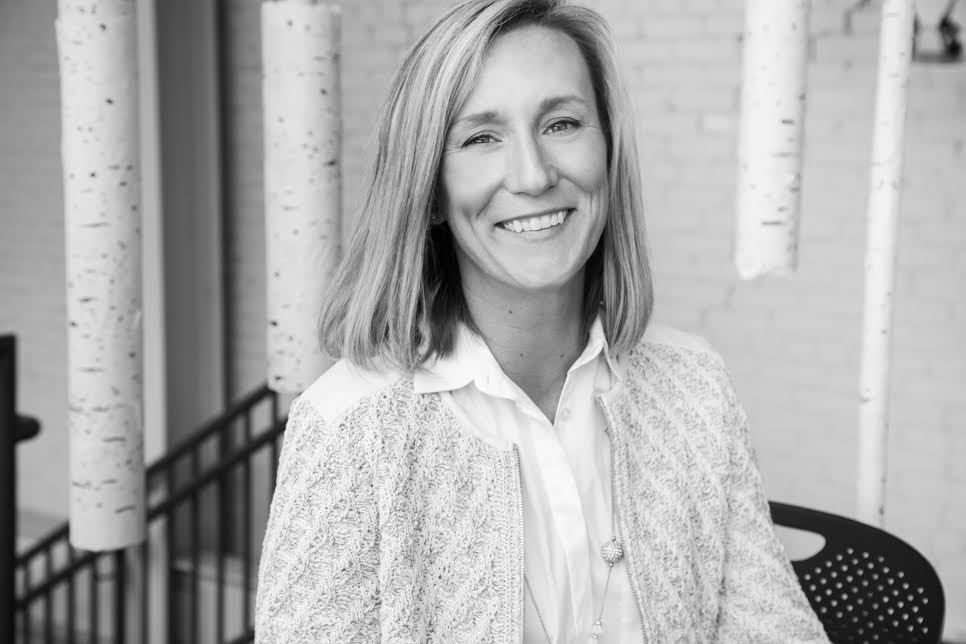 It's time to get to know your local GreenSquare Properties team with #MeetTheAgent! At GreenSquare, we believe that it is important to get to know your agents on a professional & personal level. After all, you'll be spending a great deal of time with your agent during either the home buying and/or selling process.
We decided to ask our agents a few questions to help clients get to know them a little better! This April, we'd like you to get to know Associate Broker, Melissa Mitchell, who recently joined GreenSquare Properties and is a Grand Rapids native. If you're looking for a home in the East Grand Rapids area, Melissa is the one to contact!
What is your favorite part about living in Grand Rapids?
I love the size of Grand Rapids – it's small, yet not too small. I've lived here long enough to see the complete transformation of downtown and the surrounding areas. When I was in high school, I was a student ambassador to the Grand Rapids City Planning Commission. At that time, Grand Rapids was deemed a dying city and the next Detroit. They brought in innovative city planners from around the US and they created a plan to change the course of GR's future. It's exciting to see this city grow into itself. I firmly believe the growth of GR won't be slowing down anytime soon and we are going to continue to see amazing things.
What's your favorite social media platform (Instagram, Facebook, Twitter, Snapchat, etc.)?
You can find me on Instagram at "melissamitchellhomes" on Facebook or LinkedIn. I'm still trying to figure out Twitter and Snapchat!
What makes you stand out/why should clients choose to work with you (what sets you apart from the competition)?
It's so hard to boast about yourself! This is a hard question for me to answer! I am a very competitive person and have very high expectations of myself and what I can produce for my clients. I bring my very best self to the table for all my clients – that means honesty (even when it's uncomfortable), prompt communication and follow-thru. I stay on top of market trends, industry knowledge and network with other agents in our market – so that I know I am giving my clients the absolute best, most current information.
What motivates you to remain in the real estate industry?
Real estate is not all rainbows and unicorns! There are always setbacks and bad days. But the BEST days far outweigh the bad days.
We hope you enjoyed getting to know Melissa Mitchell better with the final installment of this month's #MeetTheAgent feature. Stay tuned next month for the May edition!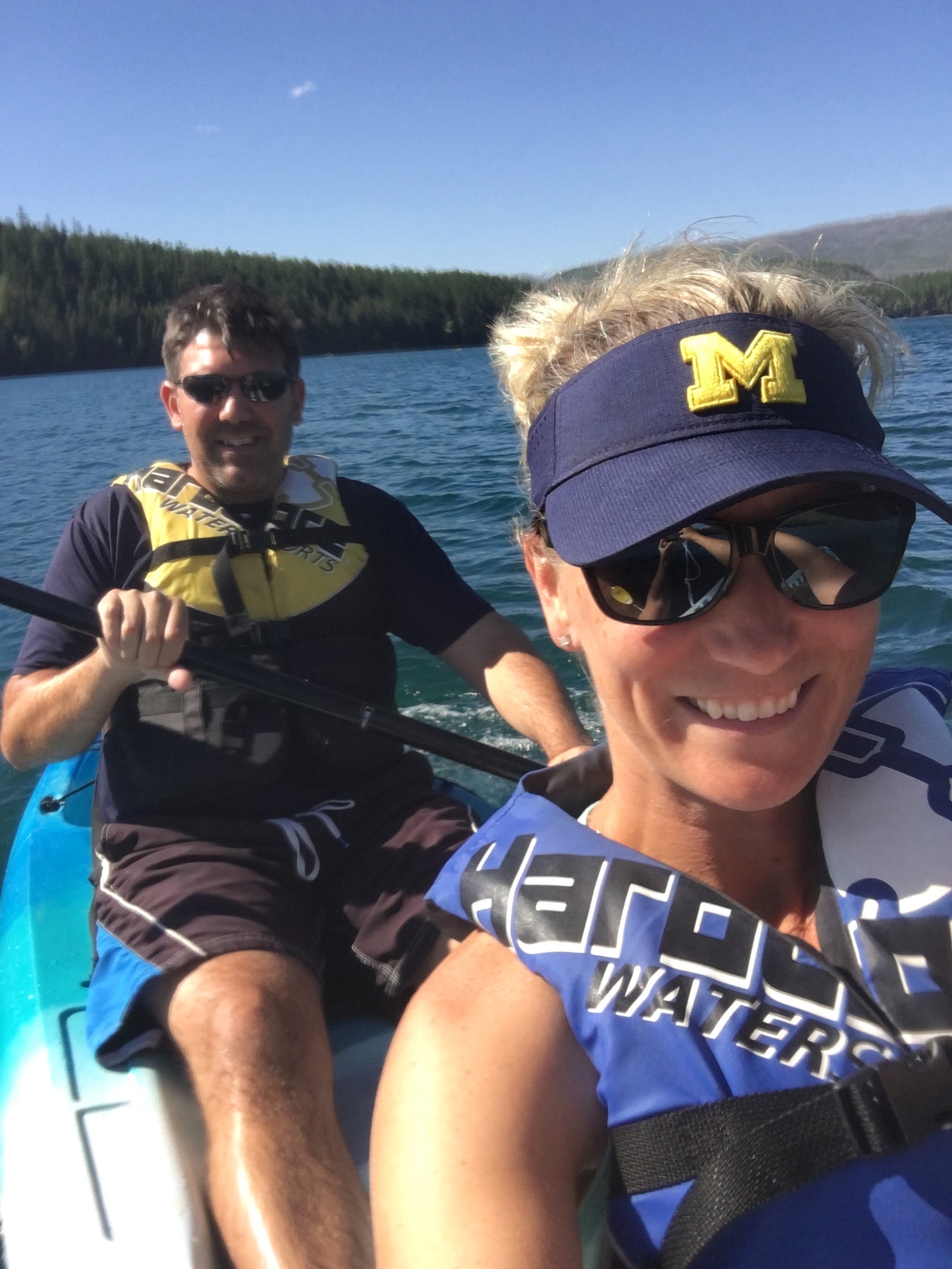 See what Melissa's clients are saying about her:
Melissa is a wonderful, knowledgeable Realtor who successfully found us our dream home in EGR while selling our current home. We were frustrated with the lack of homes for sale and homes that didn't match our needs. In the end, she found us a home that met all of our needs and wasn't even listed on the MLS! We highly recommend Melissa!"
-Matt & Jessica
East Grand Rapids, MI