April is National Decorating/Interior Design Month!
This month, thanks to interior designer, Wendy Finch, we are featuring special posts on what goes into designing your home, as well as interior design tips and trends. Wendy is the owner of Stylecoach Studio, located in Grand Rapids and her love & passion for design is evident in her work. You can learn more about her company on her website. We hope you enjoy this special feature and second installment on wallpaper trends, courtesy of Wendy Finch. Read on below.
Wallpaper is Back:
Actually, it's been back for quite a while now, I'm always surprised when I mention it to a client and they look so surprised. The selection of wall coverings are endless and the "wow" factor is priceless.
It all started for me when I came across a fabulous graphic print that I found at a local paint store. I knew I had to have it, but where to hang it? After mulling over the possibilities, I decided the powder bathroom was just the place. Why not make that room unexpected and special? Powder bathrooms can be small and hard to find the right decor, but the right wall covering can solve all of the potential issues.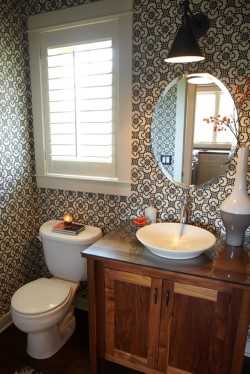 The result was better than I had imagined. The creamy white and black pattern hipped up the otherwise dull space. The print on the walls made the hardwood floors pop, as well as embrace the window treatment. Every time I pass by this little space, I peak in and it brings a smile to my face. I always say home is where you re-energize and reward yourself, so it should make you happy too!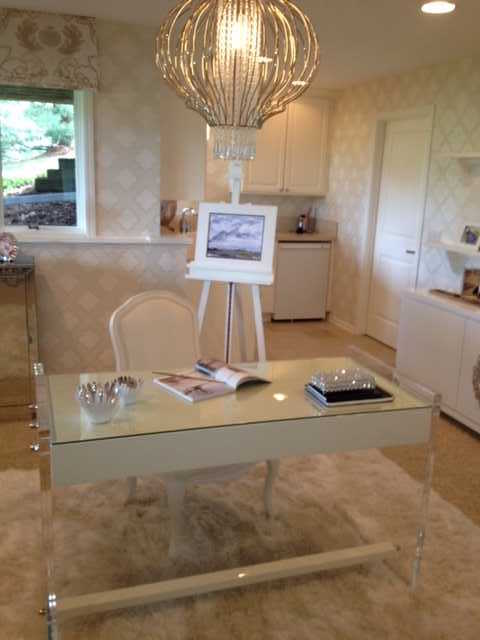 That was fifteen years ago and after, I papered four more rooms in that home. Although I sold my home over a year ago, the new homeowners loved the wall coverings and have not removed them. I have started to add wall paper to my new home, this time starting with more of a statement wall.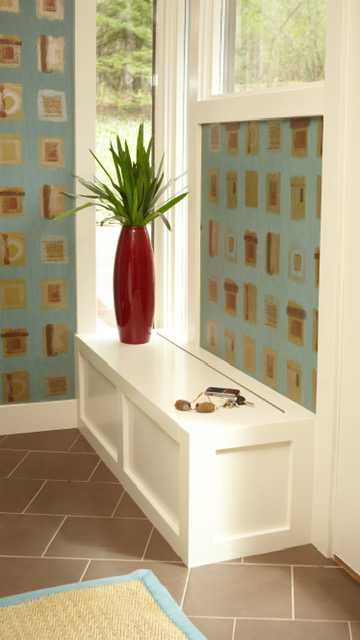 I have recommended wall coverings to almost all of my clients. We have hung beautiful flocked papers, geometric, soothing oriental patterns, grass cloth and even paintable papers. In addition to bathrooms, papers have been installed in dining rooms, bedrooms, mudrooms, closets, dressing rooms and foyers. In my opinion, it's truly the best way to individualize your home. Left over rolls can be used to line storage, dresser & cabinet drawers and if there is enough, closets can even become little areas of beauty.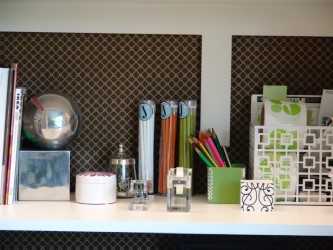 So jump in! It's easier than ever to find a wide selection of papers. Furniture stores, paint stores and design studios offer large libraries of books you can look through. You can also find a design professional to do the ground work for you. Once you have determined the paper you want and the room you want to cover, set an appointment for measuring and the installation quote. The repeat of the pattern on the paper and the size of the room will determine how much paper you will need. The key is to not have too much left over, but to avoid running out of paper halfway through the job.
Lastly, I encourage you to keep an open mind! Get ideas for your walls from magazines, TV shows, movies and of course, Houzz & Pinterest. Then, go for it – you will be happy you did.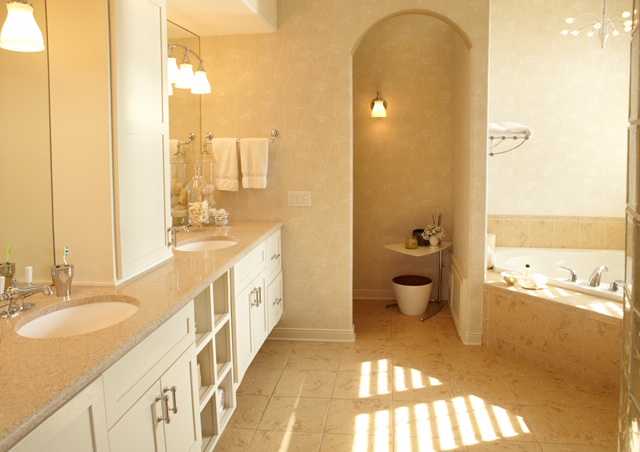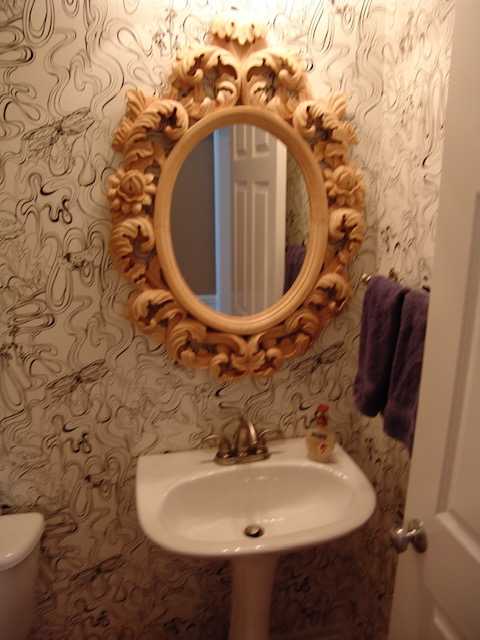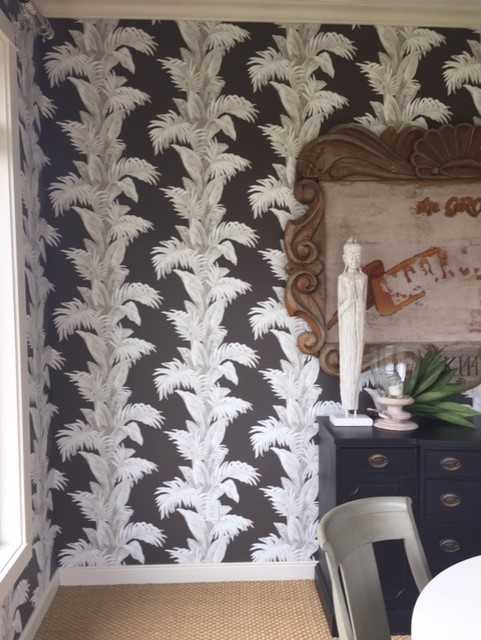 We hope that you enjoyed Wendy's April feature on decorating with wallpaper! Stay tuned for more design tips & trends.