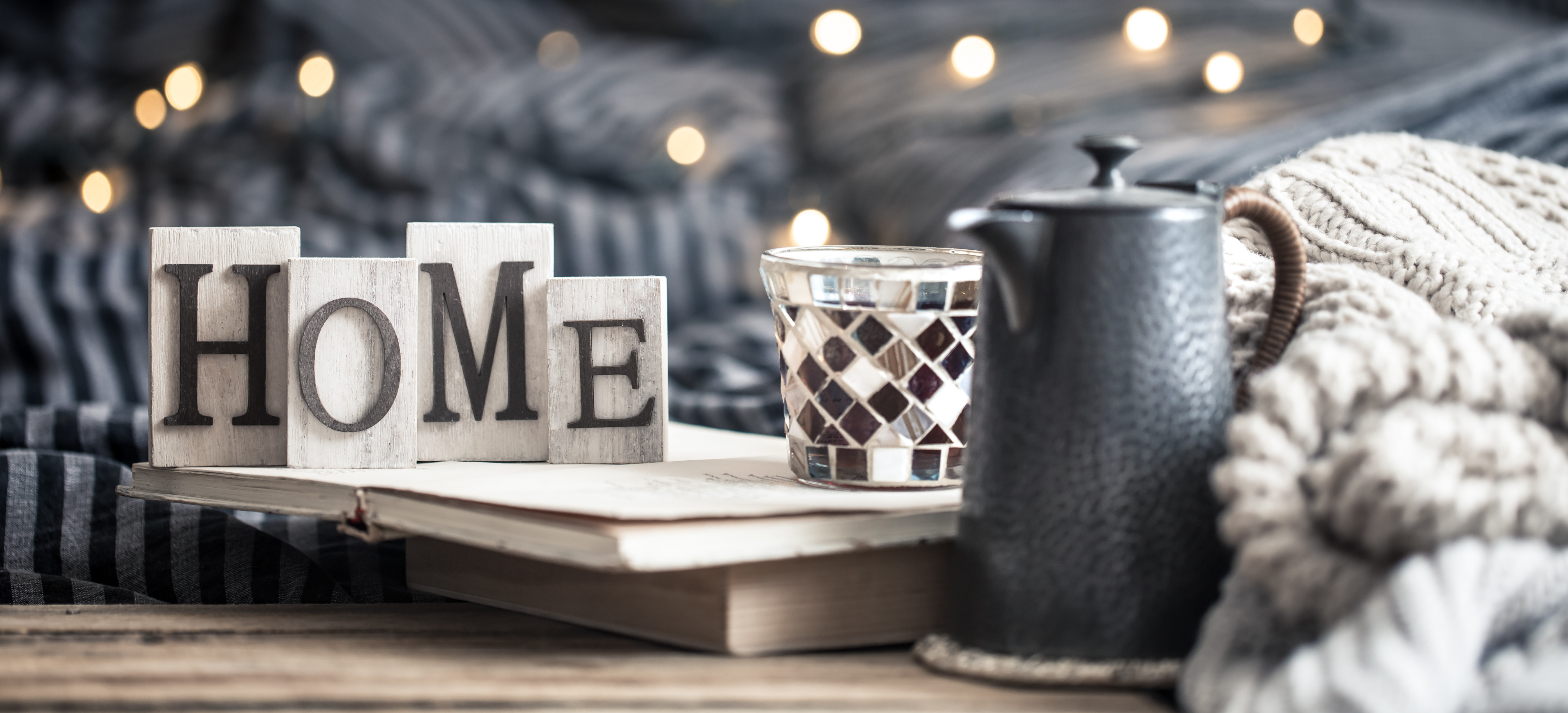 The home buying process can be daunting, especially if it's your first time buying. That's why it's important to hire a knowledgeable agent to guide you through the steps! A buyer's agent will assist in creating a simplified and smooth transaction to eliminate any unnecessary stress.
Associate Broker, Scott West, has kindly shared a few reasons why it's important to hire an agent. If you're on the fence as to whether you should hire an agent or not, just take a look below!
Professional negotiation.
Buying a home will likely be the most expensive purchase in your life! So hiring a professional who is trained & experienced in negotiations is critical. The seller has already hired a professional to negotiate on their behalf. Are you ready to negotiate against them? Knowledge of local markets and real estate trends is vital for making a wise investment. Whether you're competing against multiple offers, evaluating home inspection concerns or coordinating the time frames of your move, you will want a professional in your corner to guide you through those crucial negotiations.
Buying a house is complicated! The details matter.
There is far more to the home buying process than simply scrolling through the internet looking at homes. The real estate paperwork & legal documents alone can be extremely overwhelming. Creating home searches and coordinating showings can be time consuming, to say the least. And while you are busy eyeing that new kitchen, your agent is looking for red flags with the home's construction or considering its future resale value. It is this kind of attention to detail that can potentially save you money in the long run. Agents are also tasked with facilitating home inspections, title work, appraisals, lending and closings. The importance of having a qualified agent attending to each of those steps cannot be expressed enough.
Leverage their experience.
Every home purchase is unique with its own set of challenges. During the process, you'll inevitably be faced with a hurdle or two. Our agents look at hundreds of homes each year and they will notice things that you won't be able to see at first. Additionally, buying a home can be quite emotional. Their experience will help you filter through those emotions to make informed and educated decisions. Lastly, they have access to an array of resources you will need, as it's essential to choose the right lenders, home inspectors and contractors! Leverage their years of experience to make your experience the best that it can be.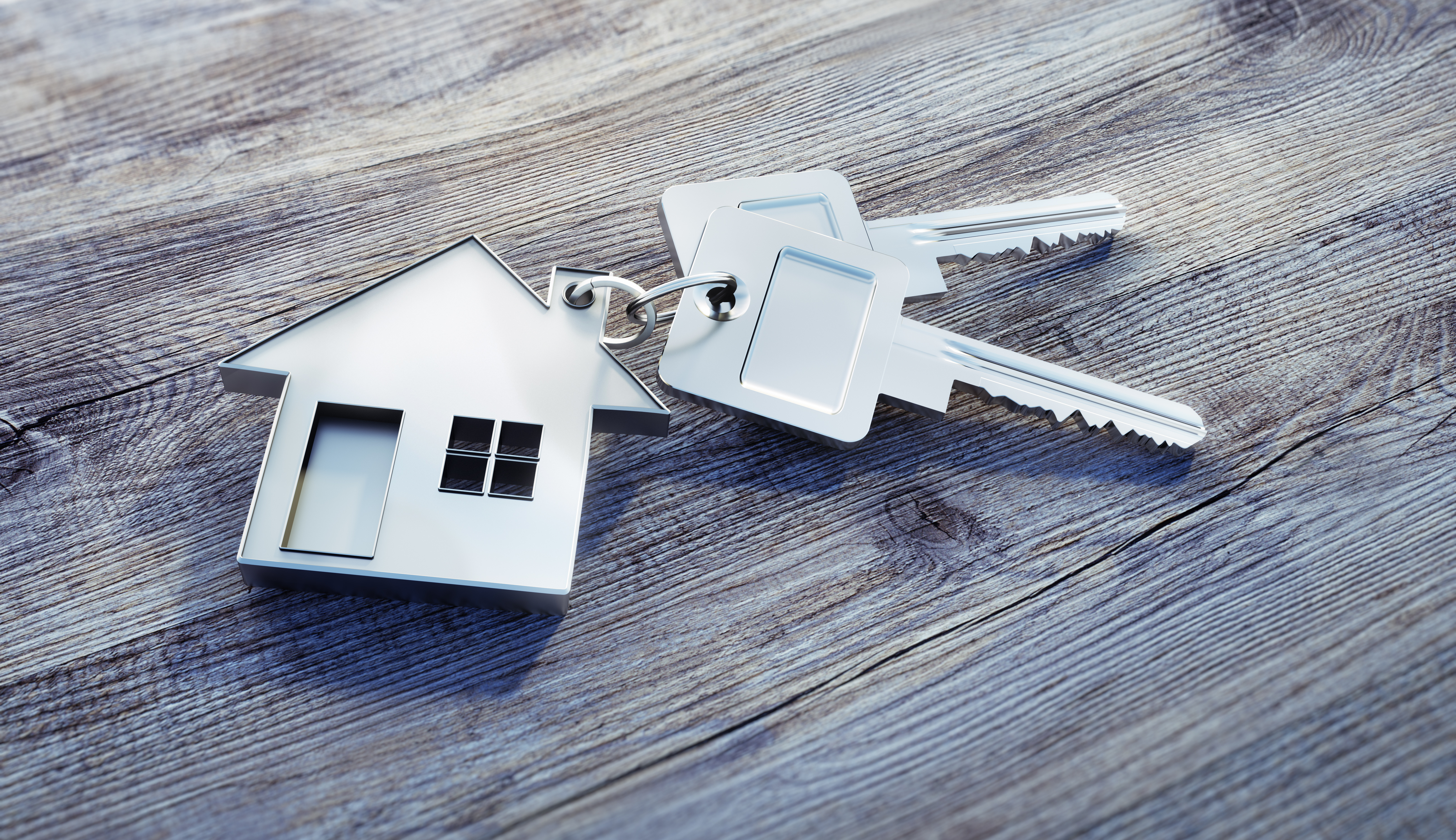 We hope you enjoyed this special feature on why to hire a buyer's agent! If you're looking to find the perfect home, contact GreenSquare Properties today!