May 12th is quickly approaching and you know what that means?! Time to celebrate Mom!
Are you looking for some great gift ideas that Mom will love? Whether you're on a budget or looking to spend a little more, check out these 10 recommendations below!
1. Best Mom Ever Stemless Wine Glass – World Market $7.99 The perfect gift for the wine lover, this adorable stemless wine glass is the perfect addition to Mom's kitchen!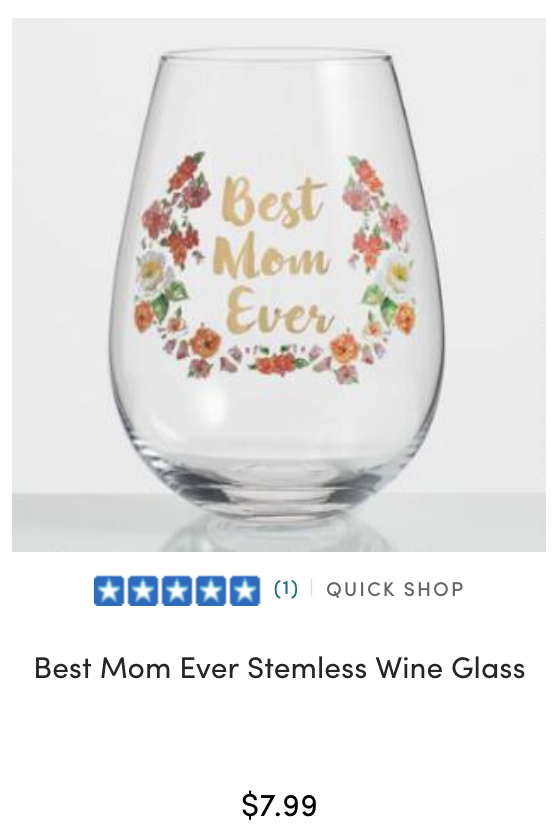 2. Mini Succulent Cement Pots Set of 4 – World Market $15.96 Mom is sure to love these mini succulents that will add a little green to the home!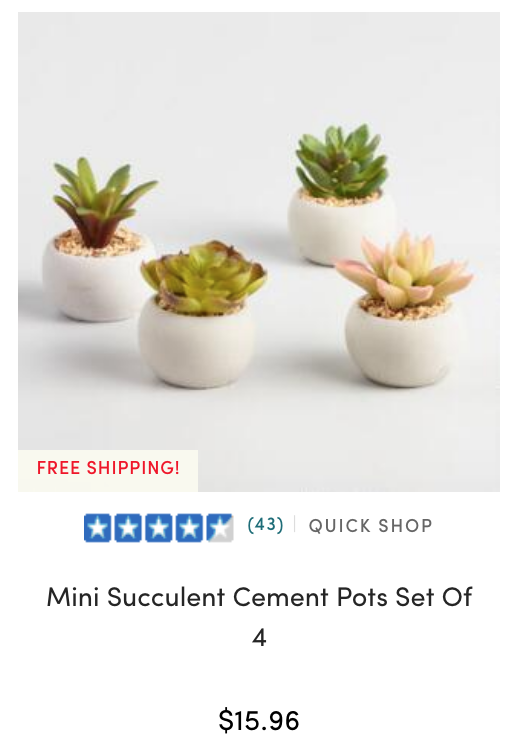 3. Letters To My Mom Booklet – World Market $11.96
Looking to get a little creative? This booklet will be the perfect touch, share your best memories with Mom.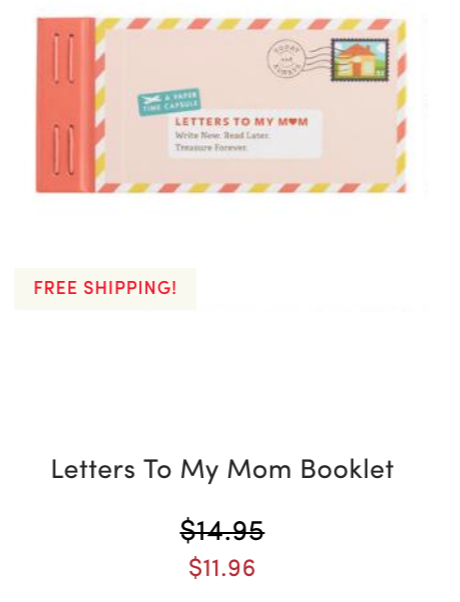 4. Instant Pot DUO60 6 Qt 7-in-1 Multi-Use Programmable Pressure Cooker, Slow Cooker, Rice Cooker, Steamer, Sauté, Yogurt Maker and Warmer – Amazon $69.95
If you're looking to spend a little more this year, you can't beat the Instant Pot! A staple that Mom will love.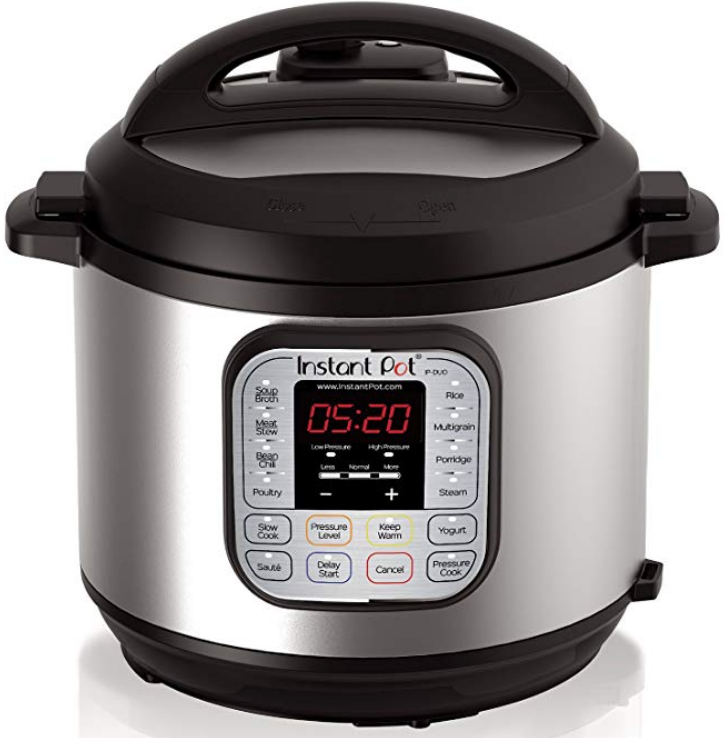 5. Gaiam Yoga Mat – Amazon $34.98
A great gift for any Mom who enjoys yoga – a new mat is always useful!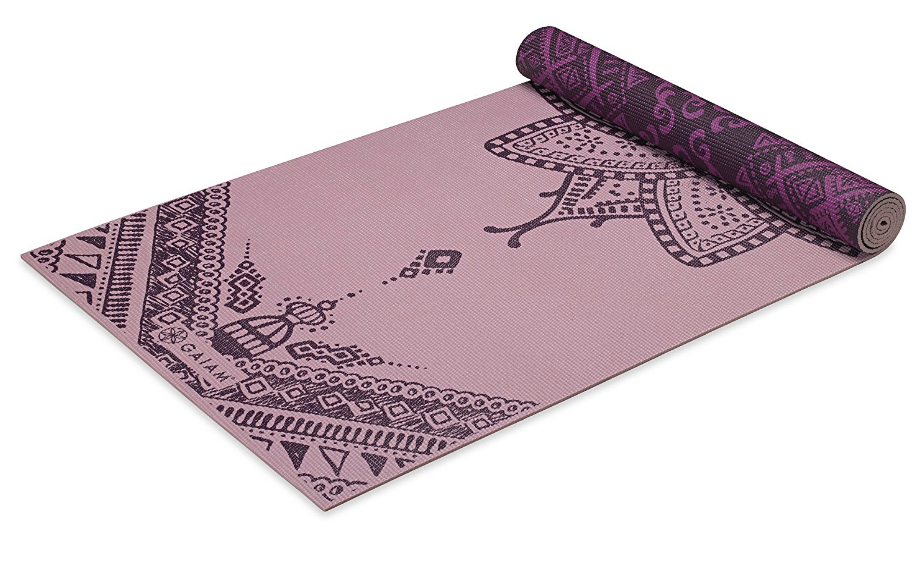 6. "Mother Like No Other" Bundle – Paper Source $34.95
The perfect deal, comes complete with a card, mug and pouch plus a gift bag!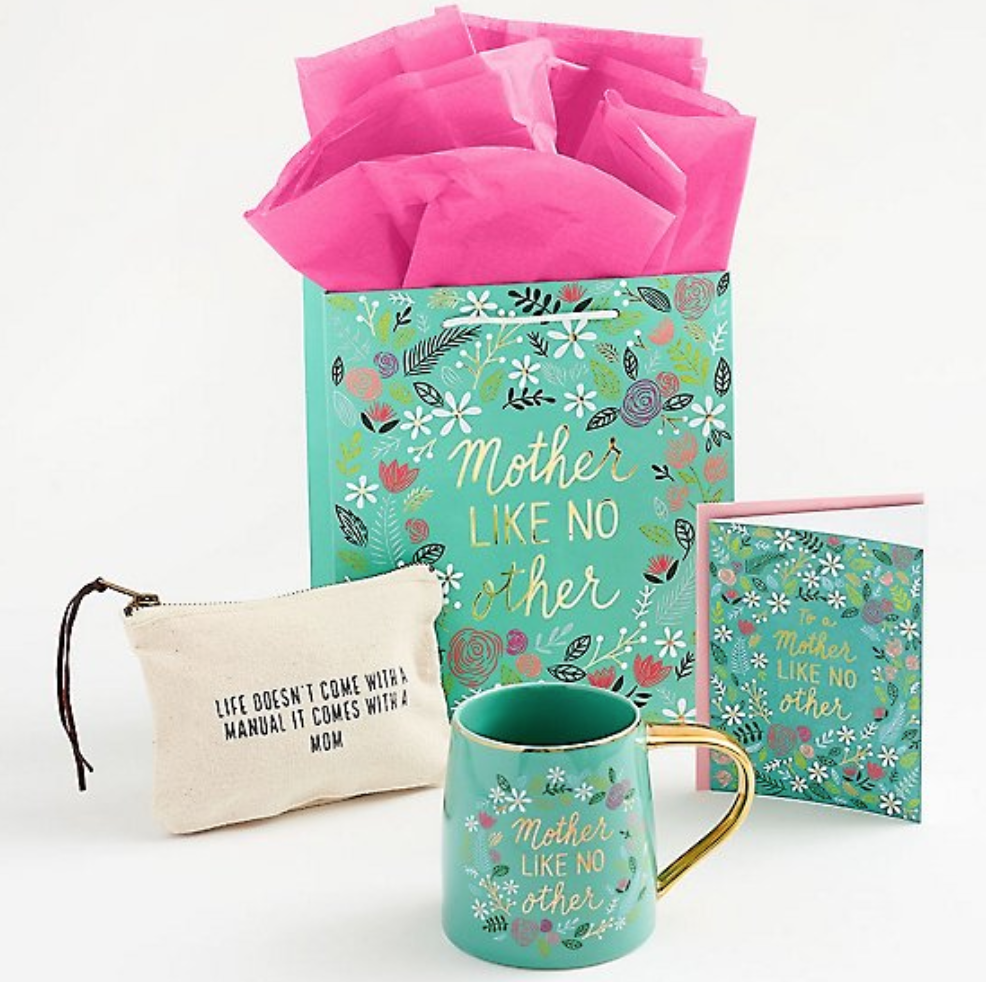 7. Ember Temperature Control Ceramic Mug – Amazon $79.95
The ideal gift for the coffee lover! The world's first temperature-controlled drink ware brand that even offers pre-set temperatures that are adjusted by a smartphone app. The Ember app will notify you once your drink has reached your preferred temperature.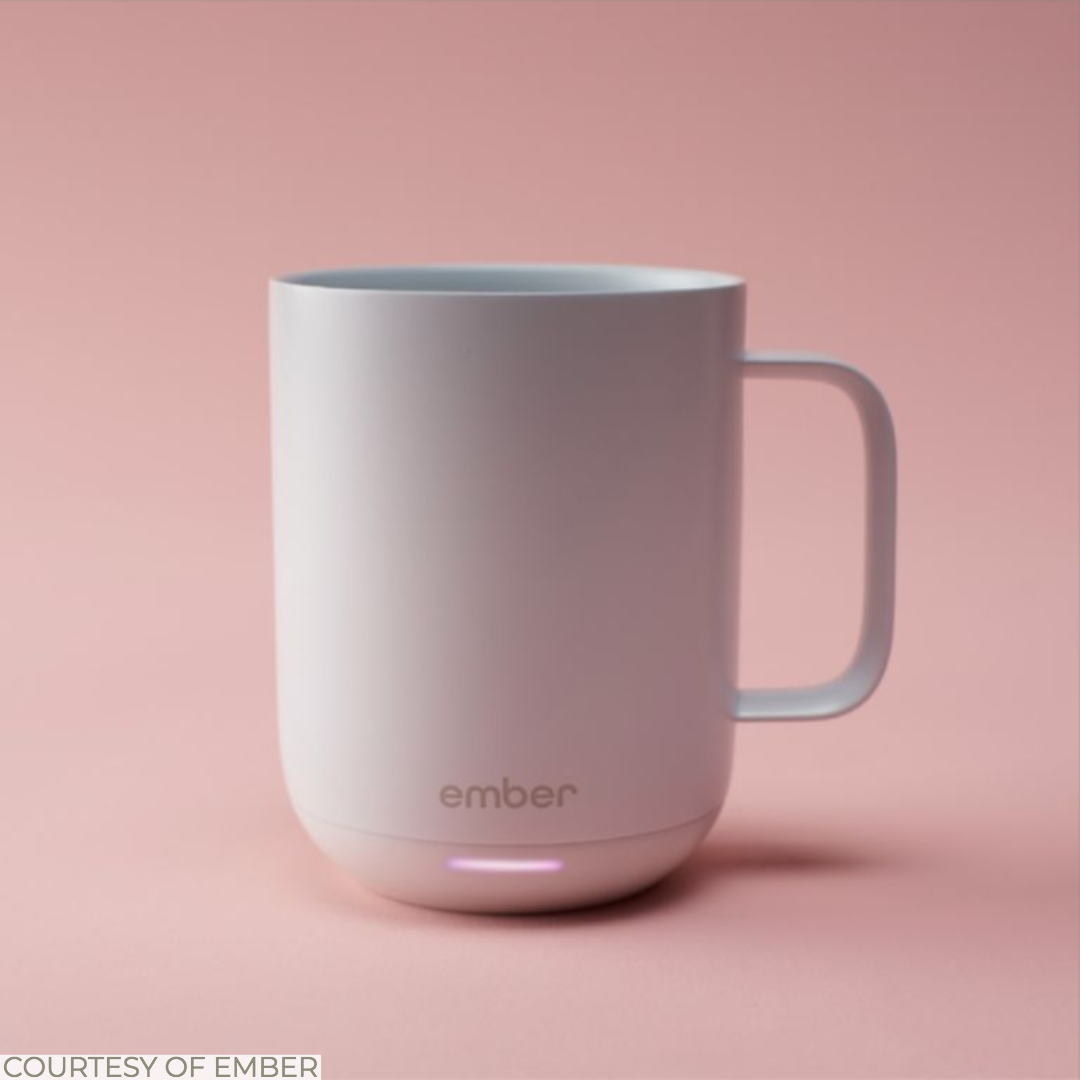 There's even a special mother's day edition on the Ember site for $99.95.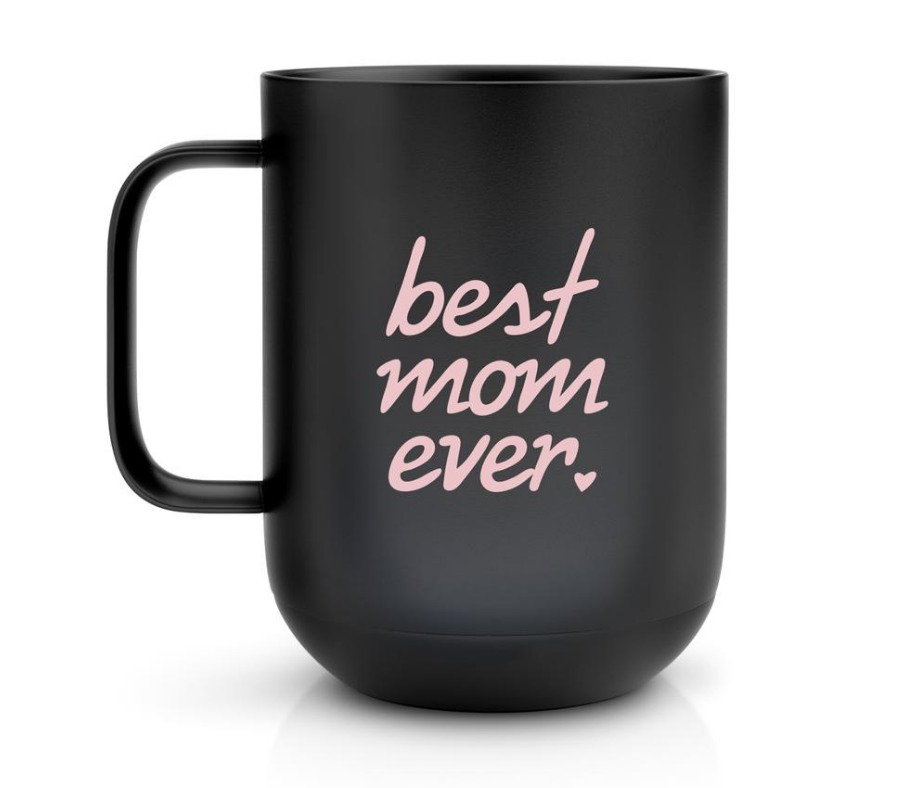 8. Cravings: Recipes for All the Food You Want to Eat by Chrissy Teigan – Amazon $20.99
Is your Mom passionate about cooking? This cookbook by Chrissy Teigan is a must-have in the kitchen!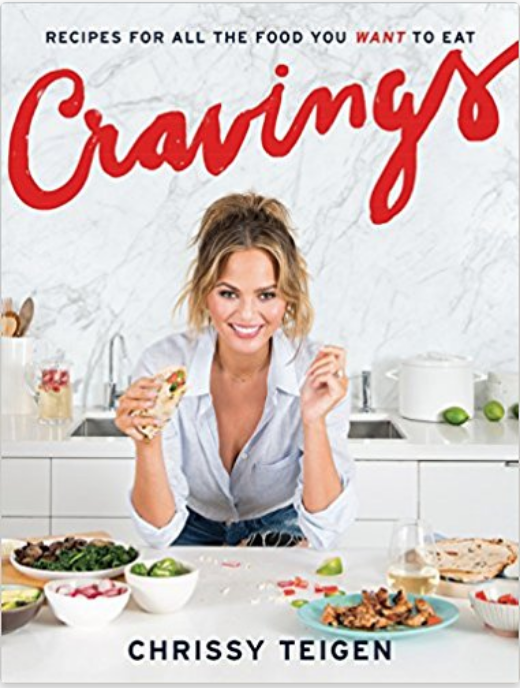 9. Everyday Instant Pot Cookbook – World Market $24.99 Does your Mom already have an Instant Pot? This cookbook is the perfect addition to complement it!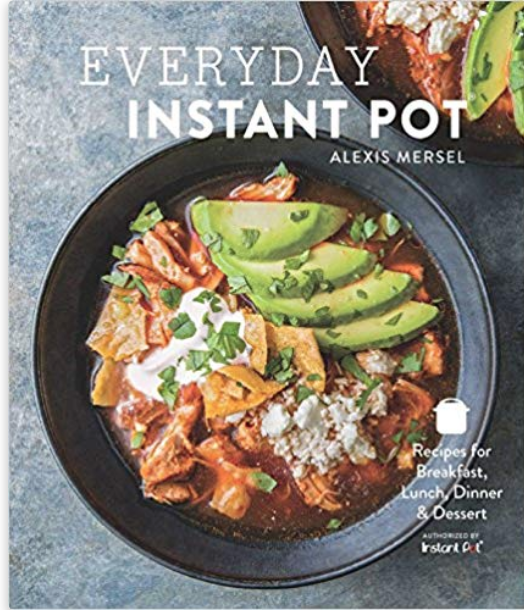 10. Kate Spade "spade street frame" – Kate Spade $50 Capture your favorite memories for Mom to display in the house in this Kate Spade frame!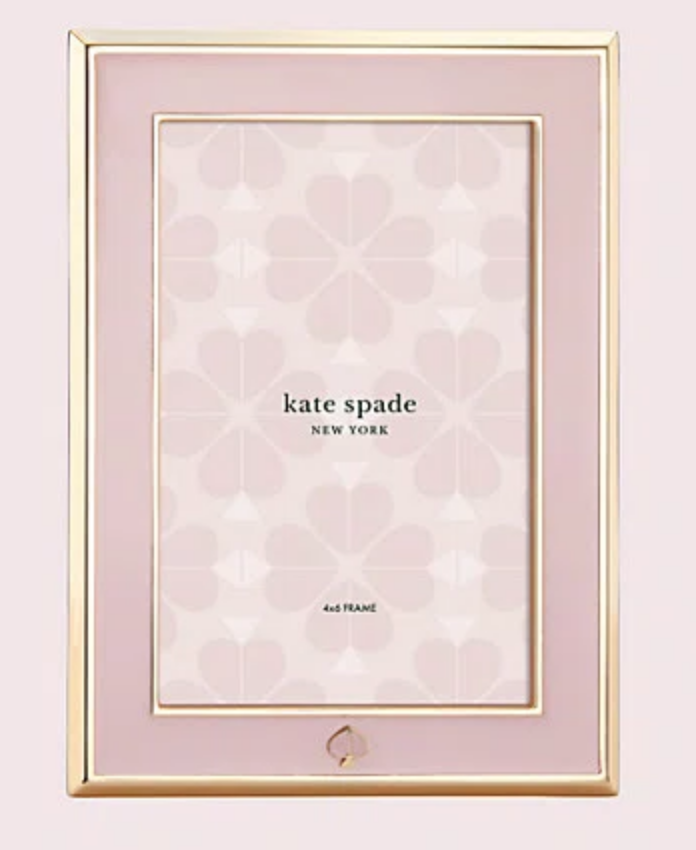 *When in doubt, you can't go wrong with a classic bouquet of flowers as well! Swing by your local flower shop in Grand Rapids (we recommend Kennedy's Flowers & Gifts!).
We hope that you found these gift ideas useful – we think that whichever you choose, it's sure to be a Mother's Day hit that Mom will love!