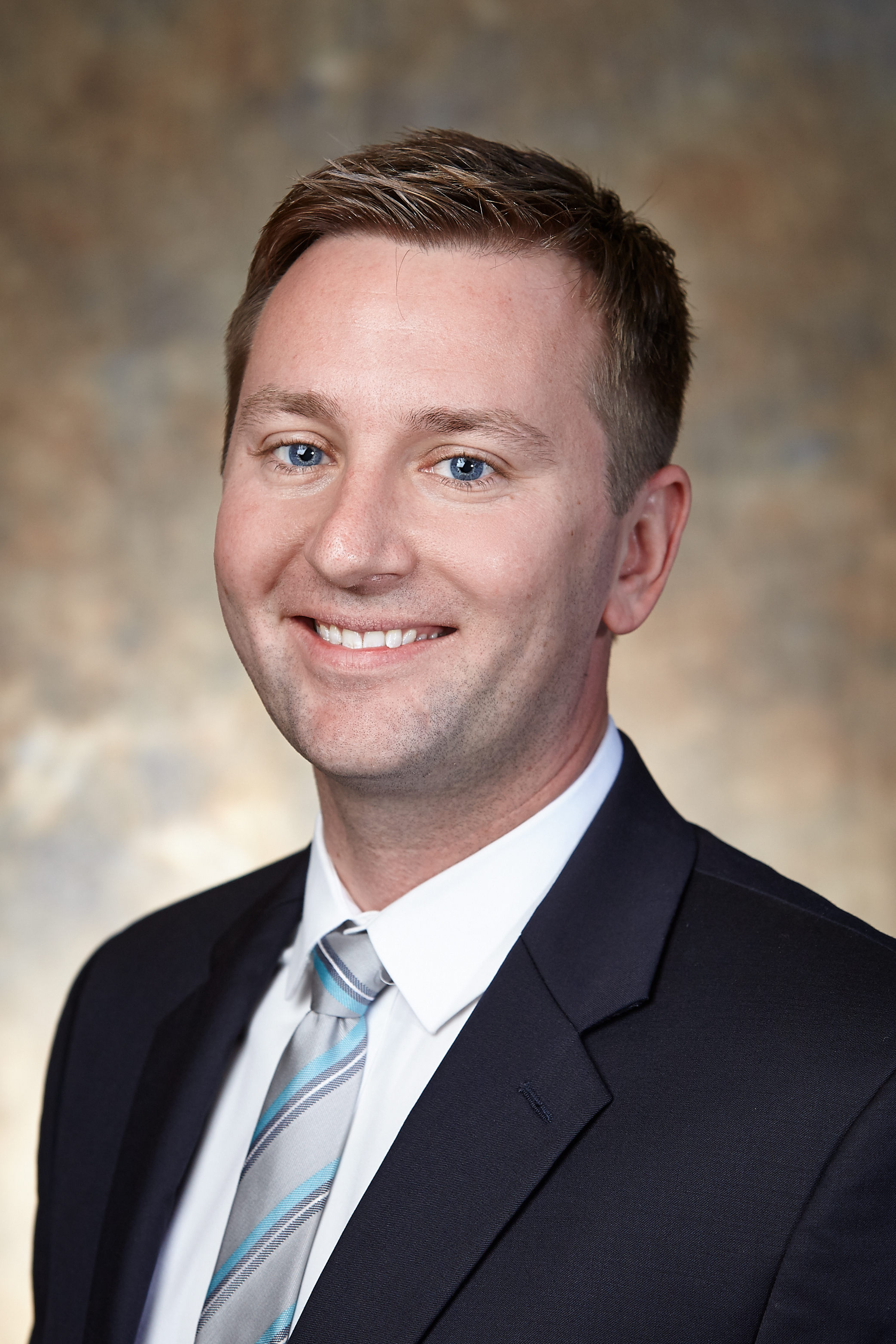 It's time to get to know your local GreenSquare Properties team with #MeetTheAgent! At GreenSquare, we believe that it is important to get to know your agents on a professional & personal level. After all, you'll be spending a great deal of time with your agent during either the home buying and/or selling process.
We decided to ask our agents a few questions to help clients get to know them a little better! This May, we'd like you to get to know Associate Broker, Scott West, who is a Grand Rapids native. If you're looking for a home in the GR area, Scott is the agent to contact!
What inspired you to start in Real Estate?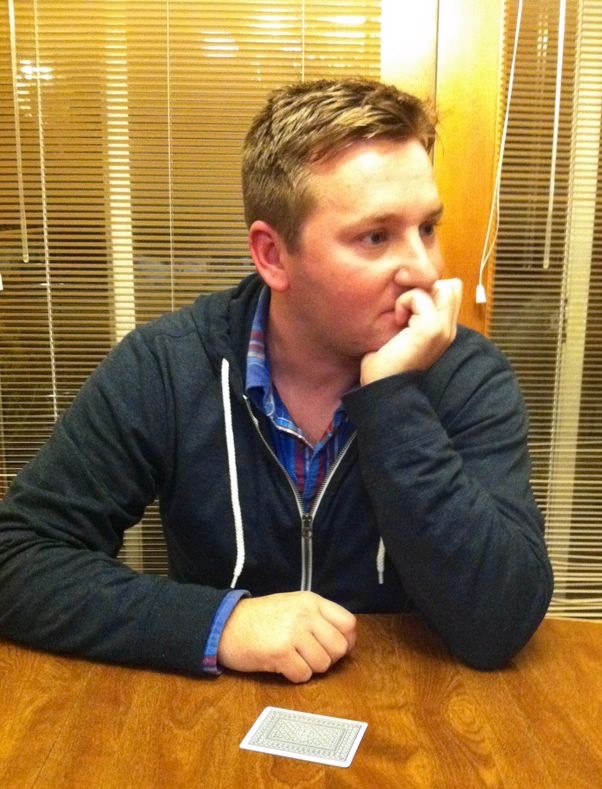 I wish that I had a more inspired story but it was really just a case of random chance. After Michigan State, my plan was to go onto law school. I had some friends who had been working for a mortgage company near Detroit. They recruited me to come work with them so that I could save money for an LSAT prep class and pay off my soul crushing college debt. The plan was to work there for a short time…. and nearly 17 years later, I am still in the same industry. I loved helping people with their home ownership goals. Any thoughts of going back to school disappeared from my mind.
Are you from Grand Rapids/How long have you lived in Grand Rapids?
I was born in Grand Rapids and grew up in Lowell. My family owned restaurant there called Keiser's Kitchen. My great grandparents started it in 1945 and my aunt is stilling running it. I think I spent as much time in that restaurant growing up as my own house. After school, we would do our homework in the office and often eat dinner at the restaurant when my Dad got out of work. Later (but not much later), my brothers and I worked there after school washing dishes, peeling potatoes, bussing tables, cooking, and eventually serving customers. I remember a joke as a kid that child labor laws don't apply to family! I have many fond memories working there alongside my mother and family. It is definitely the place where I developed my work ethic and passion for serving others. After leaving for college and a few years working on the east side of the state, West Michigan drew me back. It is hard to imagine my life somewhere else now. This is home.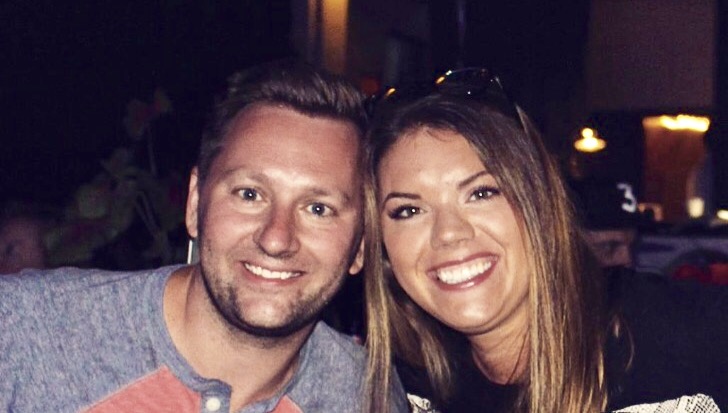 Do you have any pets? If so, how many/what are their names?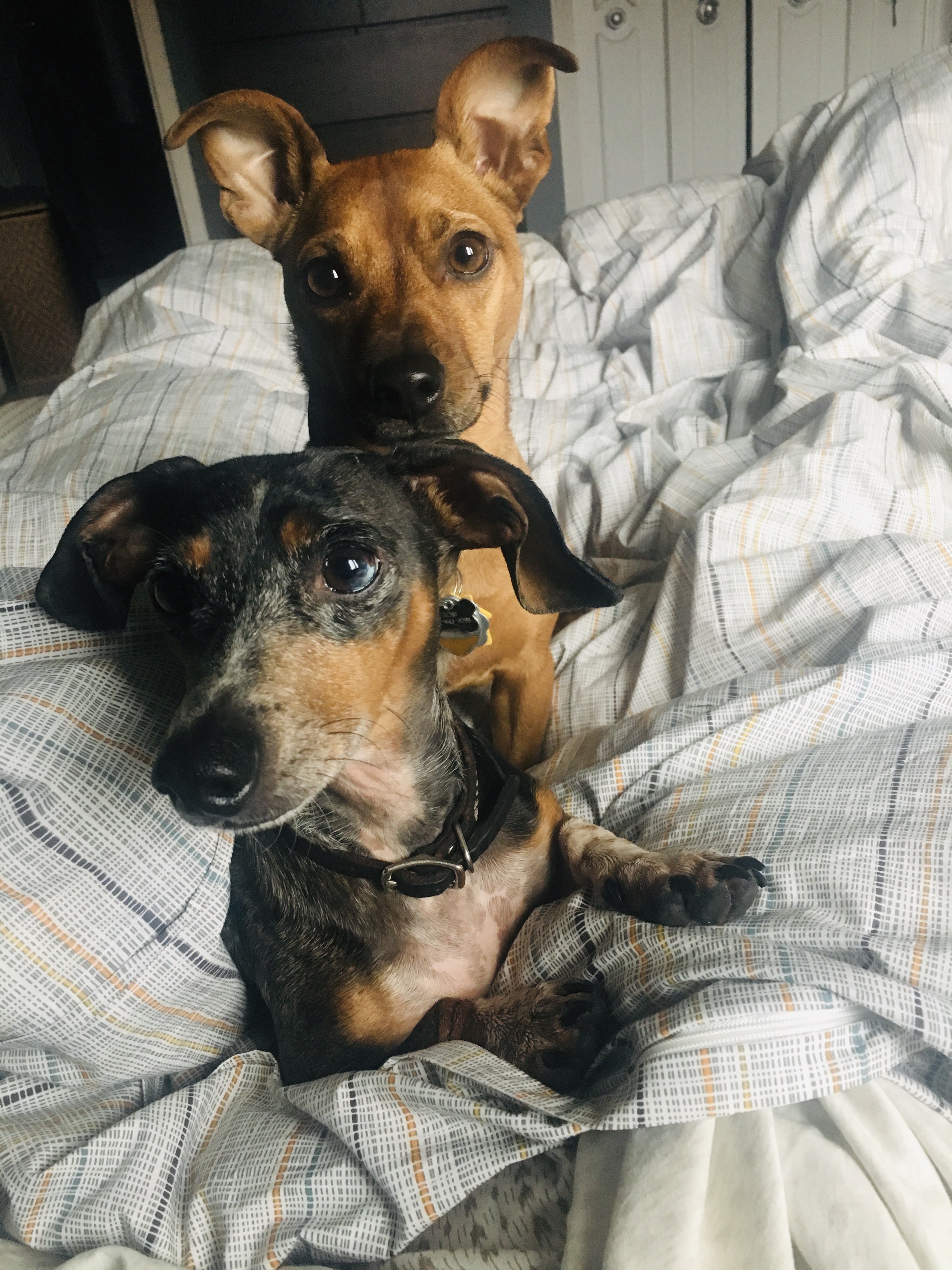 We have 2 miniature Dachshunds named Cosby and Tobi. We did not have children so they very much have become that for us.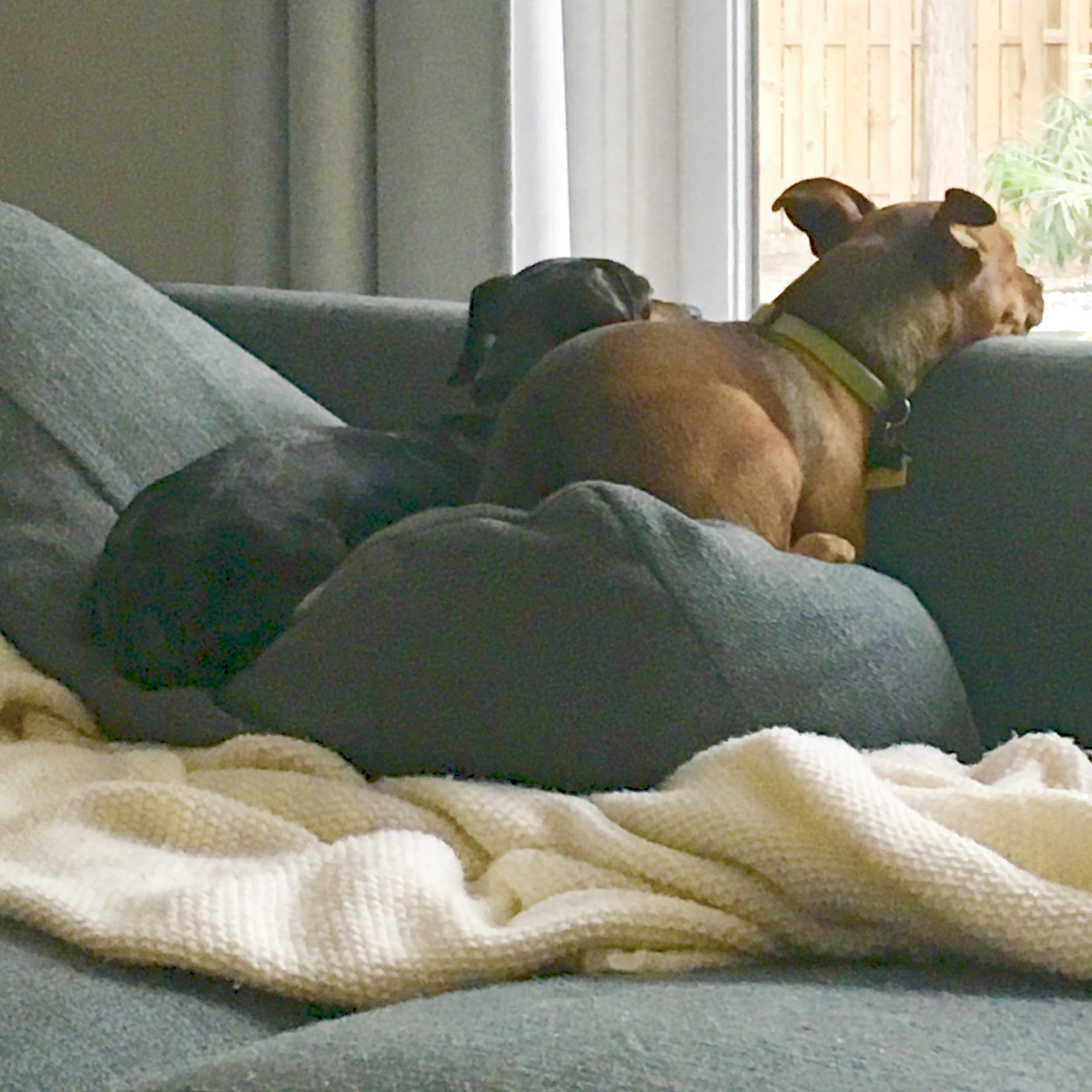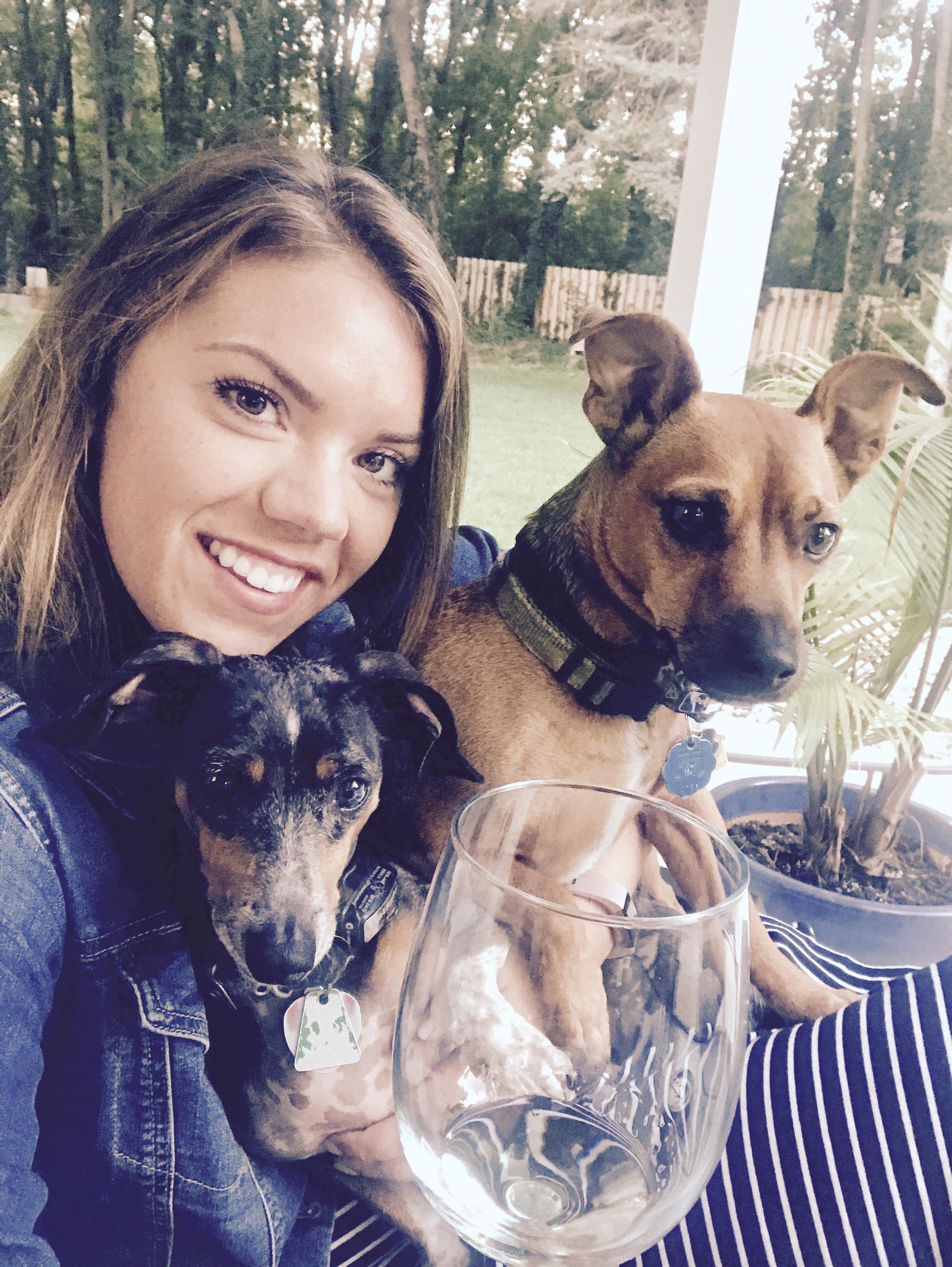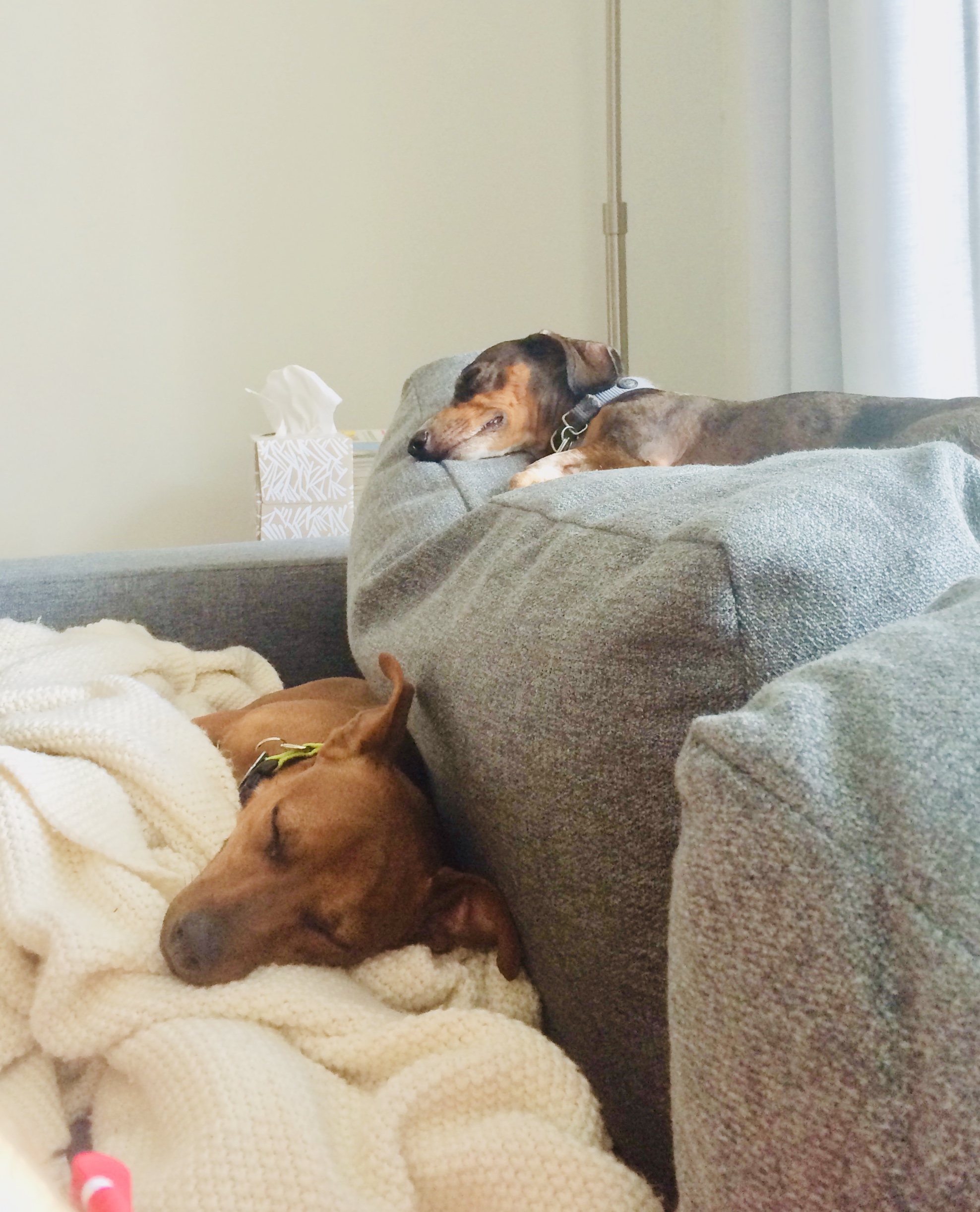 What is your favorite part about working in Real Estate?
I love running into past clients out in the real world. Not a week goes by where I don't bump into someone at Meijer, a gas station, or a restaurant that I have helped buy a home. I never get tired of hearing them tell how much they enjoy their home or appreciated my help with the process. It is seriously addicting! Few jobs allow you to impact people in ways that are as important to them as the home they live in. I know it sounds a little corny but it is a really powerful thing. However, this also creates a lot of pressure. You never want to run into someone and feel like they were disappointed in your service. It keeps you extremely focused on giving each and every client great service.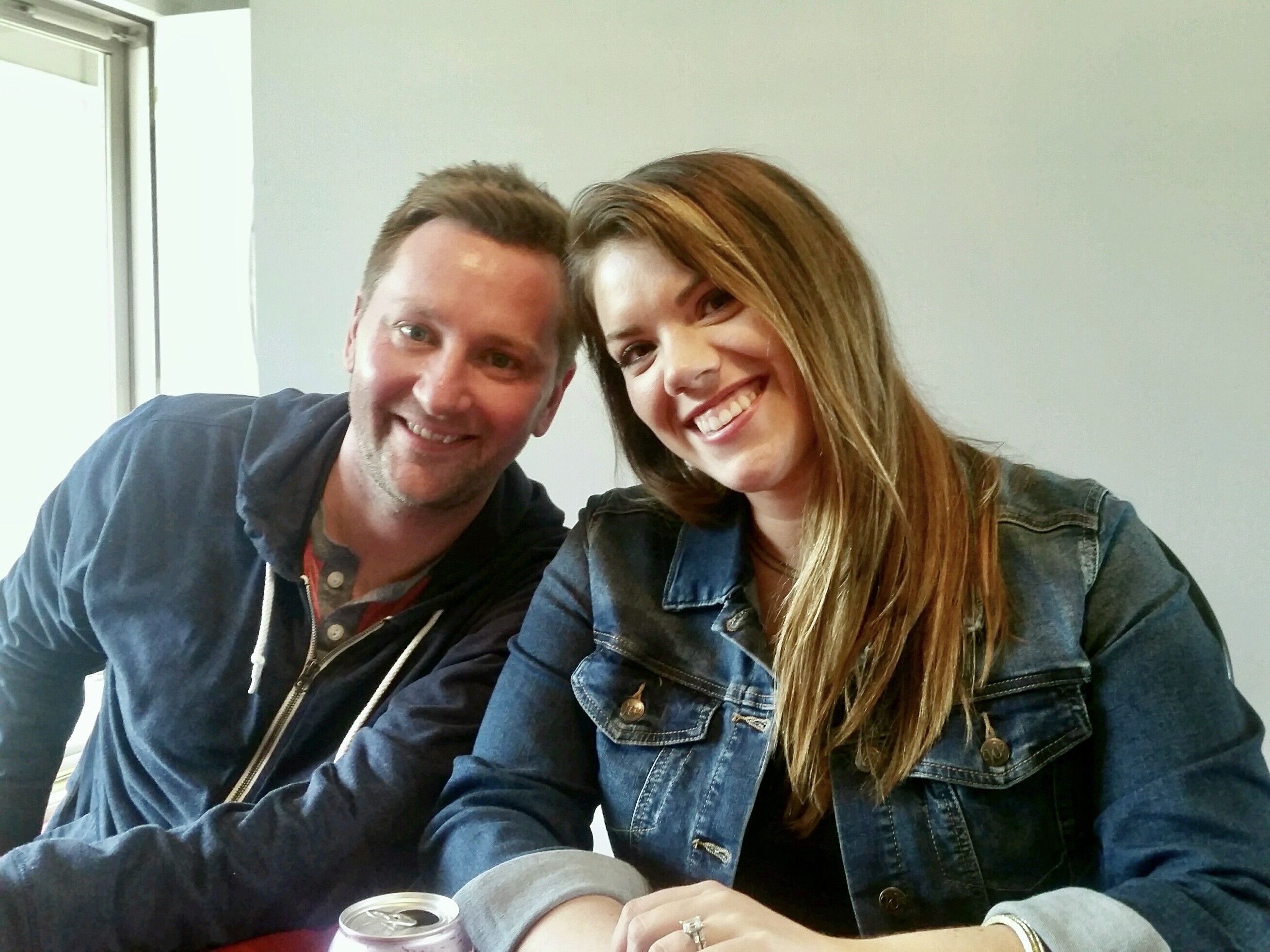 See what clients are saying:
We LOVED Scott! We were looking for a castle on a mobile home budget and wanted a country setting in the city, and in a particular school district; and Scott delivered! Not only did he find the property that fit what we were looking for, he found our dream property and he knew it before we even looked at it. Once we checked it out we were IN LOVE! Scott also answered all of our over 1,000 questions, was knowledgeable on both the real estate and bank financing side, and was quick to respond. Even over the Holidays! We couldn't have asked for someone who knew the area better or who was more willing to help us find our land to build our dream home! On top of being an awesome real estate agent he is a pretty cool guy to work with too! Thanks you Scott for all your help and your continued help!"
-Christina S.
Stay tuned this upcoming week for a chance to get to know Scott West even better, with the next installment of #MeetTheAgent!