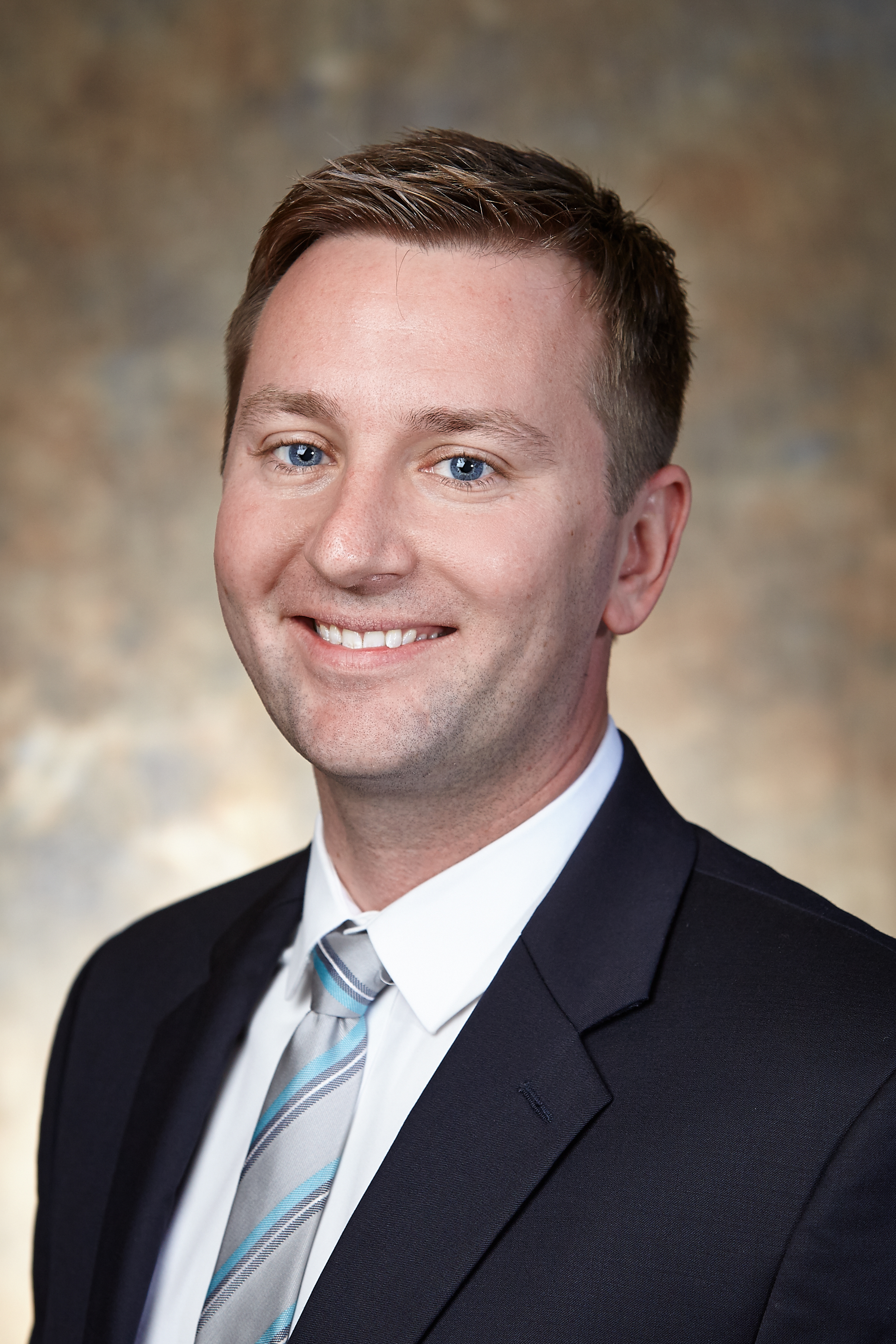 It's time to get to know your local GreenSquare Properties team with #MeetTheAgent! At GreenSquare, we believe that it is important to get to know your agents on a professional & personal level. After all, you'll be spending a great deal of time with your agent during either the home buying and/or selling process.
We decided to ask our agents a few questions to help clients get to know them a little better! This May, we'd like you to get to know Associate Broker, Scott West, who is a Grand Rapids native. If you're looking for a home in the GR area, Scott is the agent to contact!
Why do you love working for GreenSquare?
Real estate is a complex field and there is so much to learn along the way. However, when you really think about it, it's actually pretty simple. Work really hard and always do what is right for your clients. I feel like if you get up everyday with that in mind, the rest tends to fall into place. That mindset shines through every day within our company culture. It makes me proud to work here. We have a great group of agents who truly care about their clients. On top of that, we remain focused on improving so that our clients have an amazing experience.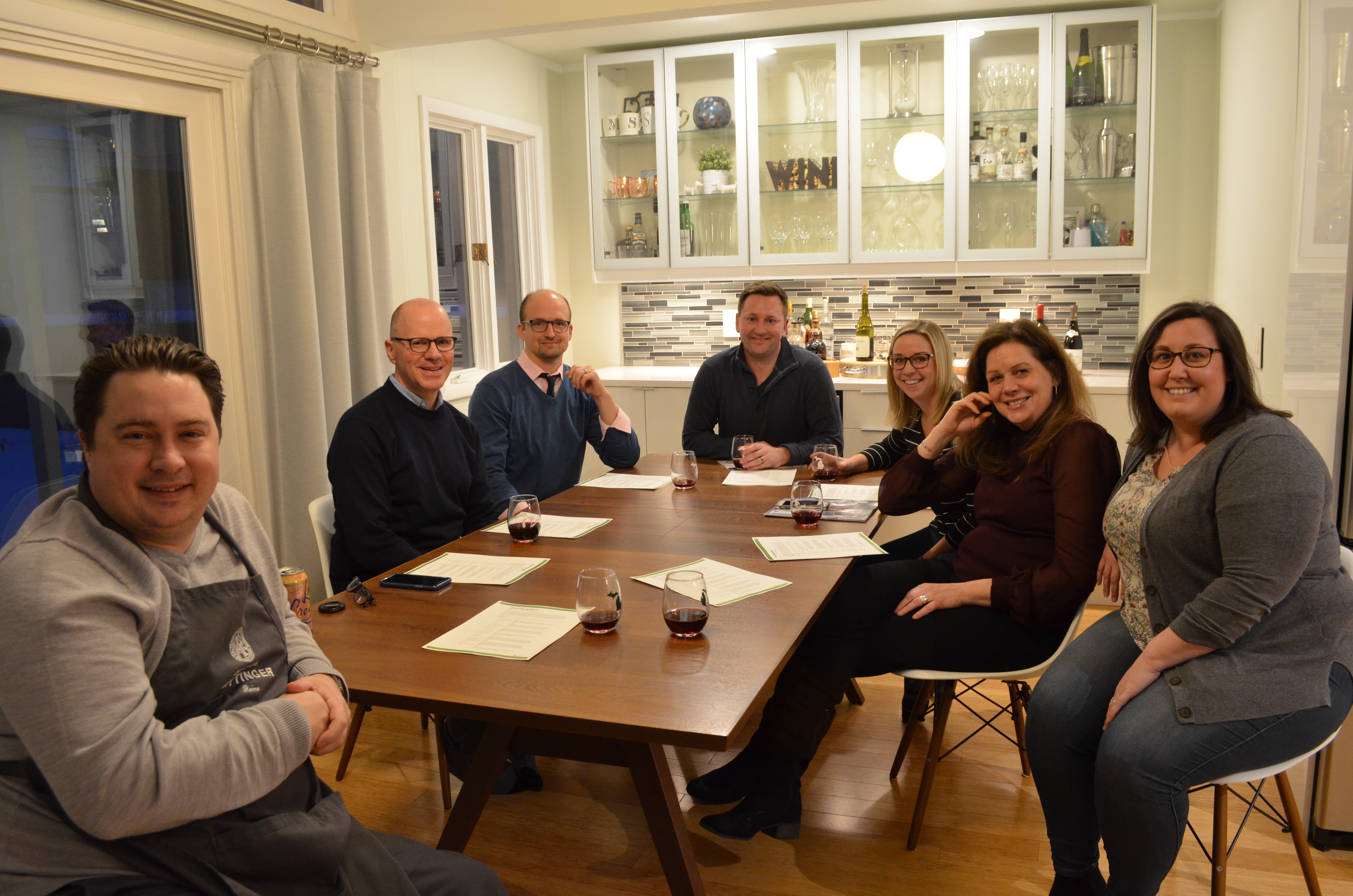 Pictured above: The GSP team had a cooking lesson with the JW's Chef Todd in February!

Pictured above: Scott helping his clients with their home purchase at their final walk-through!
What are 5 words that best describe you?
Hard-working, passionate, compassionate, generous and competitive.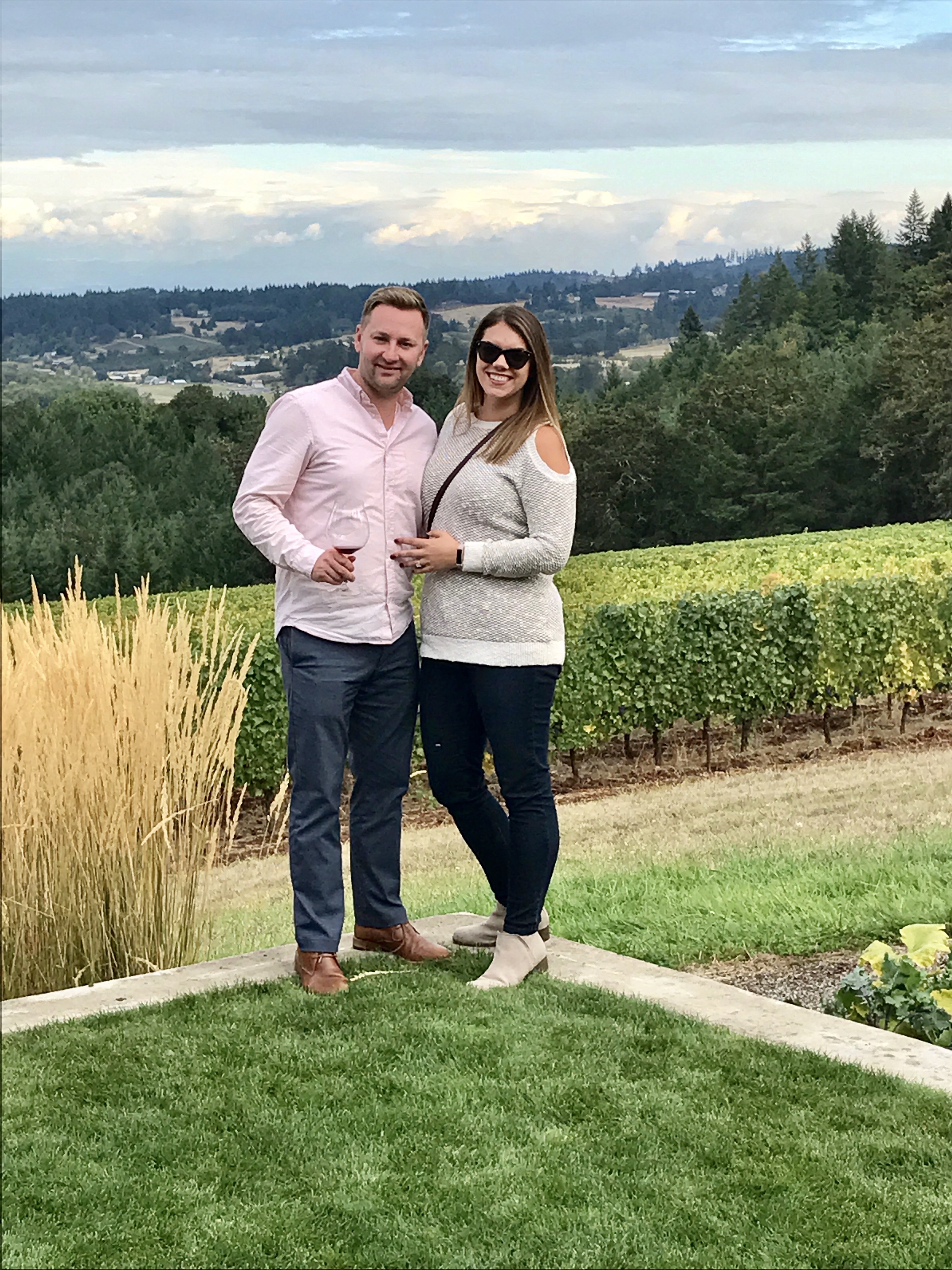 What is your favorite hobby in your free time?
I love to cook. I love to travel. And I love to eat & drink my way through the places we visit. However, my favorite past time might just be mowing my lawn. My father will be the most surprised to hear this because I used to kick & scream as a kid over that chore. But oddly, I now look forward to it every week. I find it both relaxing and gratifying. Who would have guessed?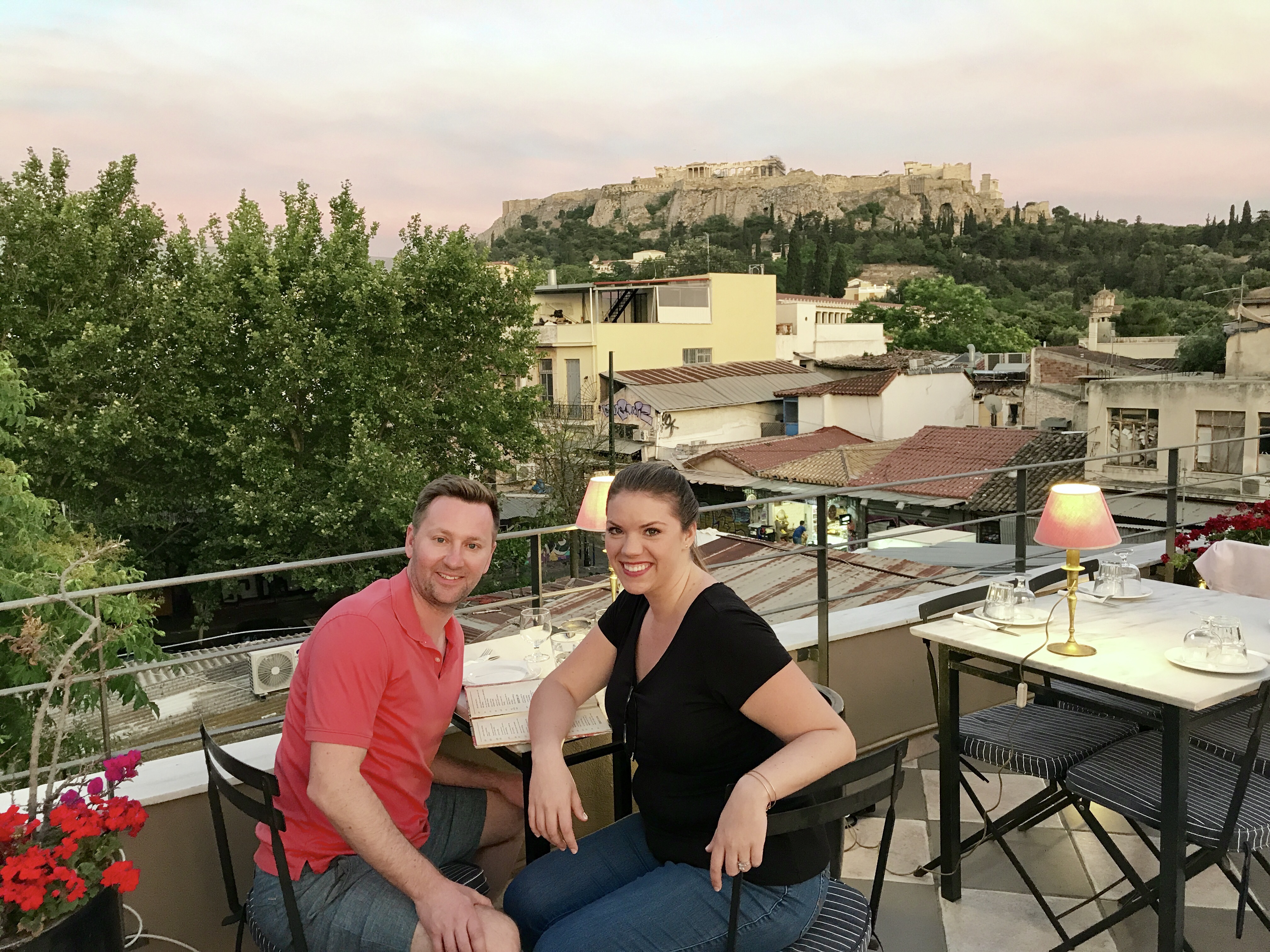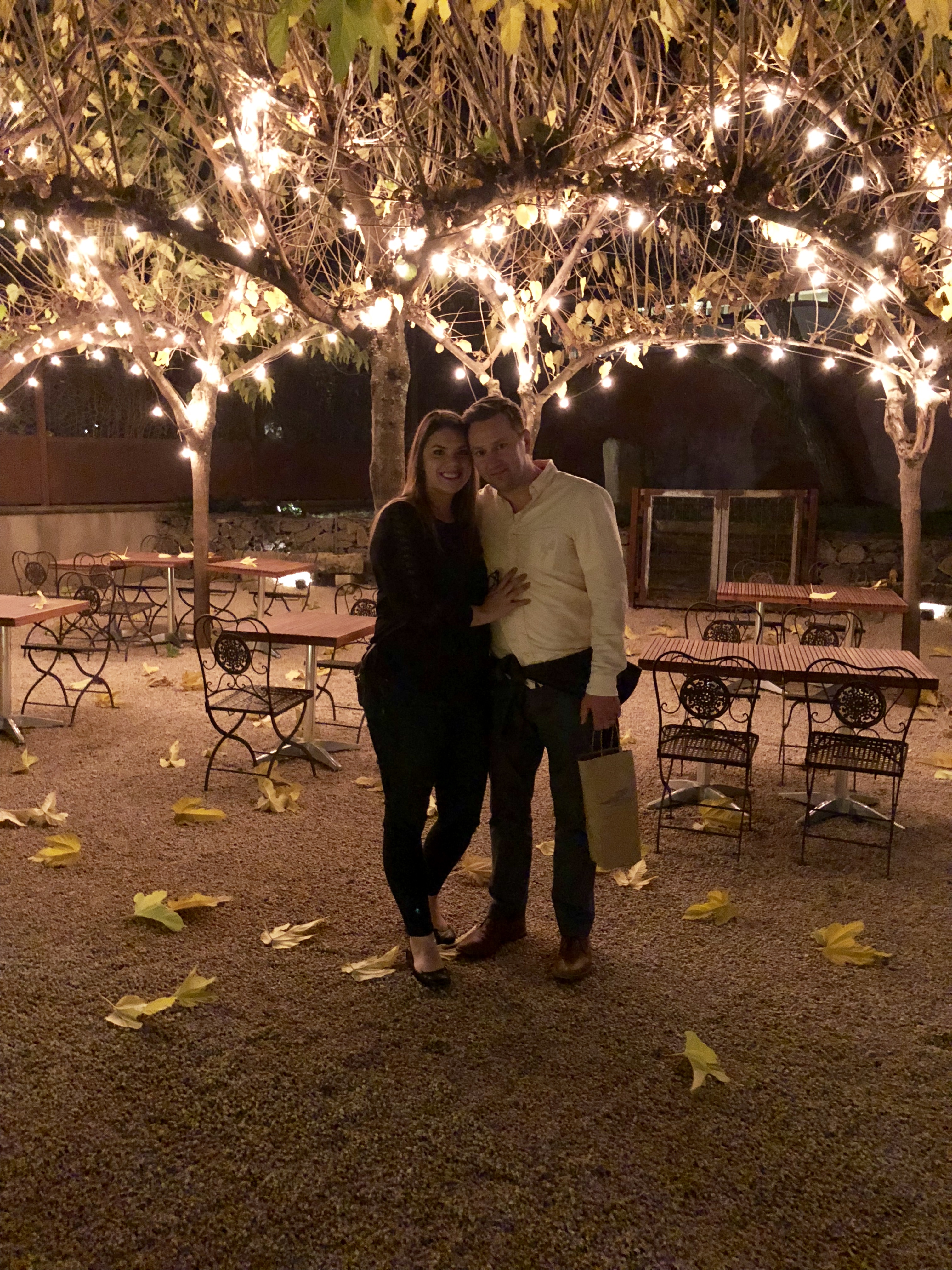 What is your favorite restaurant in Grand Rapids?
Such a tough question! I consider myself a bit of a foodie. That doesn't mean I am a food snob though. I enjoy a home cooked meal or hot dog at the ballpark just as much as a nice restaurant. I think the pizza at Licari's is amazing. Nonna's, Maru, or Zeytin's are regulars for date nights with my wife. Meeting friends at Butcher's Union never gets old. I love a good breakfast at Keiser's Kitchen or Dan's Diner. And I probably should have bought stock in NOCO Provisions.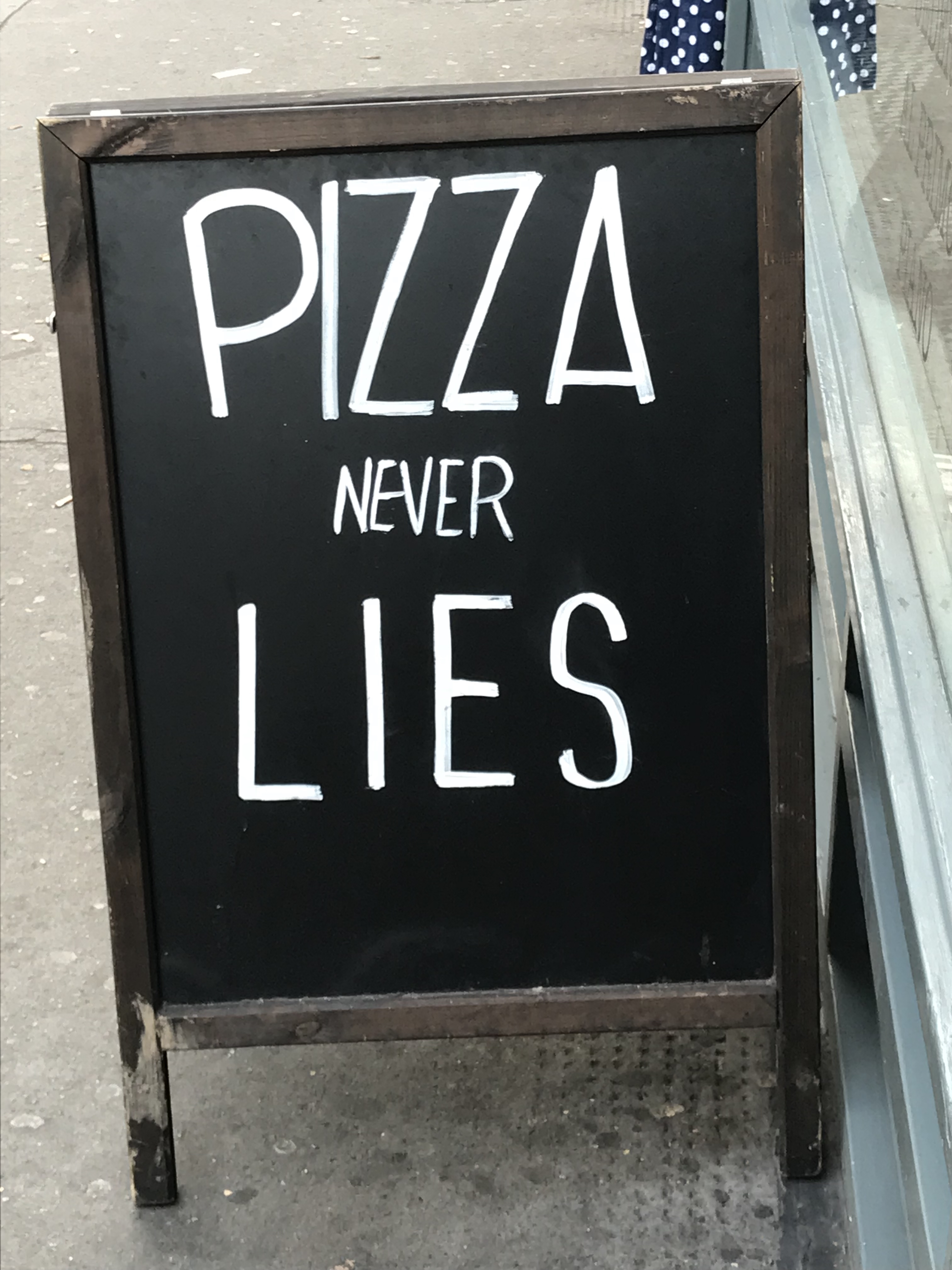 Are you a wine or beer connoisseur? Favorite wine/beer/cocktail?
I don't discriminate much on this topic. I certainly love a good glass of wine from time to time. But a Gin & Tonic is probably my go to cocktail.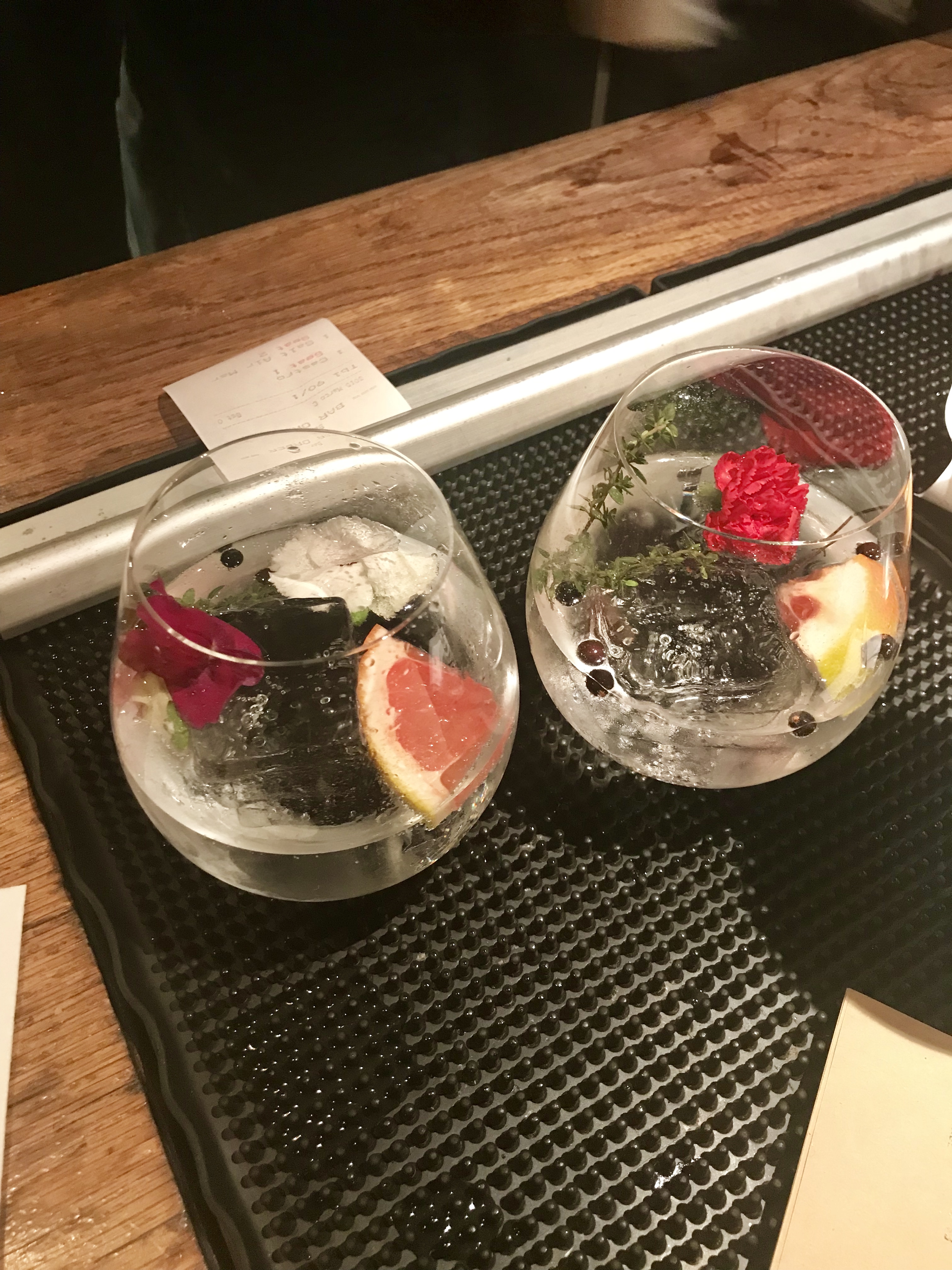 See what clients are saying:
As first time home buyers, Scott helped us navigate a very fast moving Grand Rapids real estate market; he was knowledgeable, patient and quick to respond. My partner was constantly looking up houses she was interested in and Scott was always quick to schedule a time for us to see them. He has a good eye for detail and was quick to point out things we weren't noticing when we were walking through houses. After we found our house Scott continued to be helpful by referring us to different services (again, especially helpful towards first time home buyers and new Grand Rapids residents). It should also be said that the car ride banter was of the highest quality and we definitely appreciated that."
-2016
Stay tuned next week to further get to know Associate Broker, Scott West, with his third installment of #MeetTheAgent!