It's time to get to know your local GreenSquare Properties team with #MeetTheAgent! At GreenSquare, we believe that it is important to get to know your agents on a professional & personal level. After all, you'll be spending a great deal of time with your agent during either the home buying and/or selling process.
We decided to ask our agents a few questions to help clients get to know them a little better! This May, we'd like you to get to know Associate Broker, Scott West, who is a Grand Rapids native. If you're looking for a home in the GR area, Scott is the agent to contact!
Can you describe the culture at GS and what you enjoy about it?
When Kevin and I teamed up to start GreenSquare, we definitely had a vision in mind. We both believe that if you surround yourself with the best, it will bring out the best in you. That has been our focus since we began. Filling up an office with warm bodies is simply not good enough. You need talented people who hold the same passion and high standards as you do. When those pieces are in place, you can really start to focus on the fun stuff. We want to create an environment where people both enjoy their work and have opportunities to shine. Since no two agents are the same, it is important we don't try to force everyone into the same box. We try to understand what their strengths are and put those strengths to good use. If people are given the right opportunities and are enjoying what they do, they will be successful. Most importantly, you must celebrate their success. There's enough sunshine for everyone.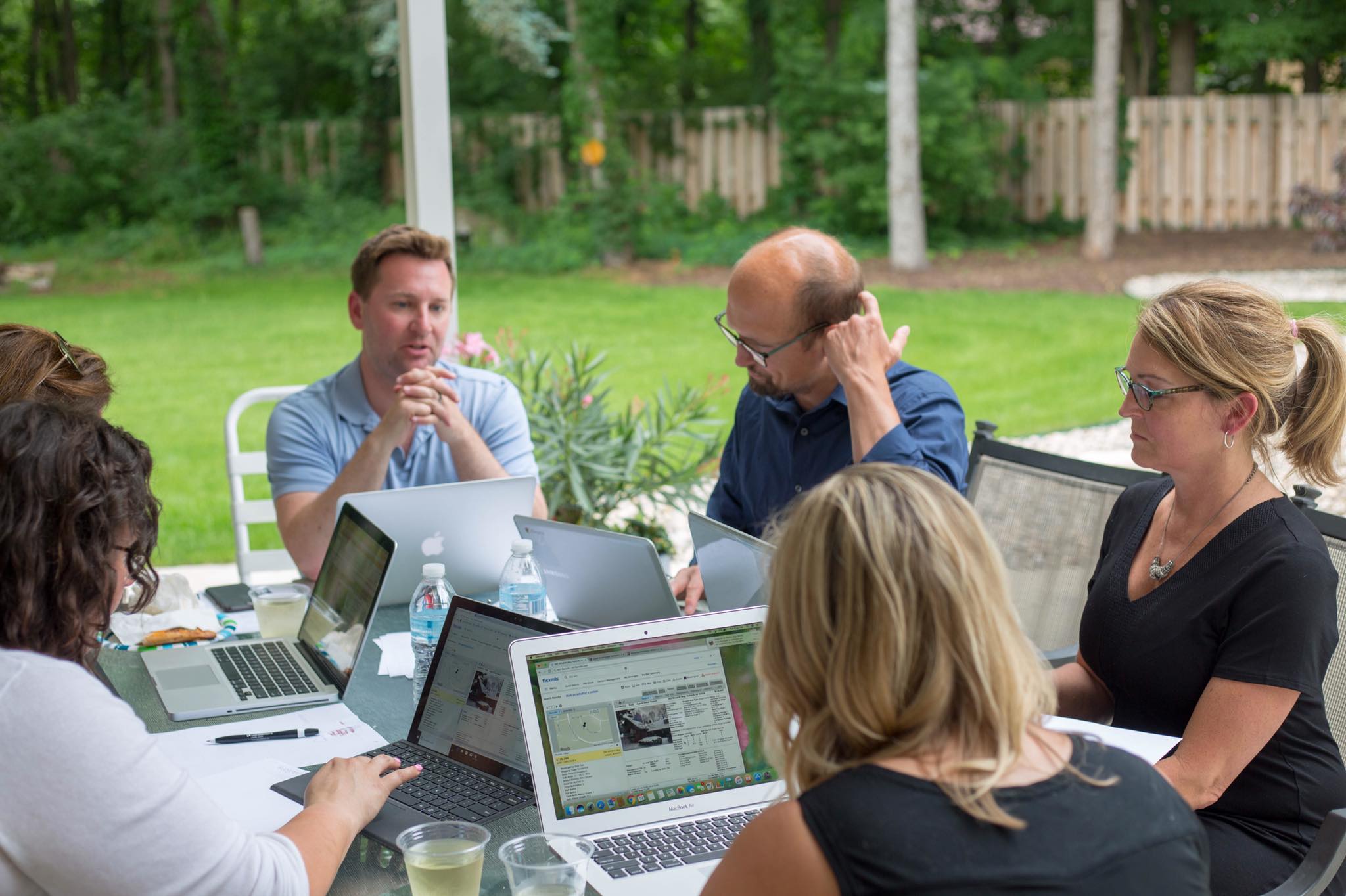 What is your favorite sport/sports team?
I have 2 sports teams that are near and dear to me. The first are my Michigan State Spartans. My alliance to the Green & White started young and runs deep. The second is a soccer (football) team called Arsenal FC. I have been watching them play on early Saturday mornings since I was in college. I finally got the chance to see them play live last year in London which was a bucket lister for me!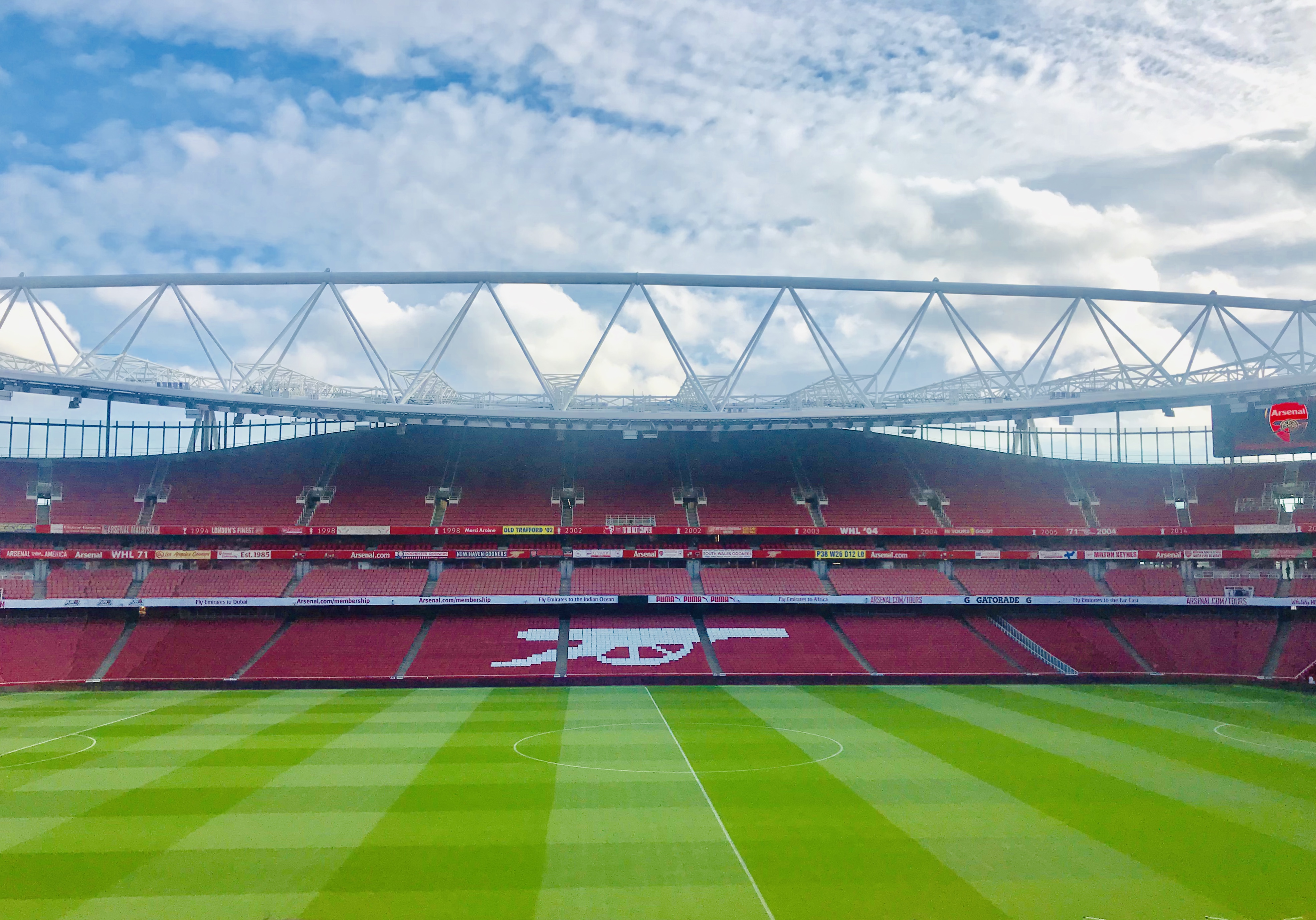 What's your favorite social media platform (Instagram, Facebook, Twitter, Snapchat, etc.)?
This is a funny one to me. I just turned 40, so I don't think they will even allow me on Snapchat. I couldn't issue a Tweet if you paid me. I do have Facebook and Instagram but I won't be considered an "influencer" anytime soon.

Do you like to travel? Where is your favorite vacation spot?
My wife Megan and I absolutely love to travel. Having no kids and a career with the flexibility to work from anywhere has allowed us to visit some amazing places in the world. I believe I learn just as much from traveling as I did in school. Although I often have to work while on vacation, it is a small price to pay in my opinion. Picking one place we have traveled to call my favorite is difficult but I would probably choose Greece if I had to.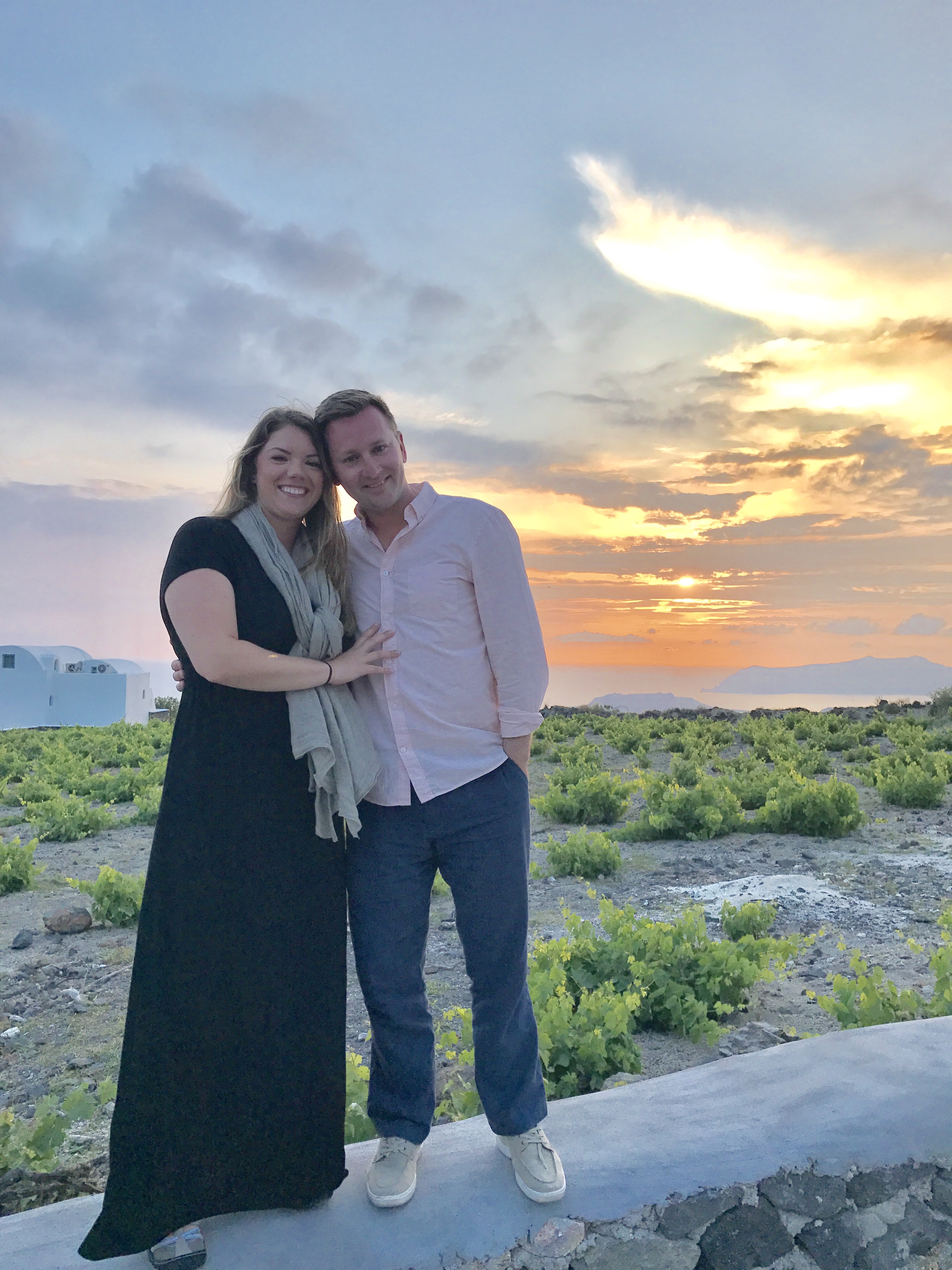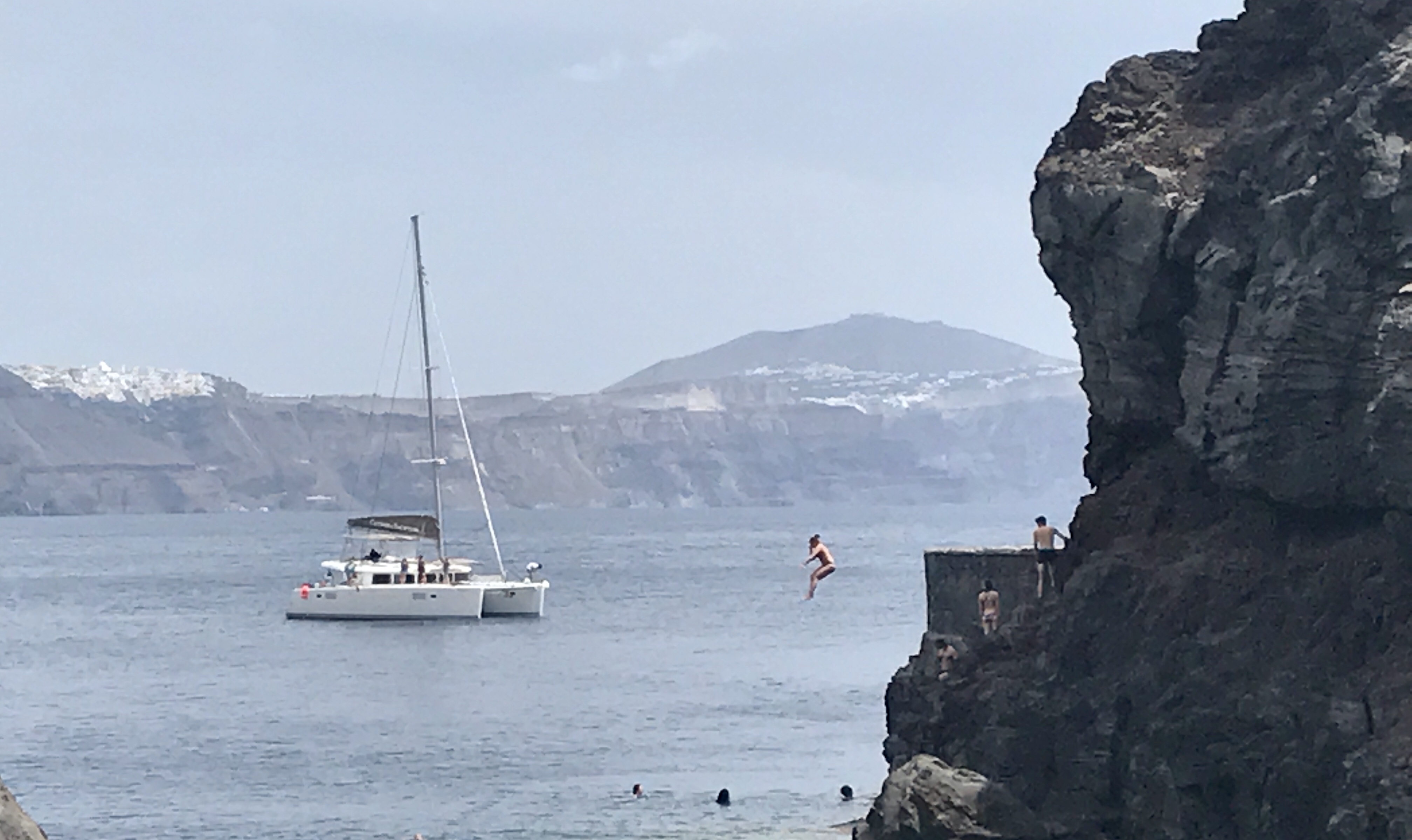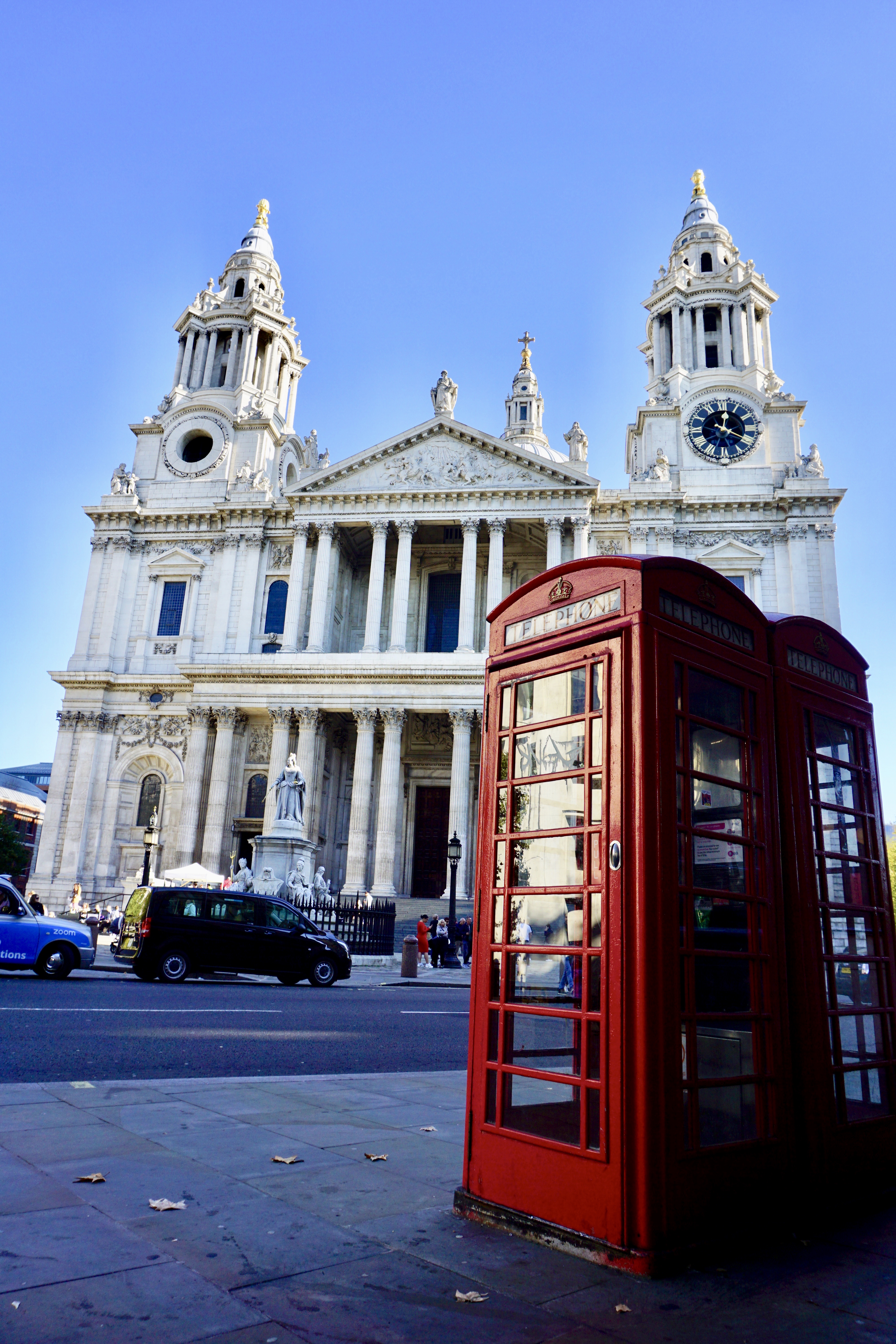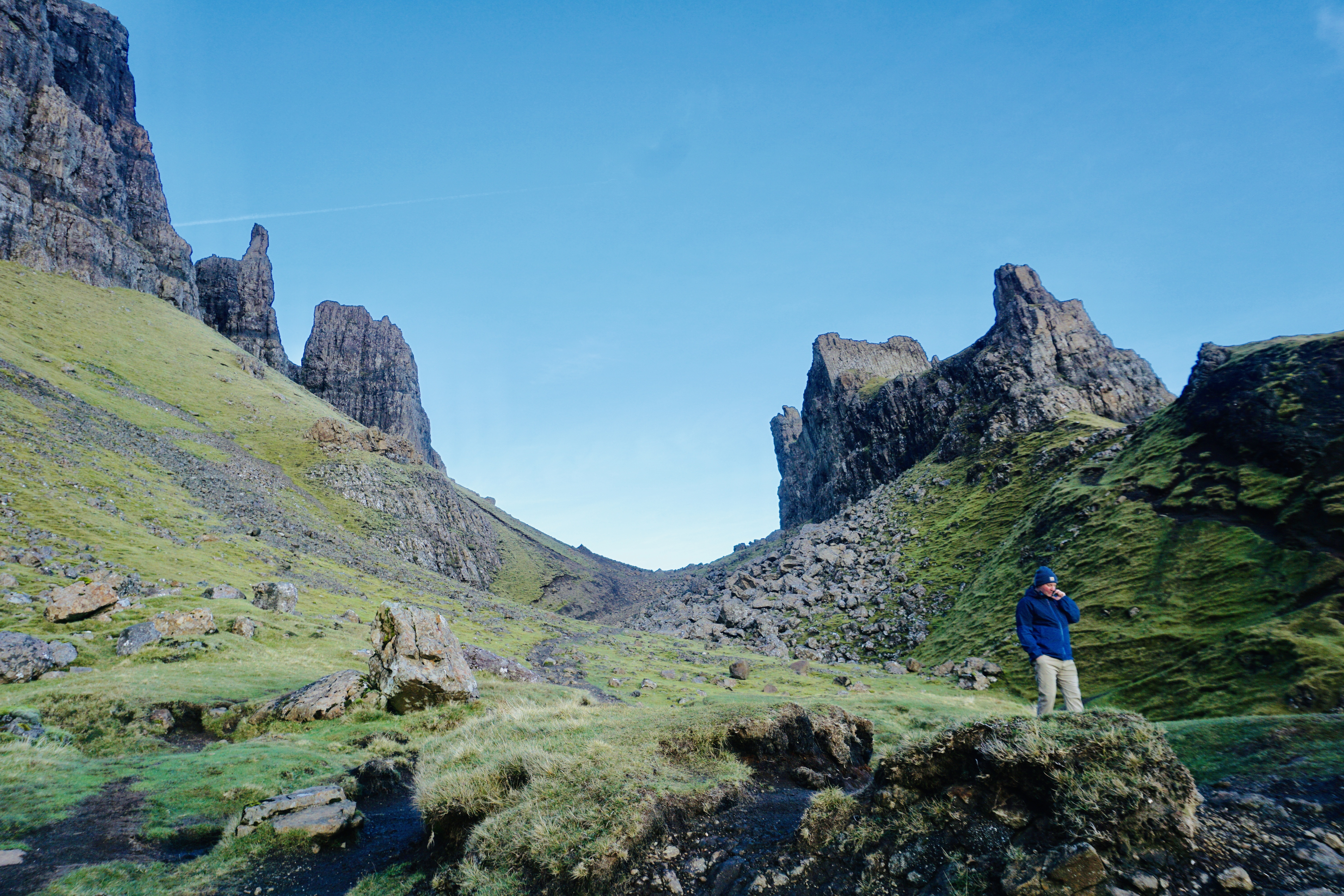 See what clients are saying:
Working with Scott was an absolute pleasure all around. He was very open and honest, set realistic expectations, and always available! We could always count on him to respond to phone calls and emails right away and is extremely knowledgeable and experienced. Our home was sold for more than what we were asking – signed, sealed, and delivered – in just 3 days! We couldn't have asked for more and so appreciate all his work; he definitely went above and beyond. I have already and will continue to refer my friends and family to him. Scott is definitely one of the good-guys out there and will always be in your corner, keeping your best interest at heart. I highly recommend him to anyone looking for a realtor to buy or sell with!"
-2017
Stay tuned next week to further get to know Associate Broker, Scott West, with his final installment of #MeetTheAgent!