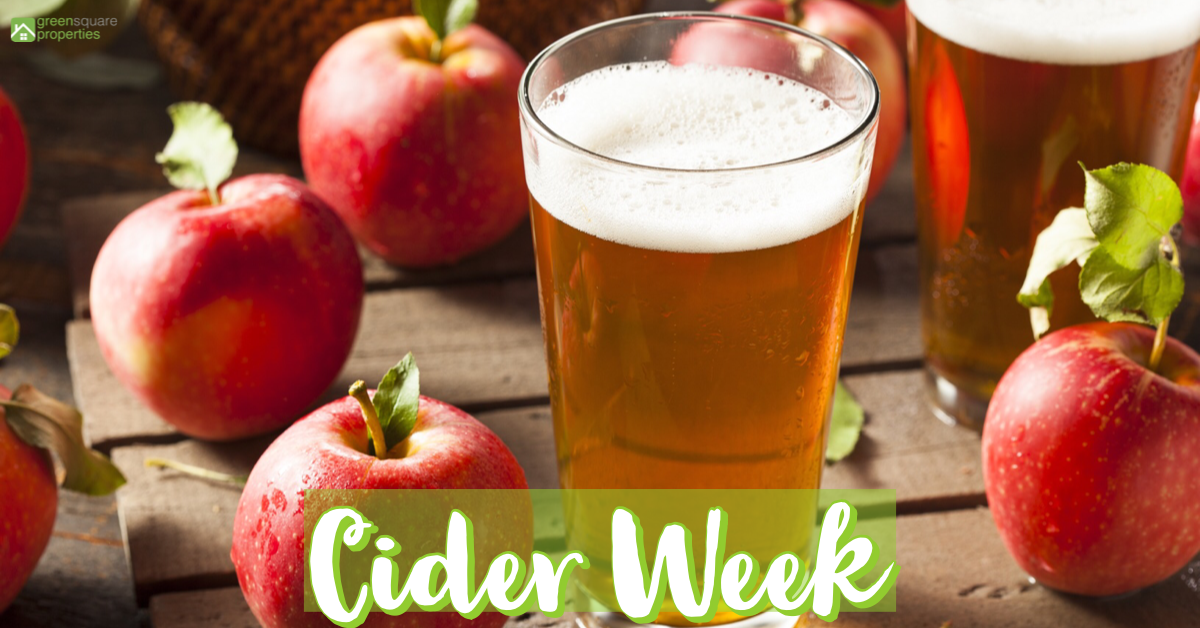 It's almost the weekend and you know what that means?! Time to get out and explore Grand Rapids!
The weather forecast may show some rain, but don't let that deter you from checking out new restaurants, bars or stopping by one of the many museums. There's a wide array of things to do and places to see!
It's still Cider Week in GR (through 5/18) and that means numerous events happening, why not try something new? Vander Mill is offering a "Cider & Cheese" pairing event from 4pm-11pm tonight, not feeling cheese? Try the "Cider & S'mores" happening from dusk to close at Vander Mill tonight and tomorrow from 6pm to 11pm (and did we mention that tonight there will be a caramel apple bar from 4pm to 10pm?!). If you're looking to stay closer to downtown, cider pairings will be happening at Roam by San Chez, Peppino's downtown location, live music & cider at Big E's (new Monroe location), or try the cider & food pairing at Rockwell Republic. This weekend is filled with fun events to try with friends, family or the perfect date night!
If you're looking to do something during the day, the Grand Rapids Public Museum, Grand Rapids Art Museum and Gerald R. Ford Presidential Museum are great options to explore. Looking for a class to attend? Check out Brush Studio GR for a fun painting class or the Downtown Market for a French tart workshop on Saturday.
Whatever you choose to do, this weekend is sure to be filled with something fun for everyone & don't forget to raise a glass to Cider Week!