It's time to get to know your local GreenSquare Properties team with #MeetTheAgent! At GreenSquare, we believe that it is important to get to know your agents on a professional & personal level. After all, you'll be spending a great deal of time with your agent during either the home buying and/or selling process.
We decided to ask our agents a few questions to help clients get to know them a little better! Incase you missed the last few weeks, this May we'd like you to get to know Associate Broker, Scott West, who is a Grand Rapids native. If you're looking for a home in the GR area, Scott is the agent to contact!
What is your favorite part about living in Grand Rapids?
What is there not to love about GR?! We live 30 minutes from amazing beaches in Grand Haven or Holland. A date night at the Downtown Market consisting of wine & cheese at Aperitivo, dinner at Social Kitchen, and dessert at Love's Ice Cream will win every single time. Have you been to a Summer Concert at Frederik Meijer Gardens? Come on. We have fantastic restaurants, live music, world-class breweries, nature trails, beautiful lakes, and tons of outdoor activities. Big city amenities, small town charm, and all at a reasonable cost. Telling people about West Michigan is the easy part of our job.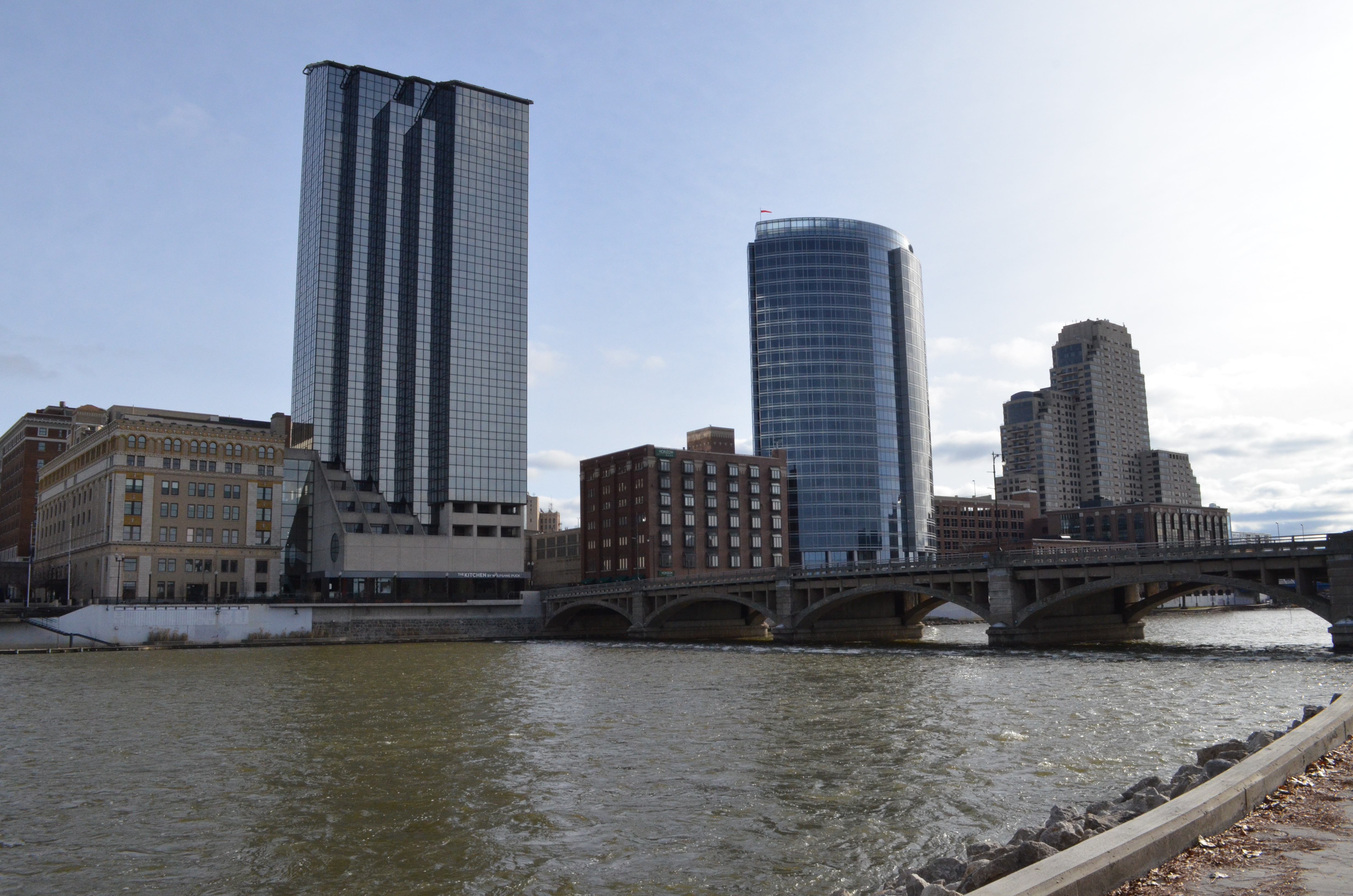 Describe your dream home? What does it look like/style/location.
My dream home looks like it was built in Palm Springs but was planted on some rolling country hills surrounded by pine trees. It definitely has some Mid-Century Modern vibes (think Don Draper's apartment). It would have the serenity of the country but be in close proximity to the city. The home would be filled with natural light, vaulted ceilings, and open spaces. I imagine it as a great spot to entertain but just as comfortable to lounge around watching The Office reruns on Netflix.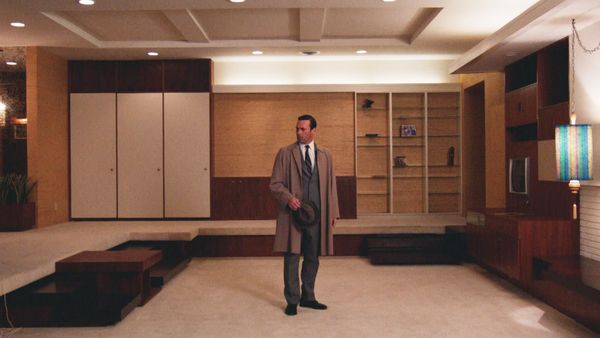 What makes you stand out/why should clients choose to work with you (what sets you apart from the competition)?
Growing up, I was lucky enough to work alongside my mother at our family restaurant. Not a day went by when someone wouldn't remind me of how hard she worked. After a 12-hour day, she always seemed to have a smile on her face. She truly loved to serve others. And whether I wanted them or not, those same traits were passed on to me. I believe those traits are what makes me good at what I do. But it wasn't until she passed away 8 years ago that I really discovered my "why".
The outpouring of people who came to pay their respects to her and grieve with us was something I will never forget. Literally hundreds of former employees, customers, and friends came out to honor her. Employees from 30 years prior bought plane tickets to be there. The line of cars for the processional was so long, police needed to assist with the traffic. It was staggering to see how affected people were by her passing. It was at that point I realized the impact she was making on those around her. It was inspiring to say the least.
She wasn't curing cancer or solving the world's problems. She was running a restaurant and serving great food to the families in her community. But she took that opportunity and used it to make a positive impact people's lives around her. This became my "why".
I realize that I am not curing cancer either. I help people buy and sell homes. Hard work and a love to serve others makes me good at my job. But my desire to make a positive impact in people's lives is what makes me great at what I do. I just hope to make a fraction of the impact my mom was able to make in her lifetime.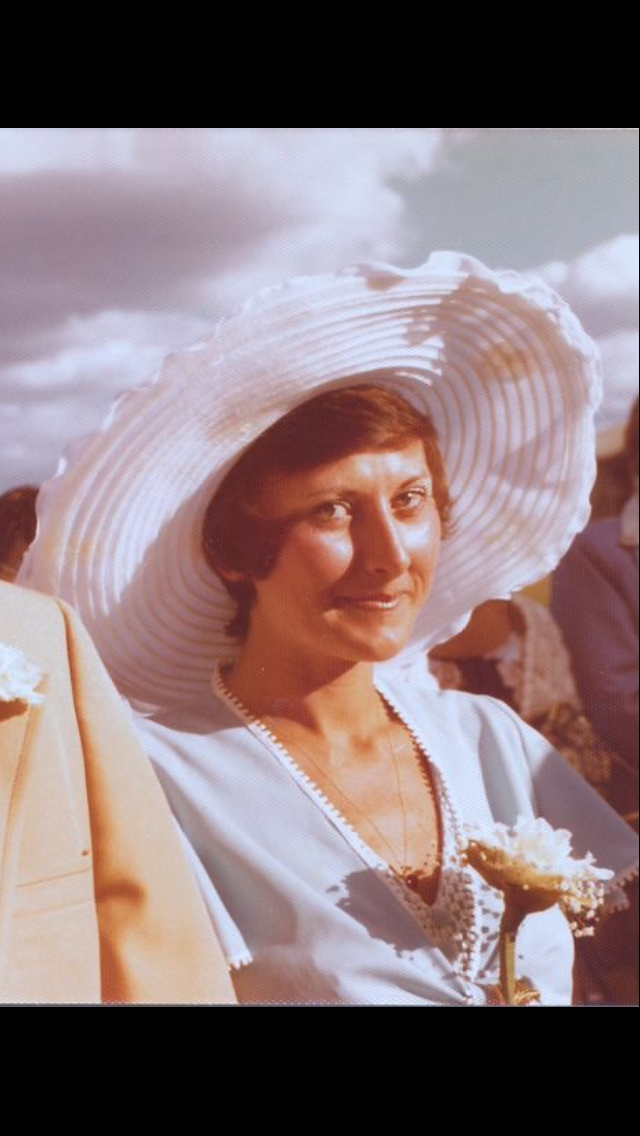 What motivates you to remain in the real estate industry?
More recently, I have been able to help a group of new agents get started in their careers. It's been really fulfilling to watch passionate new agents build their own business, do it in the right way, and hopefully get as much out of this career as I have been able to. After 17 years, I feel like I am just getting started with all that I want to accomplish in this business!
See what clients are saying:
Mr. Scott West was recommended to us by a friend… and we owe that friend immensely because Scott was amazing. He was honest, patient, attentive, and always willing to break down the complexities of the world of real estate with great ease and finesse. He always had our back, always was thinking 10 steps ahead, and we never doubted his council and referrals. We are forever thankful for his services for selling and buying our dream house… and we hopefully won't need his services for a long, long, time.

There's a lot of Realtors out there… Scott is in the top tier for sure."
-Chad K., 2016
Thanks for joining us for this May's feature of #MeetTheAgent! We hope that you enjoyed getting to know Associate Broker, Scott West, better! Are you looking to buy and/or sell your home? Reach out to Scott today at swest@greensquaregr.com.