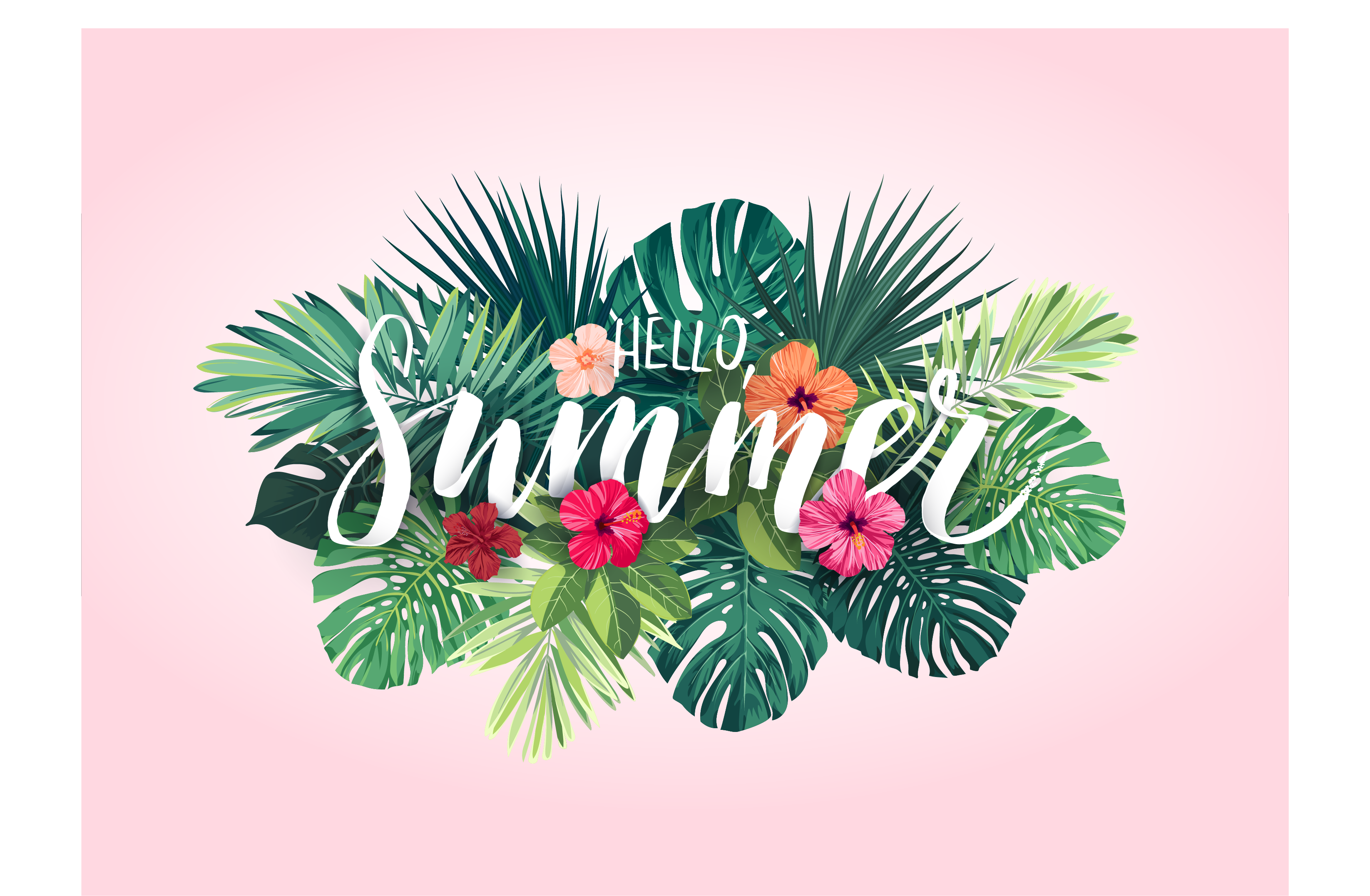 There's nothing better than West Michigan during the summertime! From various festivals to concerts, sporting events, "Movies on Monroe," and art fairs, there's always a multitude of events happening during the season. What better time to get outside and try something new with friends and family?!
We decided to ask our agents about their favorite events during the summer season and we think you'll like their recommendations!
Associate Broker, Scott West and agent, Brett Bittrick, both enjoy the outdoor concerts at Fredrick Meijer Gardens:
The Summer Concert Series at Fredrick Meijer Gardens is hands down my favorite local event. Even if you don't know the band or music, the atmosphere is just fantastic."
-Scott
Nothing beats a concert at the Meijer Gardens! I'm hoping to take my son and daughter to see Cake this summer."
-Brett
If you're a fan of live music, you won't want to miss out on the bands coming to town, have a look here.
Looking for a great festival to attend with friends or family (21+ over)? Agent, Elizabeth Biggs (Brander) has you covered! See below:
We love going to the beer festivals since my husband makes beer at a brewery.

Summer Beer Fest in Ypsilanti and Burning Foot in Muskegon are great.

Burning Foot is a festival on the beach with live music, so it is a blast!

You can also camp overnight there.

Another great festival is the Cherry Festival in Traverse City.

It is usually packed up there, so we mostly just go to see the Blue Angels."
-Liz Biggs
If you're looking for something on the "wild" side, then Creative Director, Molly De Wald, highly recommends "Rock, Roar & Pour" at the John Ball Zoo! After all, what's cooler than having a drink or two and experiencing live music, while walking around the zoo (especially with the new red panda exhibit)?! You even get to attend some special "behind the scenes" exhibits with the animals. This event occurs once a month throughout the summer and is well worth the trip for anyone 21+ over looking for a fun night out with family or friends! You can learn more at: https://www.jbzoo.org/rockroarpour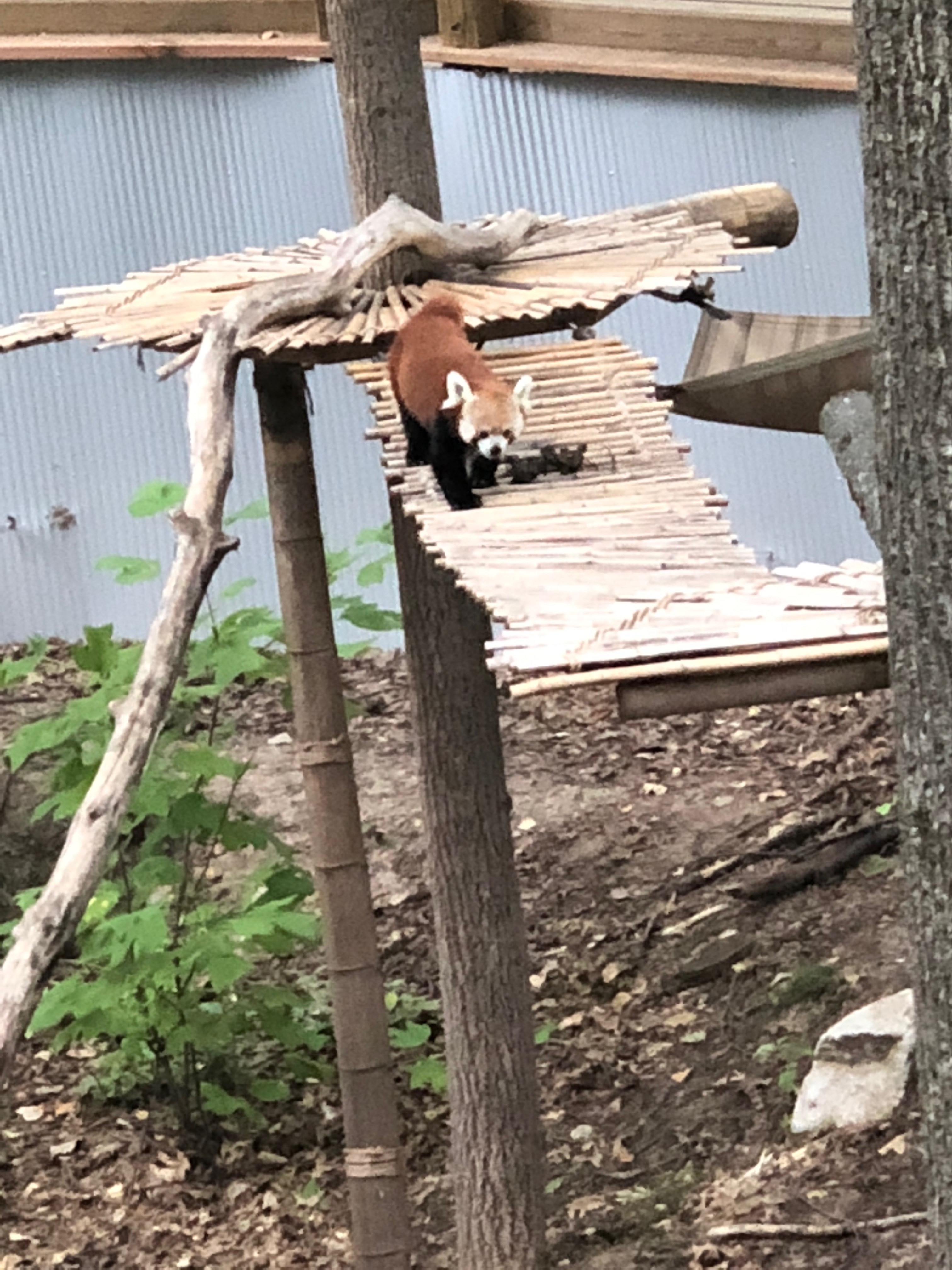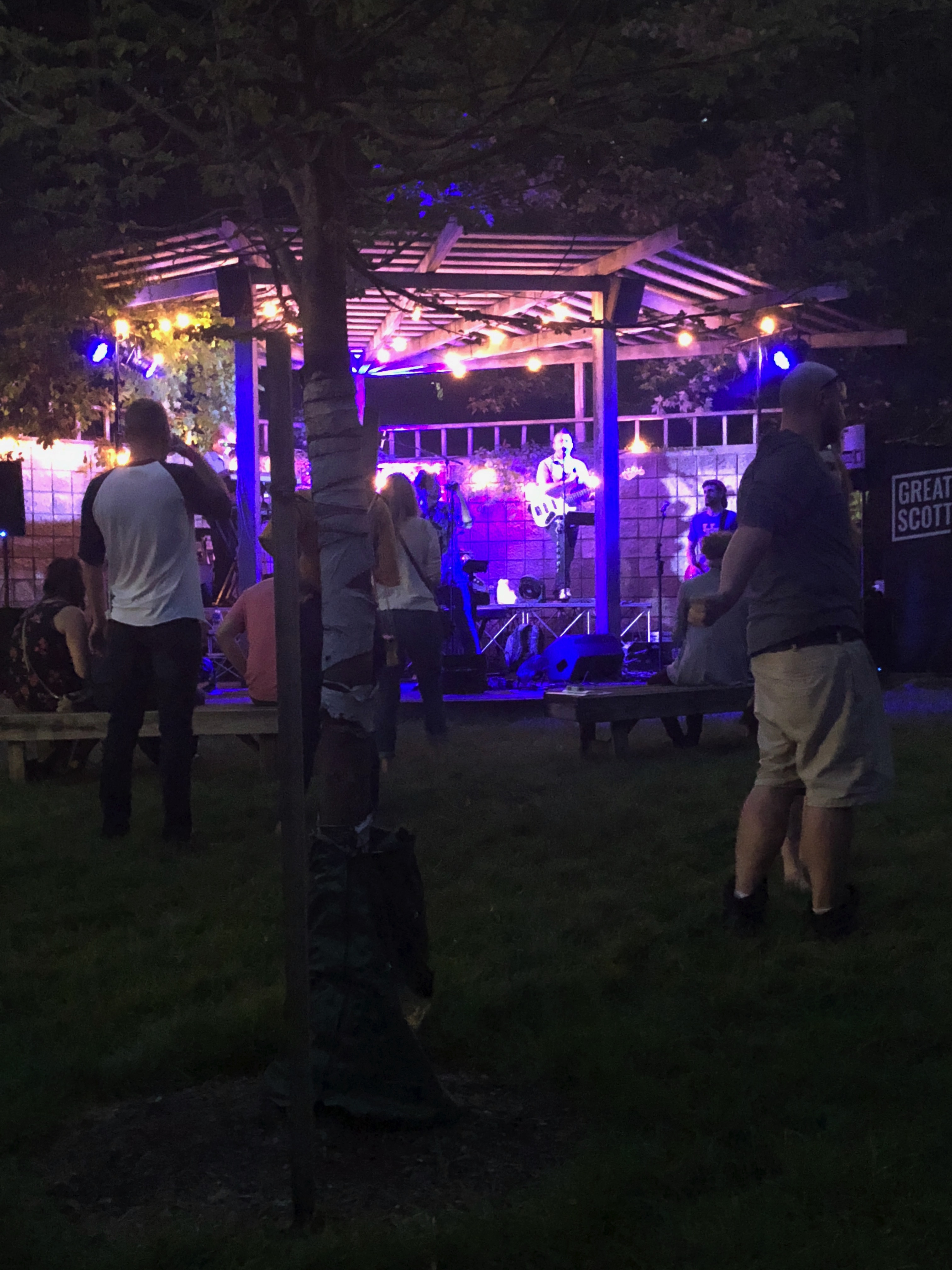 You can't go wrong with whichever event that you choose to attend this summer – we know you'll have a blast and hope that you found these recommendations useful! 🙂