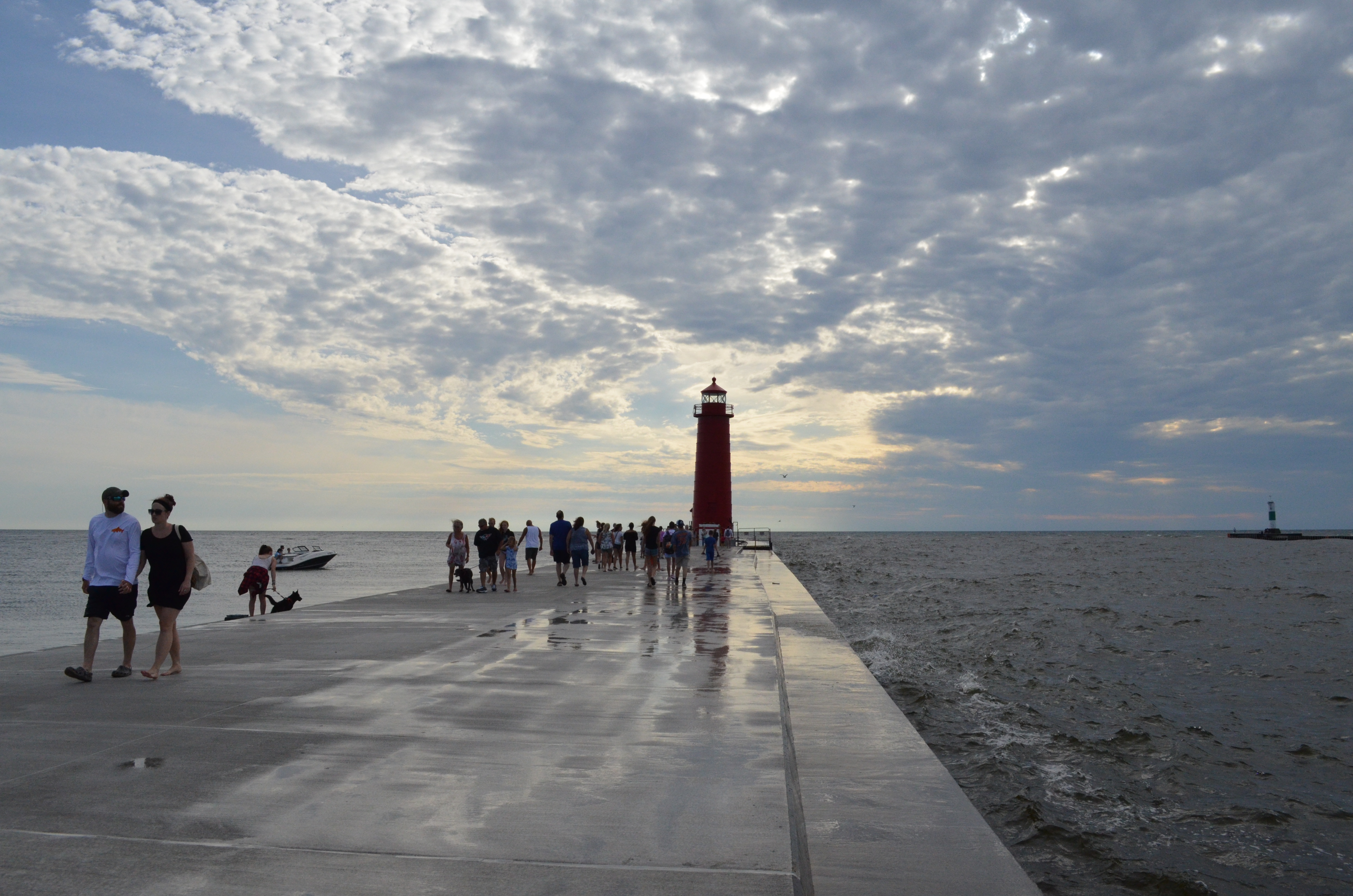 Summer is the perfect time to travel around Michigan; whether around the west side of the state or up north, there are many beautiful destinations!
We asked a few of our agents to share their favorite places to travel around the state and we think you'll like their responses below.
Associate Broker, Scott West: "Pictured Rocks in the Upper Peninsula was a really cool Michigan based weekend trip. We kayaked out around them and it was breathtaking."
Agent, Brett Bittrick: "My family and I went up to the dark sky park near Mackinaw City to see the cosmos away from the city lights! We also went over to Mackinac Island for some hiking, biking and fun."
Agent, Liz Biggs (Brander): "Like many Michiganders, my favorite place to travel in Northern Michigan is the Traverse City area and Leelanau County, where all those M-22 stickers come from. I almost always camp at Leelanau State Park, which is rustic and beautiful. We hit up all the little lakeside towns like Leland, Glen Arbor and Northport. We love to hike up Pyramid Point near Glen Arbor for the amazing view of Lake Michigan and the Manitou Islands, and kayak down the Crystal River."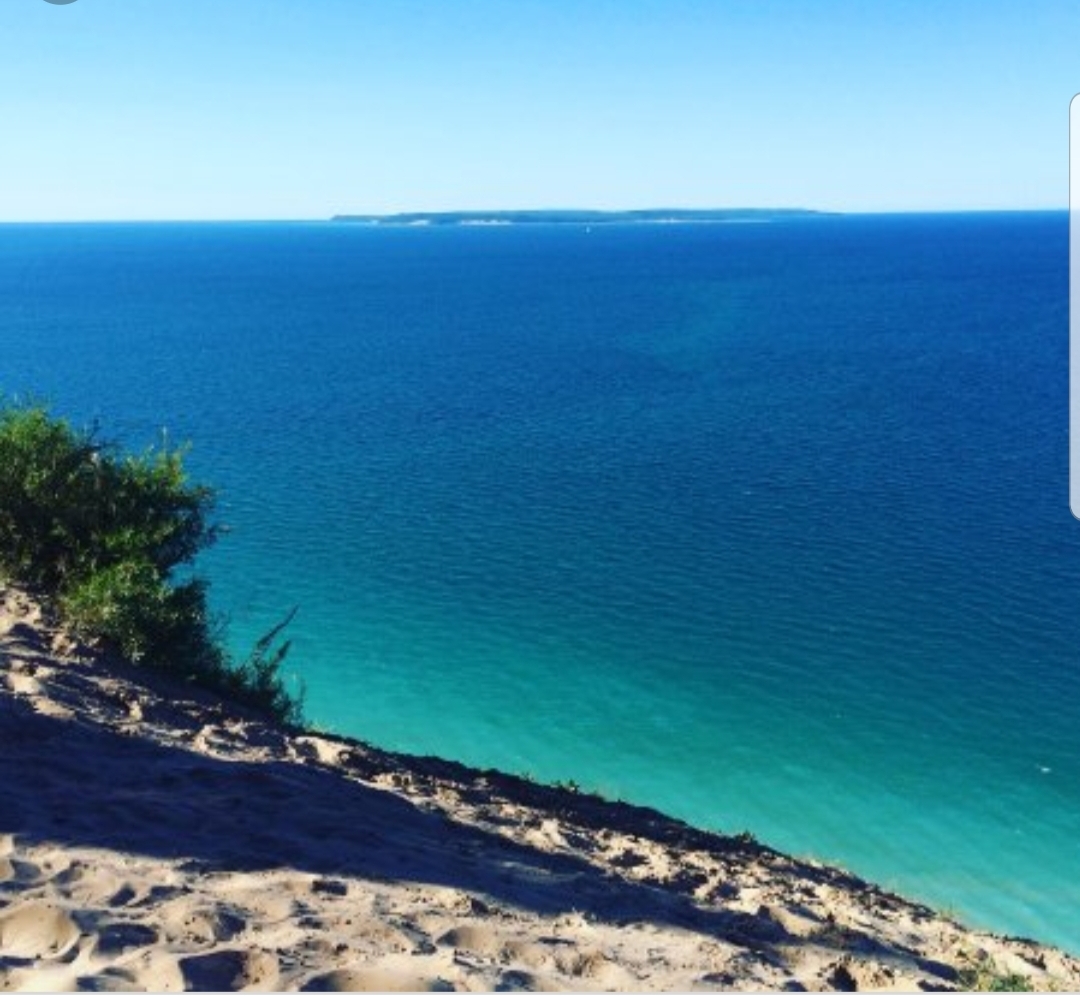 Pictured above: Pyramid Point, near Glen Arbor.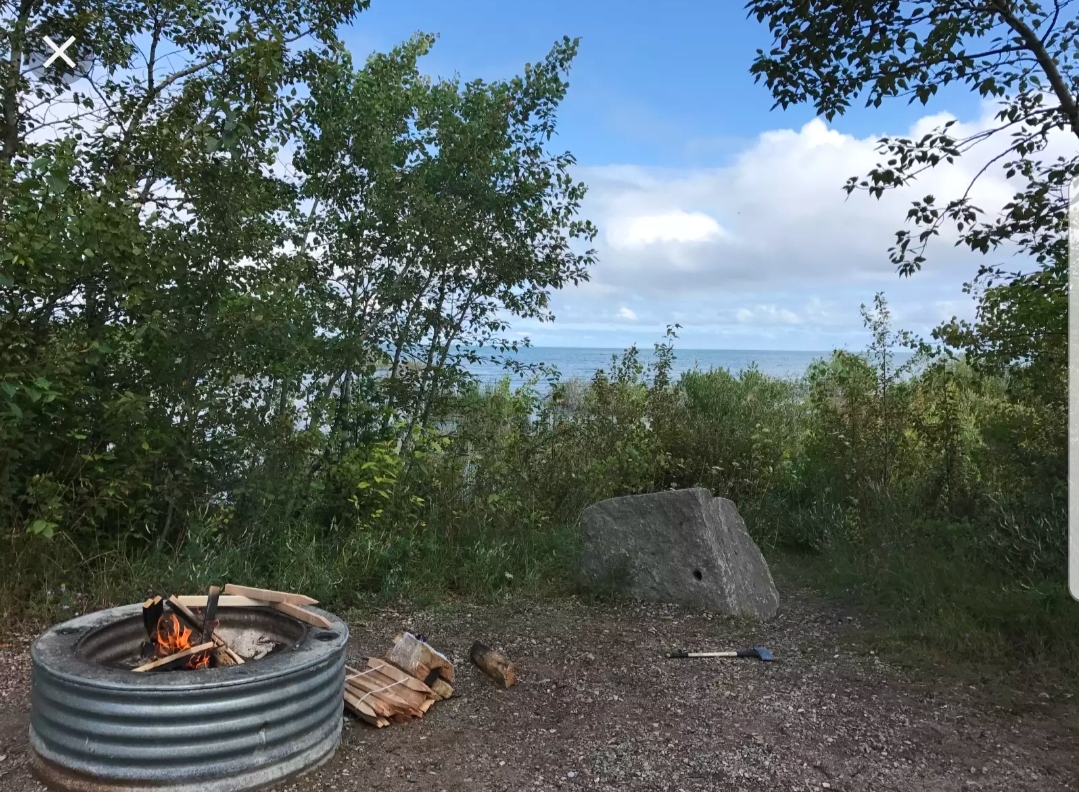 Pictured above: Leelanau State Park.
Agent, Kathy Berles Duisterhof: "Harbor Springs, MI. Grew up living in the Petoskey area in the summers and fell in love with nearby Harbor Springs. Such a quaint, happy town. Great atmosphere, great food, and the saying was 'It never rains in Harbor!'"
Creative Director, Molly De Wald: "Michigan is full of beautiful destinations! While growing up, my family and I would always take a trip up north and visit the Gaylord, Petoskey, Bay Harbor and Harbor Springs areas. There were always fun art fairs, beautiful views and different things to see. More recently, my boyfriend and I traveled to the Upper Peninsula and saw the Tahquamenon Falls, which were spectacular! We highly recommend a trip up there. Mackinaw City/Mackinac Island and Traverse City are both beautiful and fun destinations as well; honestly, you can't go wrong when traveling around Michigan!"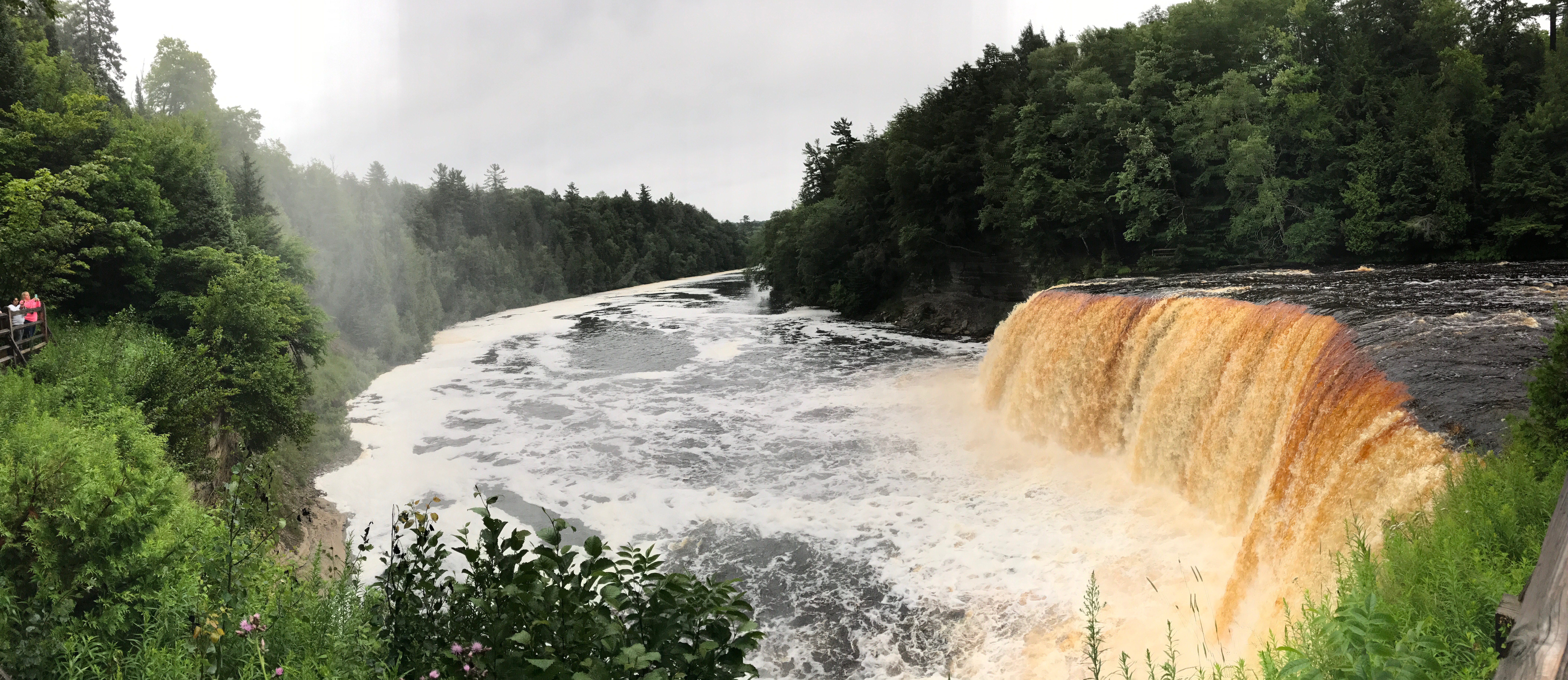 Pictured above: Tahquamenon Falls in the Upper Peninsula.
Associate Broker, Melissa Mitchell:
Melissa and her family, love to spend time up north at their cottage in Glen Arbor! So much to explore in the Leelanau Peninsula – Sleeping Bear Dunes, the Glen Lakes and of course Cherry Republic!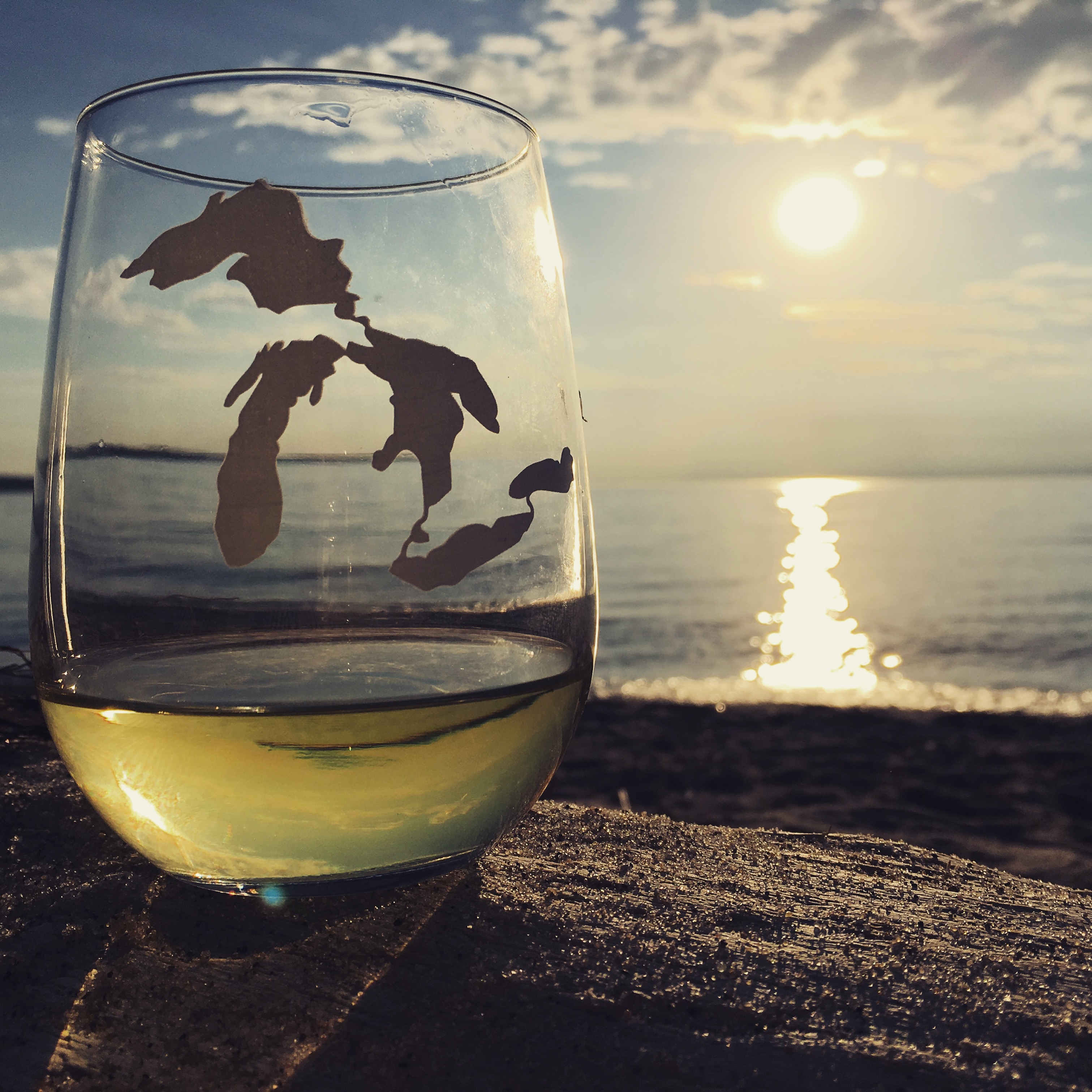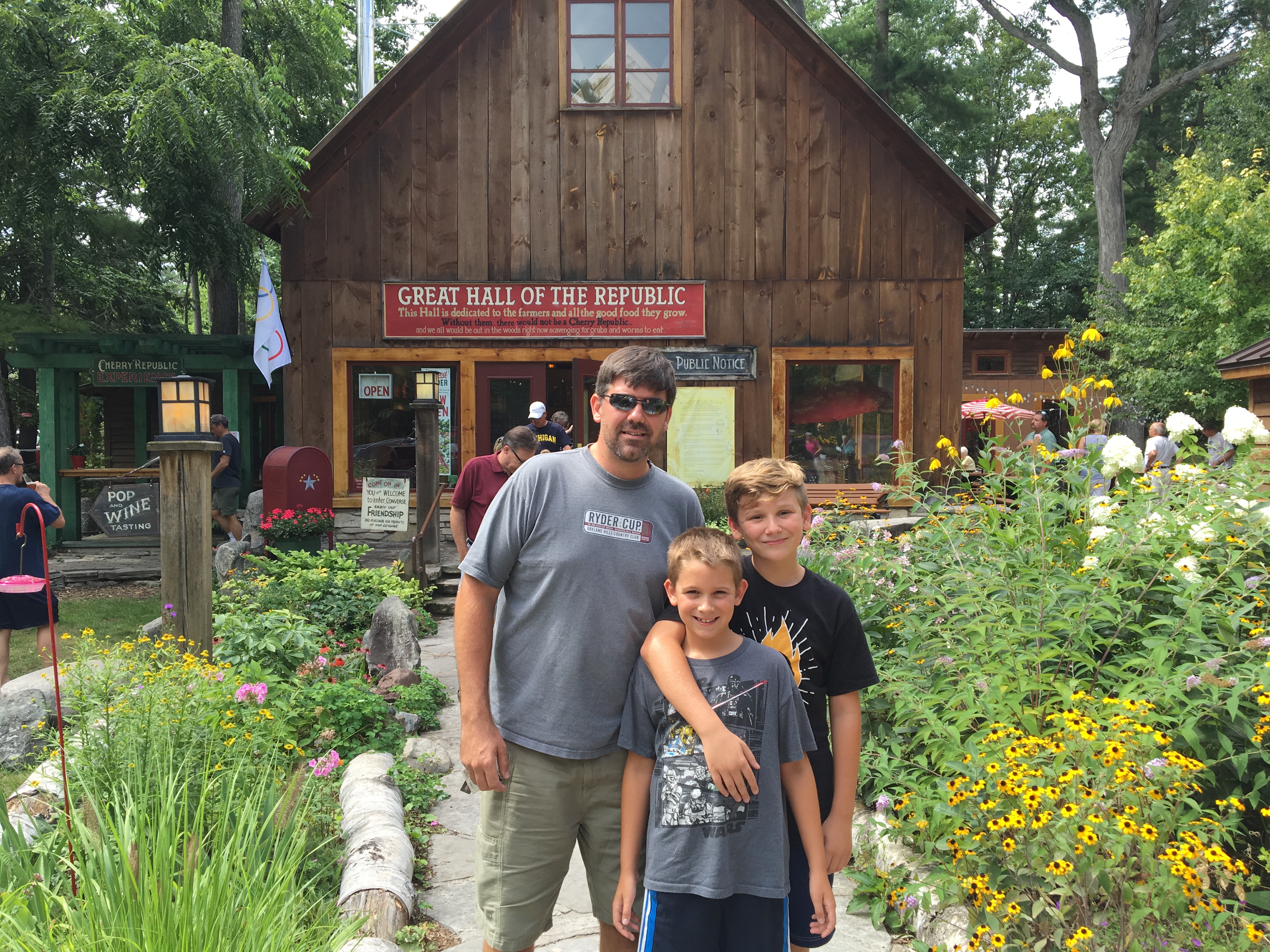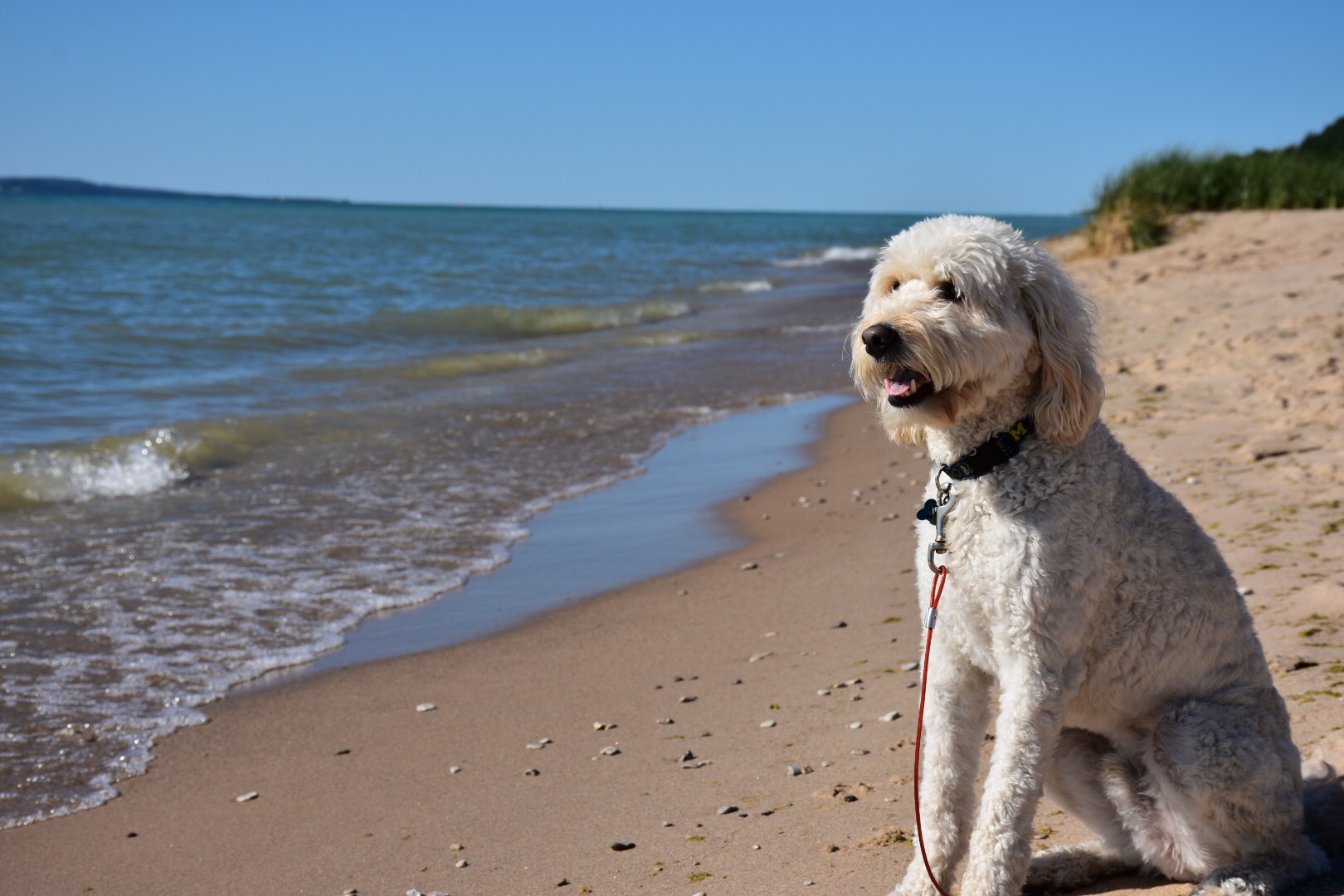 Where is your favorite place to travel in Michigan during the summer?
We hope you enjoyed reading about some of the GreenSquare team's favorite Michigan destinations. 🙂