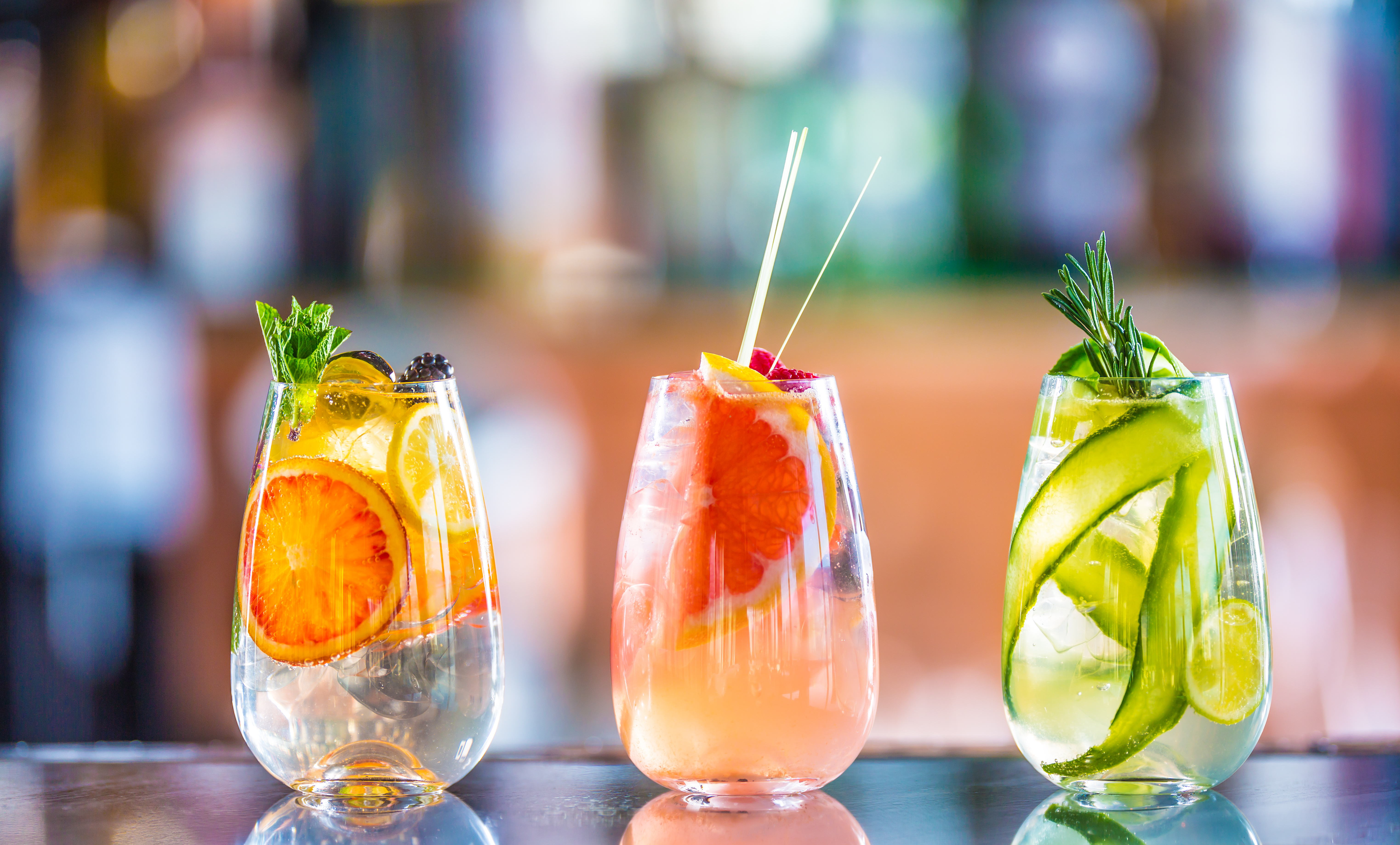 There is nothing better than a great summer cocktail! Whether you're at the pool, out on Lake Michigan or having friends or family over for a summer get together, you'll want some fun drink recipes.
We asked our agents to share their favorite summer cocktail recipes and we think you'll like their recommendations!
Associate Broker, Scott West, recommends the Hendrick's Gin & Tonic recipe for a light and refreshing cocktail.
Ingredients: 1 part Hendrick's gin, 3 parts tonic water, 3 rounds of cucumber.
How to make: Combine all ingredients in a glass with ice cubes. Lightly stir and serve, garnish with 3 thinly sliced rounds of cucumber.
Agent tip: Add a fresh basil leaf in addition to the cucumber. It really brightens up the drink.
Agent, Liz Biggs (Brander), recommends homemade margaritas!
How to make:
Combine tequila, freshly squeezed lime juice (can be purchased in a bottle, too), simple syrup and water in a cocktail shaker.

Pour over a rimmed glass filled with crushed ice.

Garnish with a lime.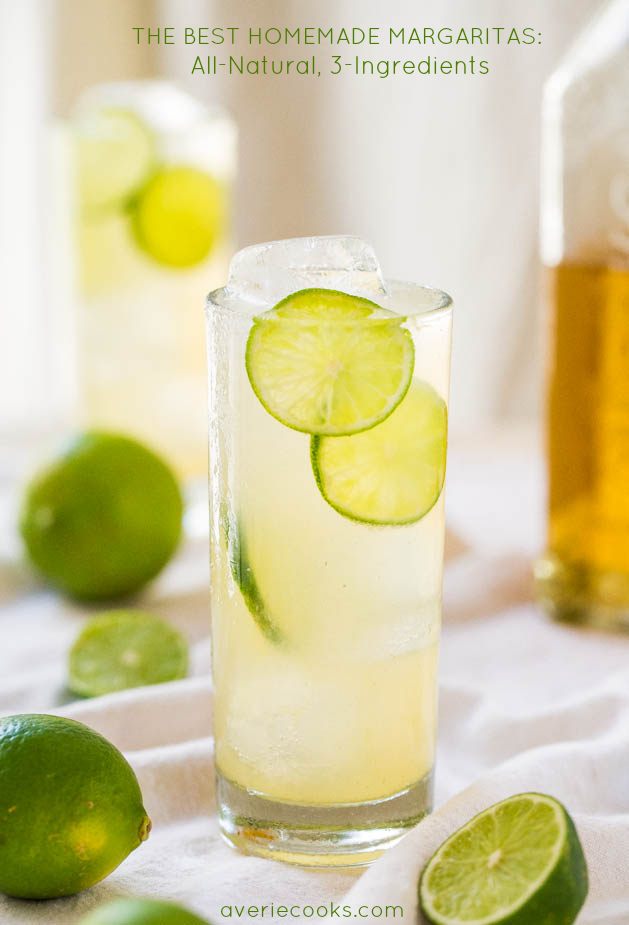 Agent, Kathy Duisterhof, recommends the "VSCL."
"I call it the VSCL. Simple: one shot of vodka, soda water, the tiniest splash of cranberry and a nice big slice of lime squeezed in."
Agent, Brett Bittrick, recommends the simple, classic Corona and a lime:
"One of my favorite summer drinks is a Corona and a lime. Carefully open the Corona bottle with a bottle opener of your choosing. Take a sip, recycle the cap. If you don't have a recycling bin, I highly suggest that you begin recycling. Carefully slice a lime longitudinally into 6 to 8 sections, taking care as not to cut yourself. Limes are rounded and thus have a tendency to roll. Take one more careful sip to make room for inserting one or two lime segments into the opening in the bottle. A tight fit is okay, as the lime juice will mix nicely into 'la cerveza.' The drink is now prepared for you to sip at your leisure. Limes will remain supple and moist on cutting board for approximately one hour. Within the hour, they should go into a plastic baggie to be refrigerated. Cheers!"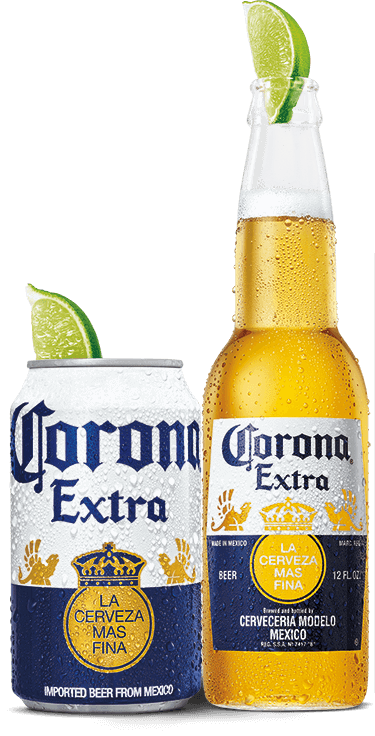 We hope you enjoy these various summer cocktail recipes – cheers to the sunshine and warm weather! 🙂