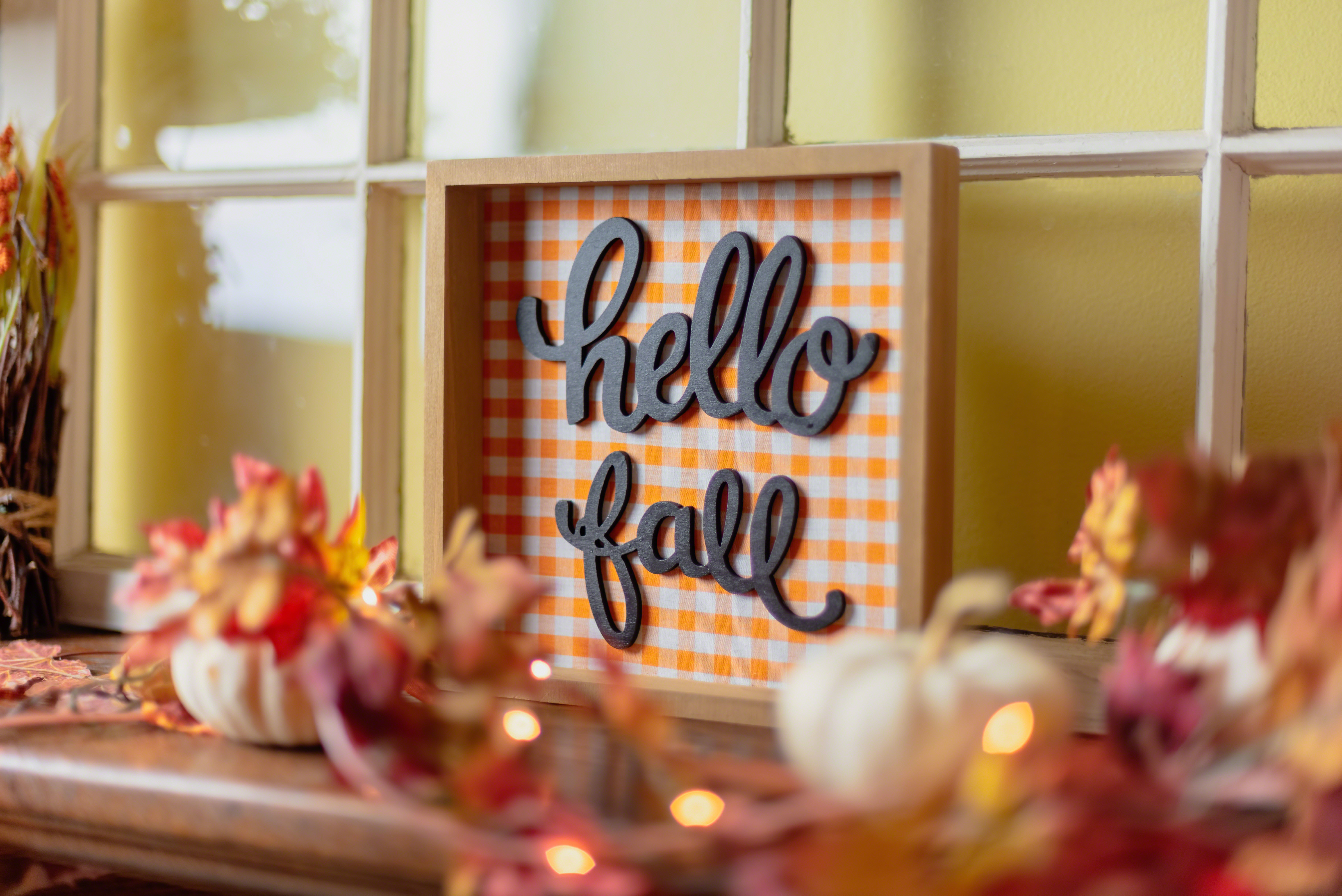 Fall is a great time to sell your home!
Families are home from summer vacation trips and the holidays aren't approaching quite yet, leaving people with some quiet time before the hustle and bustle of the holiday months start up. Not to mention, people love being out and about during the crisp, cool, autumn "sweater weather."
Additionally, one of the rather fun aspects of autumn is the opportunity to decorate your home with fall festive colors. You can accent the interior with subtle hints of autumn throughout, from a bowl of fresh, red apples in the kitchen to something as simple as a fall colored blanket on the living room sofa.
We've put together some helpful tips to help your home sell this season! Take a look below.
1. Clean up the yard
In Michigan, the change of season no doubt causes leaves to fall and debris on your lawn. This being said, it's important to keep up with your garden and lawn maintenance. Clear out and rake up those dead leaves and debris, trim any overgrown shrubbery on paths leading up to your home and clear out any dead flowers or vines from your garden. You may also want to clean the gutters and sweep or blow walkways before each showing/open house. Keep your home looking fresh to make your house stand out from the rest.
2. Add creative curb appeal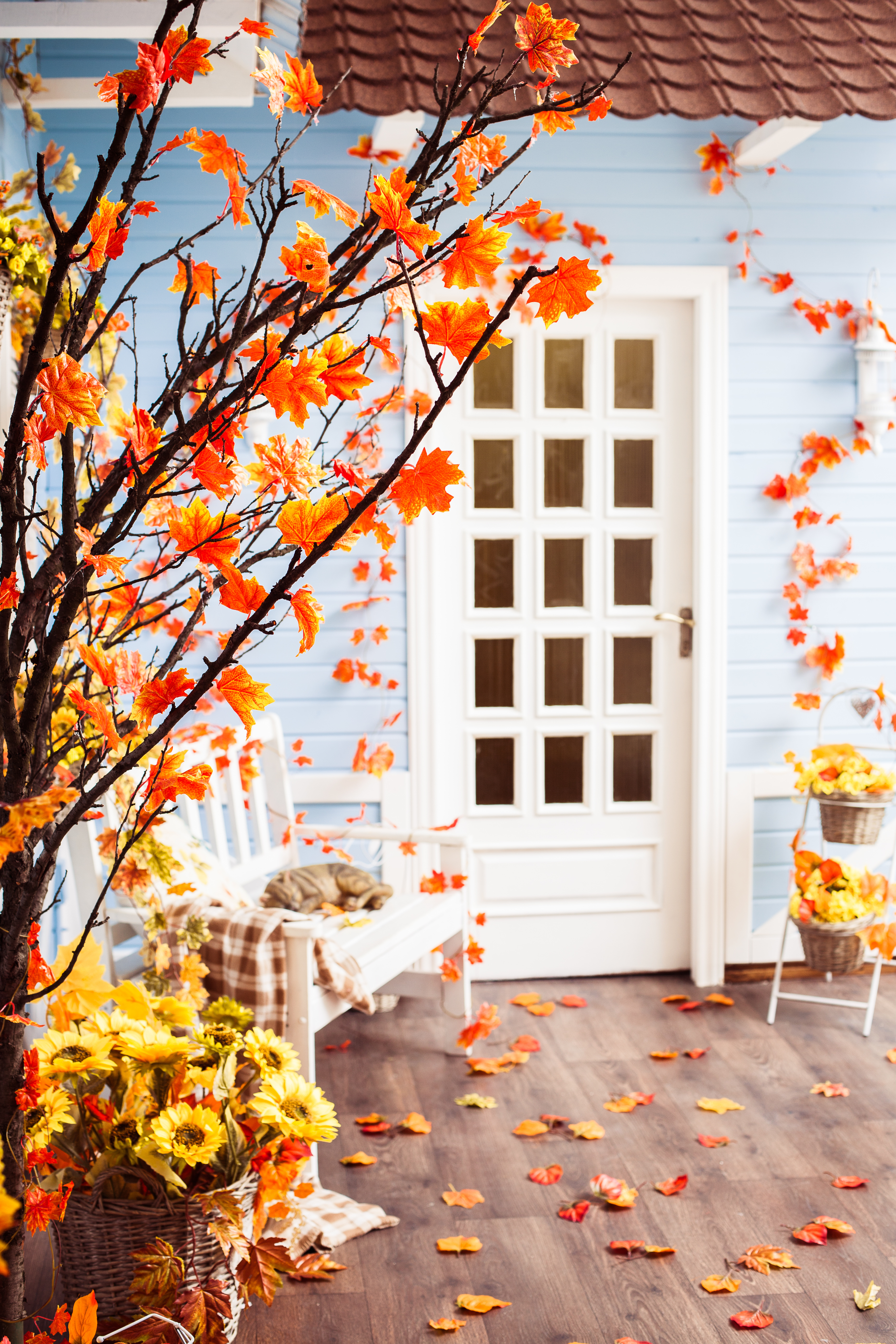 Even though many flowers may not be in bloom, curb appeal is still a fall necessity. In addition to cleaning up the yard and around the exterior, you will want to add some fresh dirt to the gardens and think about planting some fall flowers! Chrysanthemums (mums) or marigolds are extremely popular autumn options, there's nothing like those fall reds, oranges and yellows to brighten up your home. Plant them in pots and have them leading up your walkway to the front entrance, buyers are sure to notice this. You can also add some pumpkins (or other types of squash!) for a great fall accent.
3. Clean the windows
Make your windows shine inside & out! The rain and wind from the summer months can make your windows streaked and dusty. It's important to clean up the smudges and dust on the ledges inside as well. Remove screens and clean them out thoroughly. You want your windows to look sparkly clean and well maintained!
4. Check the HVAC system
With the temperatures dropping in the fall, you want your home to smell fresh when you start to crank the heat. Change your furnace filters and fix any issues with your furnace before your house hits the market! This is important, as the buyer is sure to have the home inspector check the HVAC system during the final inspections.
5. Clean out the fireplace
Now is the time to clean out your fireplace before showings and open houses start! If your fireplace is filled with cobwebs because it hasn't been used for months, take the time to wash it down and vacuum it out.
6. Prepare fall festive treats and set the autumn mood
Create some autumn scents by baking some pumpkin muffins or cupcakes and set them out on a nice fall colored tray/plate. Place a small bowl of cinnamon sticks by the stove or make some cider to fill the kitchen with a pleasant scent. As mentioned before, leave a bowl of crisp, red apples out on the kitchen counter. It's simple to set the tone and create those pleasant, fall scents throughout your home that potential buyers will love.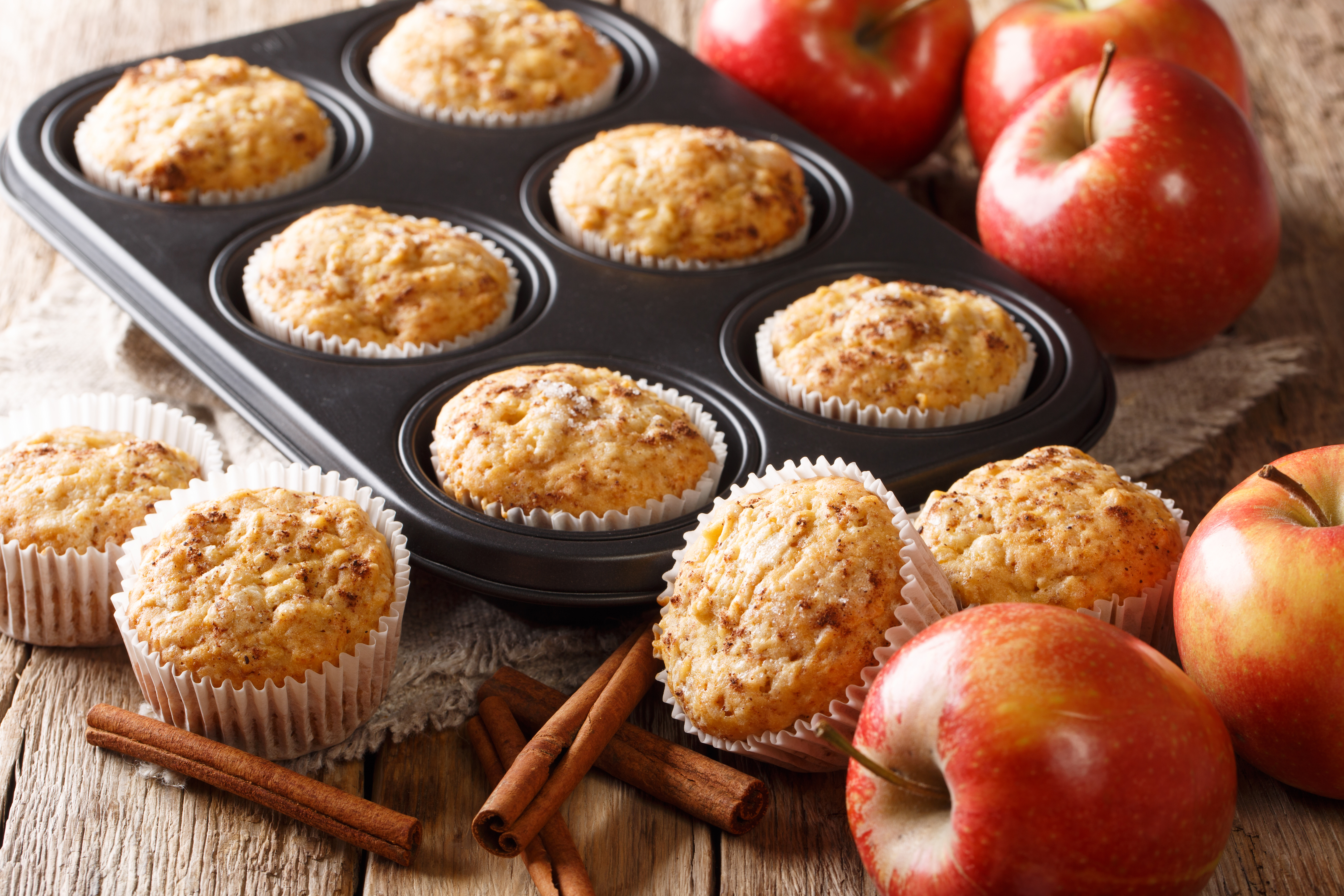 7. Utilize autumn accents to create that cozy feel
The leaves are changing and the temperature outside is dropping, making it the perfect time to give your home the warm and cozy "fall feel" that people love. By taking the time to decorate your interior and make it more inviting, buyers will feel much more welcome and be able to better visualize themselves living in the home. Start by accessorizing with bright red, orange and golden pillows on the sofa, place an autumn quilt or blanket over a chair (or on the sofa). Once clutter is cleared from each room and it's been depersonalized, you can place accent pieces with bright, bold, autumn colors! Create fall center pieces for the dining room table and living room coffee table. Add some fall scented candles around your home. All of these touches will make your home feel much more comfortable to potential buyers!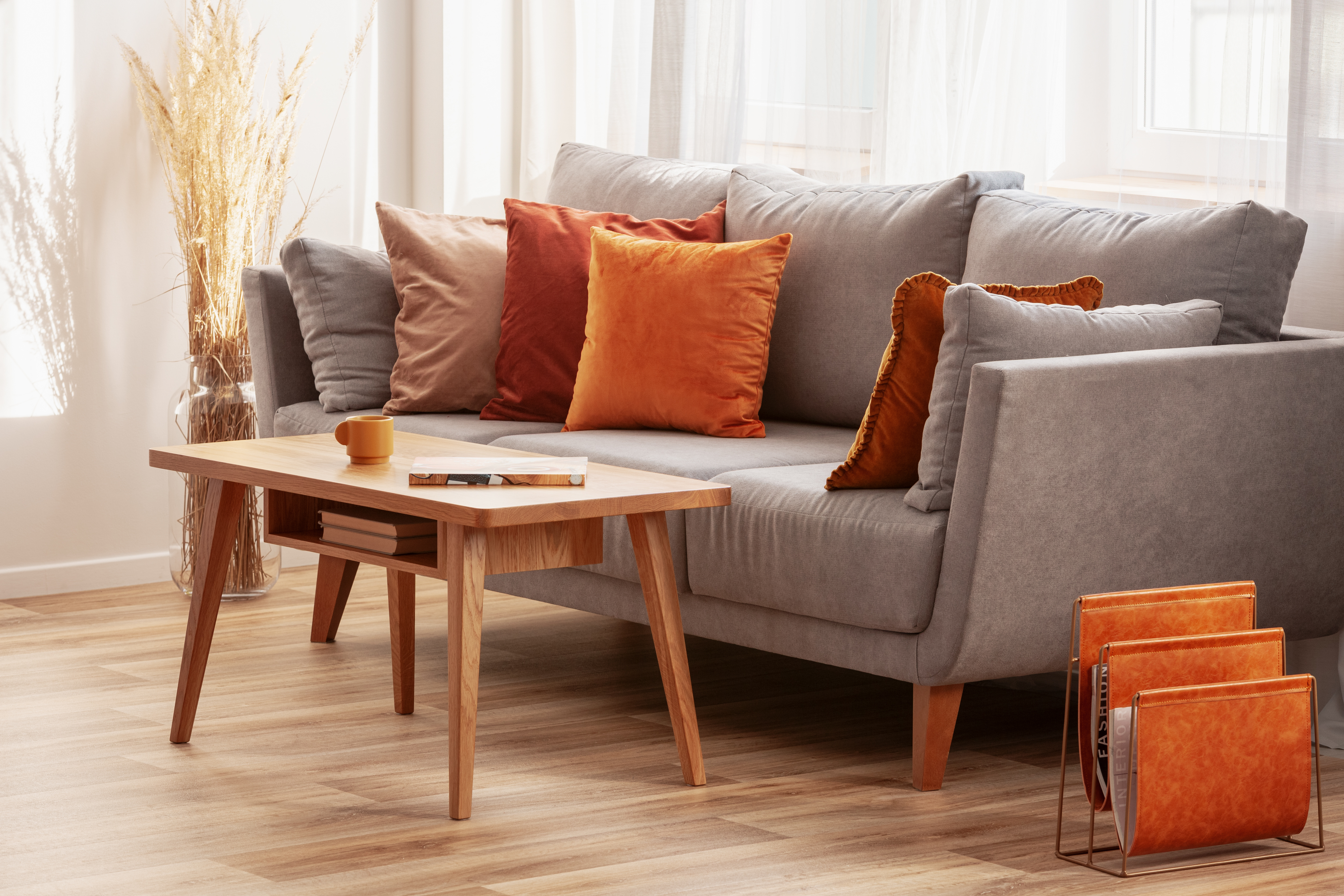 8. Turn on the lights
With the days getting shorter and less natural light coming in, it's important to open up the shutters, pull up the blinds and pull back the drapes. Turn on the lights throughout your home, especially in darker rooms, maybe even place an extra lamp in a room if it's particularly dark. Don't forget to turn off any TVs as well,
9. Offer parting goodies for potential buyers
If you want to go the extra mile, you could leave little parting treats for potential buyers after a showing or an open house. You can make cute little goodie bags with caramel corn, candy corn, mini candy bars or cookies. If you want to go all-out, you could do individually wrapped caramel apples or a tray of donuts or freshly baked pumpkin bread/muffins. If you go this route, there are several fun options to get creative!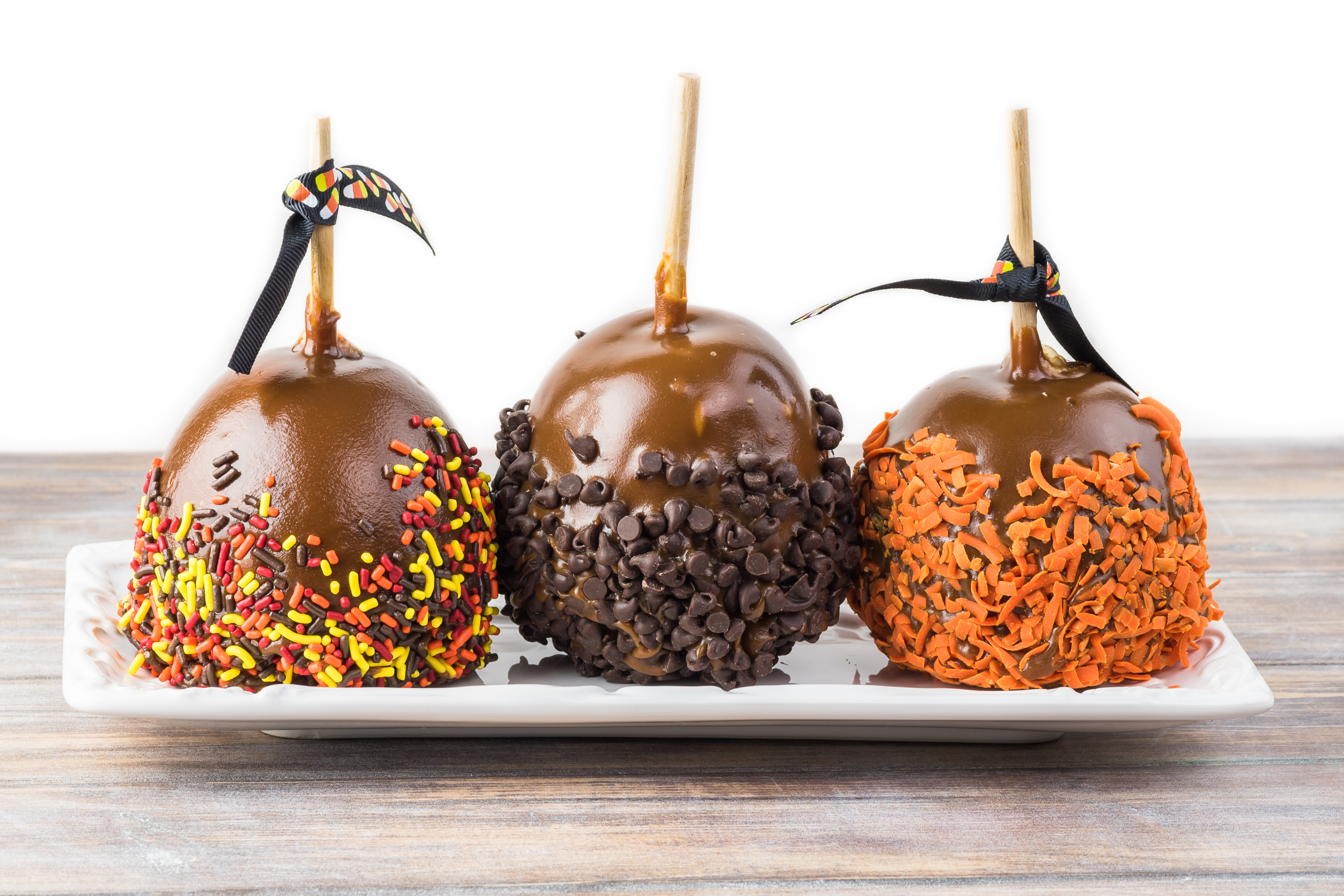 We hope you found these 9 fall tips to sell your home helpful!
Are you looking to list? Why wait?! Reach out to GreenSquare Properties today, our agents are ready to help you through the process!
Sources