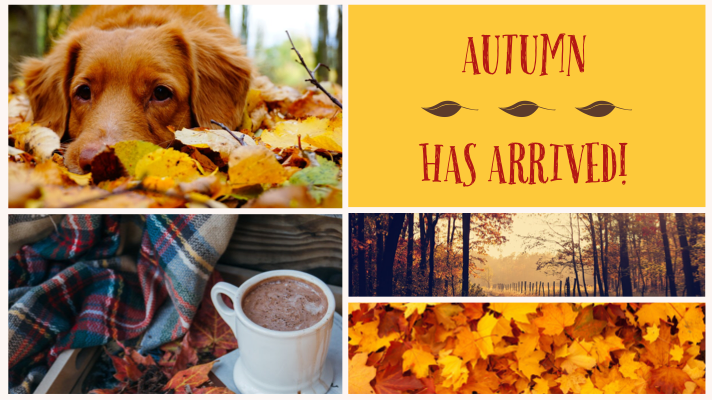 Autumn is here!
You know what that means?! Time for fun fall festivities!
It's officially autumn when the leaves start to change color and the air has that cool, crisp feel. You just can't beat it! It's the perfect time for apple orchards, bonfires, haunted houses, visiting various breweries and cider mills and so much more. For all of you hockey lovers, the Grand Rapids Griffins games (and Detroit Red Wings) start back up soon and that is also a huge highlight!
We decided to ask a few of our agents to share their favorite fall activities and we hope you enjoy their responses below!
Associate Broker, Scott West:
"We love to go to up to the Old Mission Peninsula in Traverse City for the Great Mac and Cheese Bake Off. 9 local restaurants make a gourmet Mac and Cheese. They each set up shop at a local Old Mission Winery. It is such a fun day touring around the wineries sampling delicious comfort food. The setting in the fall couldn't be more beautiful."
Agent, Kathy Duisterhof:
"I love football tailgates and dog walks in the woods!"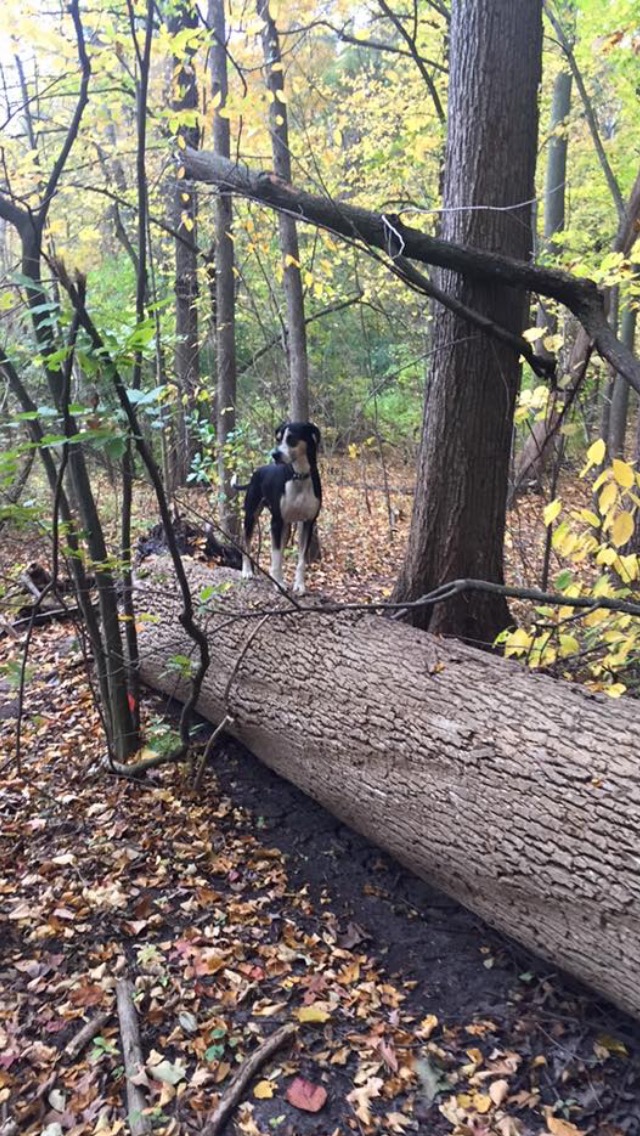 Pictured: Kathy's pup enjoying a walk in the woods near Reeds Lake.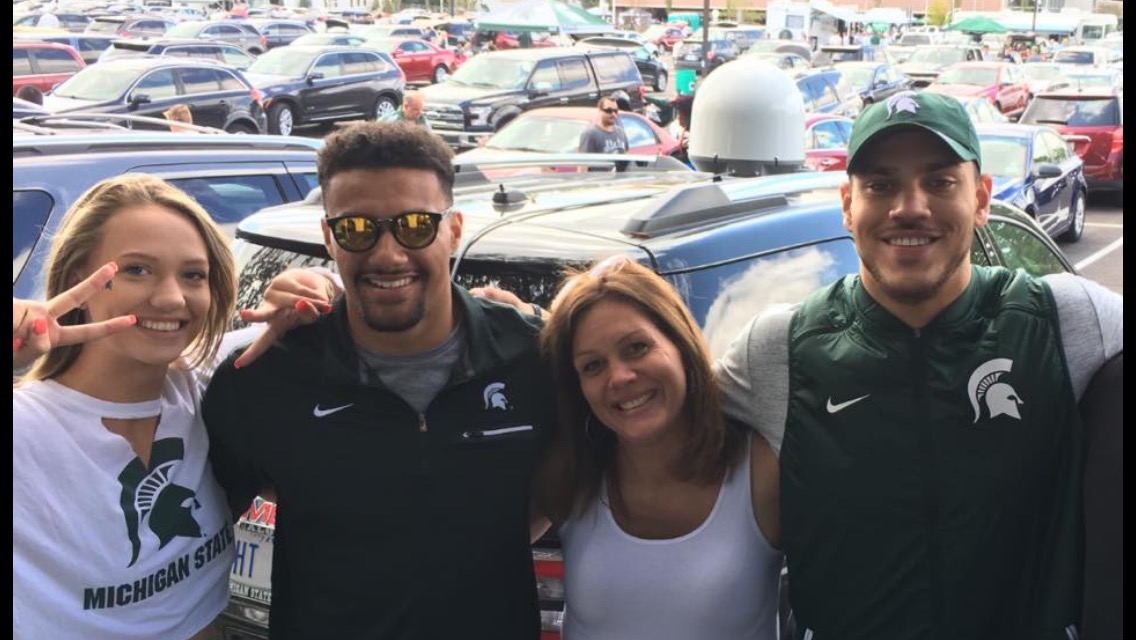 Pictured:Kathy and her daughter with two MSU Spartan basketball players.
Agent, Jodi Keegstra:
"I like watching football with my windows open and some white chicken chili in the crock pot. I also enjoy driving through northern Michigan to see the fall colors!"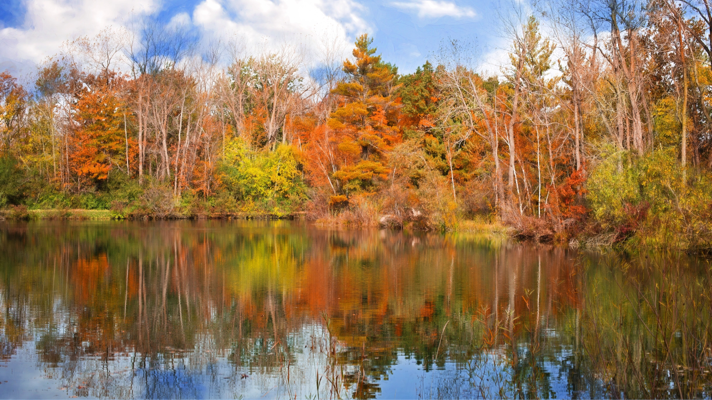 Creative Director, Molly De Wald:
"There are so many things I love about the fall! From the leaves changing, to taking trips to the apple orchard (and eating too many donuts!), drinking fresh apple cider and getting honey crisp apples and carving pumpkins! I also love everything pumpkin spice, we always take a few trips to Trader Joe's to stock up (haha!) and you've got to love the cool sweater weather. :)"
We hope you enjoyed a few of our team's responses! We can't forget to mention the "Autumn Essentials" below as well. Time to get everything ready for the season! 🙂