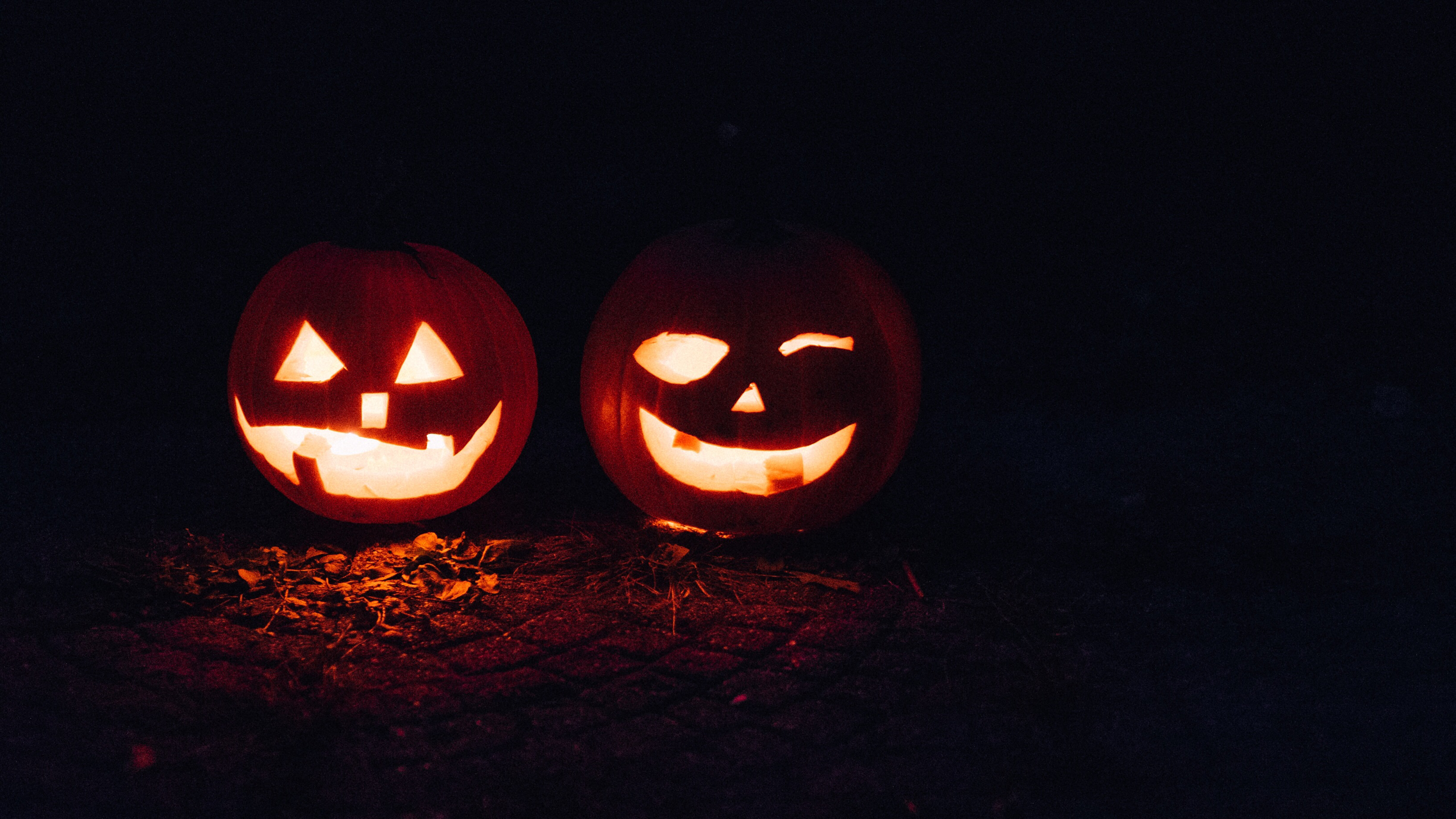 Halloween is quickly approaching and what better way to show off your new home (or maybe you're looking for one last "hurrah" before listing) with a festive party?!
There's no better way to celebrate than having friends over, mixing up some great cocktails and having festive treats.
We put together some tips on how to throw an awesome Halloween party for friends and family. See below for some inspiration!
1. Send out invitations
Maybe you're looking to take a break from the "digital age" where every invitation occurs over social media/text/email. Try going back to the classic mail invitations. You can download and print some to send using a template, design your own and order them to print or use an online company like Vistaprint.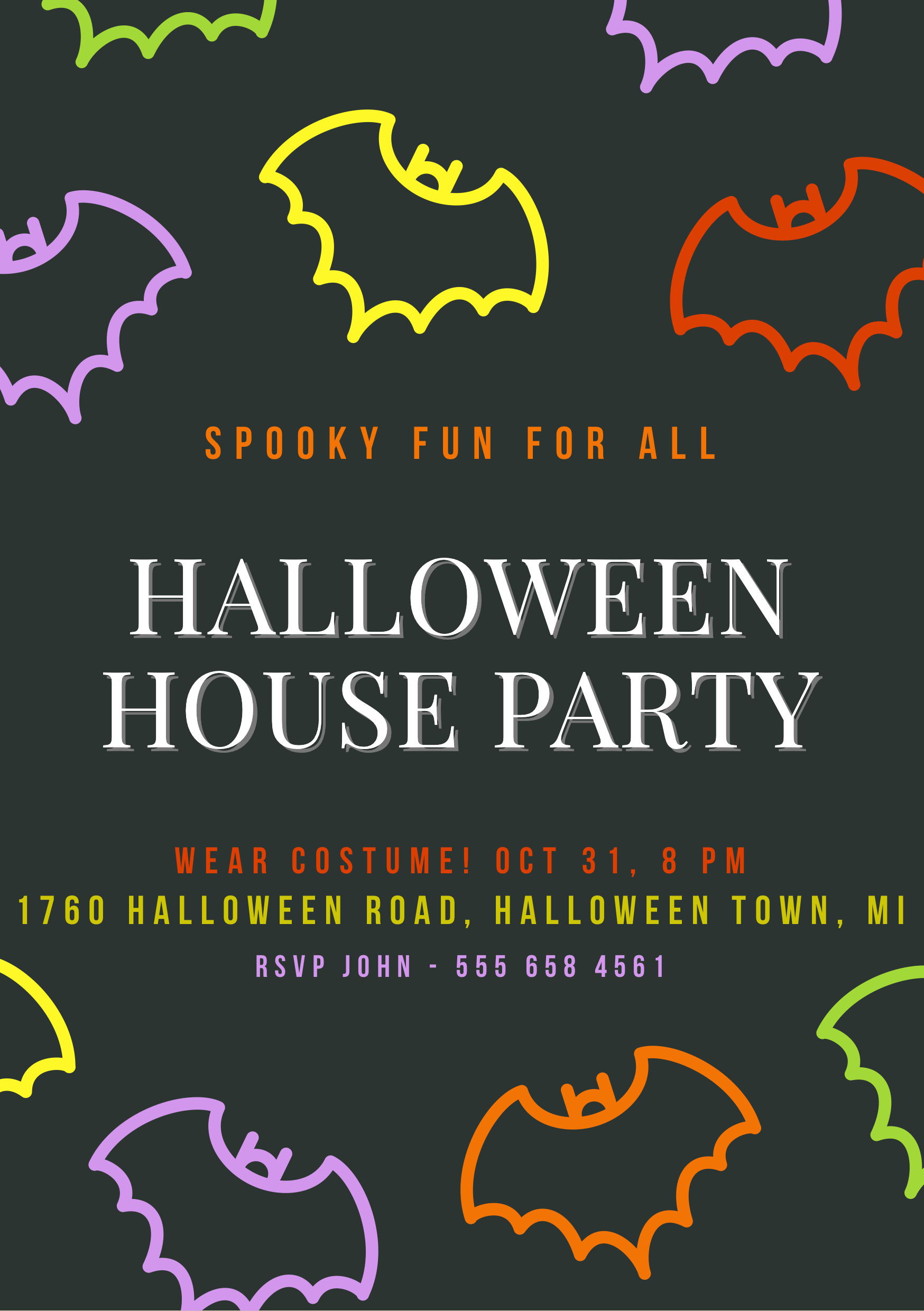 2. Get creative with decorations
There's nothing better than getting creative with décor! You can start with Halloween tinsel garlands (or wreaths) and cobwebs, get a cauldron for some festive punch or candy, set out little pumpkins, spiders, Halloween confetti or festive candles on tables. You can even purchase one of the witches brew cauldrons that have the mist/smoke coming out of it! Don't forget a festive "Happy Halloween" banner and if you're hosting a costume party, there are various items that can be given for costume awards (maybe even wine bottles with custom labels!).
3. Mix up some cocktails!
There are so many fun, unique cocktails out there to make. From the "Poison Apple Cocktail" to the "Black Magic Martini" and "Bloody Mary Syringes," we loved the scary-good drink recipes from Delish!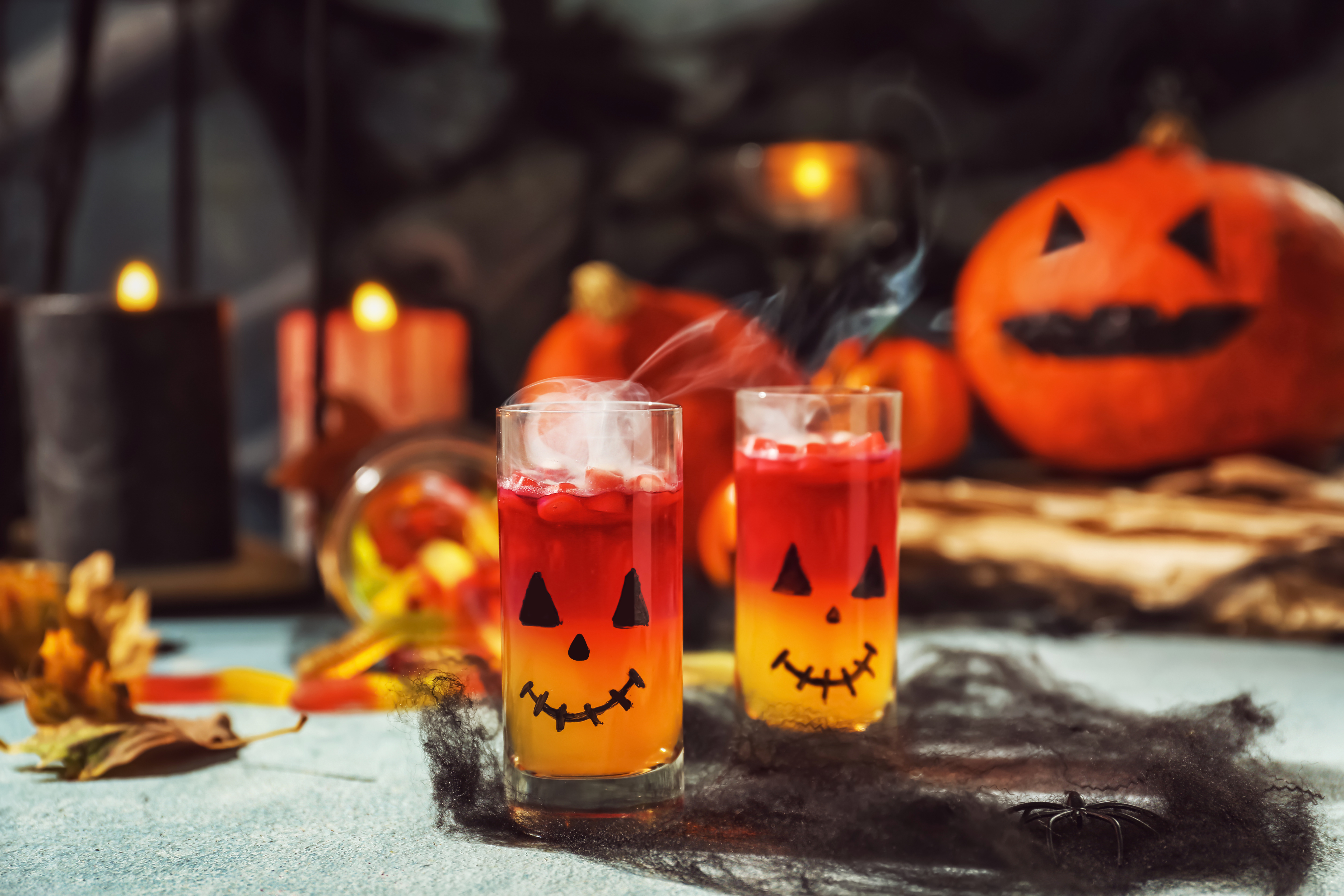 4. Bake or buy some festive treats
Make some spooky cupcakes or bake some festive cookies, personally we love these "Easy Ghost Cupcakes" from the blog, "What Should I Make For…". Whether baking or buying, you can't go wrong with festive baked goods. Maybe even throw in some decorative caramel apples!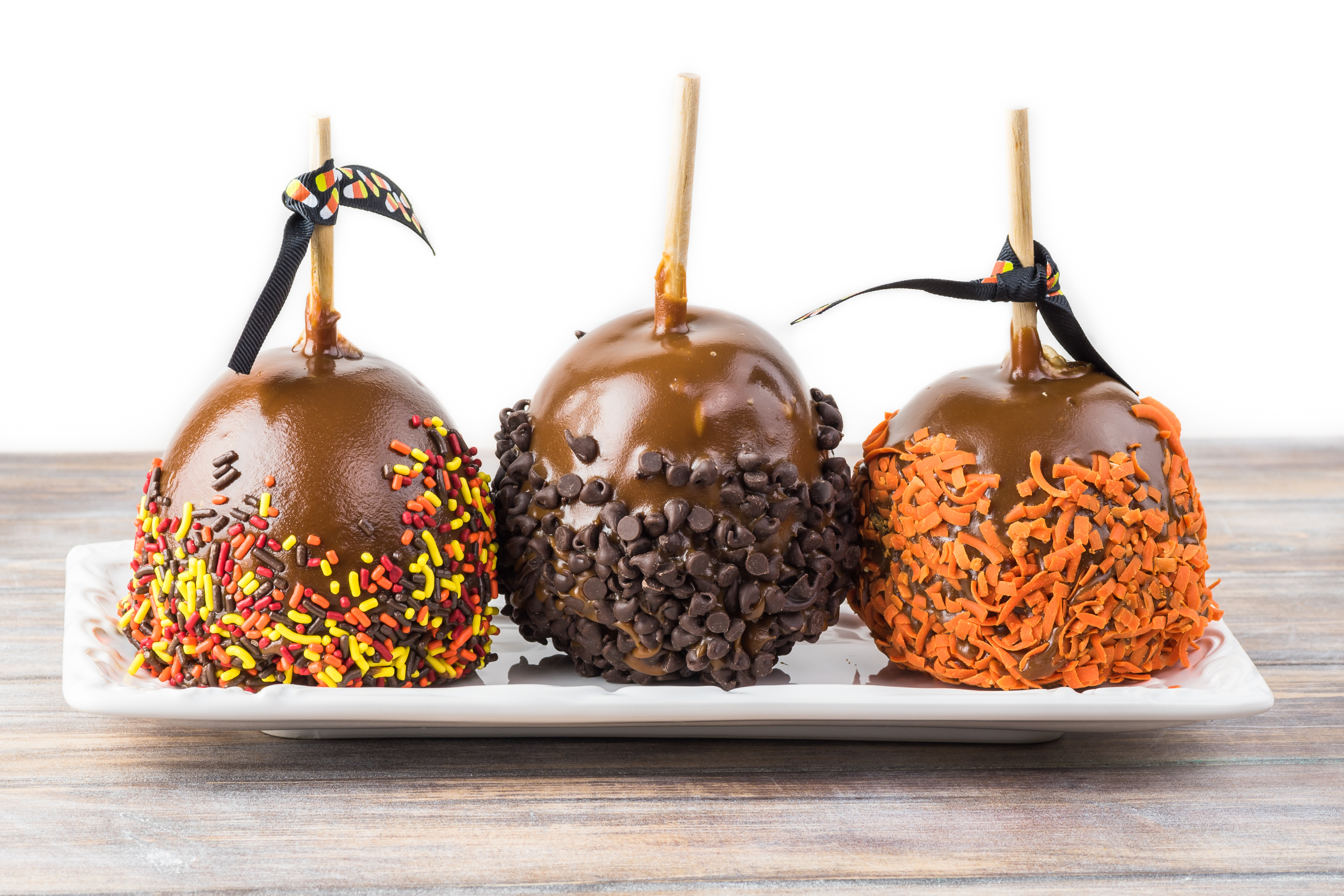 5. Inspire creative costumes
Whether guests decide to dress up or not, it's always a good idea to inspire creativity! Award the most original, funniest and scariest costumes with a bottle of wine with a custom label from Etsy – you can't go wrong with that! Plus, who doesn't love a festive bottle?!
We hope you found these Halloween party ideas helpful and look forward to hearing about how your party turns out (be sure to share some photos on our Facebook page!). Cheers to Halloween! 🙂
Looking for more ideas? Check out: https://www.cosmopolitan.com/lifestyle/g23472909/halloween-party-ideas/