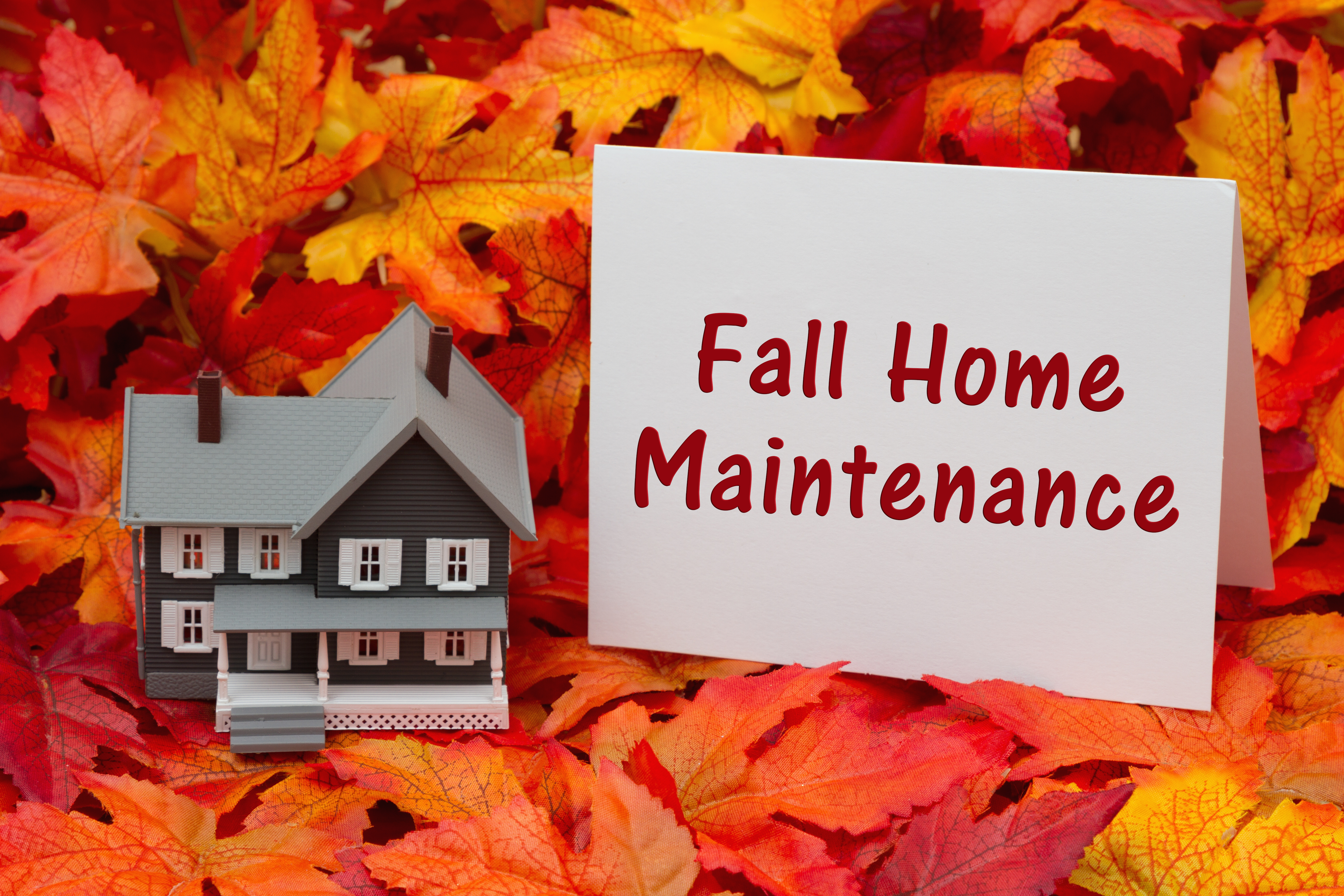 November is upon us and temperatures are starting to drop, which means it's important to remember to do your fall home maintenance! If you prepare ahead of time, then you will be all set and ready to go for the upcoming winter season.
Check out these helpful tips below and see if you have anything left to take care of!
1. Care for trees and shrubs
It's always a good idea to make sure you have your pruning and trimming done and that your trees & shrubs are in healthy shape before the winter storms. If you need to have a professional come out to take a look at your trees, you can hire an arborist to spot signs of poor tree health early on to prevent tree loss.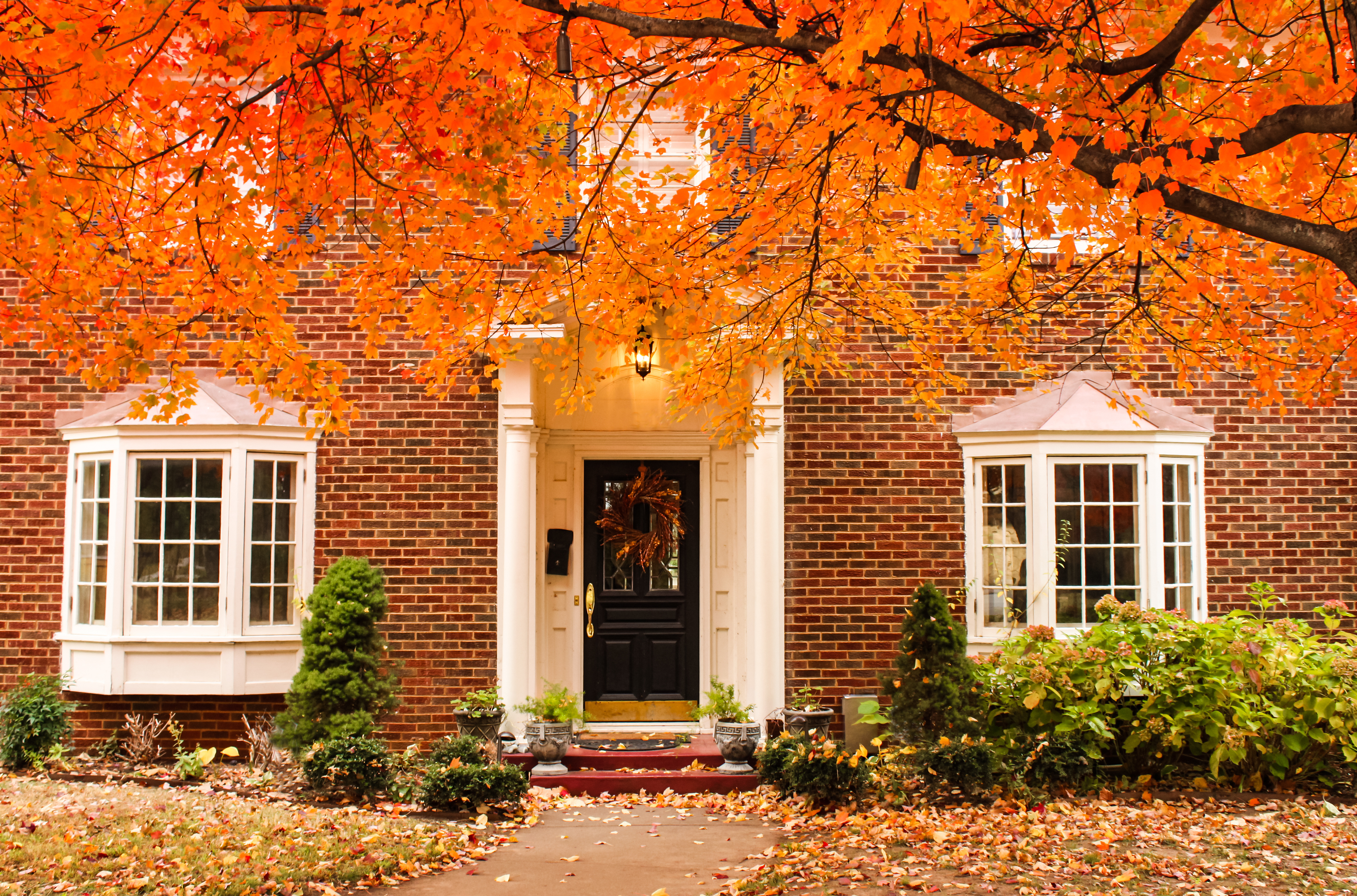 2. Rake leaves
Though the leaves look beautiful with all of their colors on the ground, it's important to rake them! If there are too many leaves on a lawn over winter with the snow (especially in Michigan!), it can inhibit spring growth. Grab a lightweight rake, some good gloves and don't forget your jacket!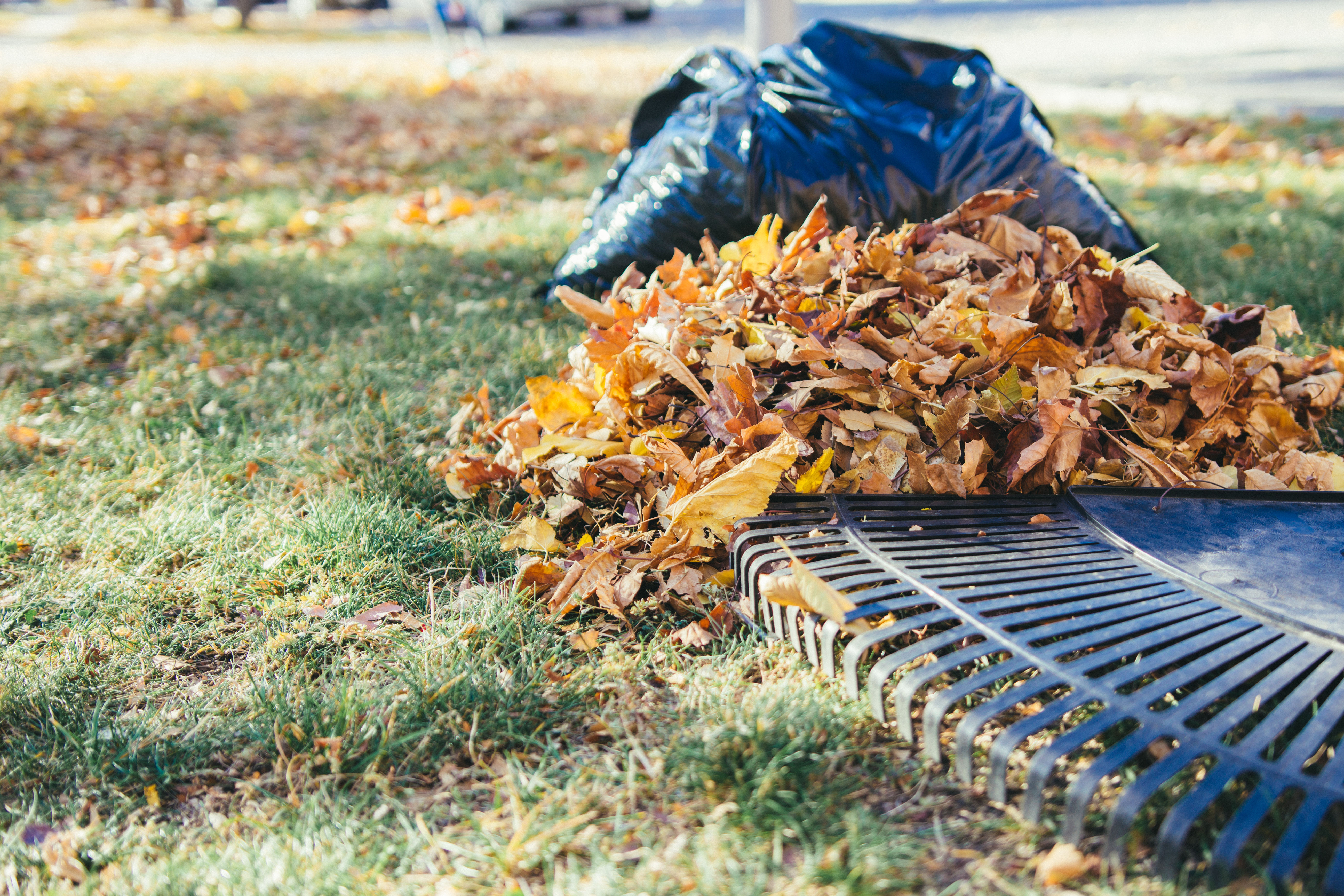 3. Clean gutters and downspouts
After most of the leaves have fallen, it's a great time to clean out your gutters and downspouts. If you don't feel comfortable climbing a ladder, you can also hire professionals to do this for you. The last thing you want is for a storm to hit and for clogged gutters to cause water to pool, resulting in damage to your roof or siding!
4. Make exterior repairs
It's very important to take a walk around your property and look for signs of damage to your roof, siding or foundation. If you see anything that needs repair, you will want to schedule to have it fixed before the winter weather is here!
5. Seal gaps where any wildlife could enter
If there is even a tiny gap anywhere in your home, mice or other rodents/wildlife could easily enter. It's beneficial to look around your home and make sure there are no holes or gaps (large or small) where wildlife could sneak inside to warm up from the cold weather.
6. Inspect the driveway, walkways, railings and stairs
It's important to inspect the outside walkways, driveway, railings and stairs so that they are safe for the winter weather, particularly when ice forms. The last thing you would want is a major accident or injury to occur from slipping on ice due to the stairs or railings not being sturdy enough. Fixing any issues with the driveway will help for easier shoveling and winter maintenance as well.
7. Stock up on winter supplies
Since Michigan can have particularly rough winter storms, now is the time to prepare your supplies! Make sure you have proper snow shovels and ice scrapers and if they need replacing, now is the time to do so. Stock up on emergency kits for your cars and home and if you have a snow blower, have it serviced and get fuel ahead of time. It is also a good idea to keep a shovel in the trunk of your car as well – you never know when you may need one!
8. Shut off exterior faucets and store hoses
It's time to protect your pipes from freezing by shutting off water to exterior faucets. You will also want to drain hoses and store them inside as well (if you haven't done so already!).
9. Consider adding weatherstripping
You can apply weatherstripping around the frames of windows and doors to help keep the cold weather out and the warmth in! This can also help minimize the costs of utility bills.
10. Check devices and remove A/C units.
Fall is a great time to check smoke detectors, fire extinguishers, security systems and if you haven't checked for radon recently and need to, now is the time! If you utilize window A/C units in the summer, you will want to remove them before the winter weather hits. If you must leave them, it's beneficial to place an insulating wrap over the entire exterior of the unit to keep cold air out.
11. Schedule a chimney cleaning and heating system maintenance
It's important to make sure your chimney and furnace or boiler are properly cleaned and maintained before turning the heat on. Everything should be in working order for the winter months ahead.
12. Deep clean the home
Last but not least, fall is a great time to deep clean your home! Spring isn't the only time to get a thorough cleaning accomplished. From cleaning out the vents, kitchen appliances, washing the walls, scrubbing tile grout, cleaning light fixtures and other appliances that are typically overlooked in your normal routine, there is no time like the fall to get it done!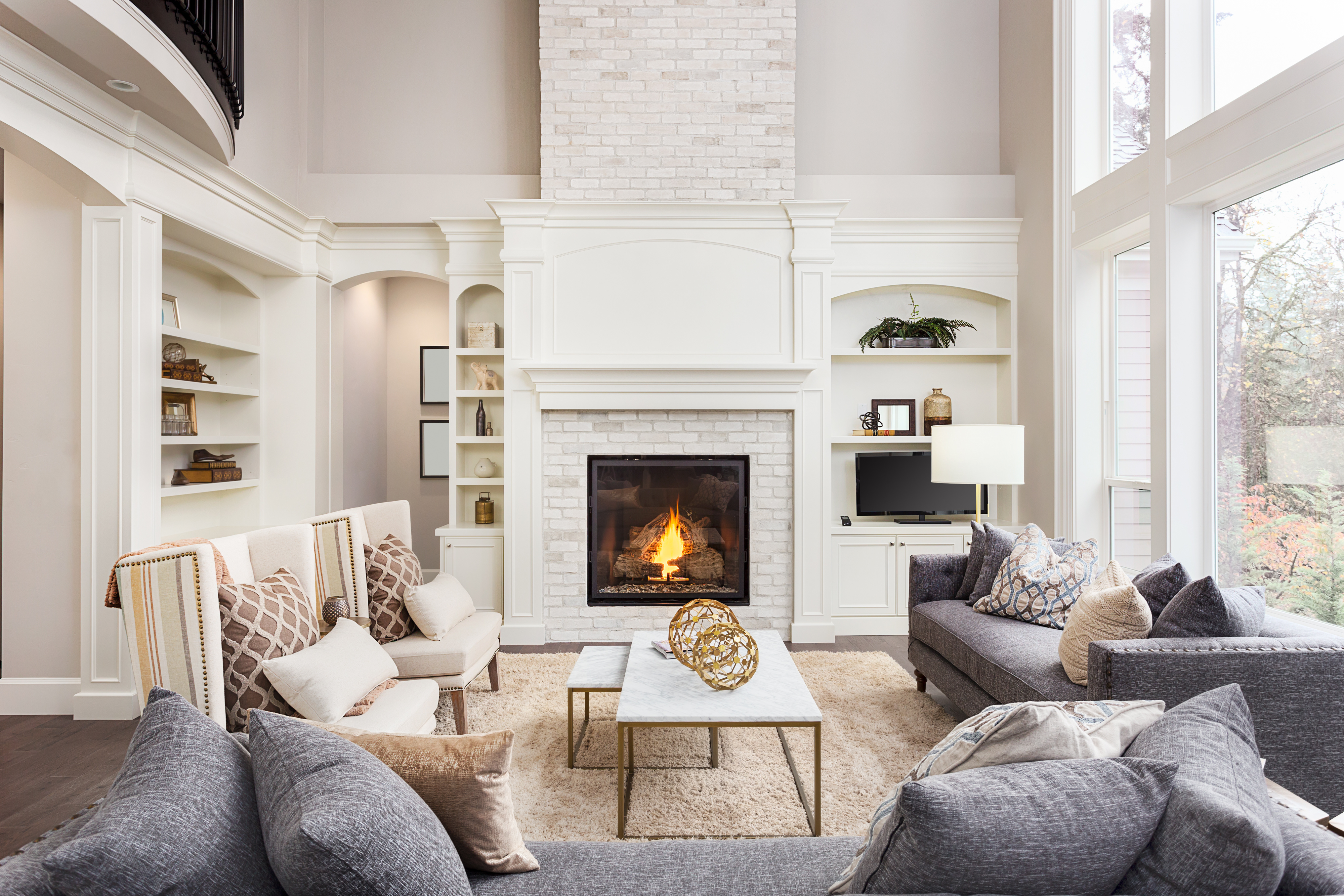 We hope you found these home maintenance tips useful! What're you waiting for?! There's no time like the present to start checking things off your list! 🙂