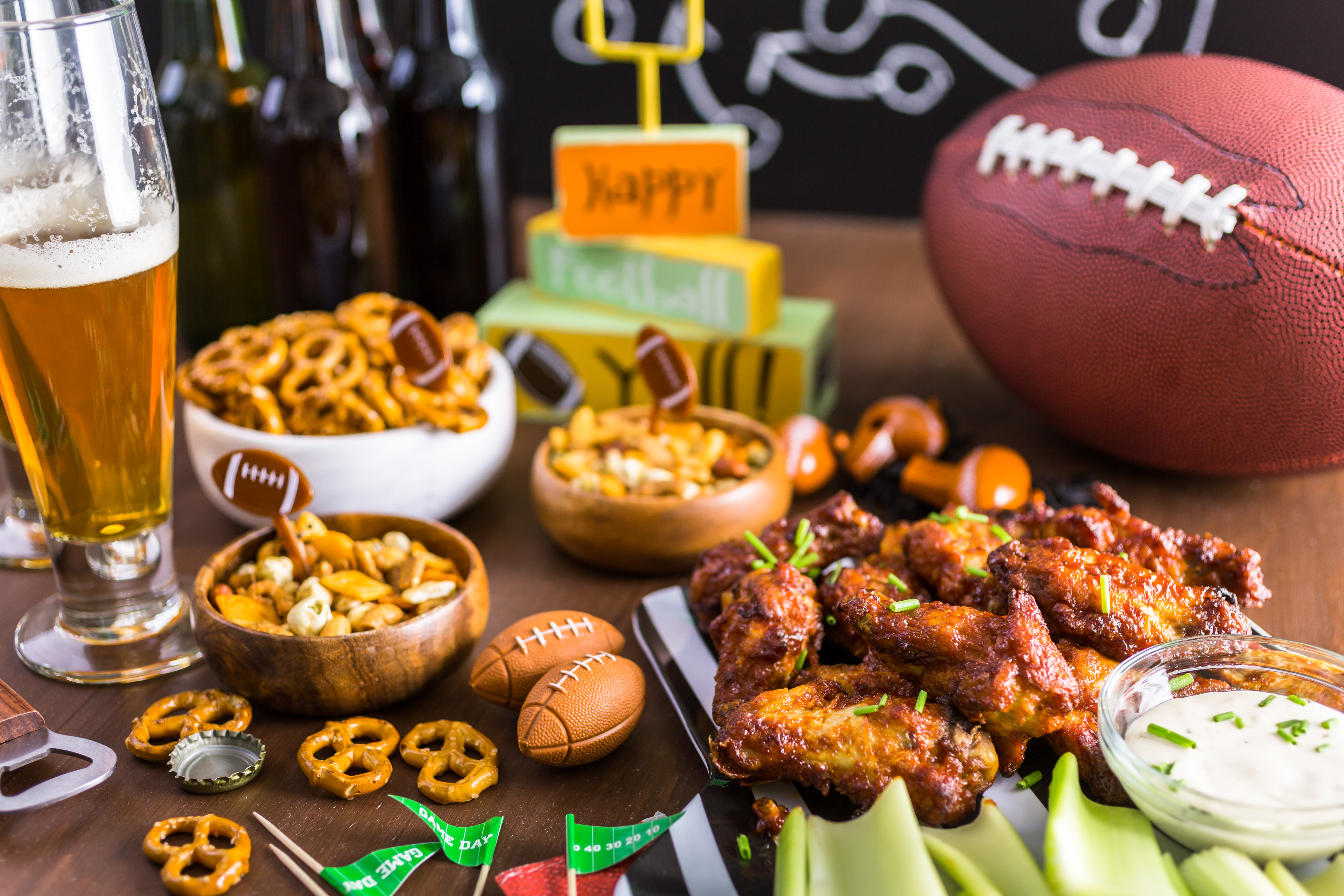 November 16th is quickly approaching and you know what that means?! It's the Michigan vs. Michigan State football game! It's no surprise that football is always better with friends, so we are here to offer up some helpful tips to hosting a successful watch party.
See below for some tips to consider!
Seating:
Before sending out the invites, you will want to consider how many people you have room for to watch the game. You wouldn't want there to be not enough seating for your guests and you don't want everyone to cram on the couch! You can get creative with floor pillows, barstools, extra chairs, just be sure not to crowd everyone in. Once you have the seating sorted, then you can start sending out invites!
Drinks:
If you're big into cocktails, then you can create your own festive Michigan or Michigan State drinks. Otherwise, you can always stick with a variety of beer, wine, hard seltzer, sodas and water (it's important to make sure you have a nonalcoholic option for those that don't drink as well!).
Décor:
Since people will be so preoccupied with watching the game and chatting with friends, it is not a necessity to decorate; however, if you feel like getting some festive U of M and MSU décor (even some festive koozies work!), there's no harm in that! Your guests will love whatever you decide to do.
Food:
For appetizers, you can do a variety of chips and salsa and/or guacamole or chip dip, soft pretzels and cheese, popcorn, a cheese selection with meats, fruit and veggie platters, nachos, mozzarella sticks, quesadillas and more! For more filling food, you can do some chili, meatballs, wings, hot dogs, burgers, pizza, etc. For dessert you can do festive cookies or cupcakes, a bowl of candy (M&Ms, etc.) or whatever you think your guests will eat.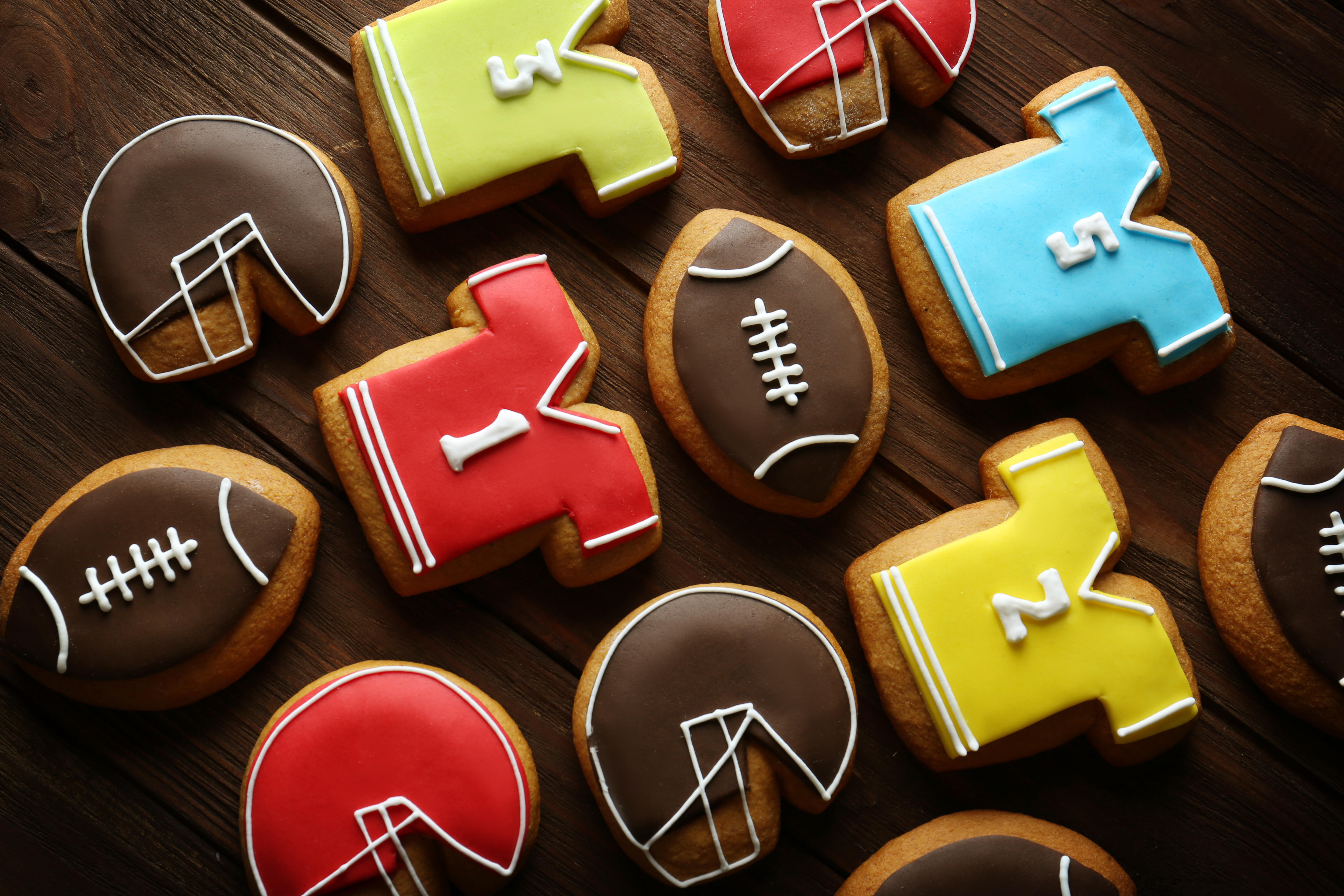 Other considerations:
Make sure you have extra towels/paper towel, toilet paper, soap and an easily accessible trash bin. You could also set up a Bluetooth speaker to either play some background music or give your TV an extra volume boost. You can also set up some drinking or card games if you have the space for it and think your guests would be up to it!
We hope that you found these tips useful and that you enjoy the Michigan vs. Michigan State game! 🙂