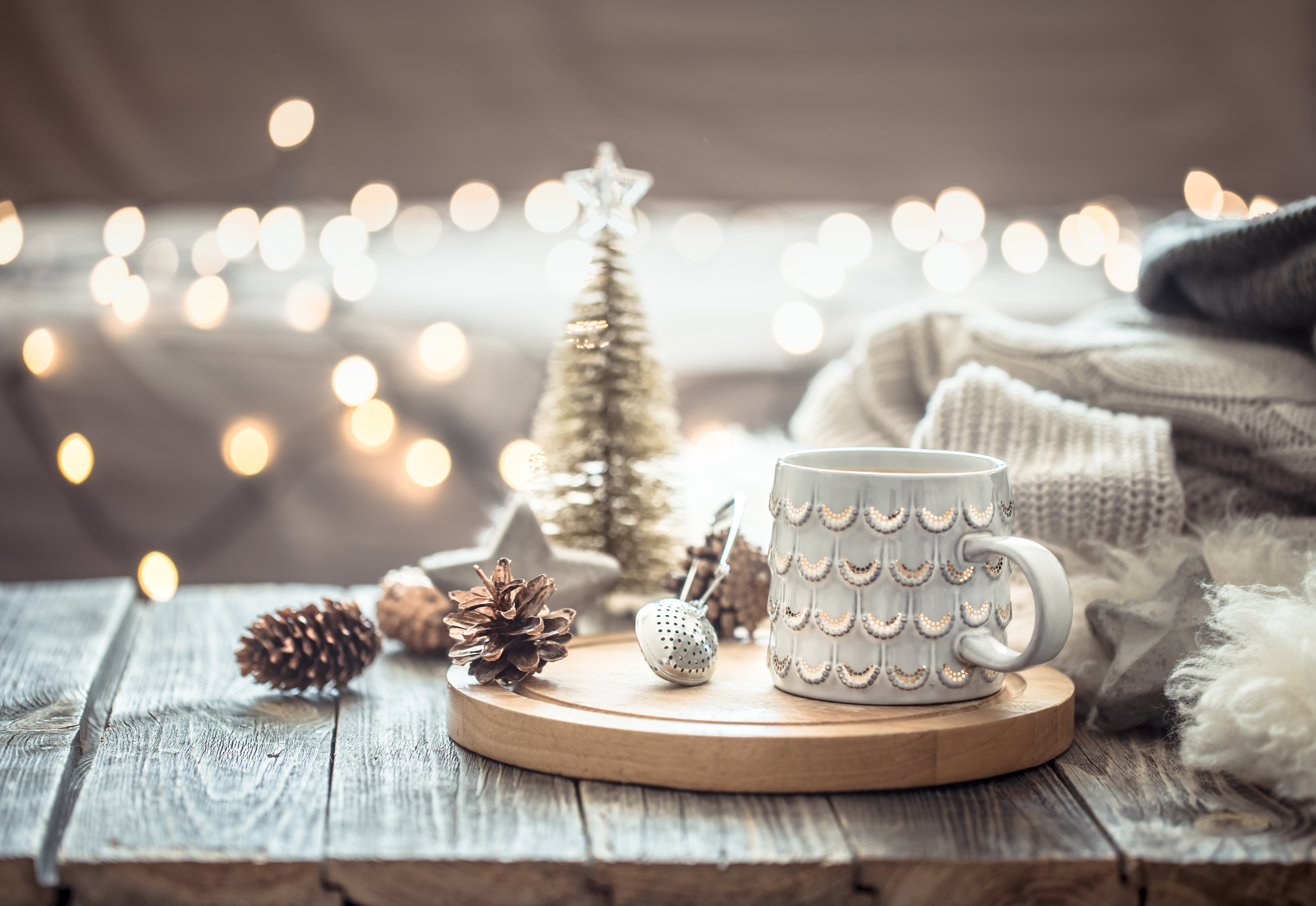 The holidays are just around the corner! This means it's time to start preparing for holiday guests – whether you have family or friends coming in from out of town, we've put together some simple tips to prepare your home this season.
1. Declutter
It's important to declutter your home before holiday guests arrive, the last thing you want is to be scrambling the day before you expect company. By starting early, you'll be less stressed and feel accomplished ahead of time! It's especially important to clear out the guest rooms, kitchen, living room, den and dining room. Remove any unnecessary items from counter tops, coffee tables, ottomans and only keep out what's essential. If you're really short on time, you can always temporarily store items in closets that guests won't be using.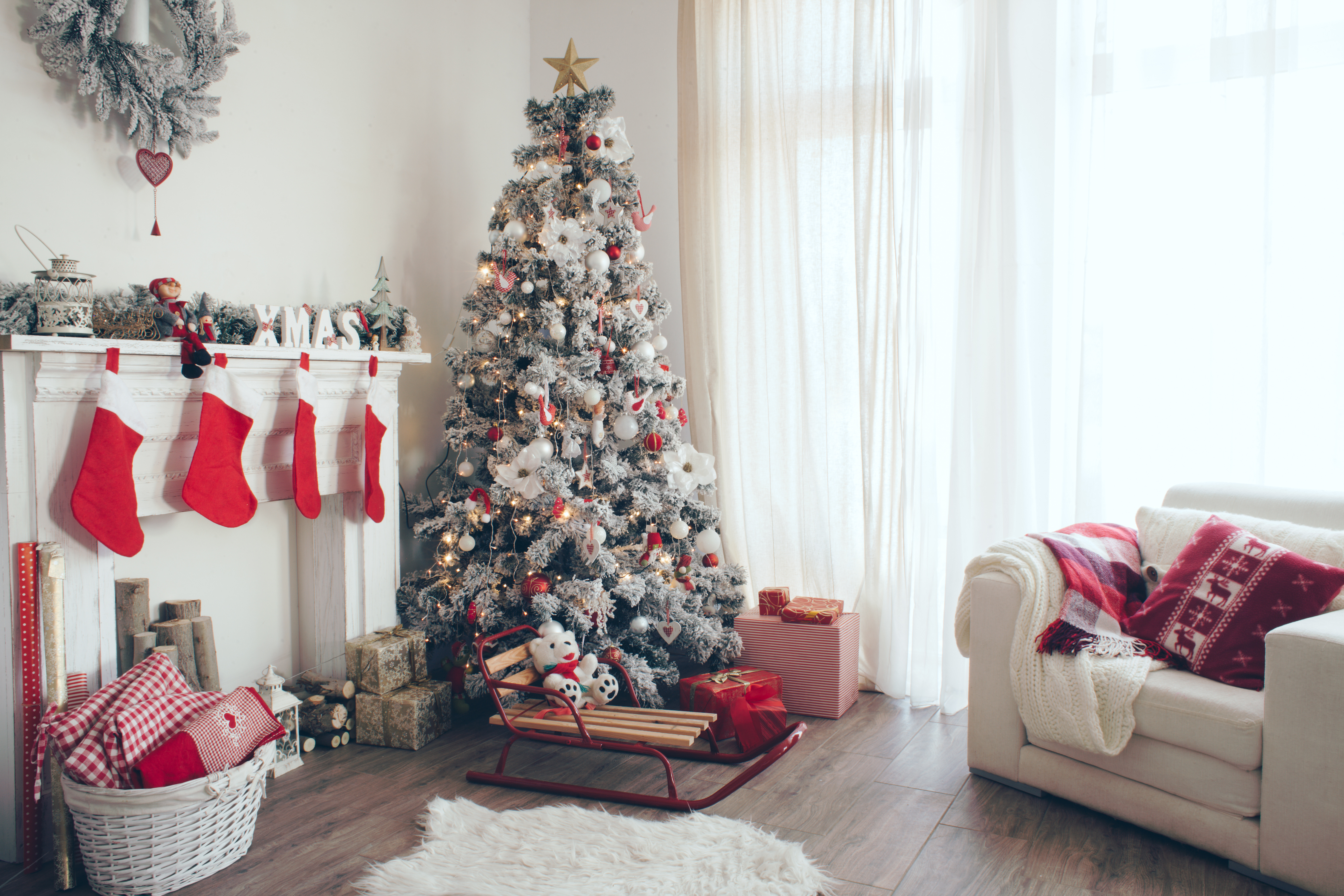 2. Make space in the entryway
The entryway is the first place people see when they come into your home, so you want to make sure that it looks organized and welcoming. You will want your home to have a "warm and welcoming" feel to all of your guests/visitors! Simple things like placing a welcome mat or a small rug at the door will not only look appealing, it will also protect floors from snow and mud. Clear out the closet clutter, add extra hooks or space in the closet for guests to hang their coats and store their shoes and maybe even add a bench for guests to remove their boots/shoes.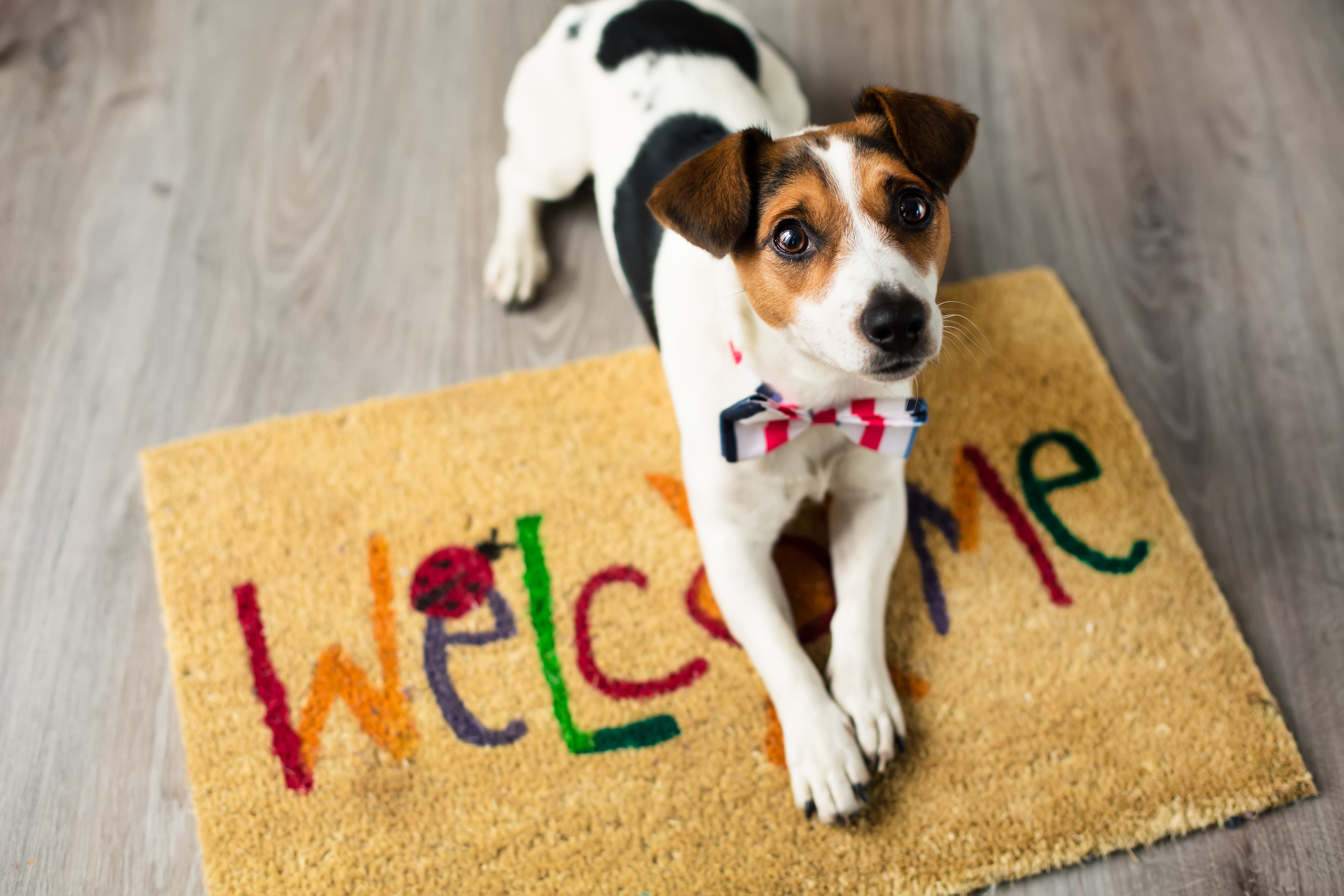 3. Prepare your kitchen
Make sure your kitchen is clean and organized before guests arrive. You will want to make sure you can accommodate everyone and have enough seating (if necessary, add extra chairs/stools), have extra dishes and glasses/coffee mugs and maybe even move your coffee station to a different room, if you're concerned with the kitchen getting overly crowded.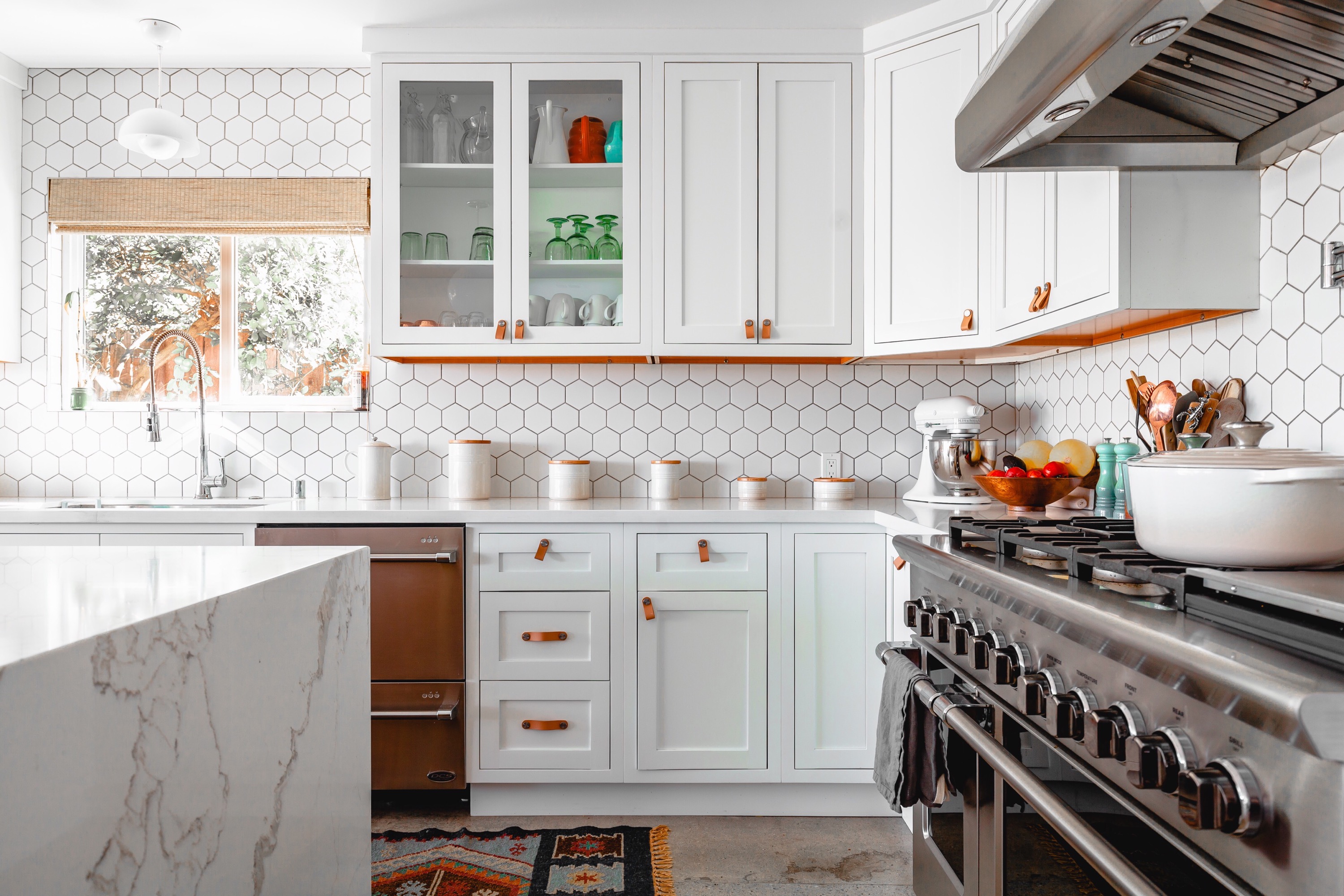 4. Prepare sleeping arrangements
Whether you have extra guest rooms or need to make space for sleeping arrangements, it's important to prepare ahead of time. Make sure you have extra pillows, blankets, air mattresses (if necessary) and any other amenities to make your guests feel at home.
5. Stock up on extra bathroom supplies
It is important to make sure that you have extra bathroom supplies and additionally, you will also want to make them easily accessible. The last thing guests will want to do is to hunt down toiletries or towels. Place toilet paper, toiletries and towels on open shelves or easily accessible cupboards so guests can find them without any issues. Open baskets are also a great option for easy accessibility! Don't forget to have plungers and extra bath mats (to avoid falls and embarrassment!).
We hope you found these tips useful to prepare your home for the holidays! 🙂