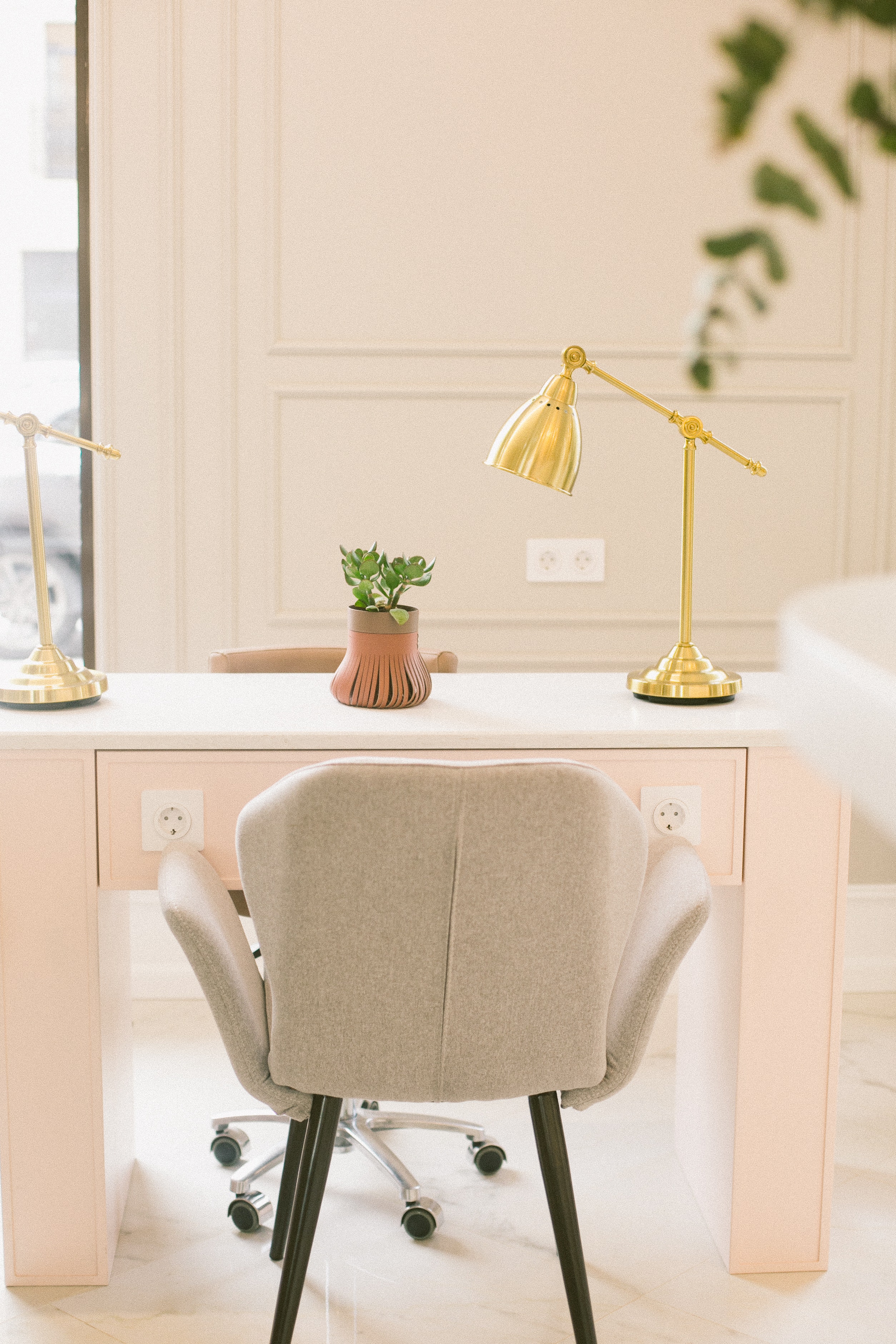 Today's blog post comes from guest writer Kent Elliot of At Home Aging.
If you're a home business owner or are thinking of starting a new venture, there are several questions that you need to ask to ensure both your business and personal life prosper. These questions help you on your way towards finding a home that fits your personality, your business and your budget.
What Kind of Property Do You Need?
As you scour the listings, consider your budget and remind yourself that your home needs to accommodate your and your family's preferences in addition to your business's evolving needs. Think about it like you would if you were building your own home.
The type of property you need will depend on the type of business that you own. Many businesses can be run from the comfort of your home. Some of these businesses include:
Tutoring businesses
Babysitting and daycare
Graphic design businesses
Workshops and repair shops
When your aim is to support your work, just like your personal life, certain features are must-haves while others might make your wish list, but are more negotiable. For example, if you plan to do graphic design and will connect with clients exclusively online, a comfortable desk, chair, computer and powerful internet access might make your must list, while abundant natural lighting might be on your wish list.
On the other hand, if you're a woodworker selling through your own website or online store, you might need an outbuilding and an office with the same accommodations as a graphic artist; your wish list might include a separate drive for deliveries.
Discuss with your Greensquare Properties agent the priorities for your business, and they'll be able to find you a home that accommodates your needs.
What Can You Afford?
When it comes to property ownership, one of the first things that you'll discuss with an agent is your budget. Affordability should be one of the most important considerations. MarketWatch has a financial worksheet that can help you decide how big of a home mortgage you can afford based on your income, debt payments and other financial factors.
If you form an LLC, you may be able to seek a mortgage under the LLC. LLCs have tax advantages, less paperwork and limited liability. Also, if you use a formation service for submitting your LLC application, you can avoid attorney fees. Or, if you're pretty savvy with red tape, you can DIY the process—just make sure to check rules and regulations ahead of time, since every state is different.
Do You Have Any Restrictions?
As you start looking at new homes, discuss your business with your real estate agent. If there are any city or county zoning laws regarding home-based businesses, you need to know about it. Depending on business type, you may be required to receive a business license.
Zoning laws limit how you can use your property. They distinguish between commercial, residential and other types of properties. They can also restrict how you use the property or if you are allowed to operate a business out of your home. They essentially protect you and your neighbors from issues that would alter the community in certain ways, like heavier traffic patterns or chemical use. Oftentimes small businesses can appeal to their zoning board for special allowance at a property, so check with your local government if your home or a prospective property isn't currently zoned for your business.
Similarly, if you belong to an HOA or rent an apartment you likely face restrictions. HOAs and rental properties often prohibit changes to the exterior of a home, and restrict parking, signage, exterior storage, and business in general. A property management group or real estate agent can help you find a place with appropriate allowances.
Running your business from home can reduce your overhead costs and increase your job satisfaction. Having a plan in place can help as you embark on a journey towards property ownership.
If you're looking for a home that can accommodate your home business, partner with a skilled real estate professional at Greensquare Properties. Call (616) 285-9305 to schedule an appointment