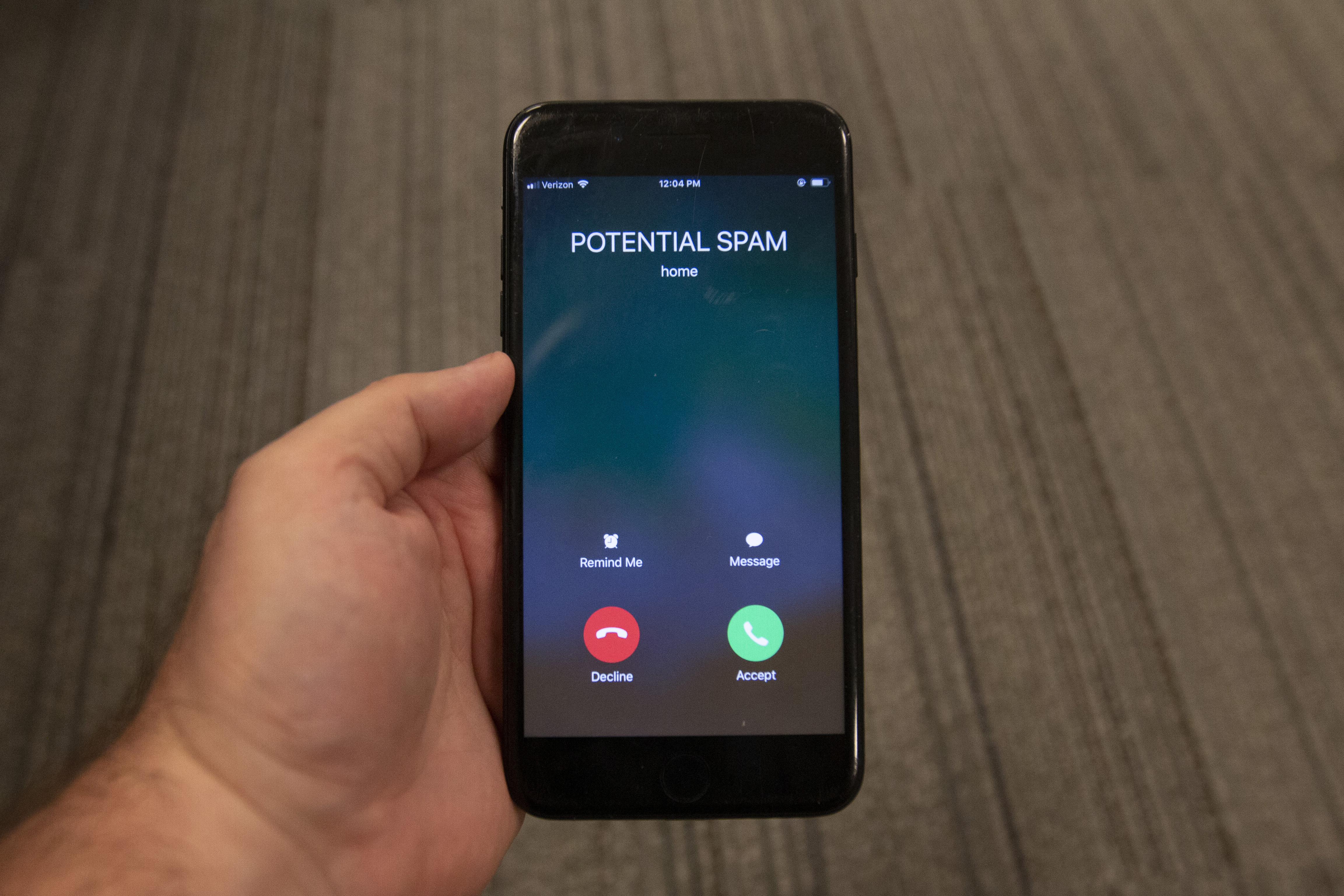 Ask anyone you know who recently bought a house – when they first applied for a mortgage, they probably got what felt like a million calls, texts, and emails from other mortgage companies to apply with them.

They got all that spam because credit bureaus are able to give pieces of your personal data to big companies for marketing purposes.

So if you're getting ready to apply for a mortgage, be sure to bookmark this link too:
OptOutPrescreen.com
It will opt you out from that type of spammy and sometimes predatory marketing for 5 years.
Once you fill this out it will take 5 business days for the credit bureaus to stop selling your data. But once in effect, it should help to reduce the amount of spam mail and calls you receive exponentially.
When you're ready to chat about your financing, we're happy to give you some recommendations to our favorite local lenders.
Happy house hunting!