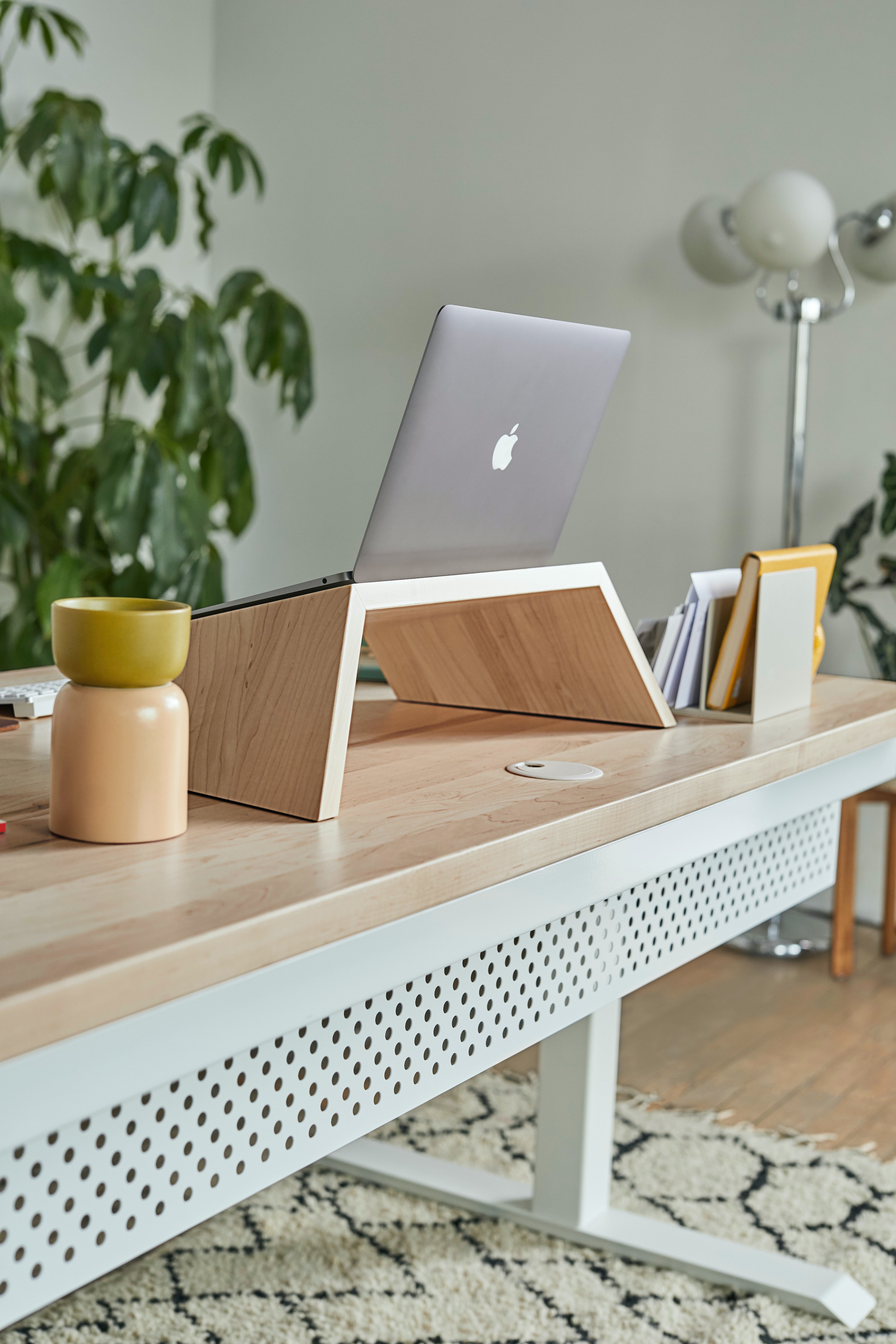 The COVID-19 pandemic changed a lot about our lives, and real estate was no exception. During the beginning of COVID, Realtors were not allowed to show homes in-person and many of our daily activities were done virtually. Arguably, a few housing trends that developed during that time may prove to be the largest changes we will see. A strong desire for homes with swimming pools and outdoor living spaces emerged. This was a direct reaction to people not being being able to travel/vacation. Homeowners wanted to turn their living spaces into an oasis that they would enjoy spending extended time periods in. In my opinion, the most significant trend we saw was the need for a home office.
Prior to COVID, home offices were largely considered a luxury item and mainly seen in high-end homes. However, the pandemic essentially required many homeowners to establish office set ups in their existing homes. Homebuyers began to seek out homes with dedicated office spaces during their home search. As the world has begun to shift back towards a sense of normalcy, we are still seeing some desire from buyers for homes with pools and outdoor living areas, but it is far less than during the initial pandemic. However, home offices are proving to be a much more important feature and will be sticking around for the foreseeable future.
Many business have allowed employees to return to their offices. Despite that, adjustments were made during the COVID era and have shown us that employees have a strong desire to work from home. Studies show that most employees remain productive working at home and some have increased productivity. Work/Life balance has become a very popular topic these days. People view home offices as a great way to increase that work/life balance. It allows them to integrate their work and personal lives in a more seamless manner.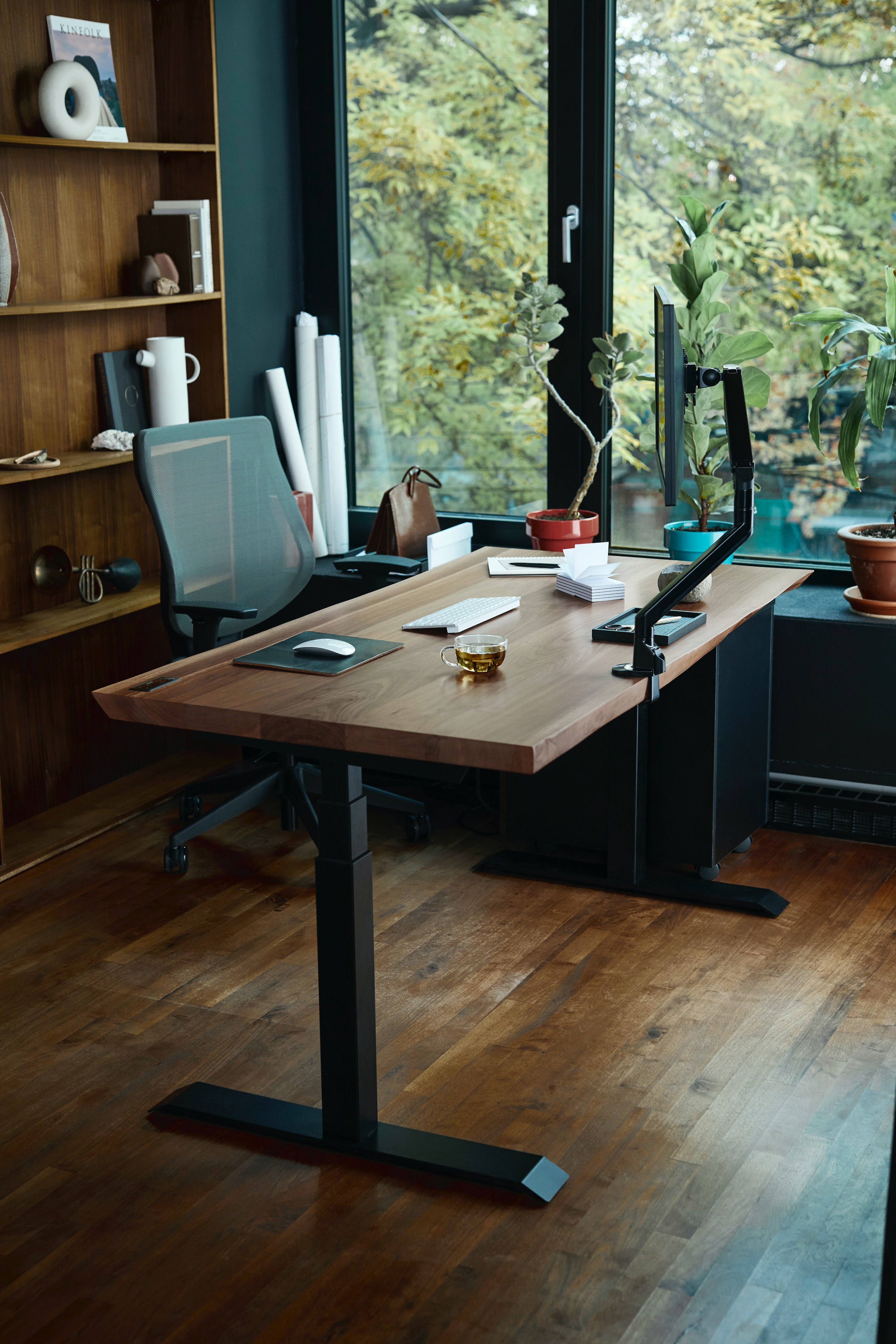 I would estimate that 75-85% of the homes I show, buyers have a conversation about where they will place their home office. Many of them tell me that they are still working from home at least 1-2 days per week. Others have shifted to working at home full time and won't be going back. It is not uncommon for buyers to tell me that they even need 2 office spaces in the home! It's important to note, these offices space are not necessarily a traditional bedroom. Homeowners seem willing to dedicate nooks in the basement or upper lofts to serve as office space. Especially, the ones that only work from home on occasion. We have even noticed sellers beginning to stage bedrooms and nooks as home offices to help buyers visualize how to use certain spaces.
For someone who is planning to build a home, I would strongly suggest you consider adding a dedicated office space to your floor plan. Even if you don't need the office for your current employment situation, you never know what those needs could look like in the future. When you go to sell your home, there is a likelihood the future buyer will be attracted to that dedicated office space you planned for. When choosing the floor plan and designing the space, I would make sure there is a strong internet access, the ability to have undistracted phone calls, and it is suitable for virtual meetings. Natural lighting may be another consideration if you plan to spend significant time periods in the space.
The moral of the story, home offices are not going away. Whether you're buying, selling, or building, home offices should be part of the conversation with your agent.